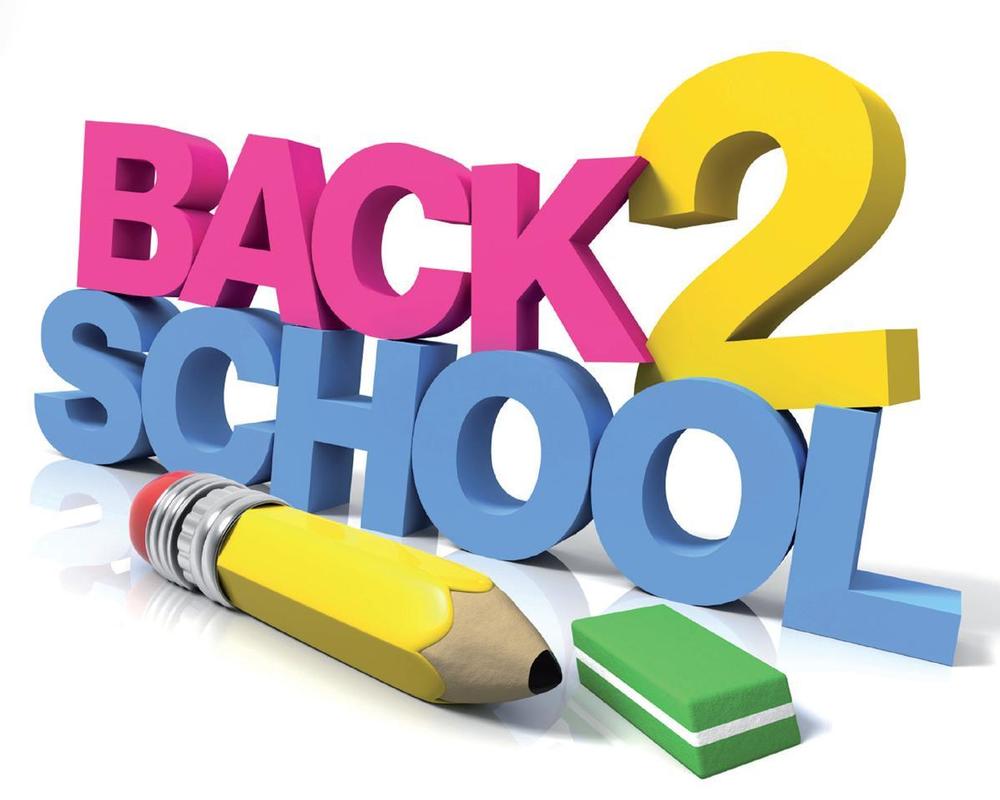 Registration Information
Westview Jr/Sr High School
Monday, July 15, 2019
Westview Jr/Sr High School will be hosting an orientation for 7th graders on Monday, August 5, in the Wilson Auditorium at 6:30 pm. Seventh graders should plan to attend with their parents and/or guardians. Class schedules and lockers will be distributed. In addition, parents can pay for textbook rentals ($115) and add money to students' lunch accounts.
For students in grades 8-12, the building will be open at the following times for registration:
Tuesday, August 6: 8am-3pm
Wednesday, August 7: 11am-5pm
Thursday, August 8: 8am-3pm
THE FIRST DAY OF SCHOOL IS AUGUST 14!