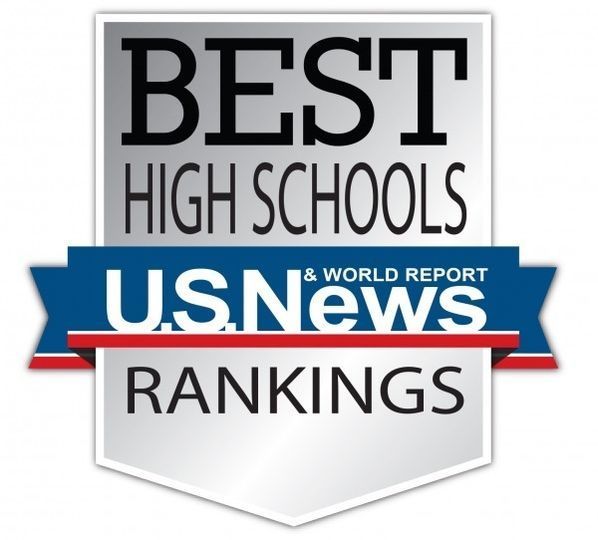 Westview Tops in Us News and World Report Rankings
Westview Jr/Sr High School
Wednesday, April 28, 2021
The current US News and World Report has released its annual rankings for high schools. Westview is number 25 in the state of Indiana (top 6%) and ranked 1,929 nationally which is the top 7%.
Westview continues to do amazing work for our kids and our community. Kudos to the entire building staff who is part of the team that makes this machine run so well.
Fun fact #1: Our Math and Reading performance is ranked #10 in the state!
Fun fact #2: The only schools to beat us in our area are Penn, Carroll, and Homestead. That's pretty good company to be ranked near.