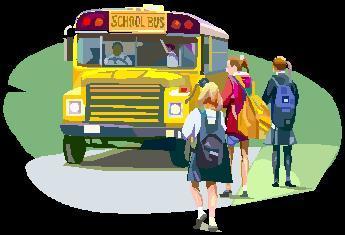 Arrival and Dismissal
Lisa Royal
Friday, August 10, 2018
Arrival
No car thru-traffic on School Street - Buses and employee parking only.
Students being dropped off will use Harrison Street and use the drop off zone.
Dismissal
Cars will line up in the west parking (School Street) lot as we have in the past. Buses will be loaded and dismissed first, followed by car riders, then walkers.