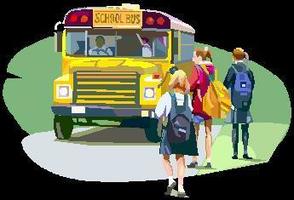 Arrival No car thru-traffic on School Street - Buses and employee parking only. Students being dropped off will use Harrison Street and use the drop off zone. Dismissal Cars will line up in the west parking (School Street) lot as we have in the past. Buses will be loaded and dismissed first, followed by car riders, then walkers.
Classsroom supplies for each grade level.
Whereas . . . All students can learn. Accountability to promote learning is important. Attitudes and expectations of community, parents, and teachers are reflected in students. The interaction of home, community, and school is essential to quality education. Experience enhances learning. Learning is a continuous, life-long process of observation and...