Westview Wellness: When your body works well, your mind works well. Click here to view video on Vimeo: https://player.vimeo.com/video/321596356
Our annual Learning Fair is November 8. Your child has brought homeinformation for possible ways to get involved. The Learning Fair is anopportunity for students to explore a project in a particular area of interest.We encourage all students, K-4, to take advantage of participating in theLearning Fair. Registration forms are due October 15. If you have...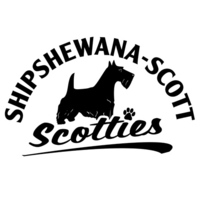 Shipshewana-Scott Elementary will strive to provide opportunities for every child to develop into an independent life-long learner so he/she can be a productive citizen in a changing society. The staff will provide a safe and nurturing environment that will enable every child to develop a positive self-image and social connection. Principal: Mr. Ian ZuercherPO Box...