Second graders celebrating the 102nd day of school.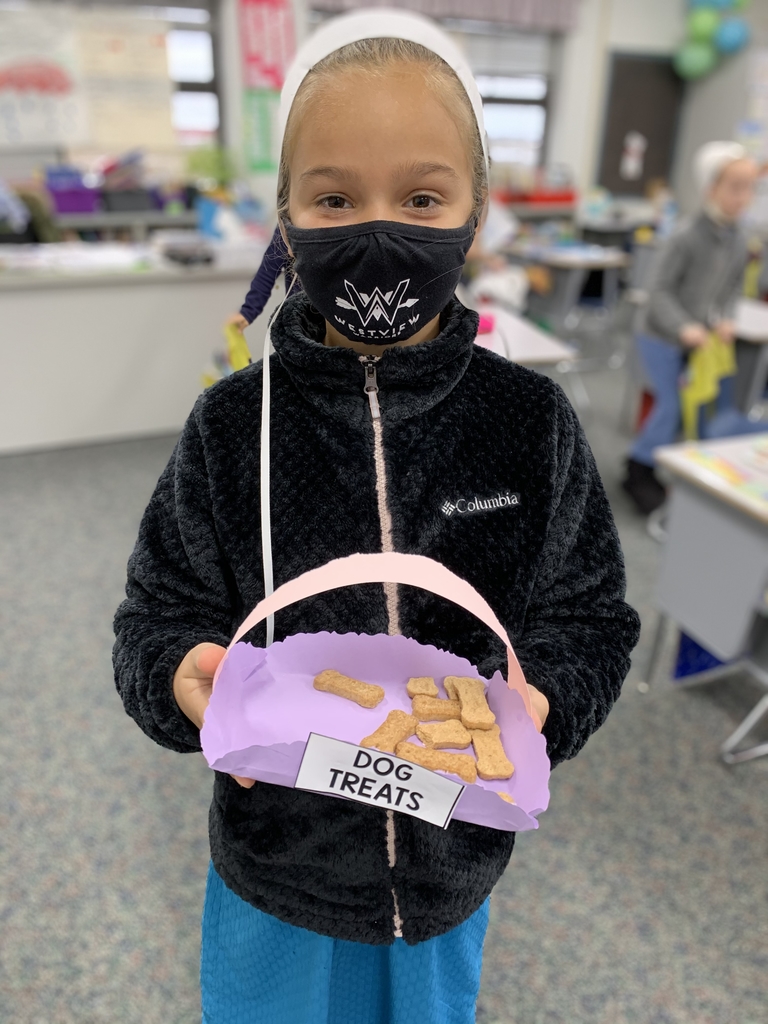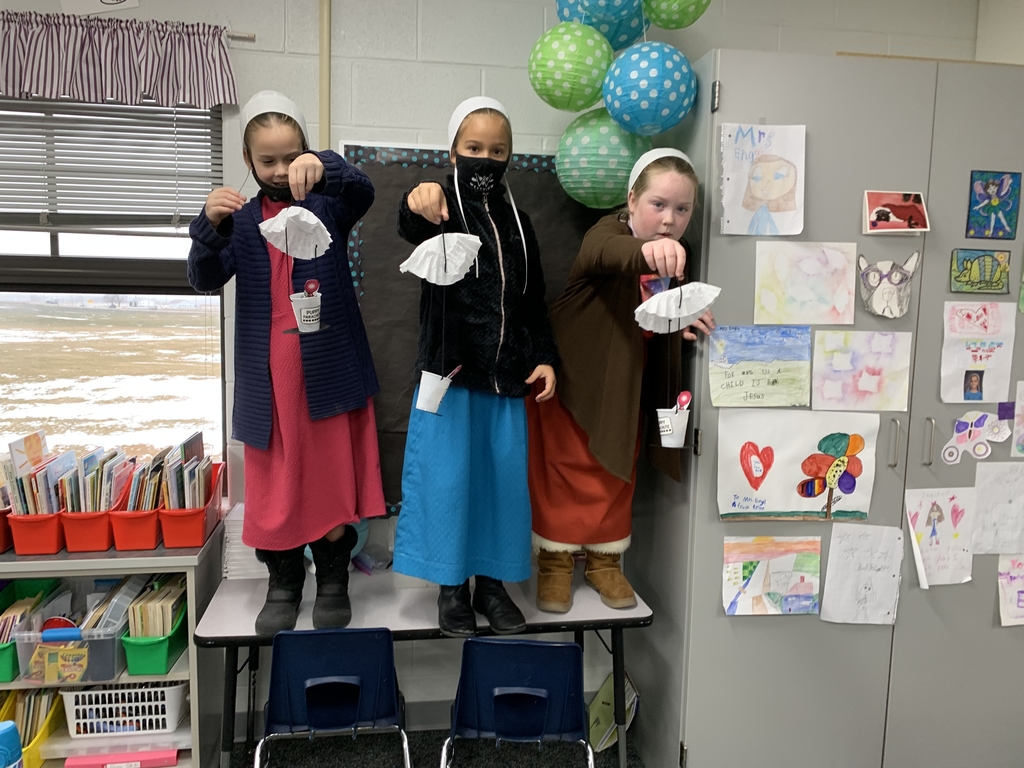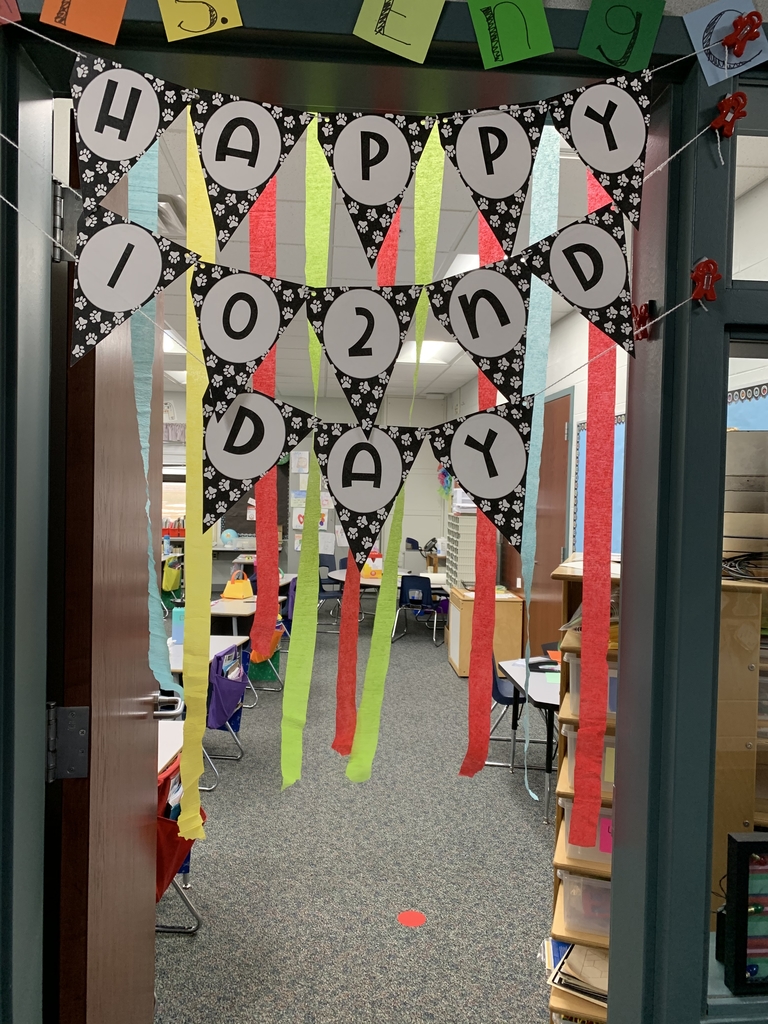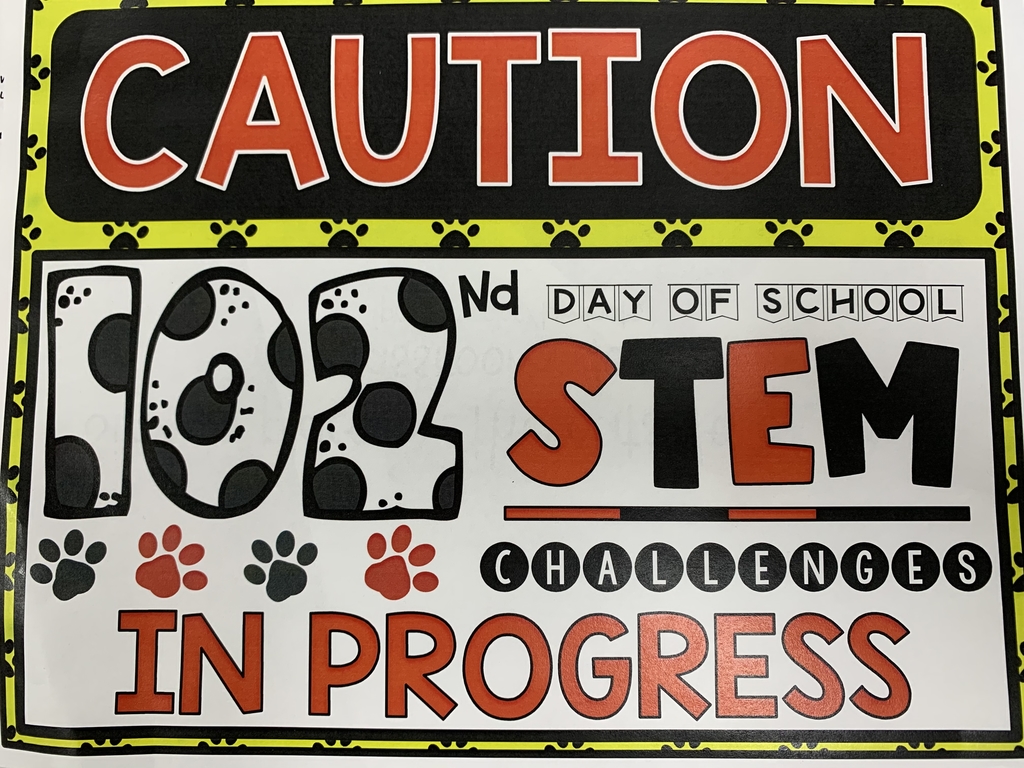 Celebrating 💯 days of school today.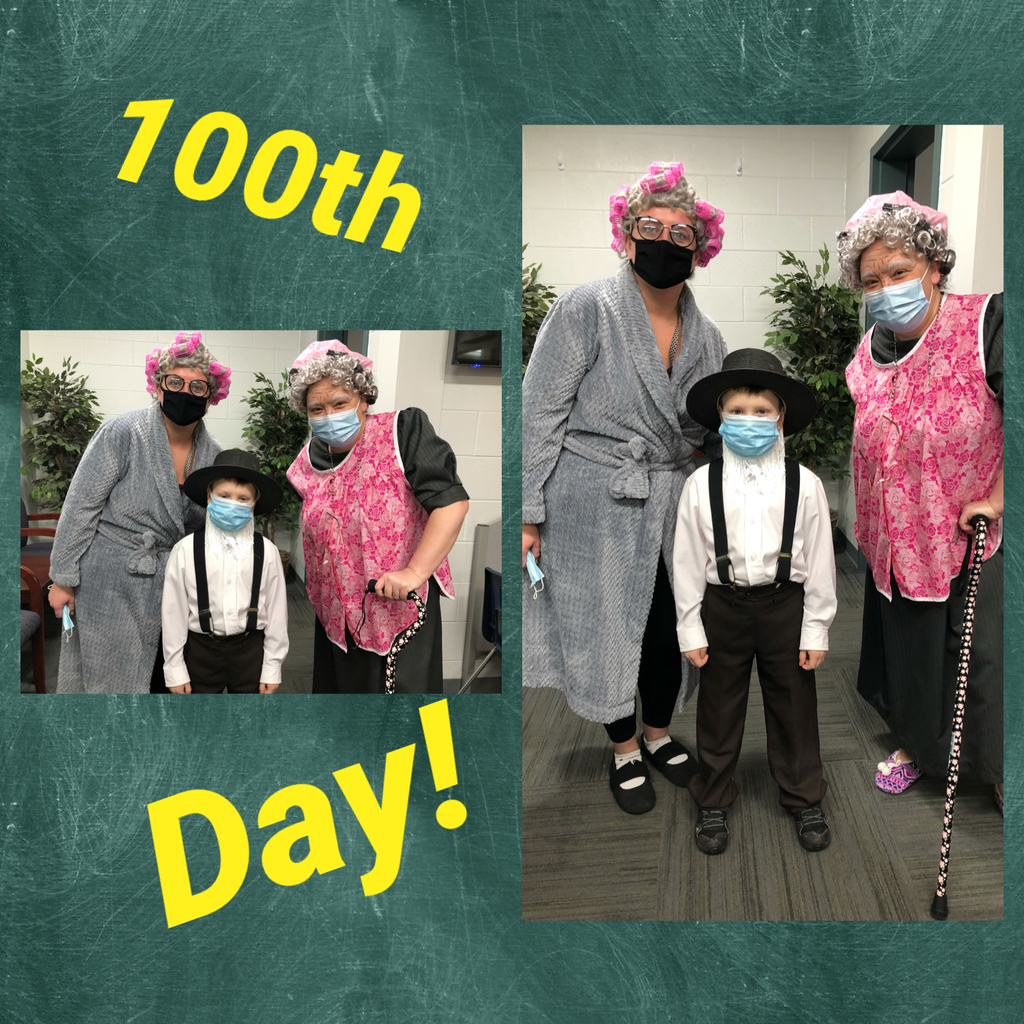 2C had pajama day yesterday and did an escape room to find Rudolph!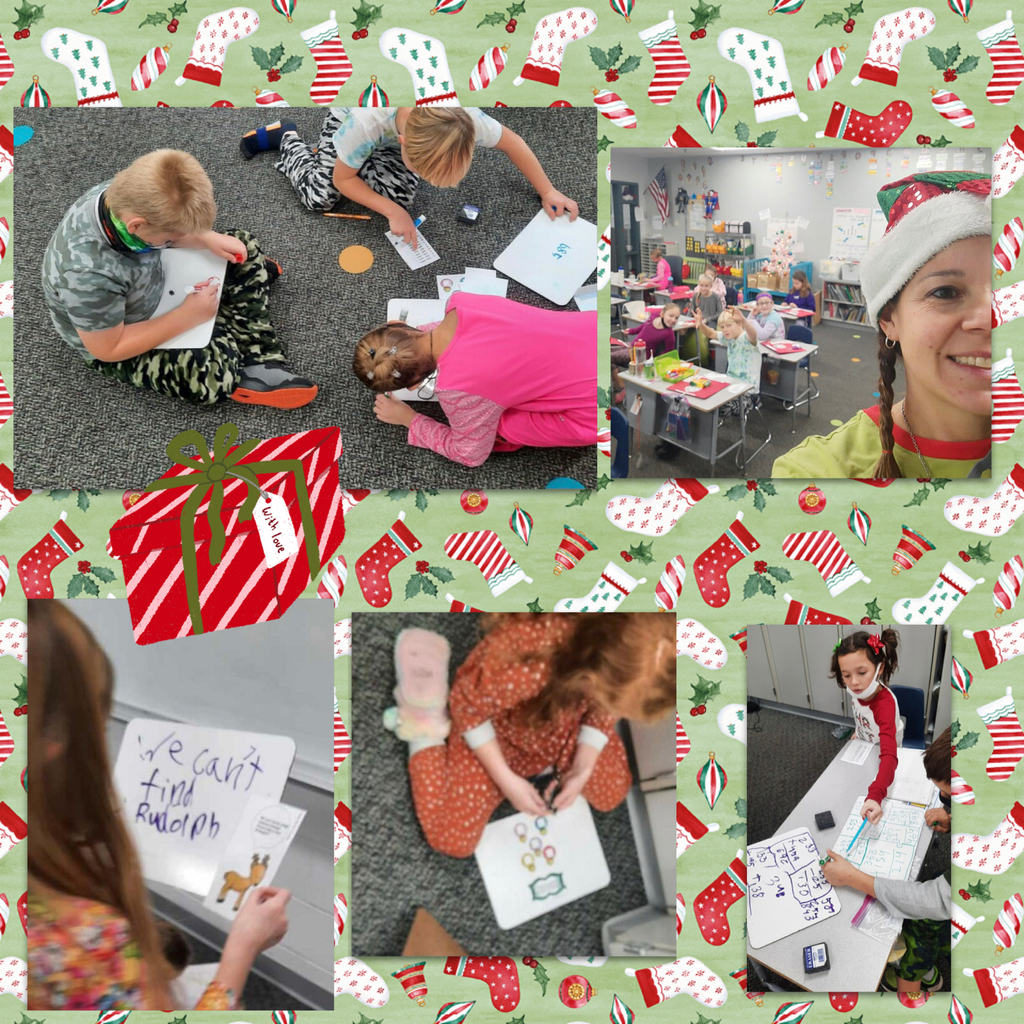 Look who we found hanging out with third graders today!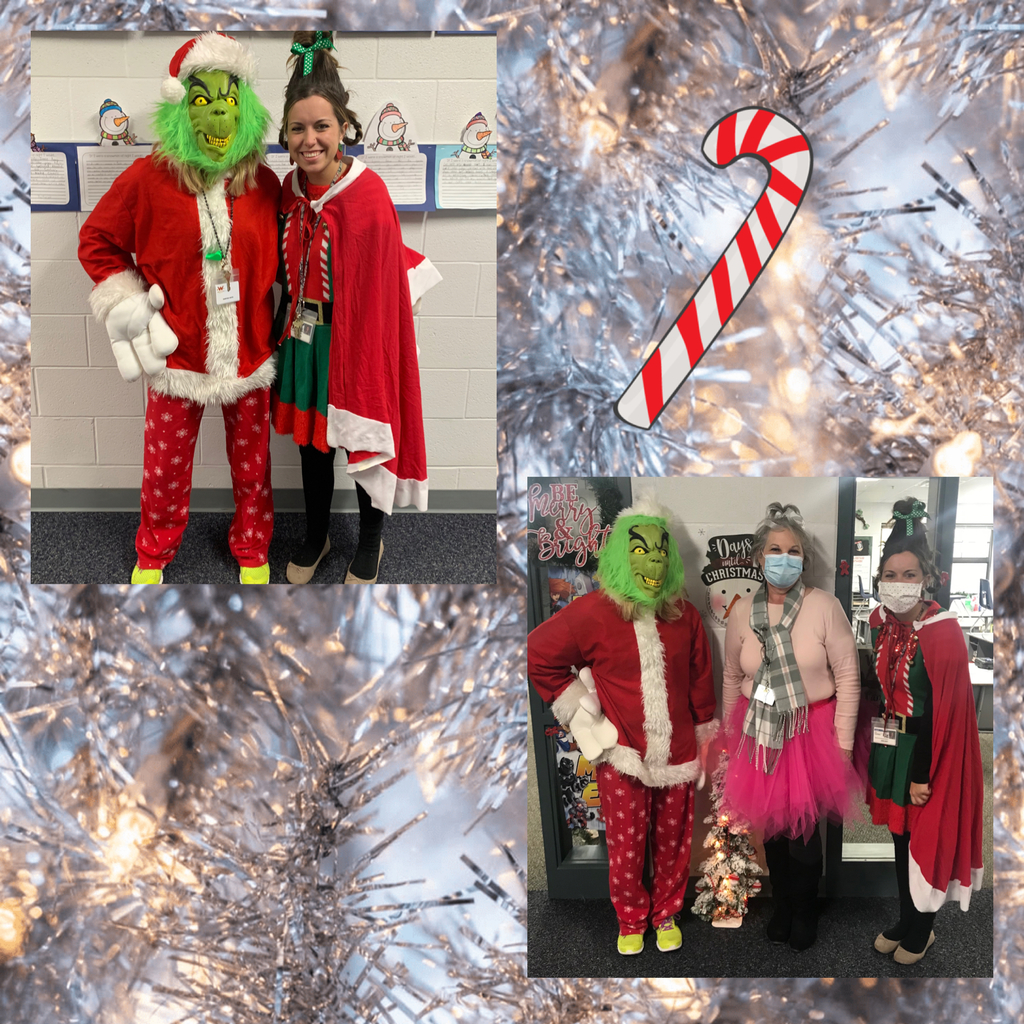 Winter twinning in KB. ☃️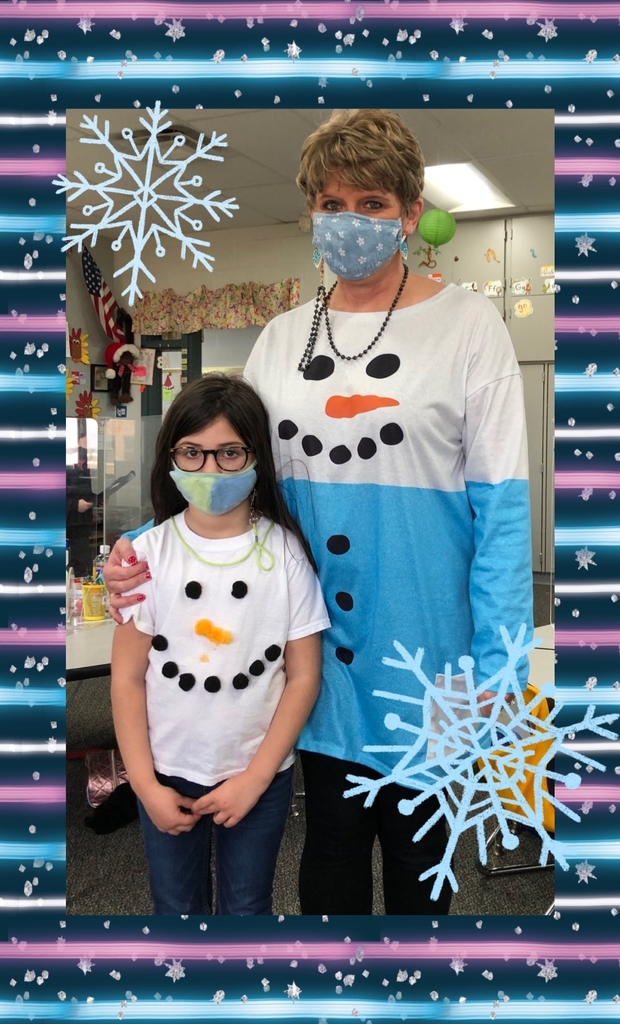 Outside the weather may be boring and bland, but inside the halls are decked to reflect the excitement of a winter wonderland. Special thanks to Steve McDonald for the awesome cafeteria decorations!🎄🎅🏼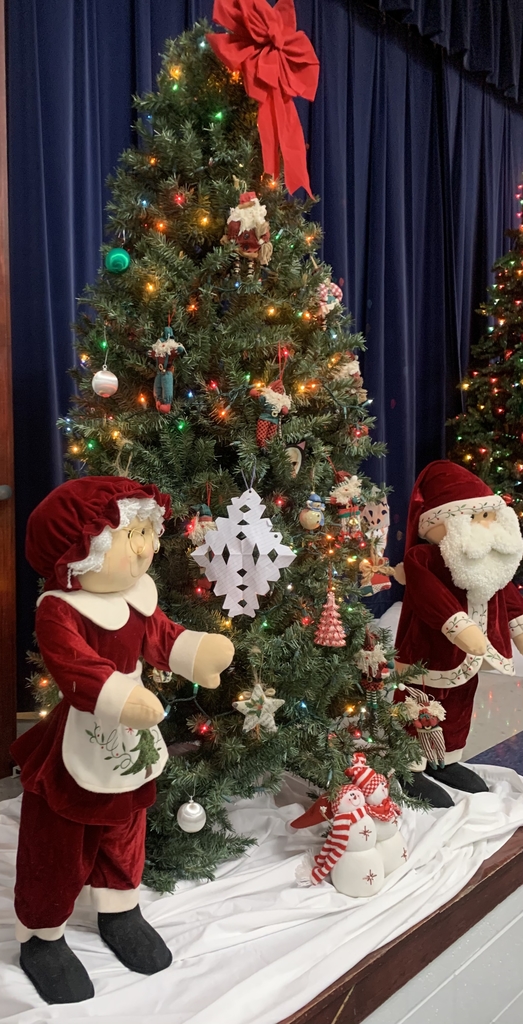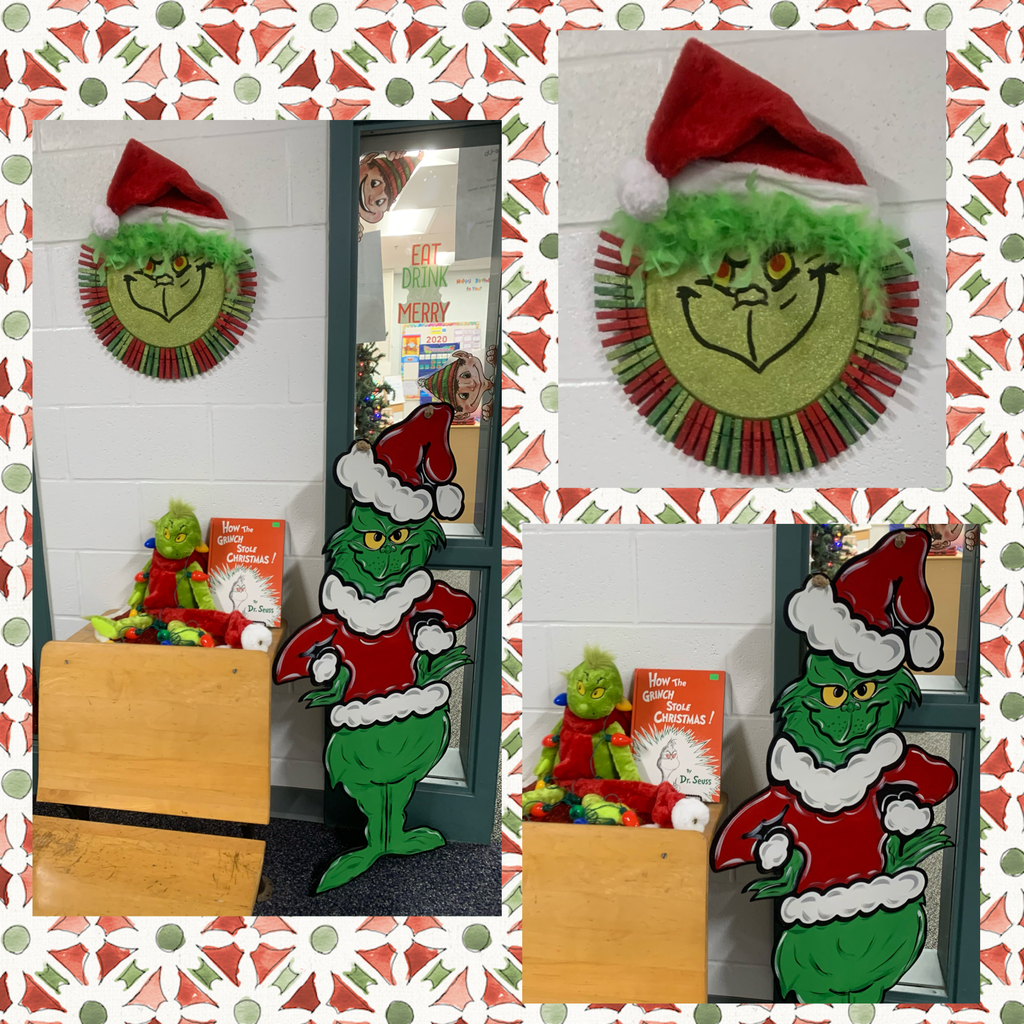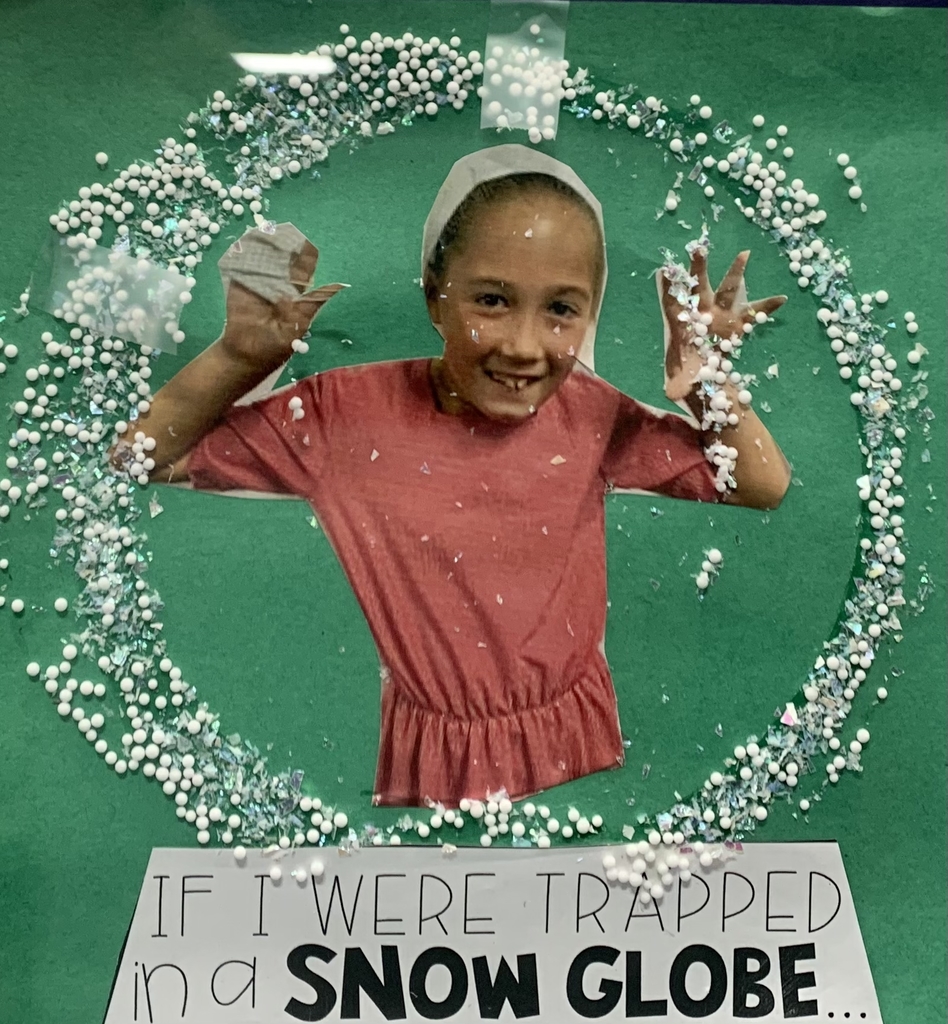 Meadowview Staff bringing cheer to the cafeteria.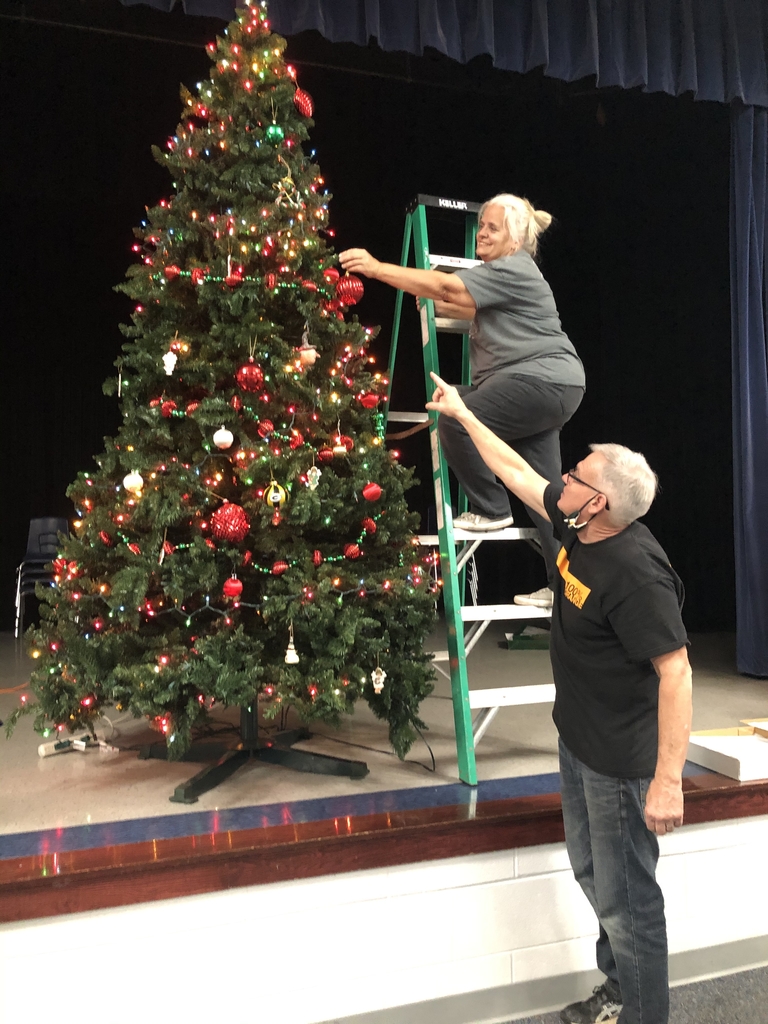 Mrs. McDonald's classed finished their study of the moon by making the 8 phases with Oreos and sponge painting the moon.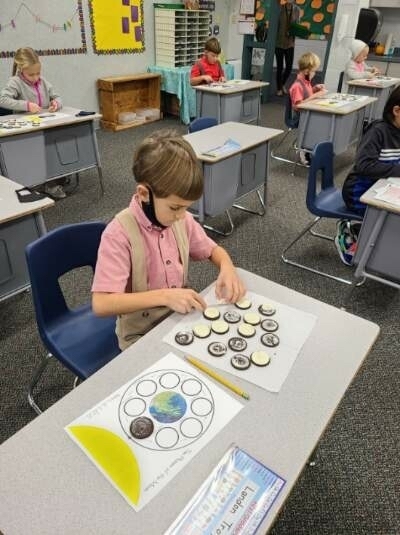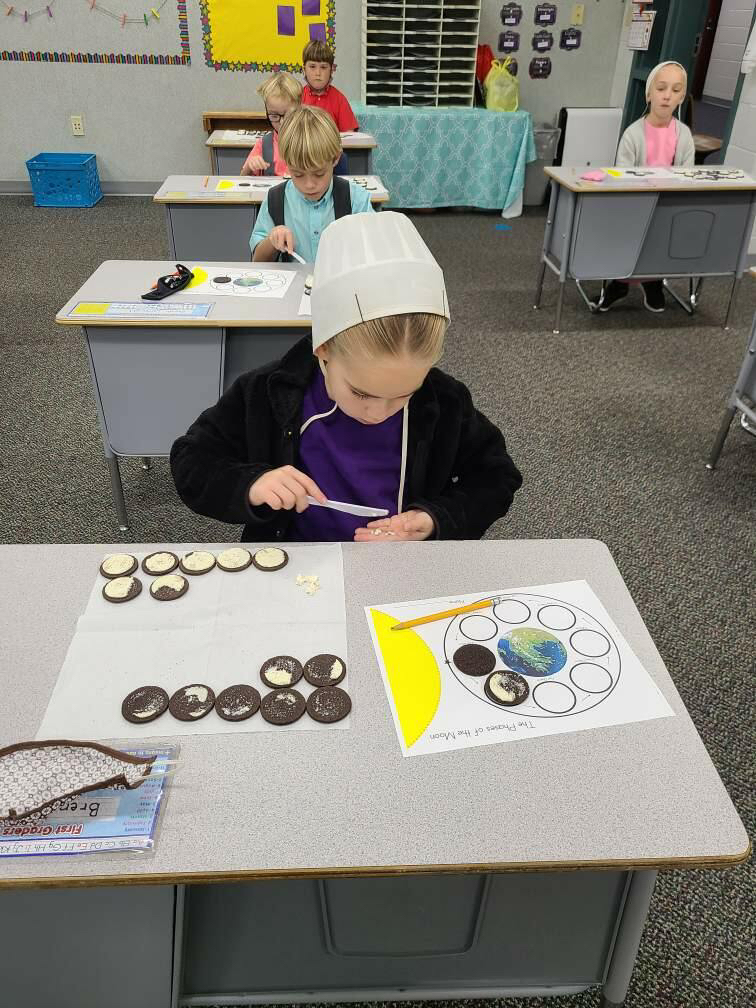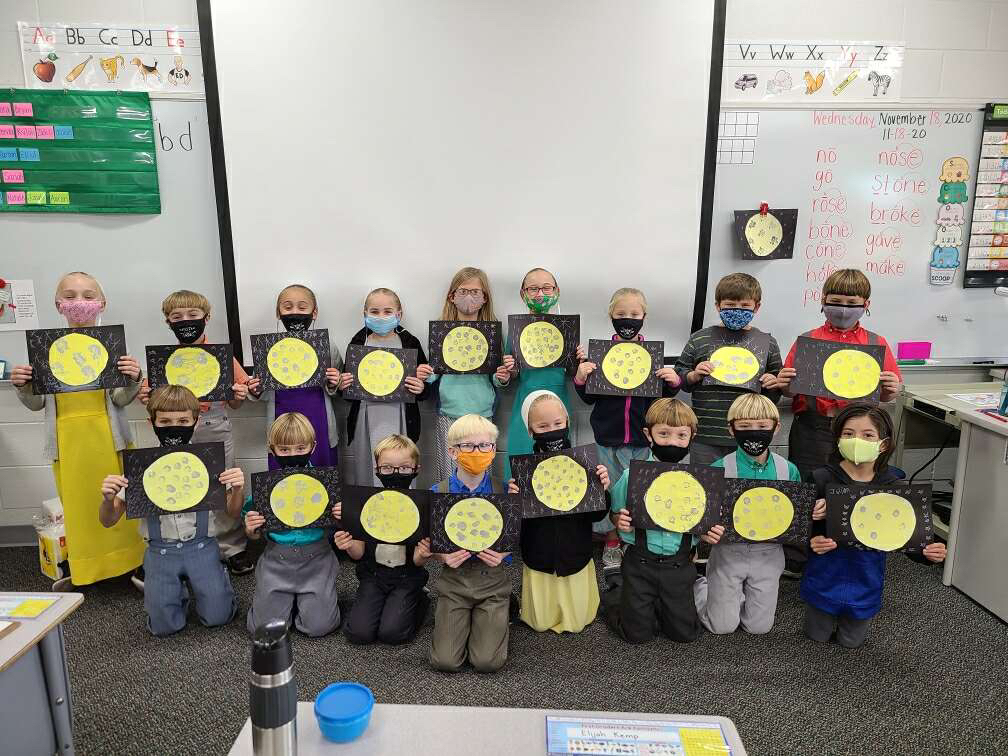 Second grader's nonfiction unit on bats ended in "wear black for bats"! Fun week!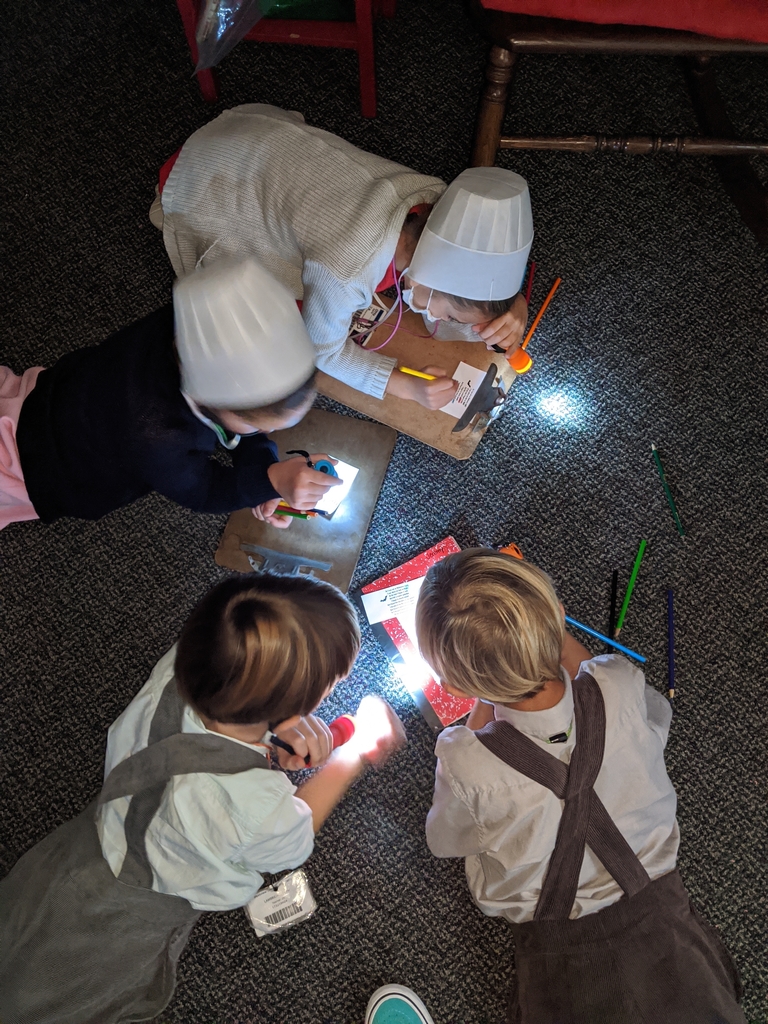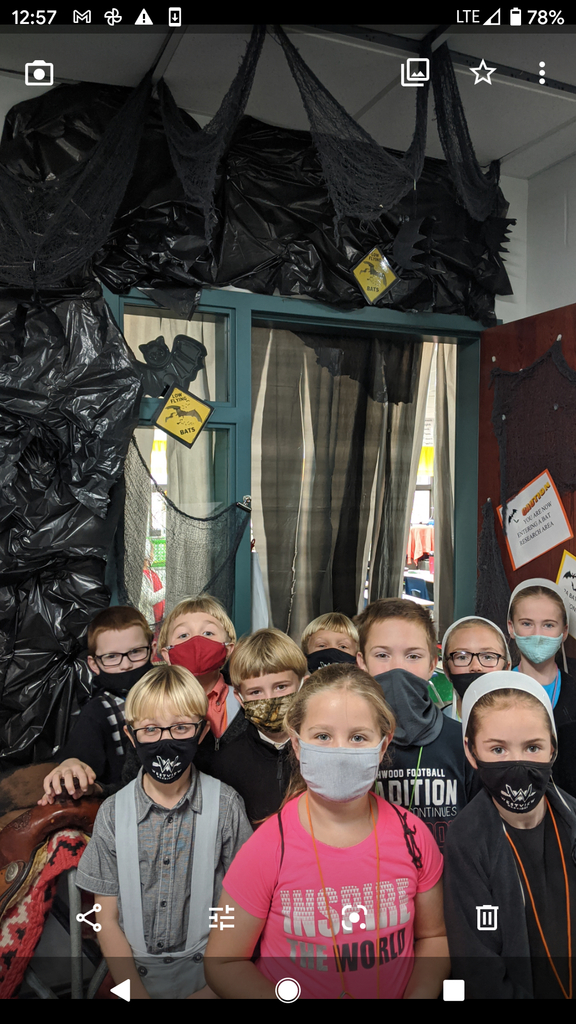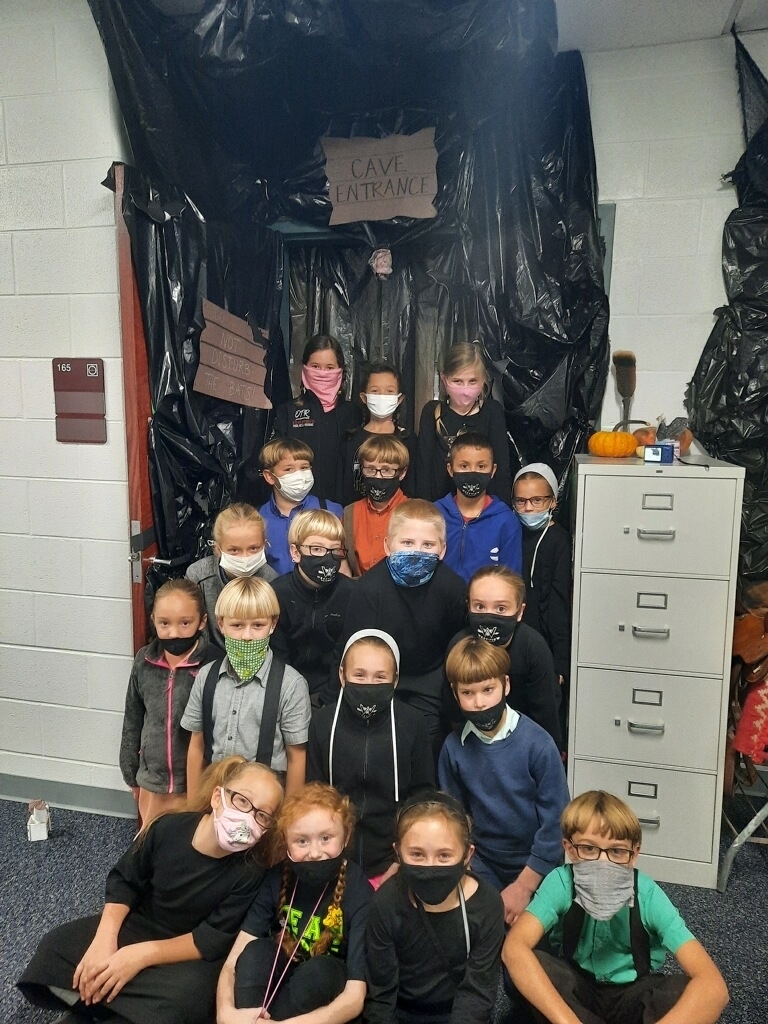 Mrs. Rostochak's Fourth Grade Class ran Meadowview's Polling Precinct on Election Day! 💙❤️🇺🇸❤️💙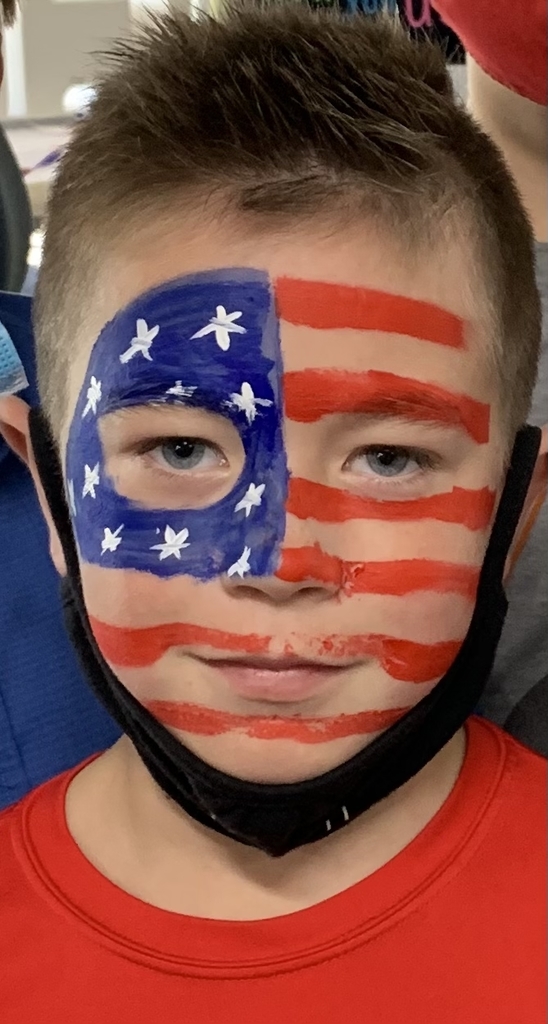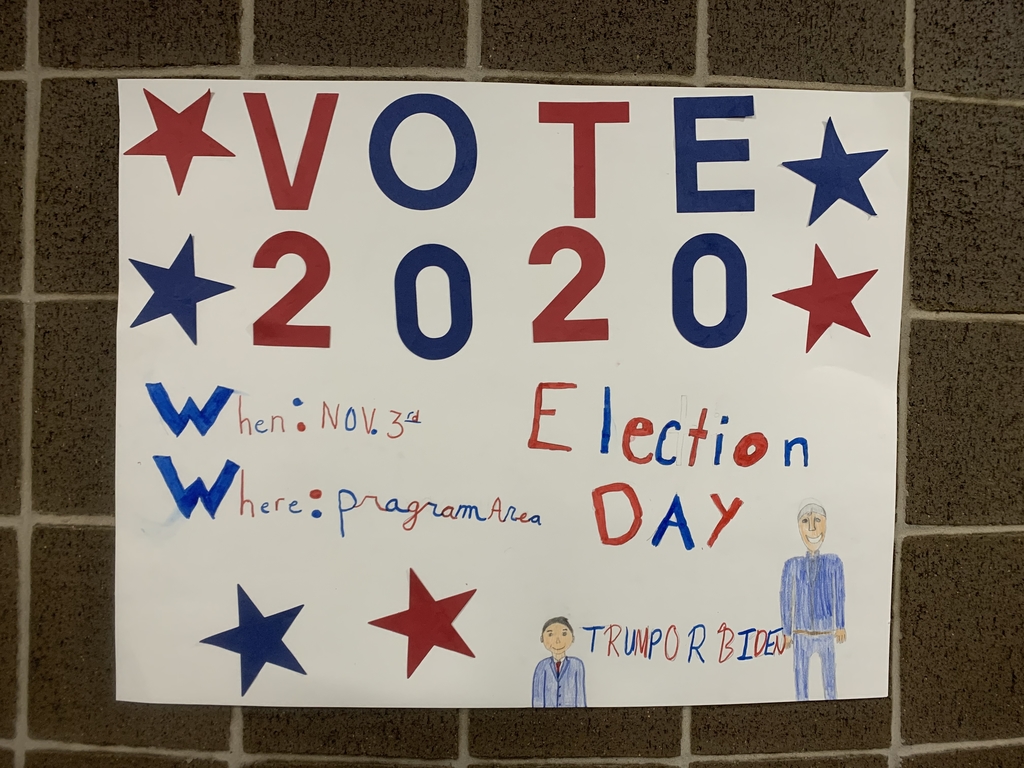 Mrs. Williams' students working at the "Place Value Hospital."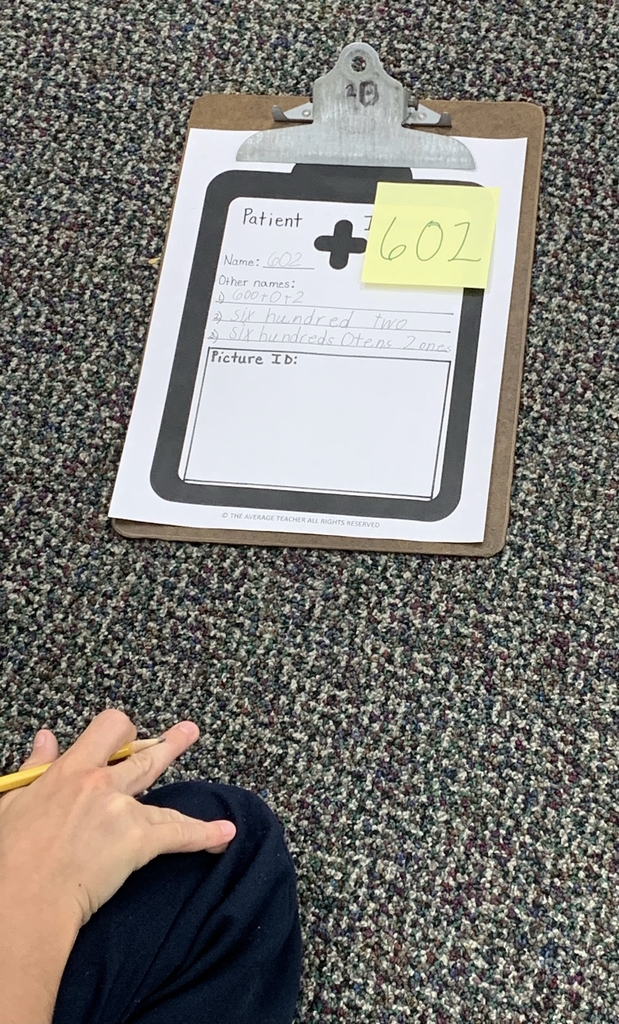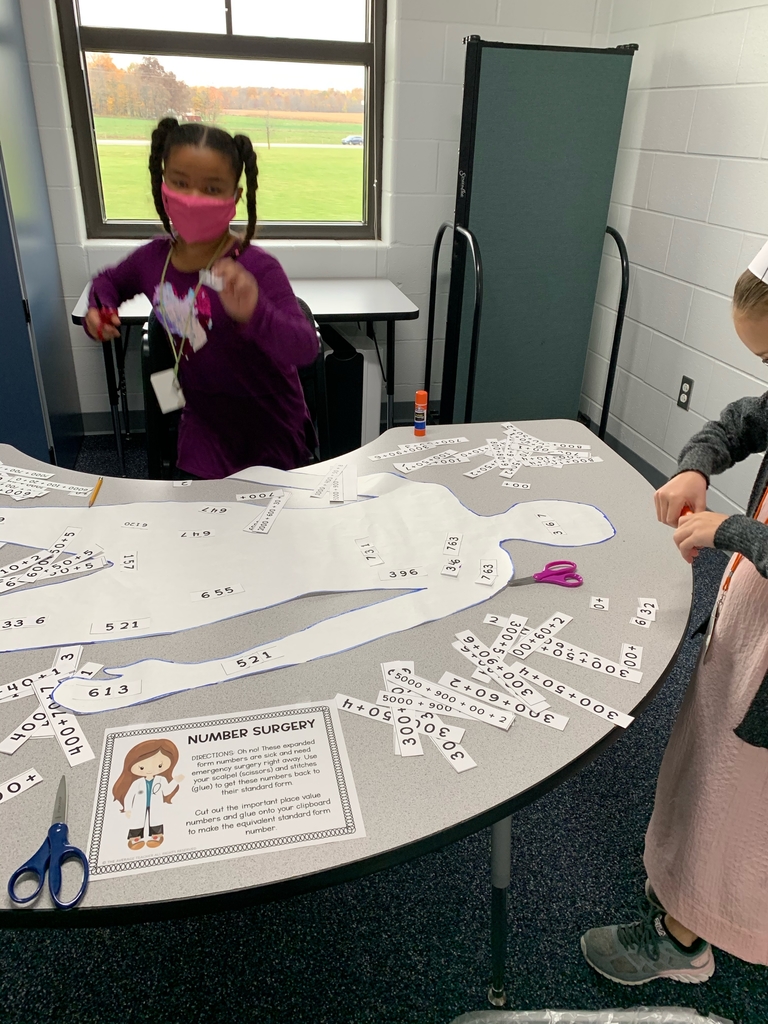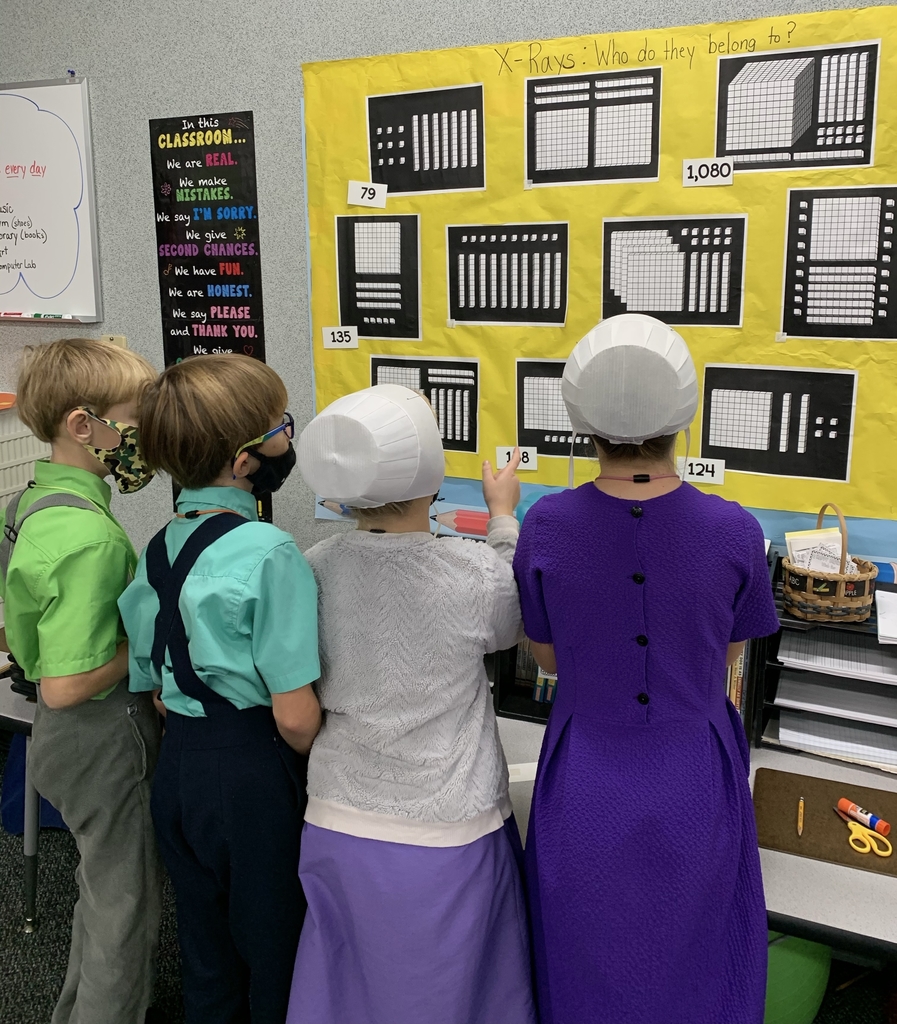 1A ready to "stomp out drugs."

Great news!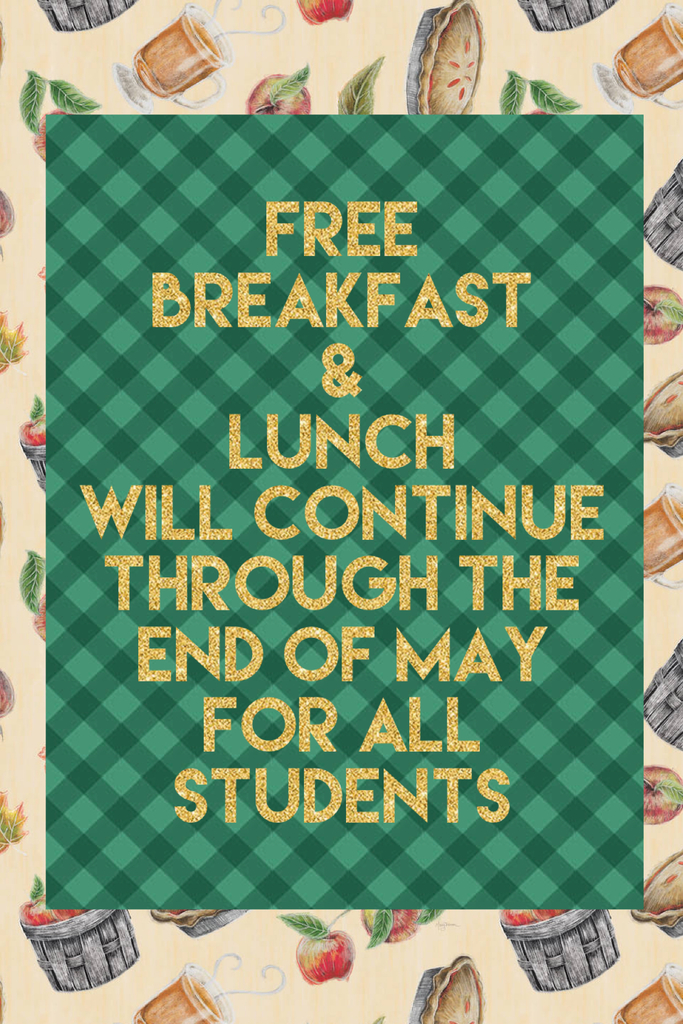 Free breakfast and lunch will be continued through the end of May for all students.

"Stomp Out Drugs!" Red Ribbon Week October 19-21, 2020 Monday – Stomp Out Drugs! Students will have the opportunity to sign a class shoe poster to promise to not do drugs or drink alcohol. Tuesday – Crazy Sock Day! Please wear your crazy socks to represent being drug free from our head to our toes! Be ready to participate in a stomping movement activity! Wednesday – Wear RED! Drugs will take a hike on our class walk throughout the school as each class searches for their shoe poster! Each student will receive a shoe keychain.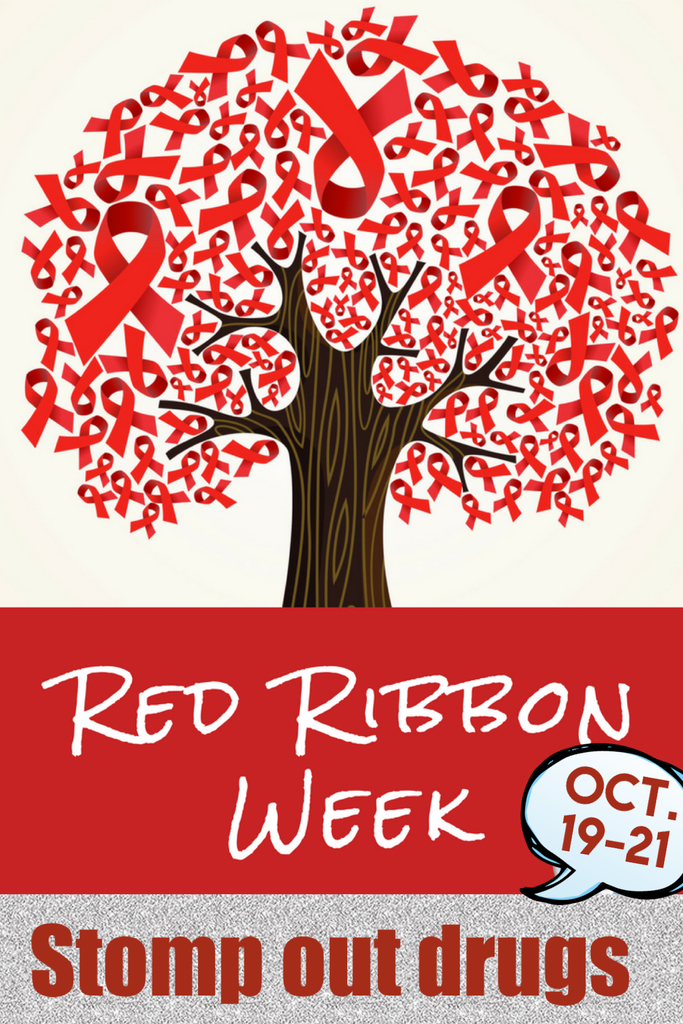 Mrs. Sharick's 4th graders were rewarded for having a clean, organized classroom by Shannon Long, a WHEELIE great custodian and bus driver! 🚌 Shannon invited these all-star students to eat LUNCH ON THE BUS! Thanks Shannon for the special treat and for showing us how to enjoy the little things in life. That's how we roll at MV! 💙🚌💙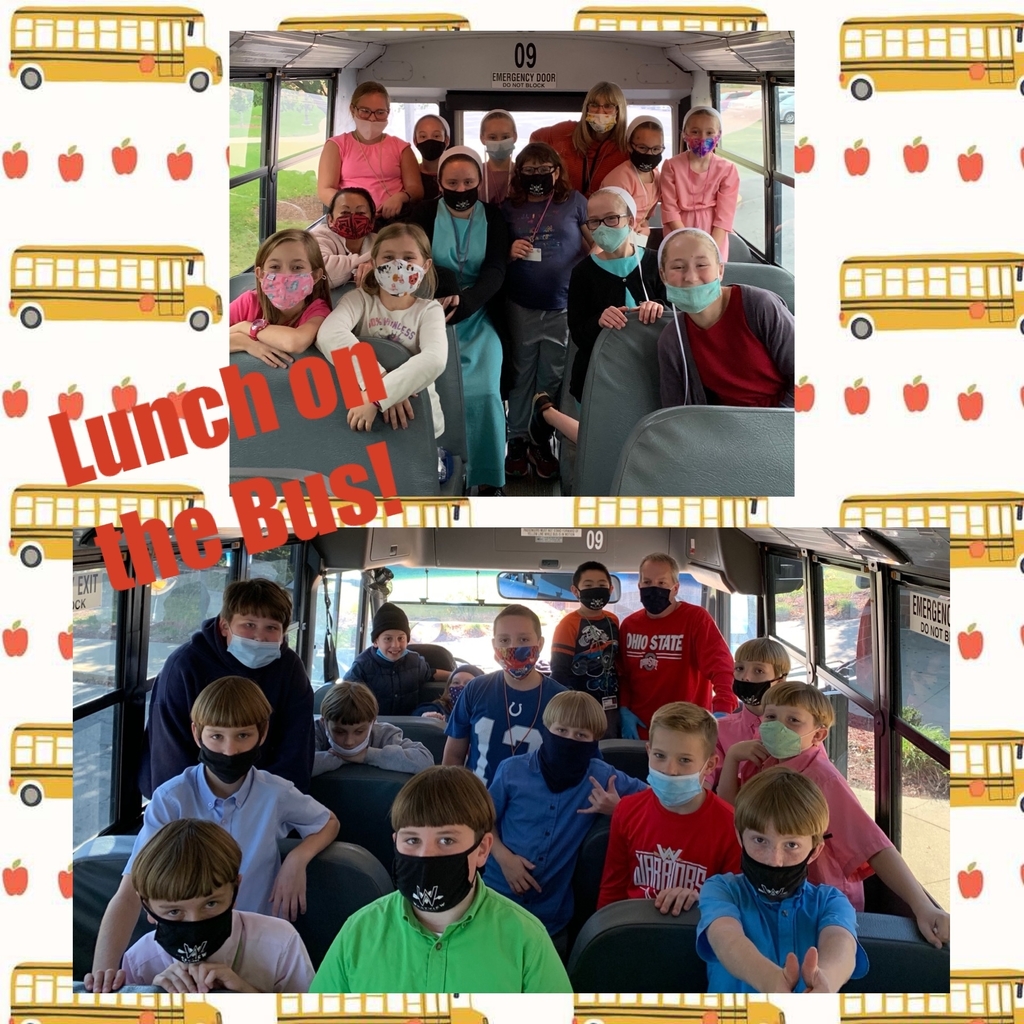 Signs of Fall in our halls. 🍁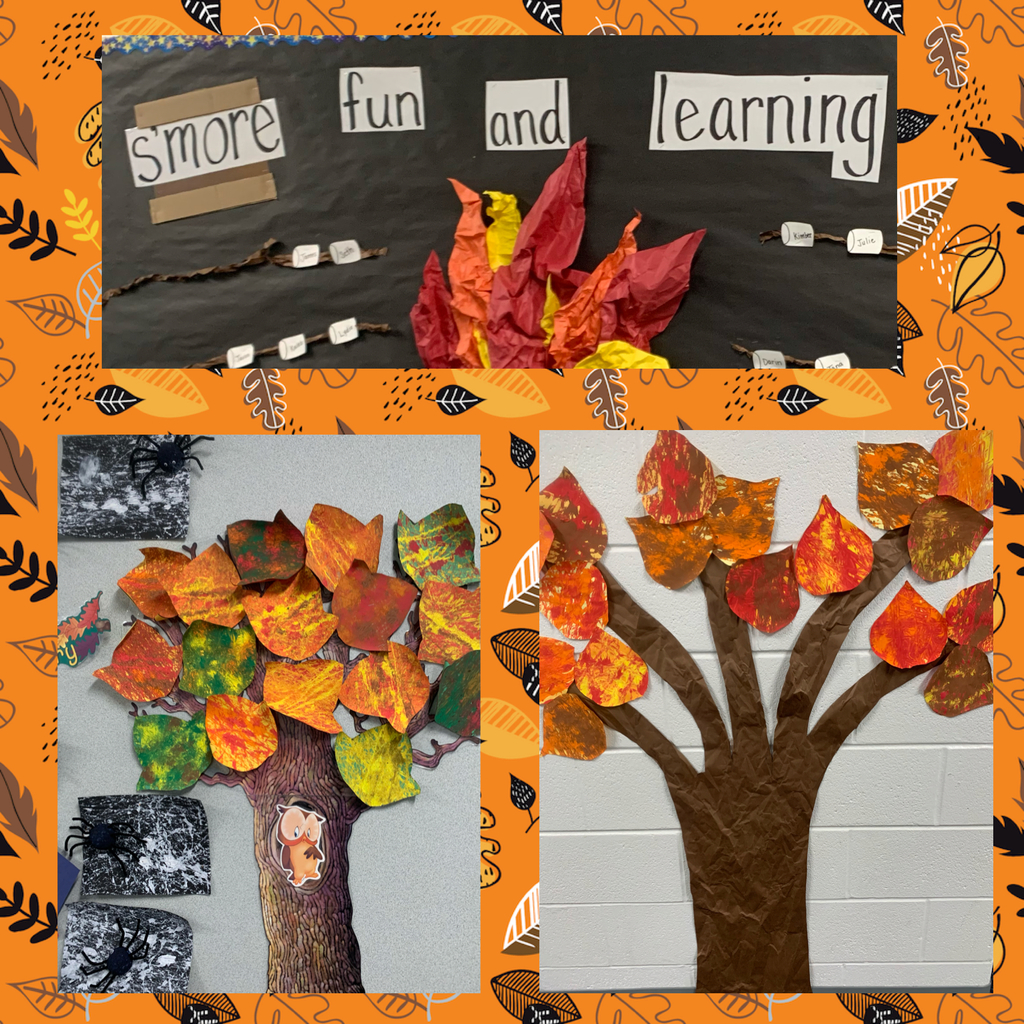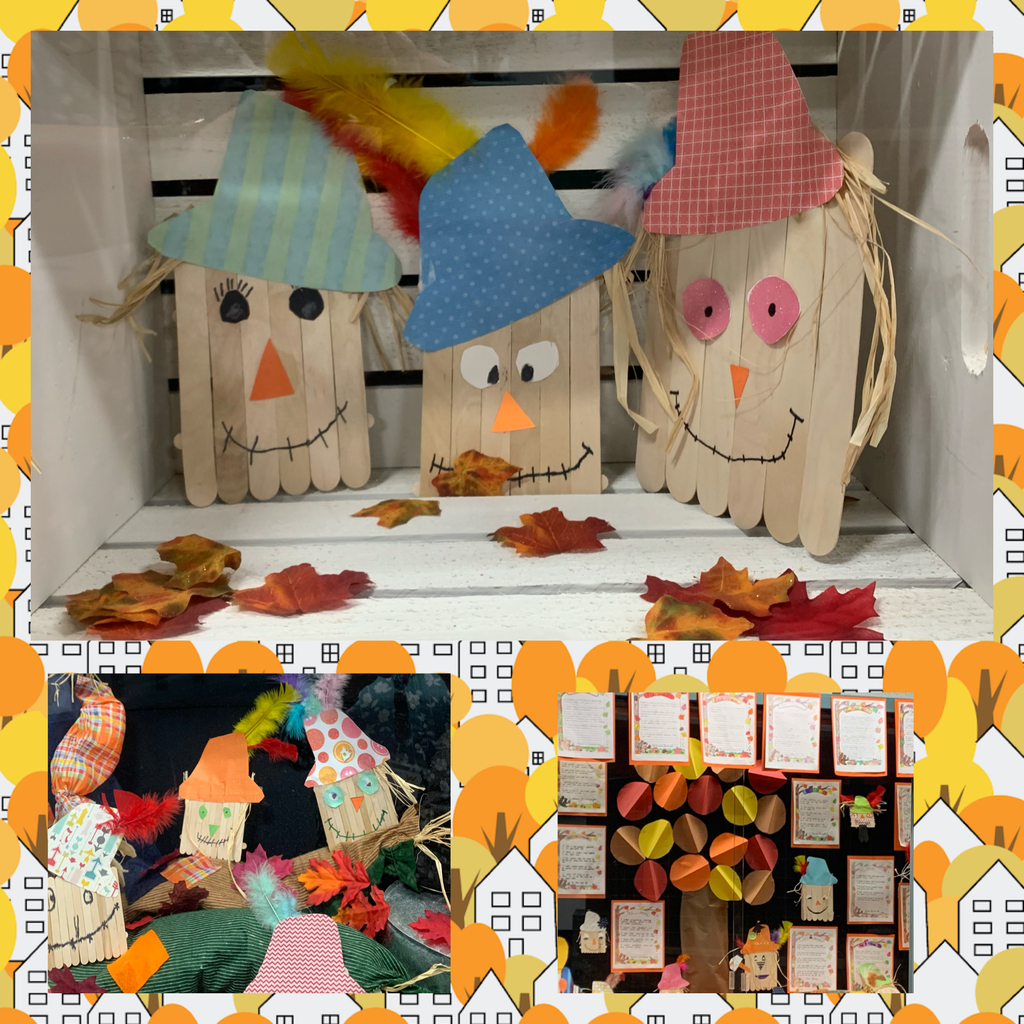 It's time for Parent Teacher Conferences. This year it will look a little different. Teachers will be calling each parent at their designated time. Please be at your phone & ready for your phone conference. Phone Conferences will be held on Oct 13th & 15th.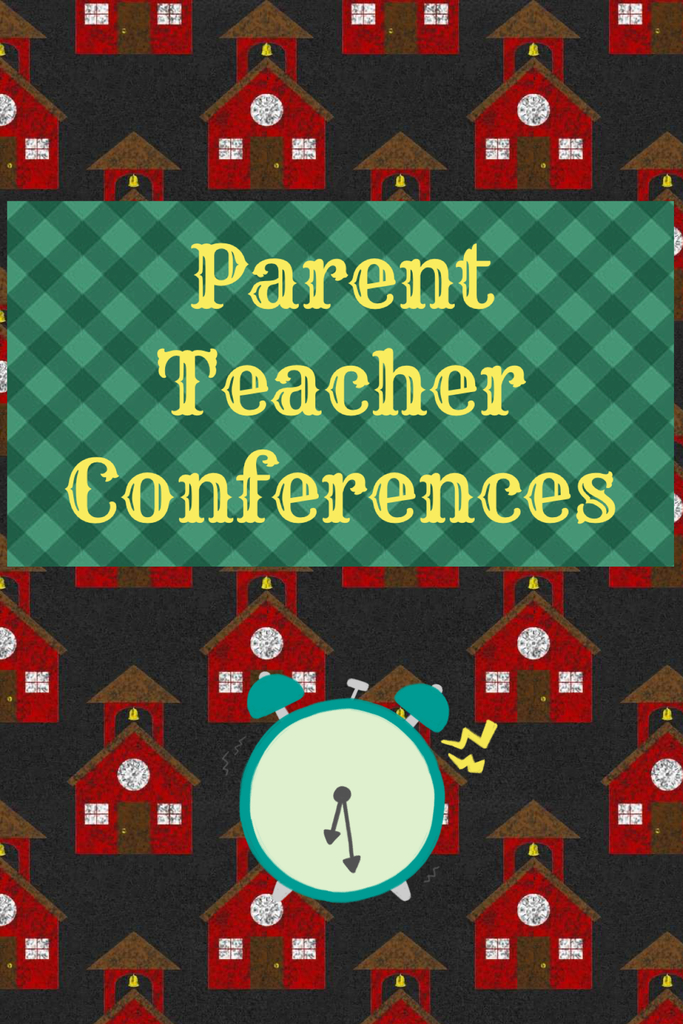 Parent/teacher conferences for Meadowview will be Tuesday, October 12 from 2:30-6:30 and Thursday, October 15 from 2:30-6:30.

Bus #48 is stuck in traffic waiting on State Road 5. Student drop offs will be delayed. Please wait patiently.