Please join us August 5th!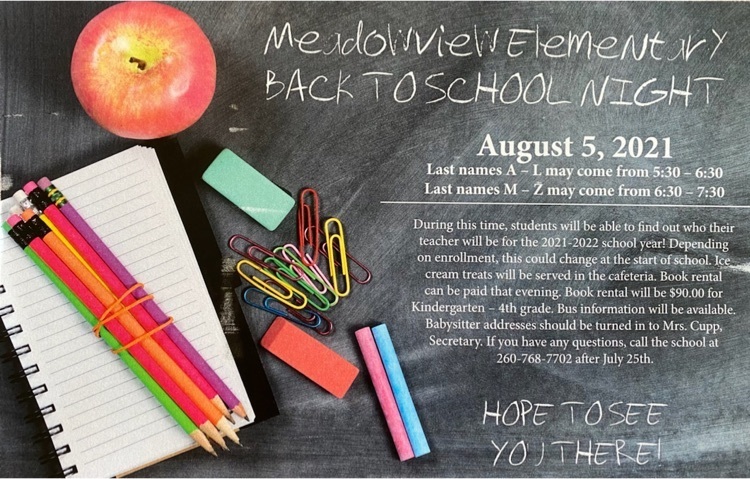 Meadowview will be having an Open House on Thursday, August 5th! We look forward to seeing you there!

Meadowview educators hard at work on the May 13th Professional Development Day.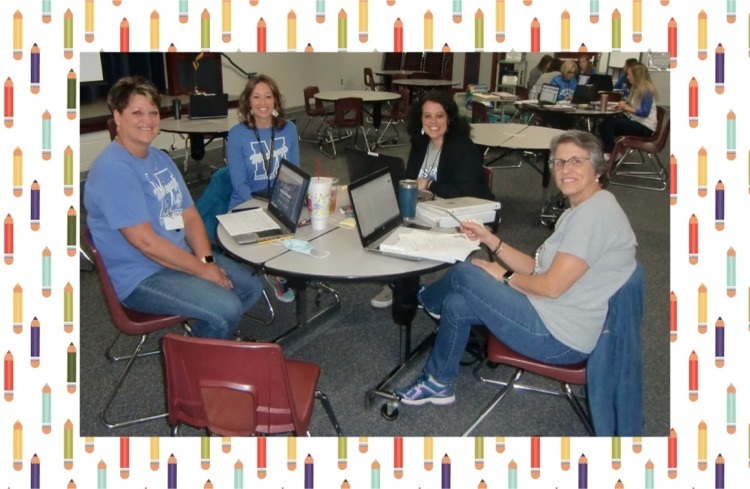 Mrs. Hart asked each fourth grade class for one person they wanted to read them one more book, and 4C chose Mrs. Pixley!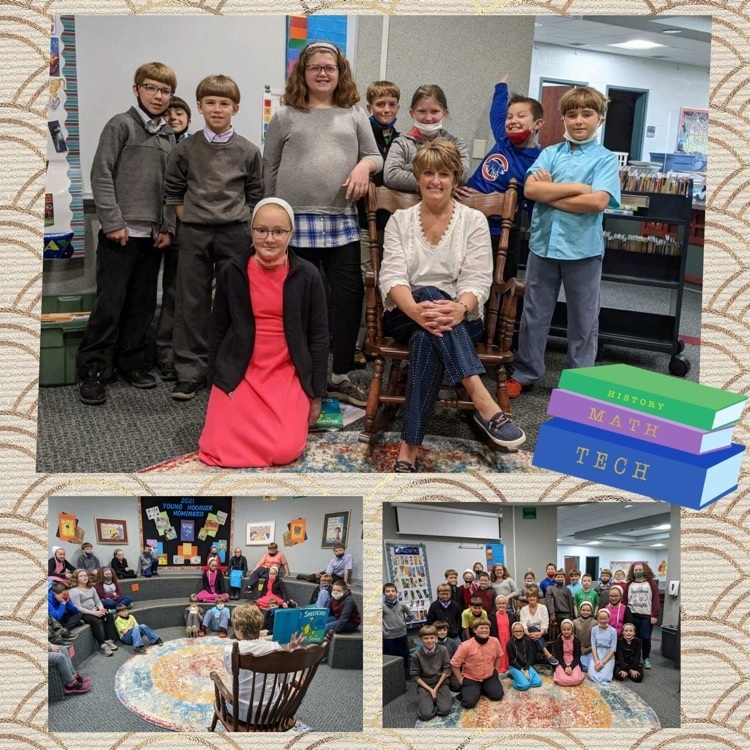 Meadowview's Mayfest winners 2021. These winners are asked to join in the parade on Saturday May 8th downtown Shipshewana. They will be in a horse-drawn trolley towards the beginning of the parade. Come cheer for our great artists!!!!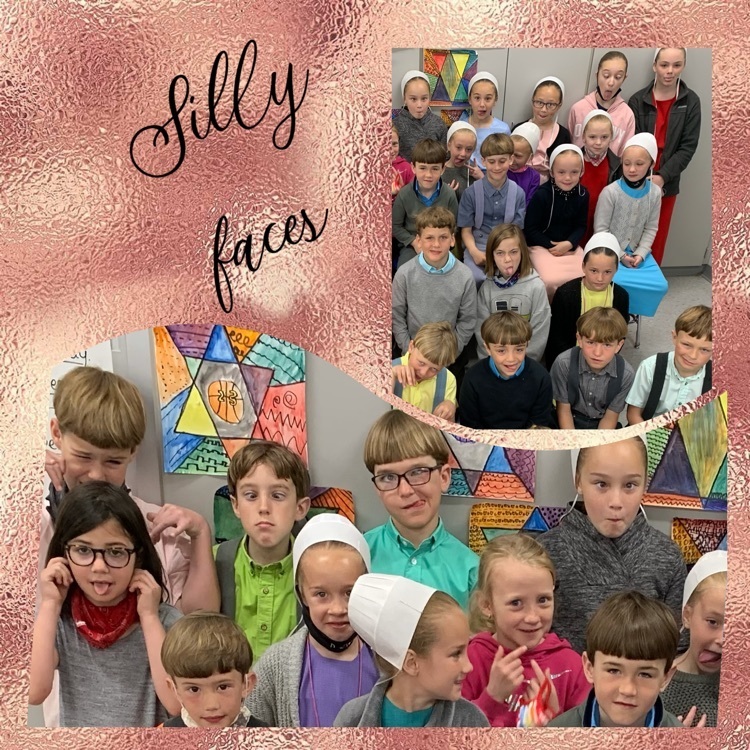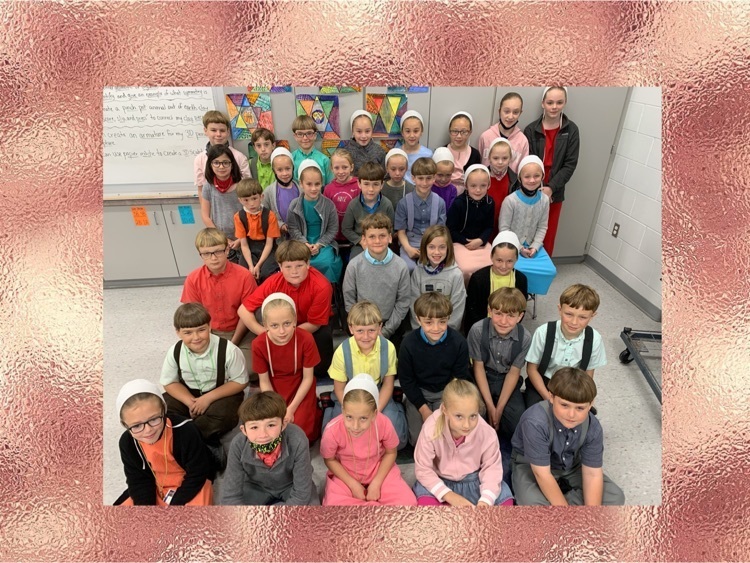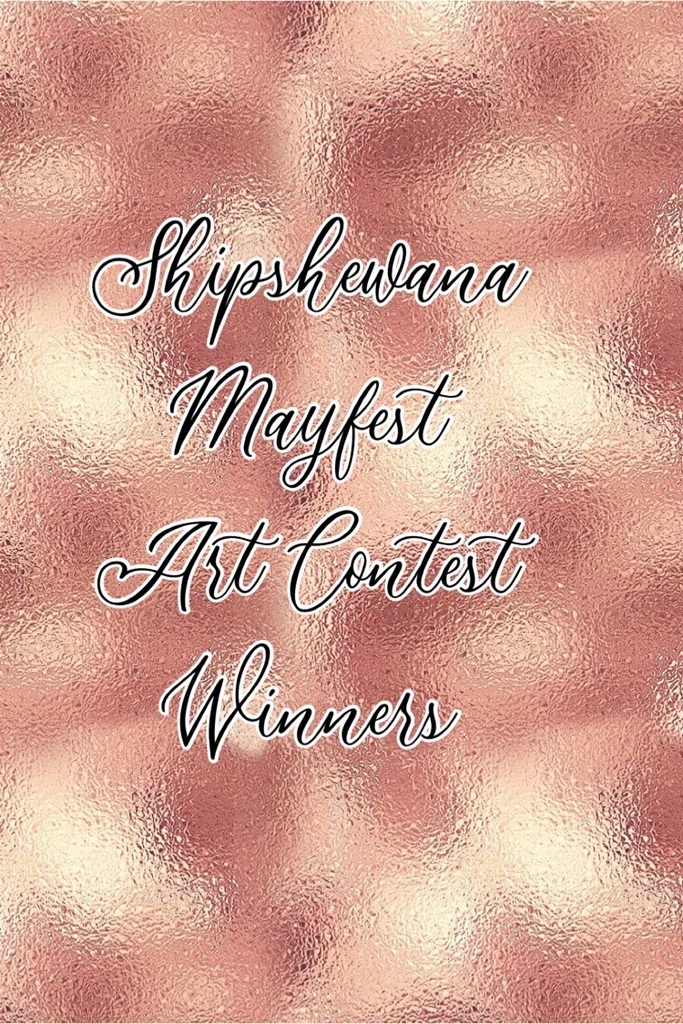 Shout out to MES PTO!! They provided plastic eggs filled with all sorts of goodies for each class, so we could all have our own Easter egg hunt to kick off Spring Break. KA had SO much fun finding & opening our eggs!!❤️ #blessedwiththebest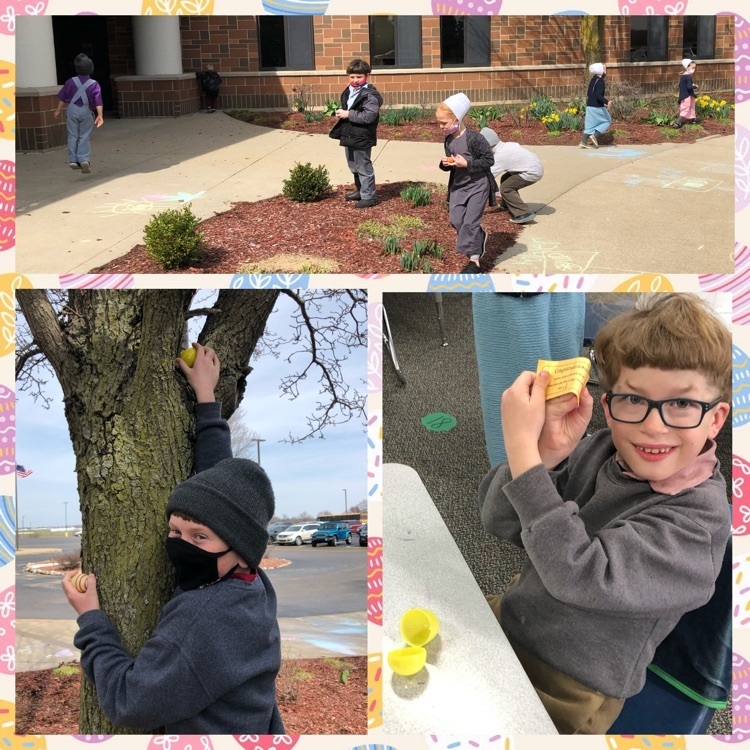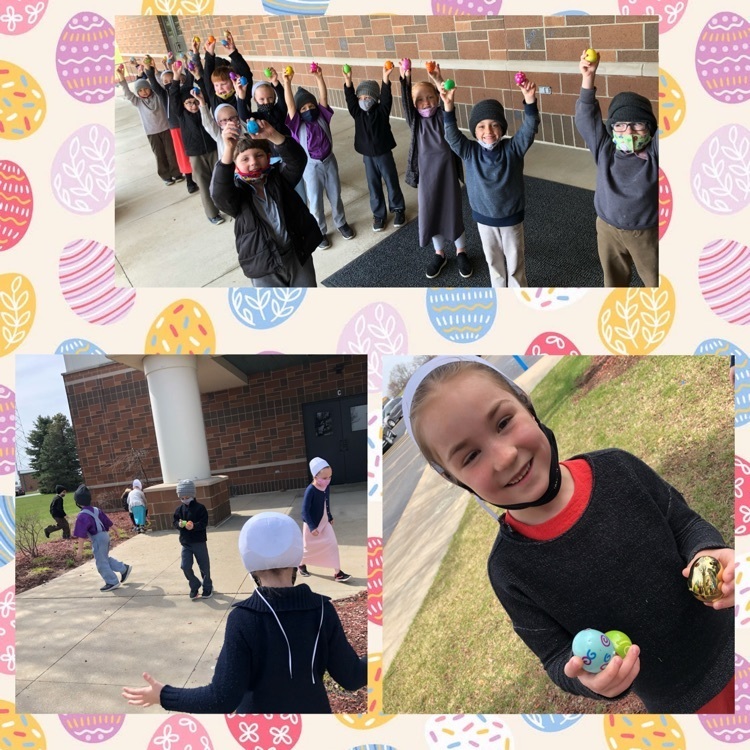 More first grade St. Patrick's Day Stem Challenges.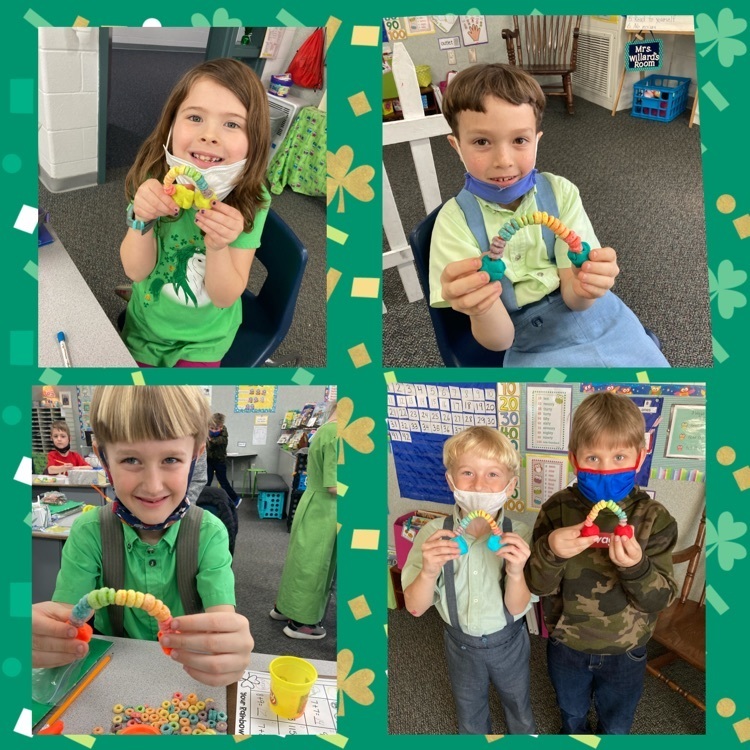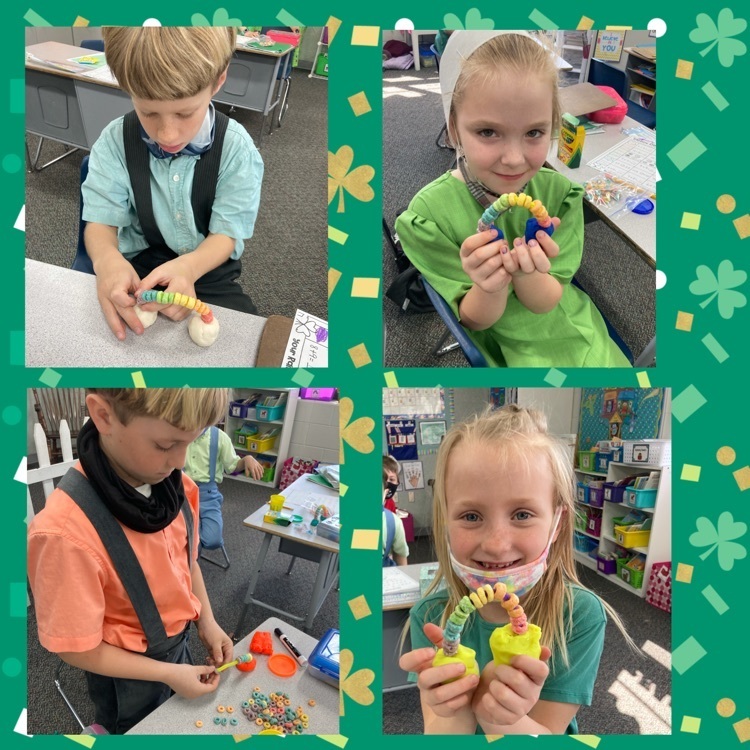 Happy St. Patrick's Day!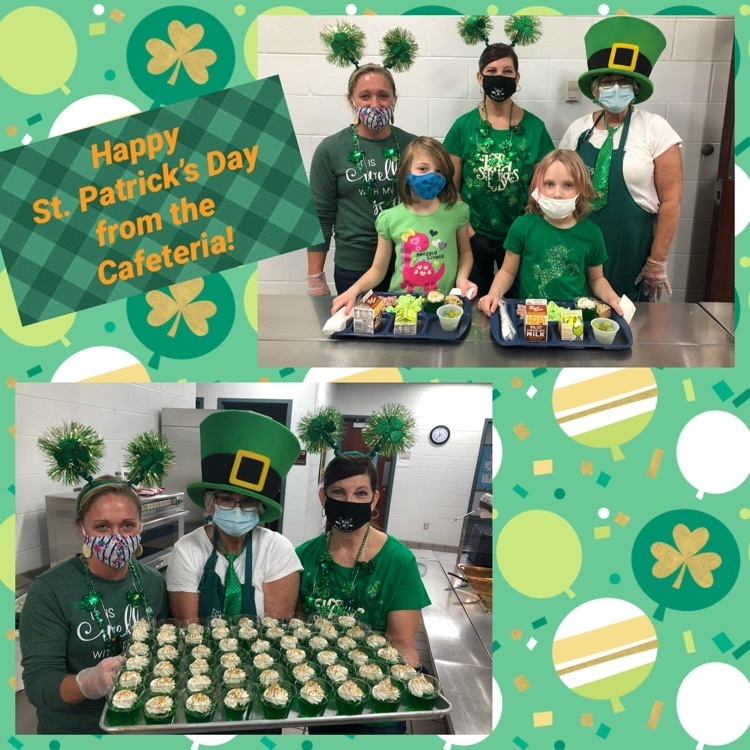 Mrs. Roth's first grade Rainbow Stem Challenge. ☘️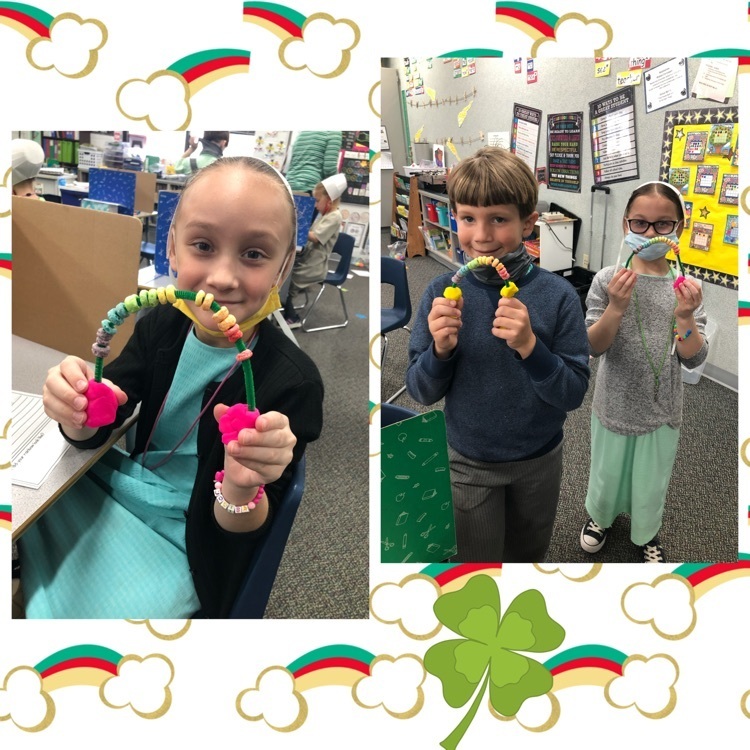 The last two weeks have been full of "Seuss-tactic" learning experiences for KA!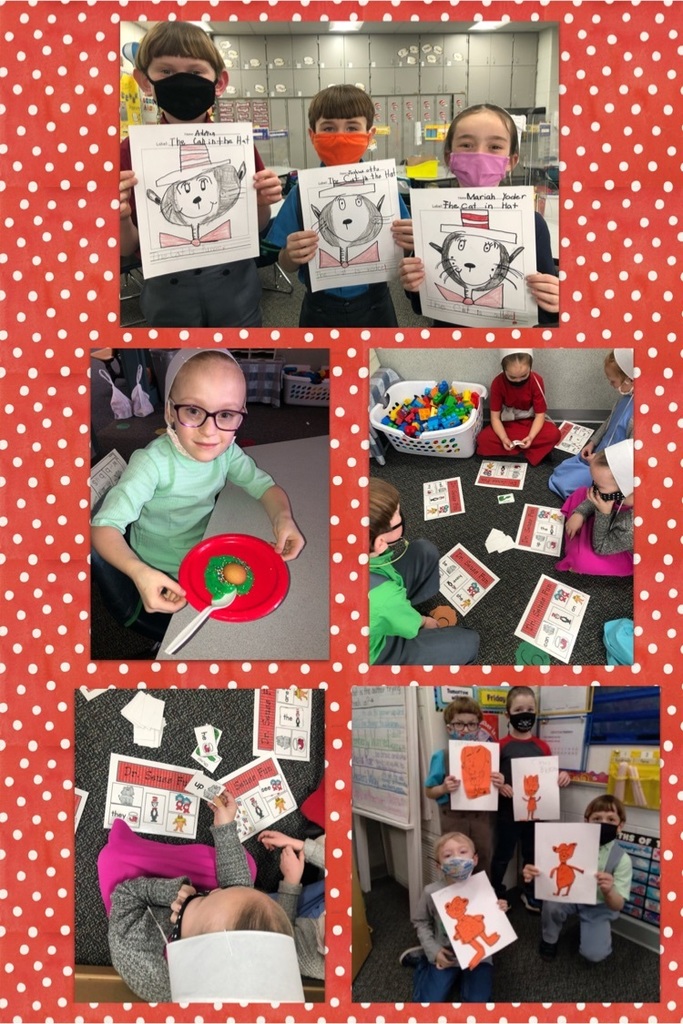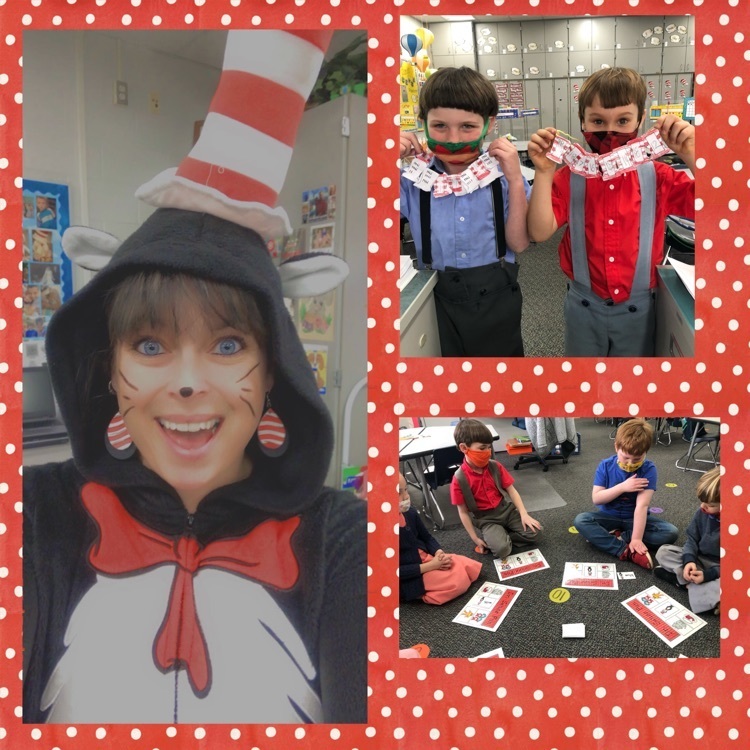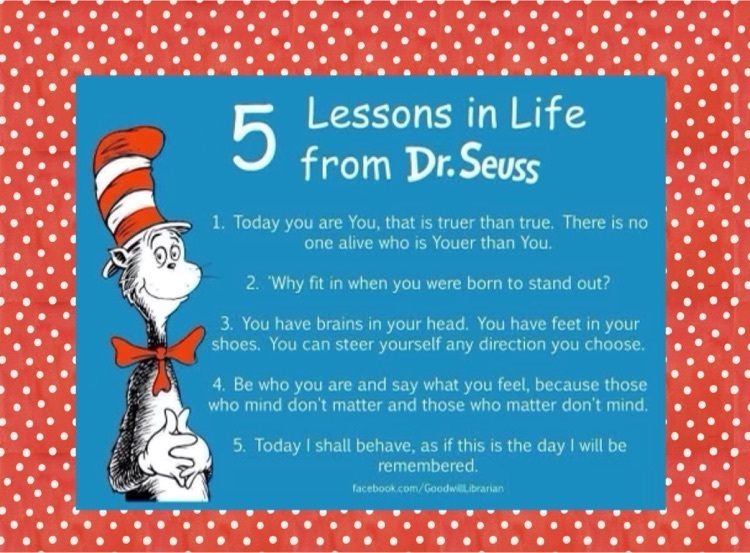 Fish Fry!

First grade jammie day to celebrate reading with flashlight reading and Dr. Seuss themed snacks!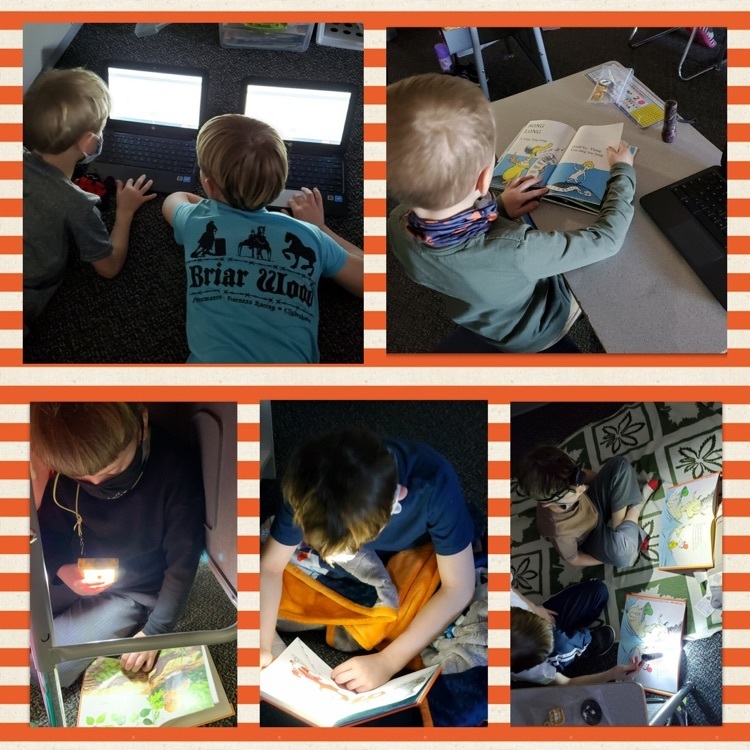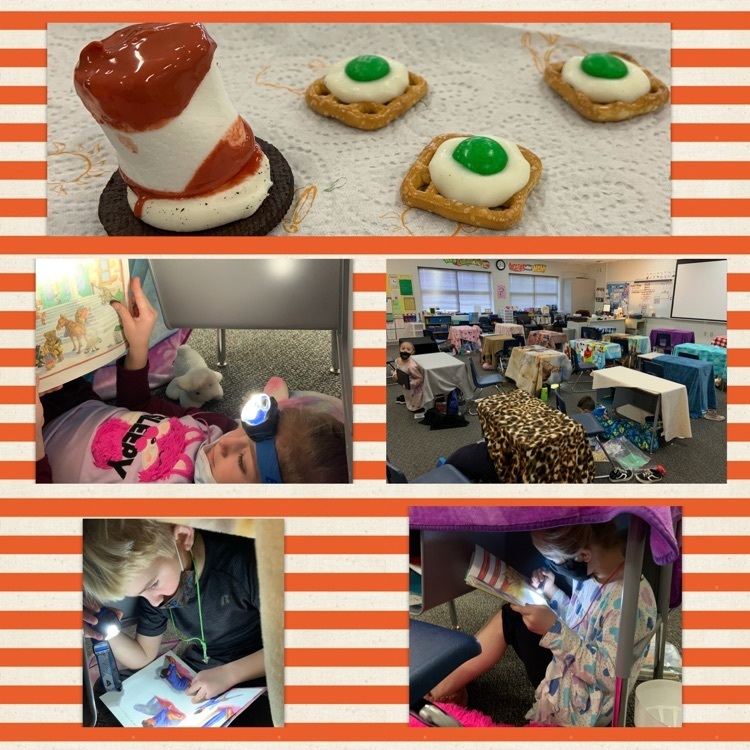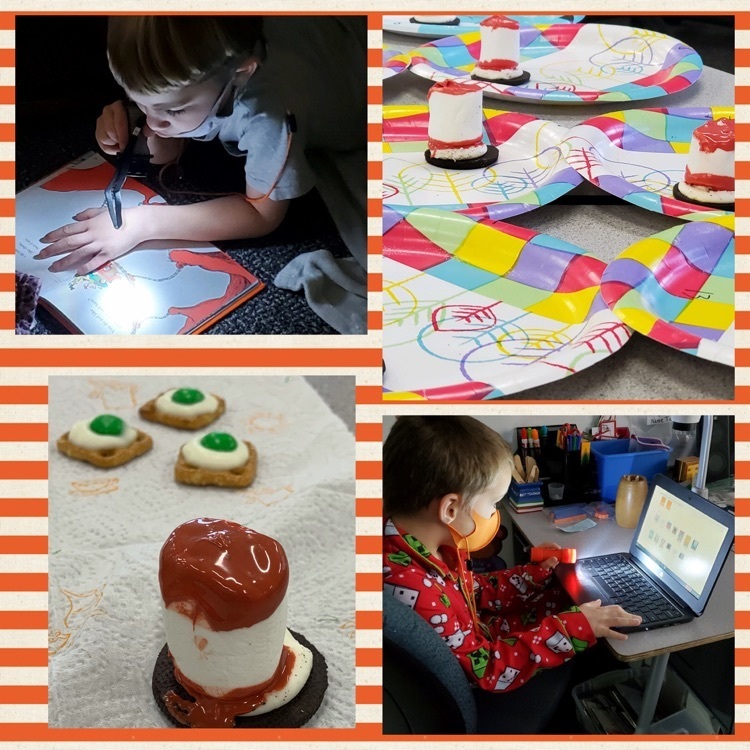 Hat Day and Paper Airplane flying contest in 2B. With many days of indoor recess and donated paper, we had a paper airplane flying contest. The top flying distance was 27 feet, 11 inches!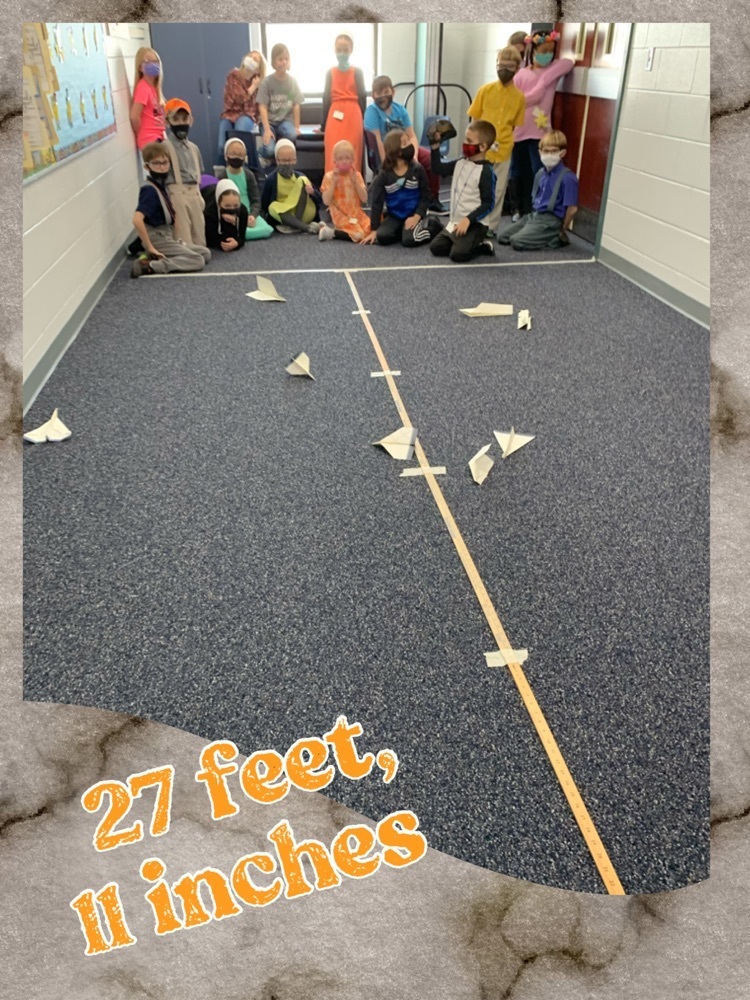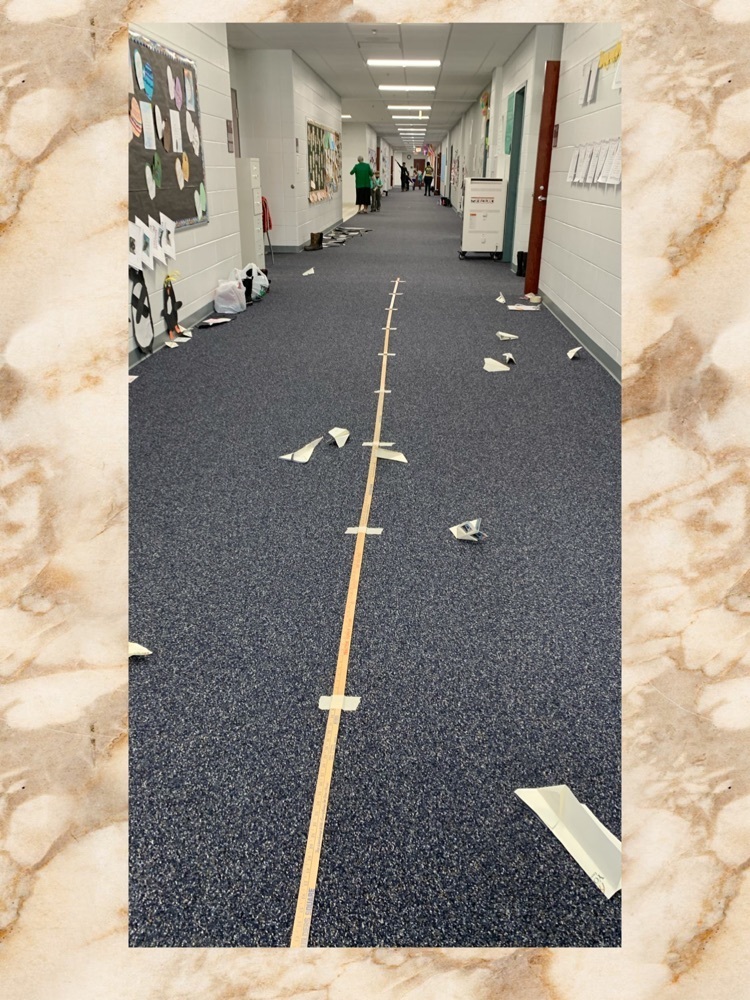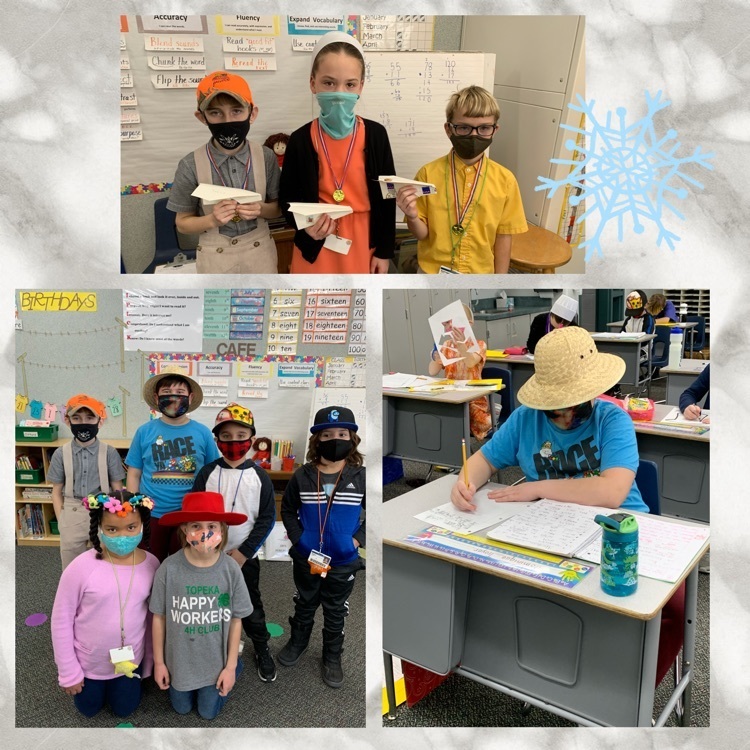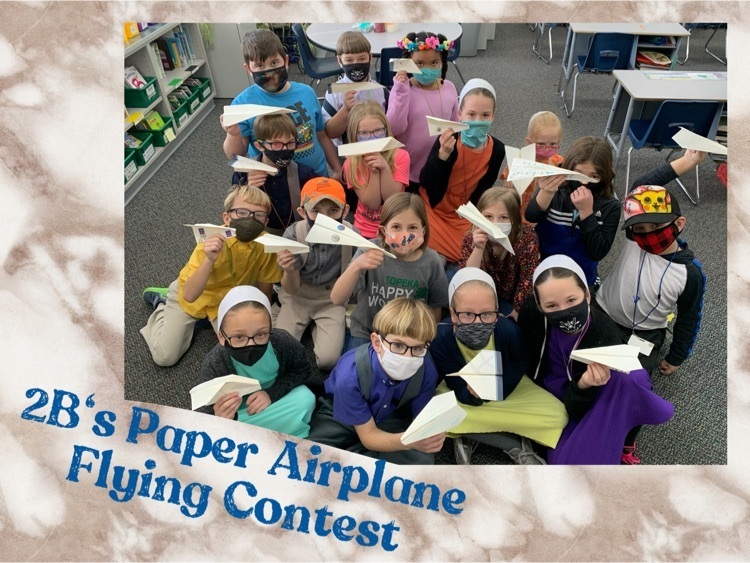 Westview School Corporation is on a two hour delay, Wednesday, February 17th.

Westview School Corporation is closed today, Tuesday, February 16th.

Celebrating Valentine's Day and Silly Sock Day in 2B!💕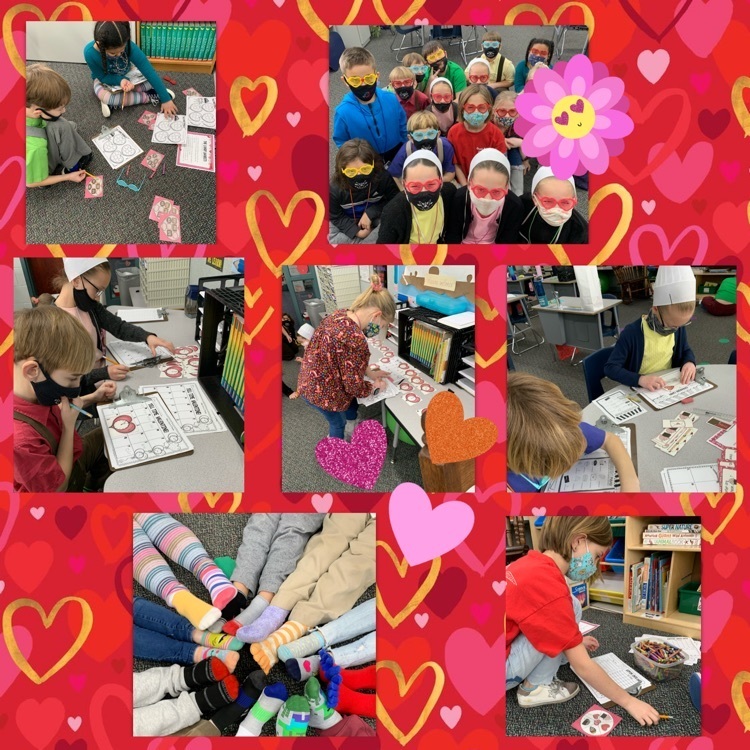 Weather Alert: 20 mph winds causes CRAZY hair!!💨💨💨 #4thGradeIsTheBEST🤗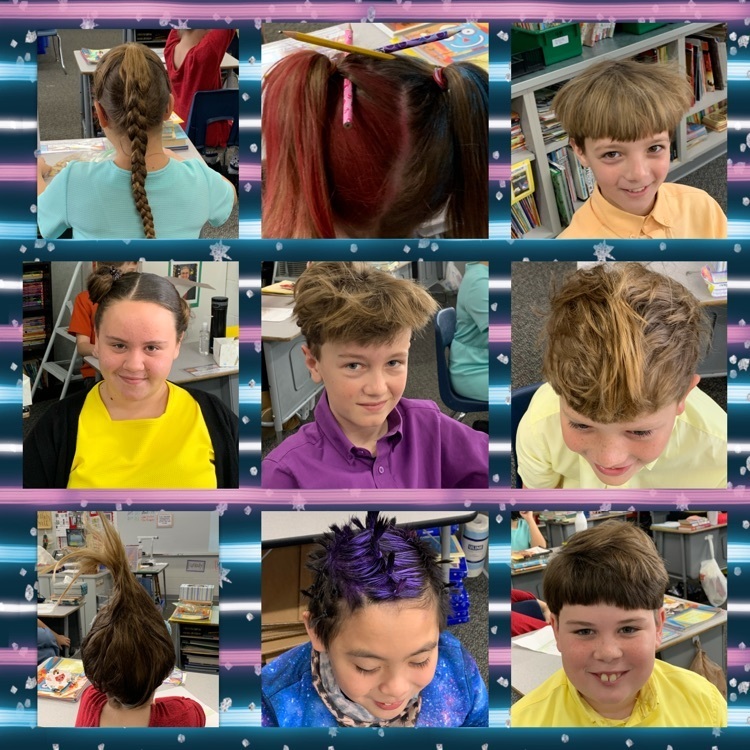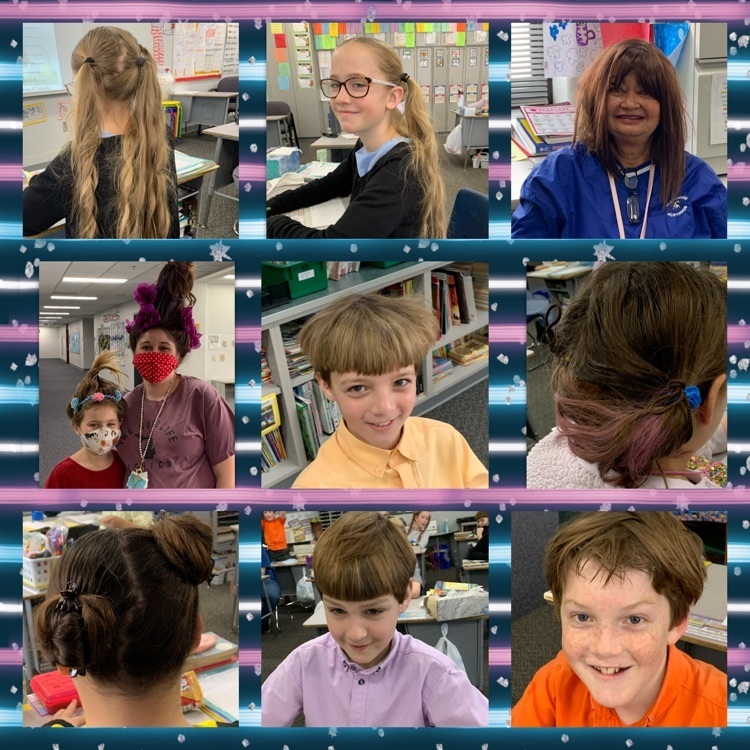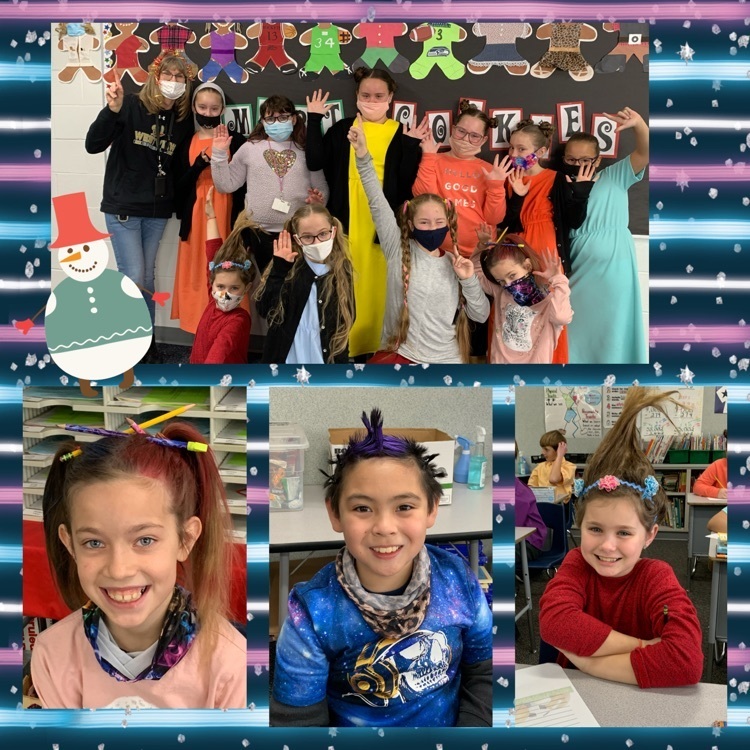 Westview School Corporation is on a two hour delay, Friday, February 5th.

Westview School Corporation is on a two hour delay, Monday, Feb. 1st.

Each month, Mrs. Holzinger's kinders are given STEAM (science, technology, engineering, art, math) challenges they may choose to complete with their families at home, then bring to school to share with the class. January's challenge was to create something out of a tissue box. Check out their creativity!!