Continuing on with today's activities, lunch will be served on frisbees supplied by Farmers State Bank.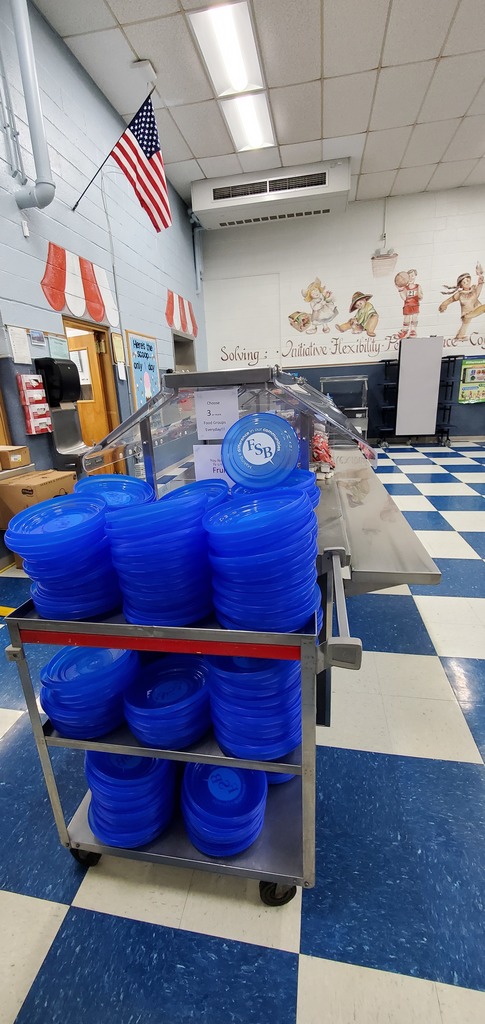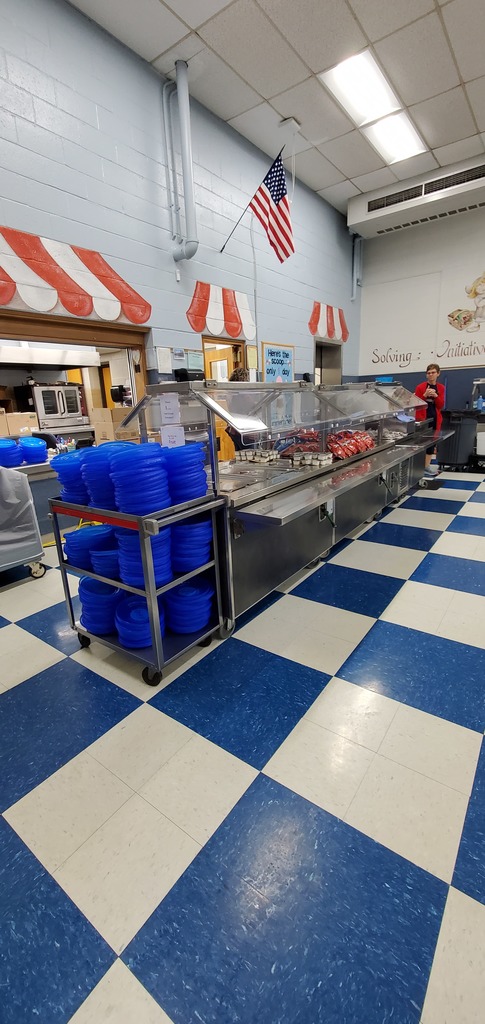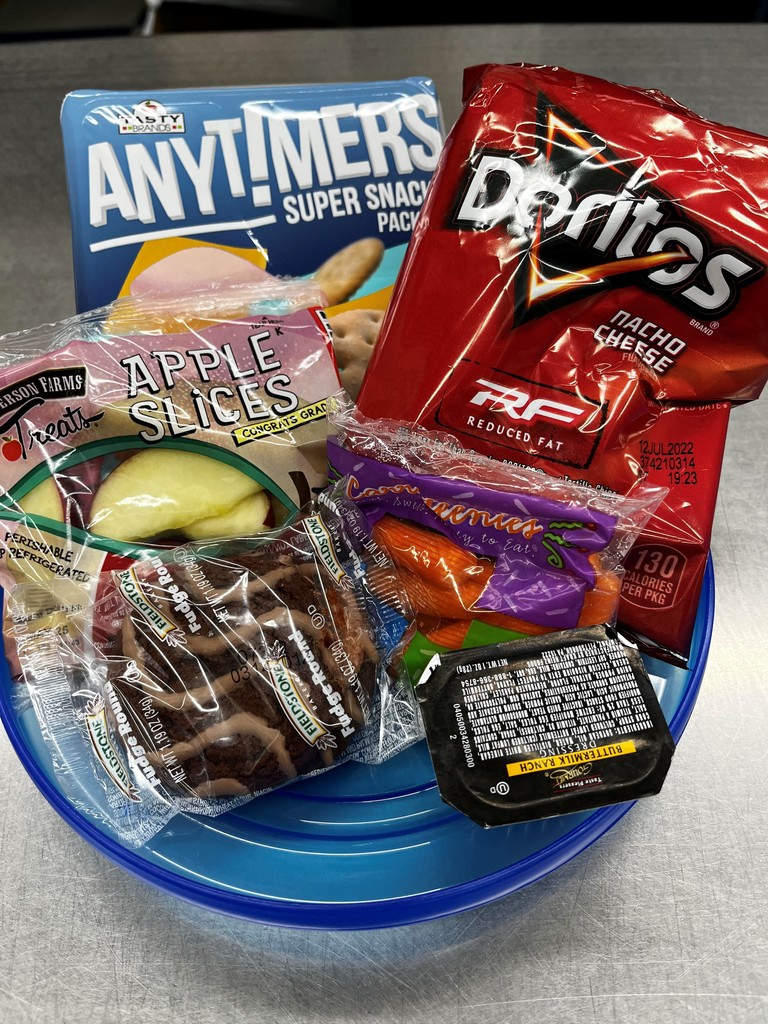 Today, Mrs. Siegel is spending the morning reading to all the students on our last day. Mrs. Siegel has read many times to the students over the years, today is bittersweet. WE will all miss her next year. Happy Retirement Mrs. Siegel. Have a great summer to everyone!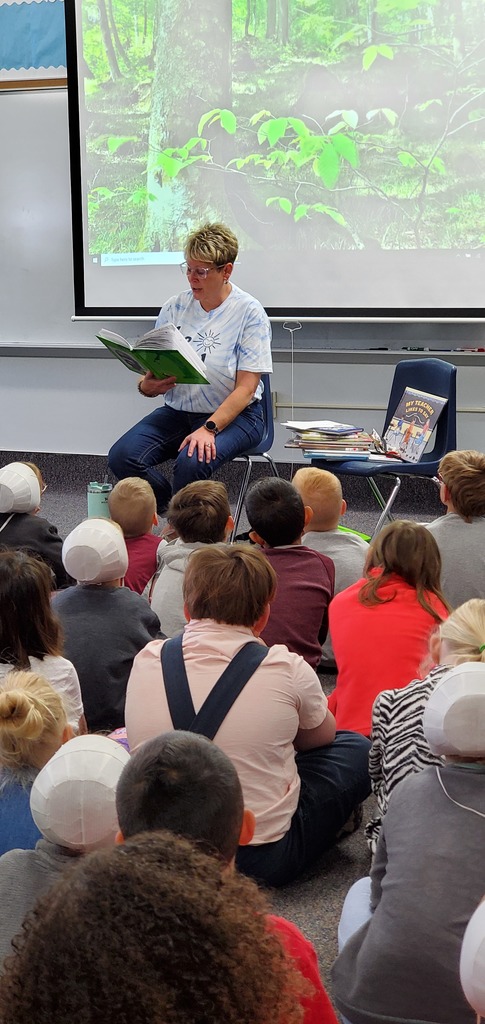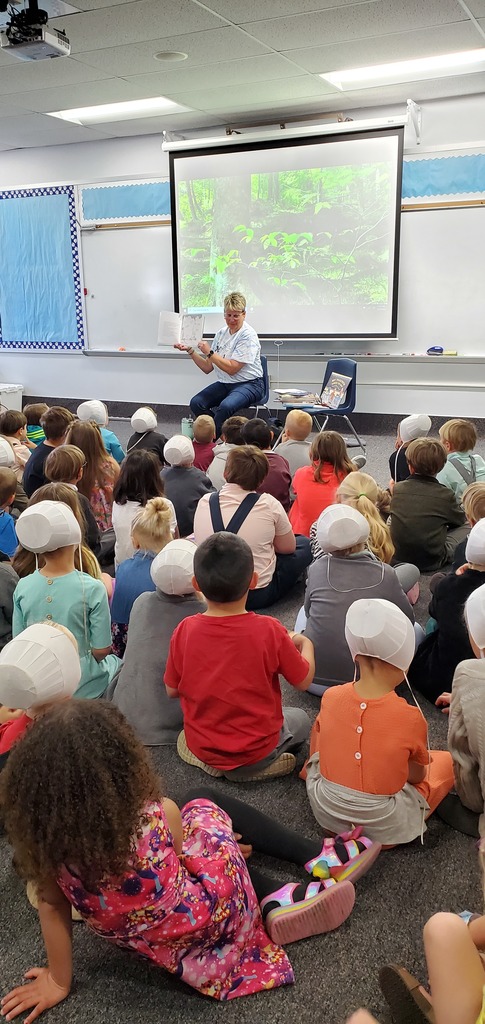 Yesterday the Topeka PTO hosted a fun day for the students at TES. Students had 3 stations to visit, each had a fun activity. The students also had time to do sidewalk chalk. What a fun day for all, Thank you Topeka PTO!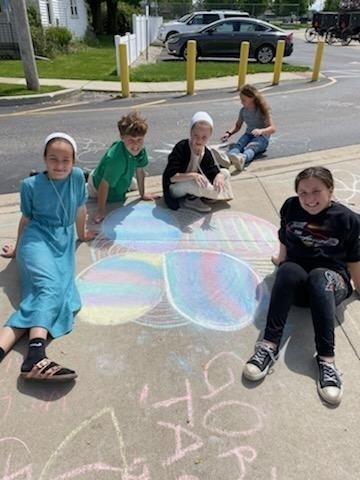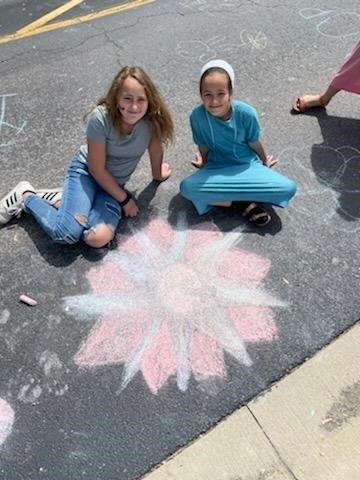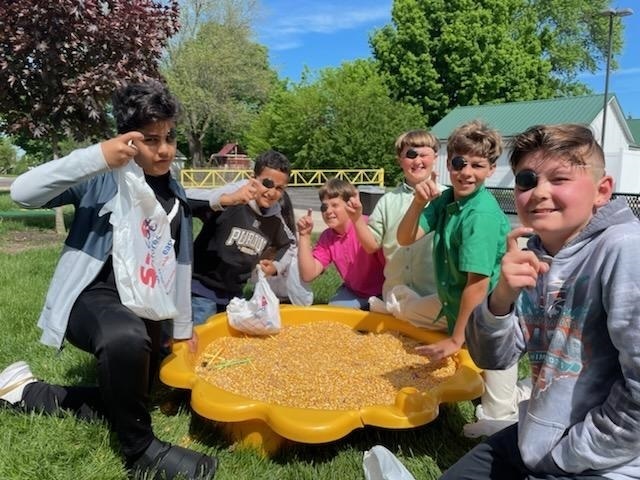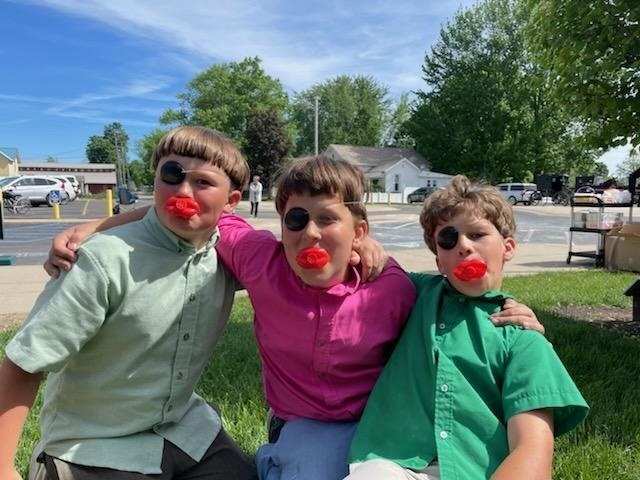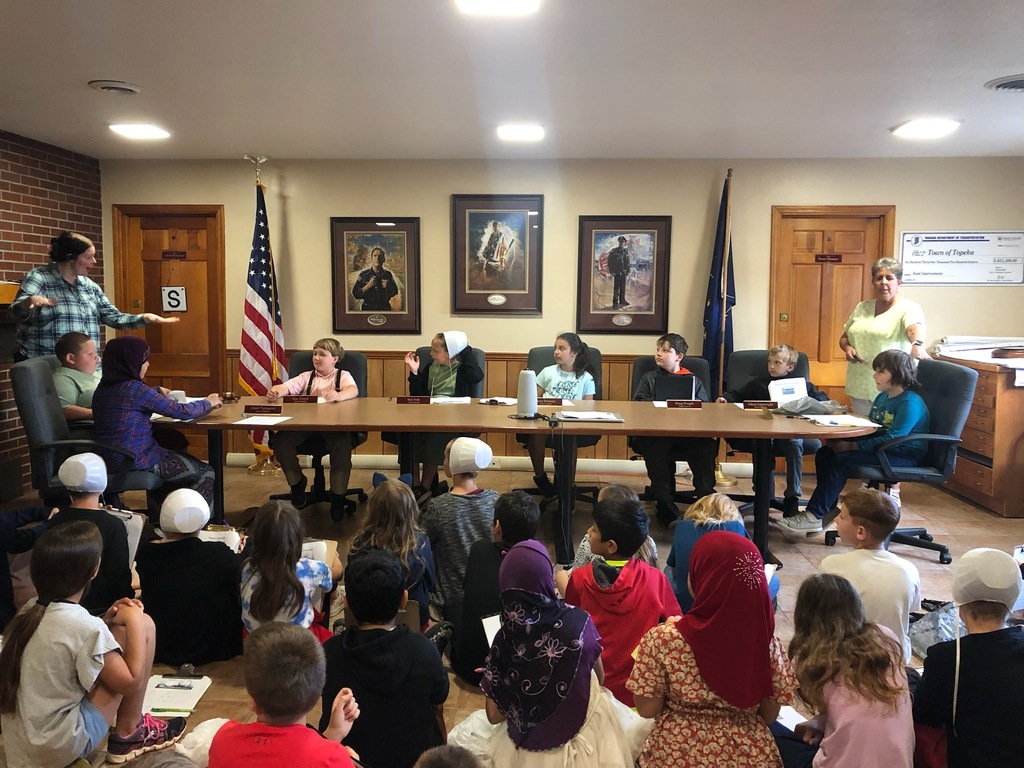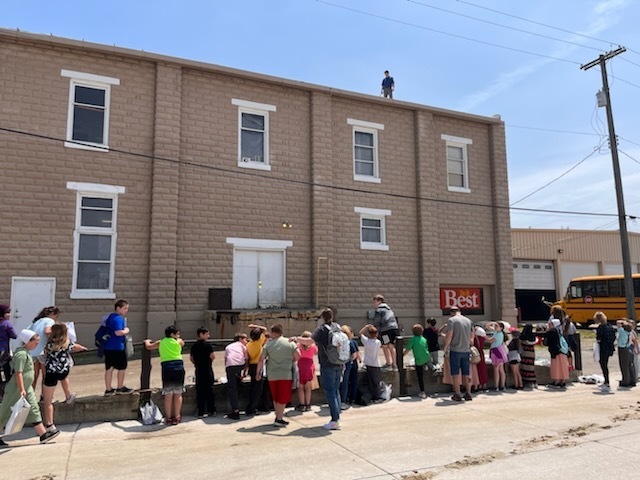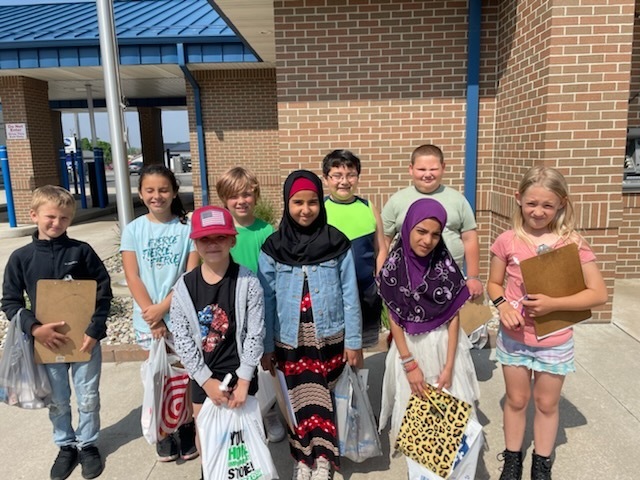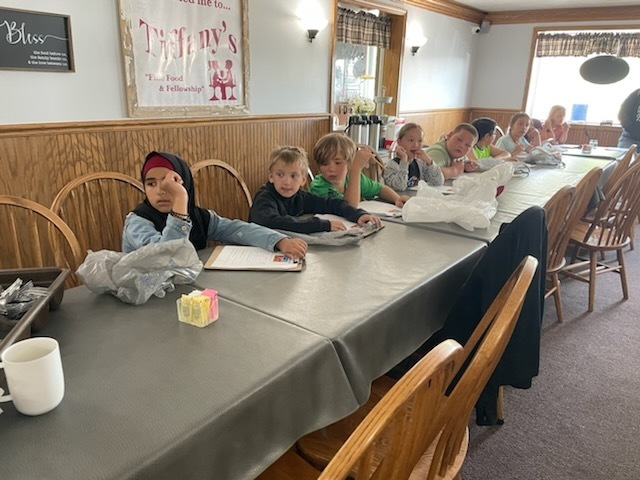 More picnic pictures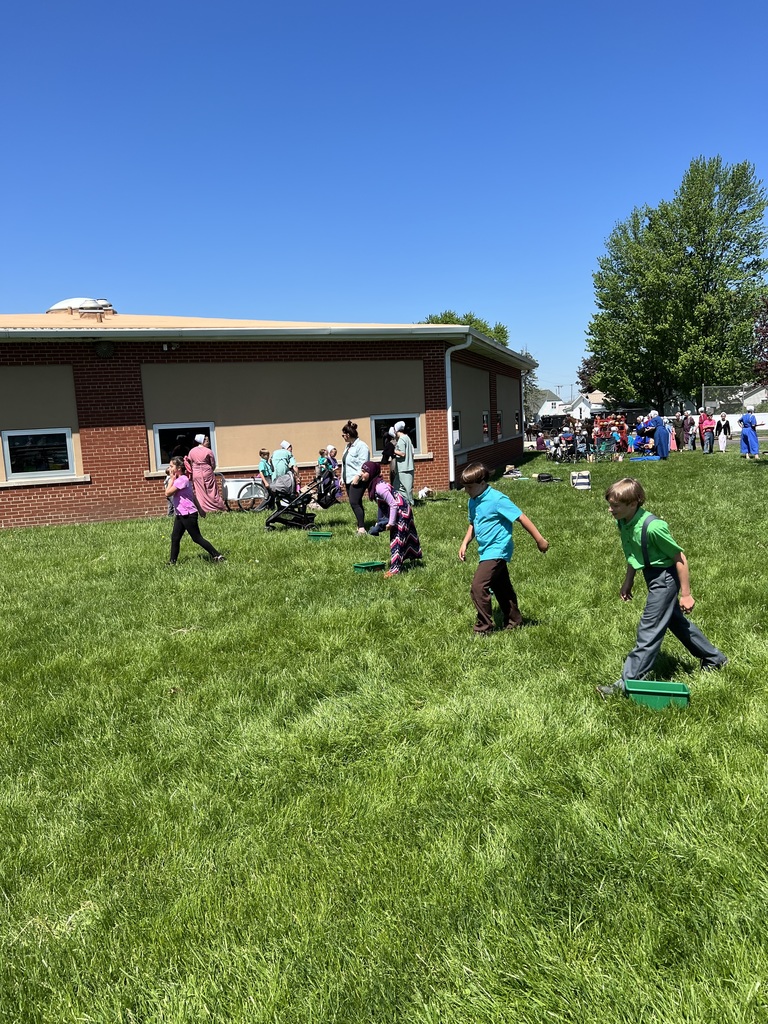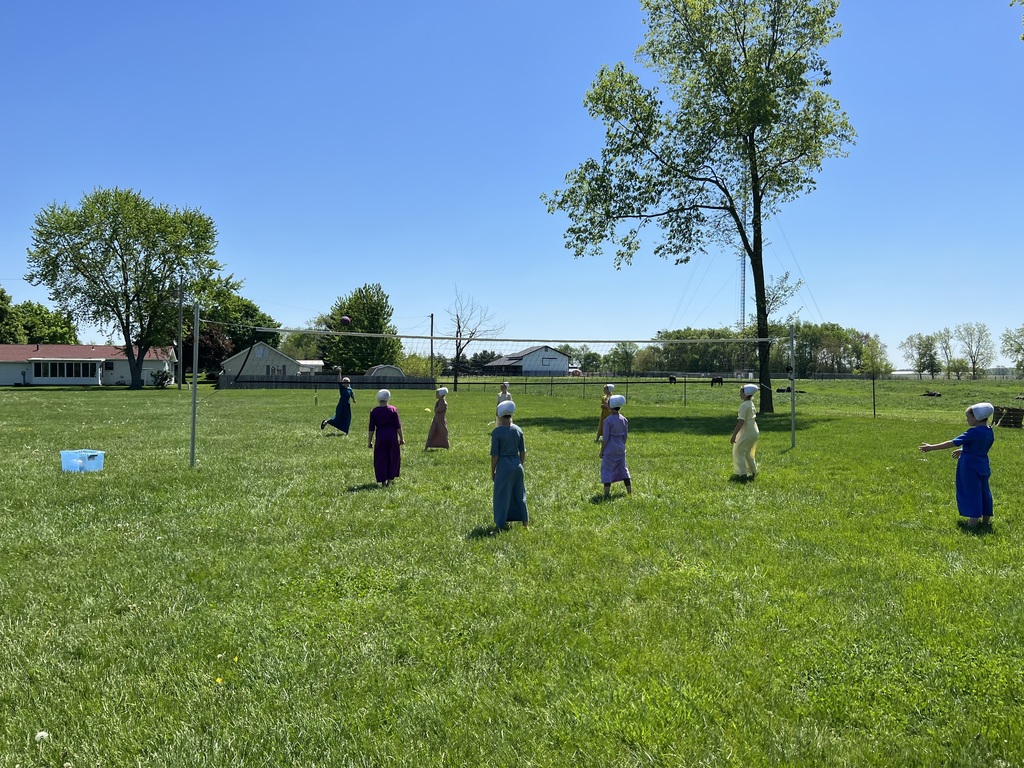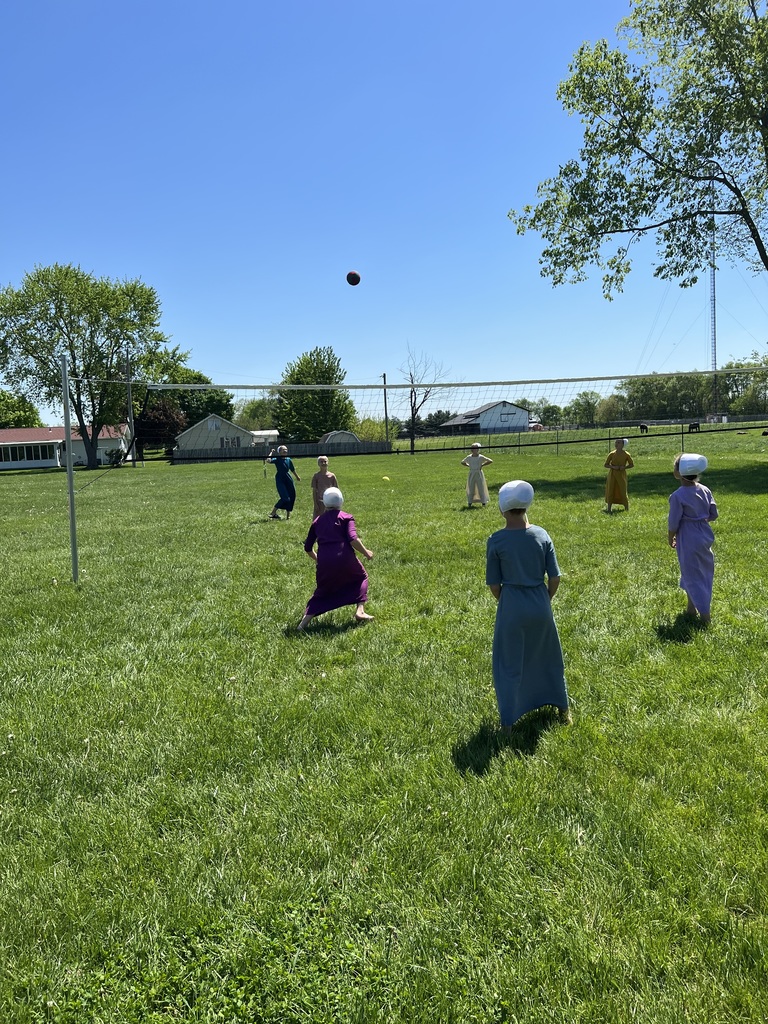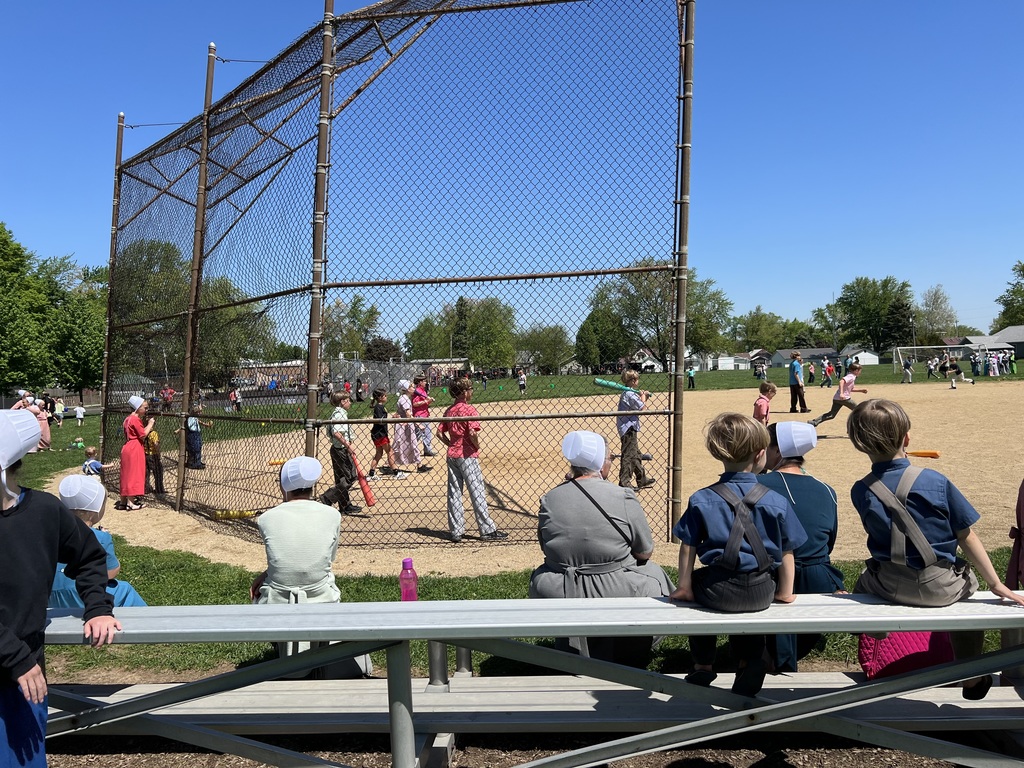 More picnic pictures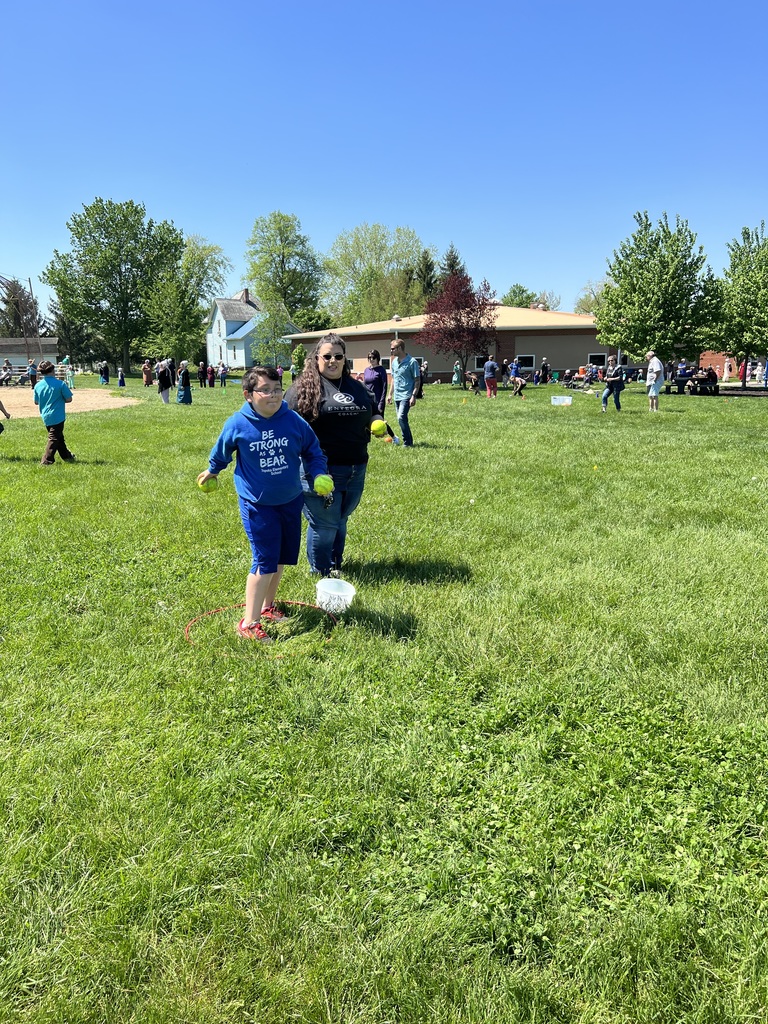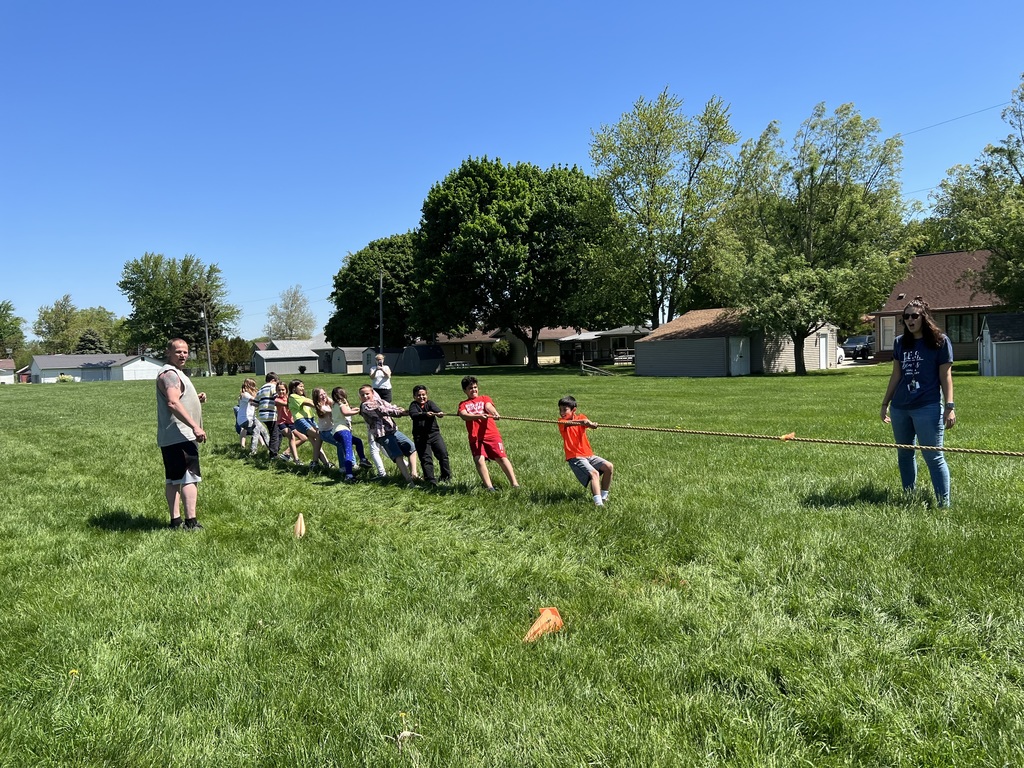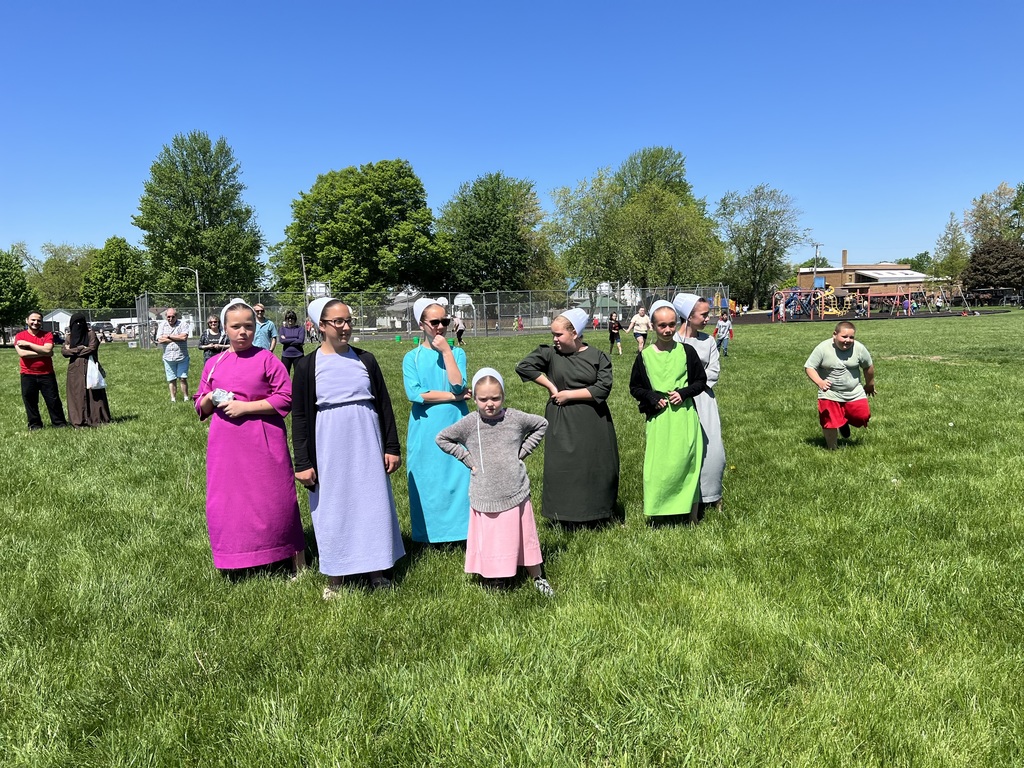 Yesterday was Topeka Elementary School's annual picnic. Students and their guests enjoyed the beautiful weather while they ate lunch and played on the playground.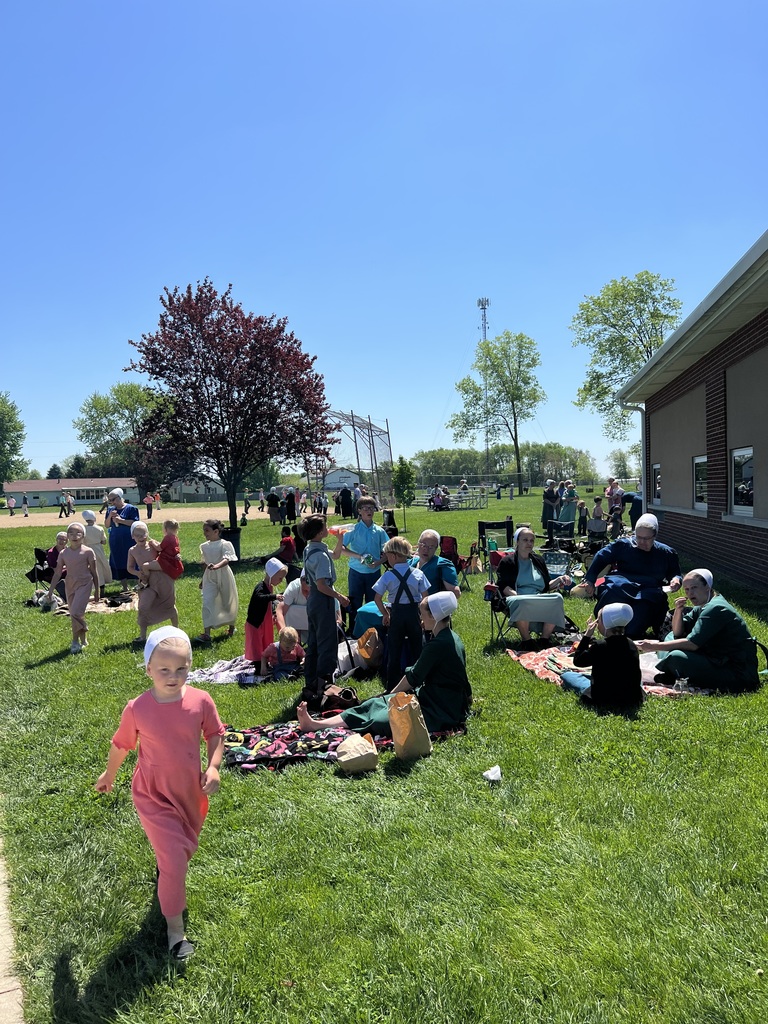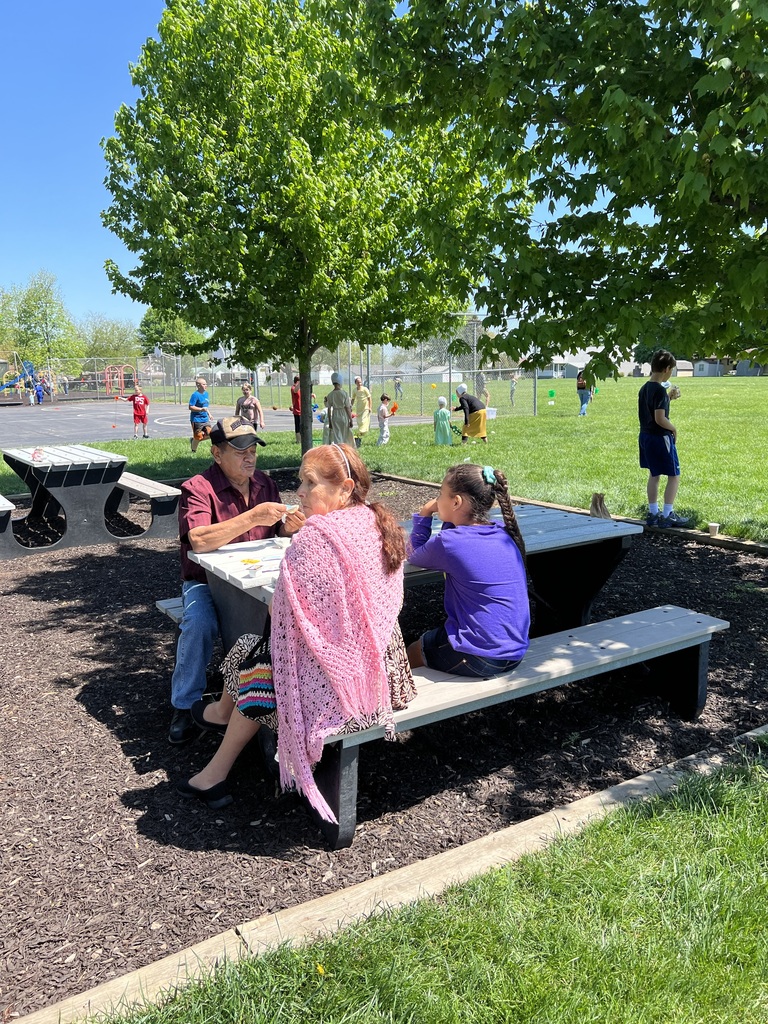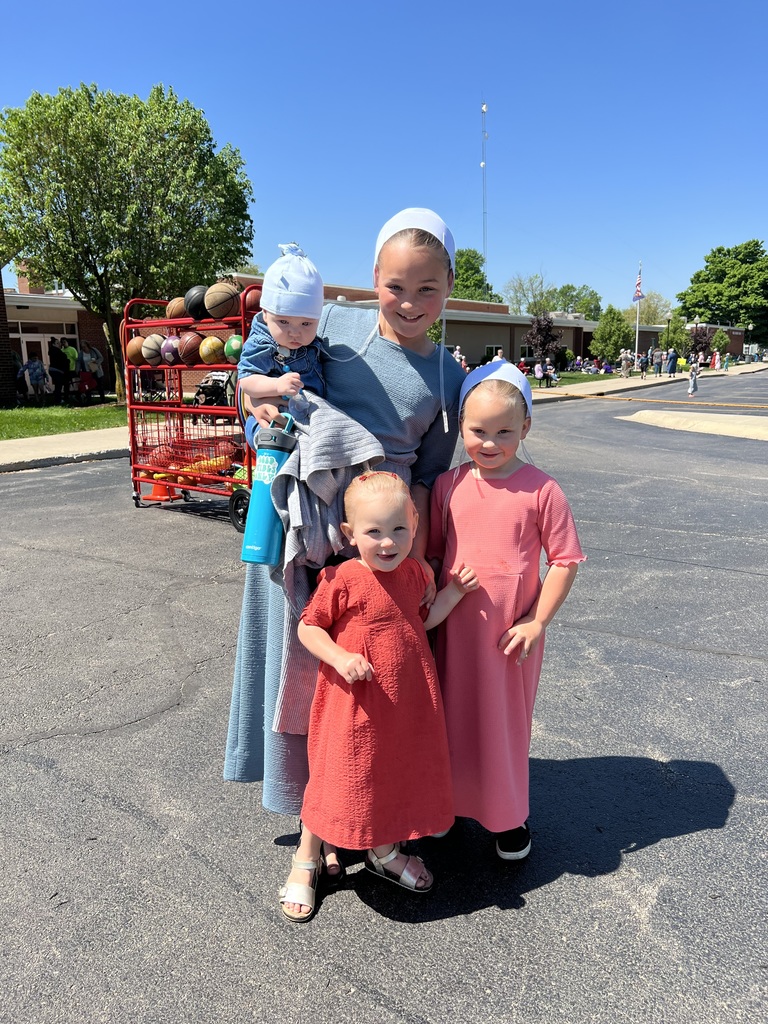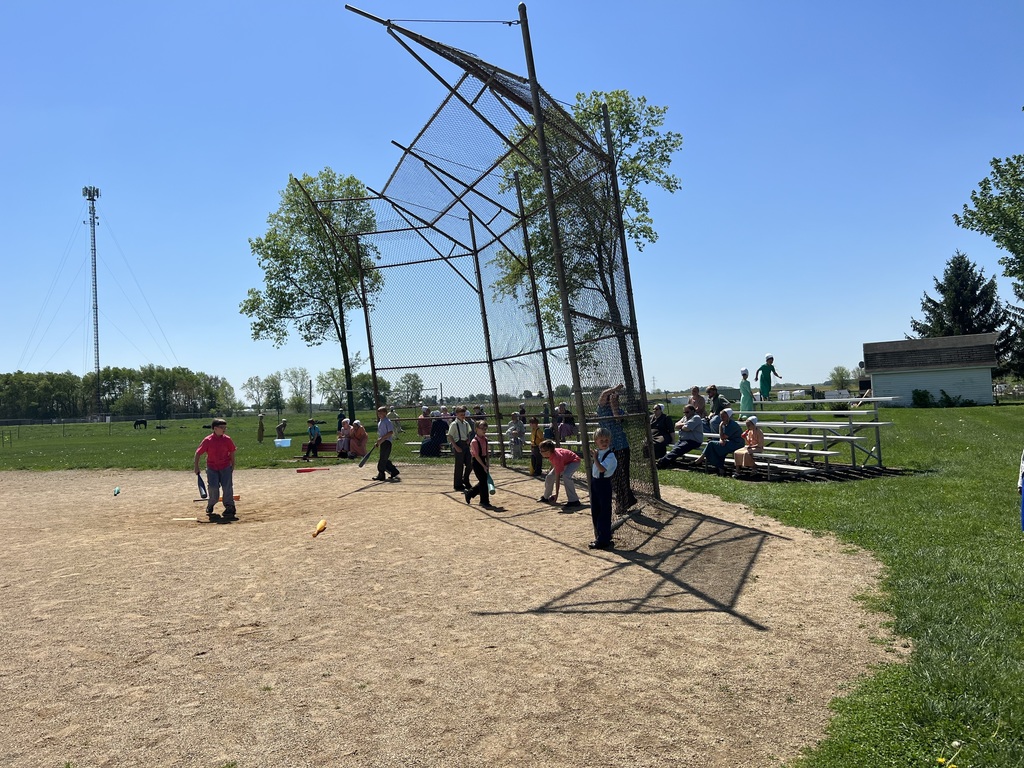 Monday, Topeka 1st graders had visitors from Ark Animal Rescue and Adoption. The visit came after students collected and donated $420 during their weekly cookie sales.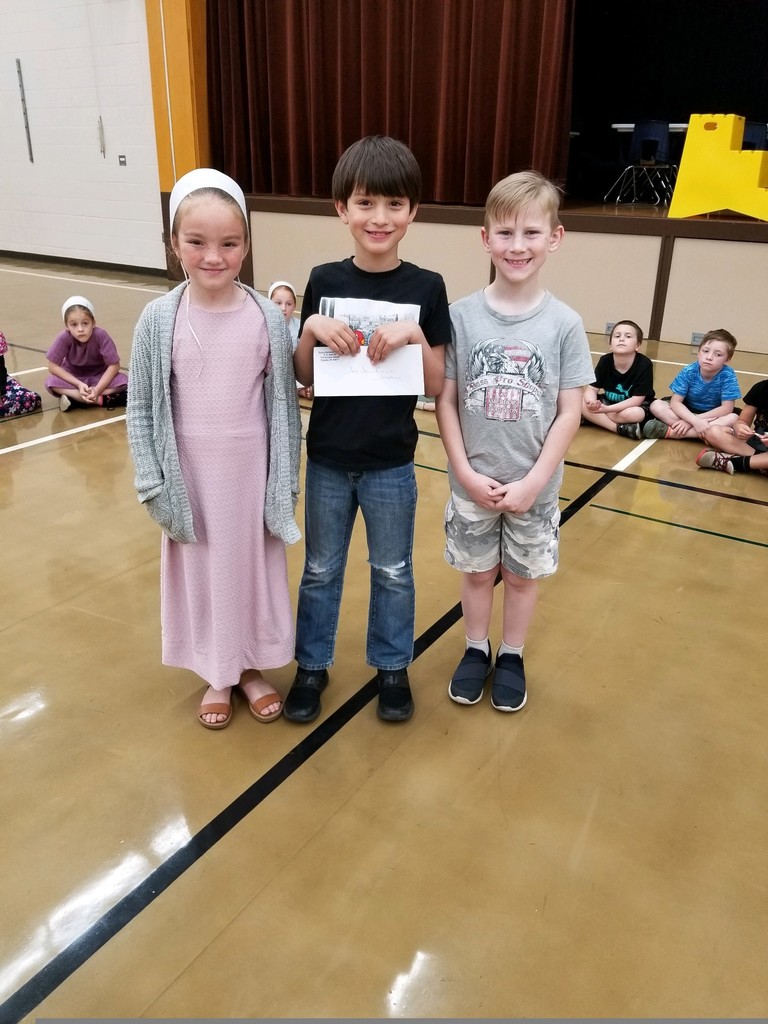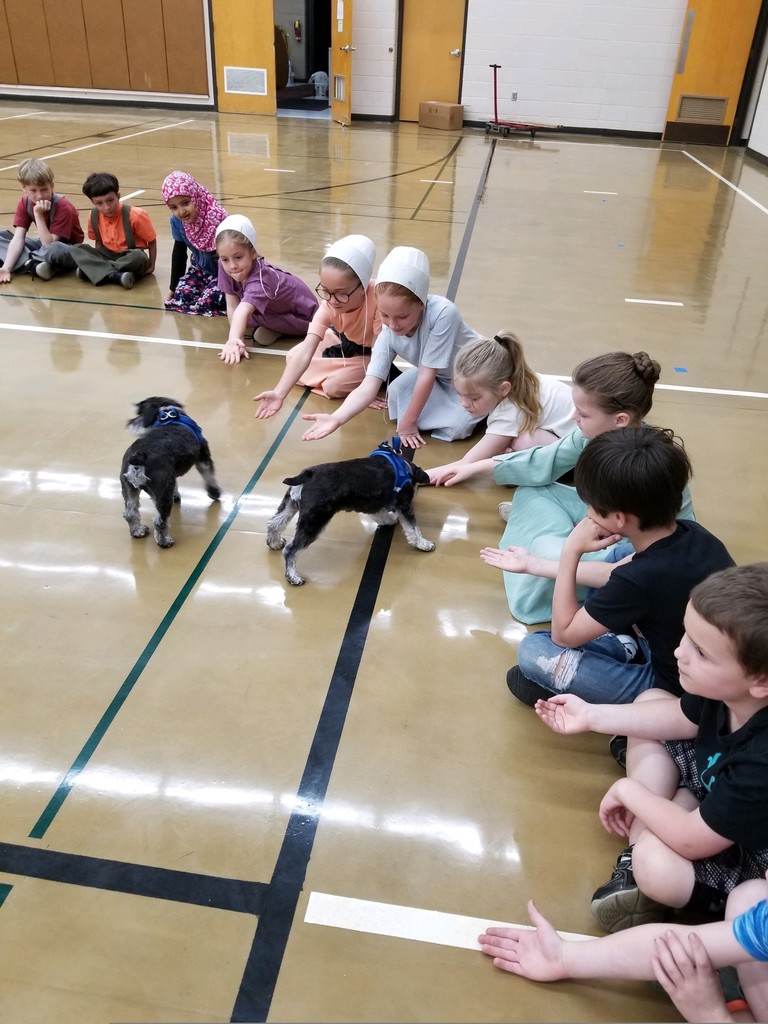 Family, friends and staff gathered to celebrate with Mrs. Siegel for her upcoming retirement.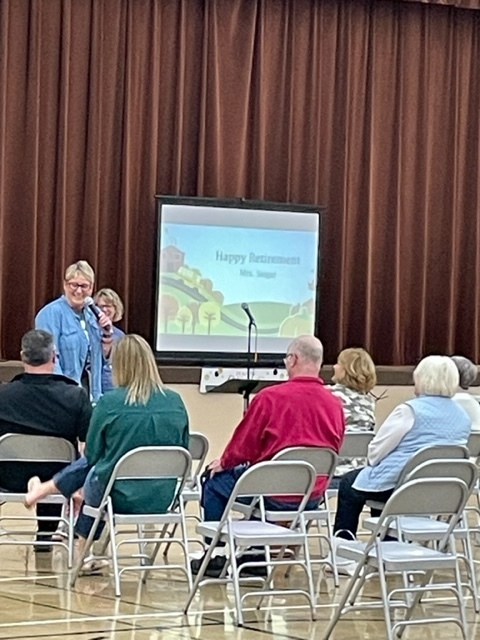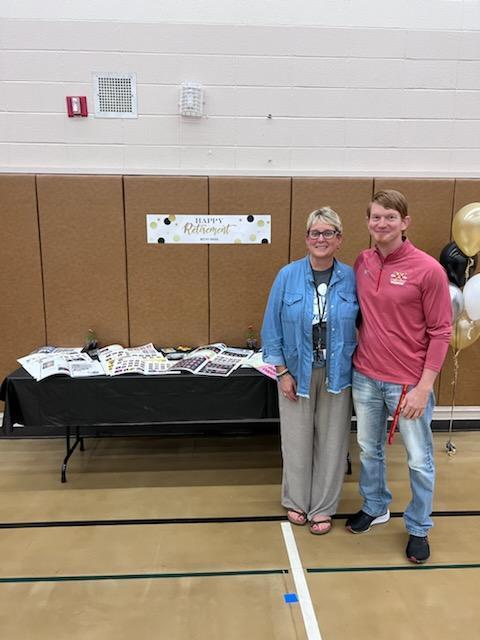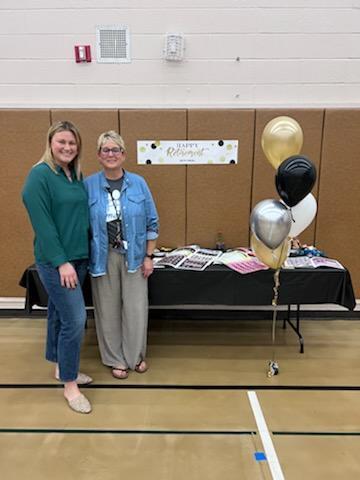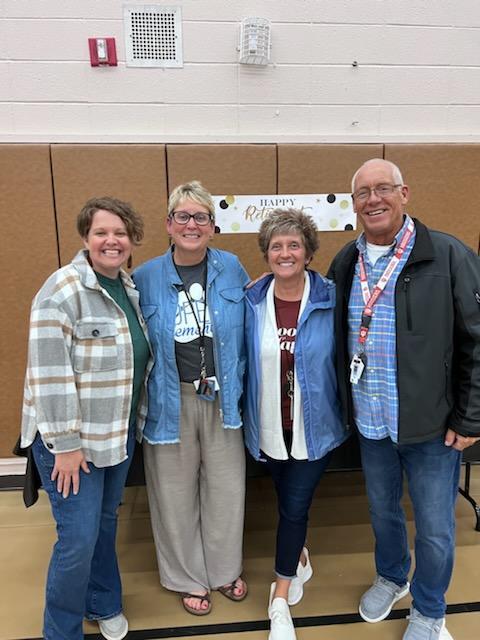 Thank you TES Staff!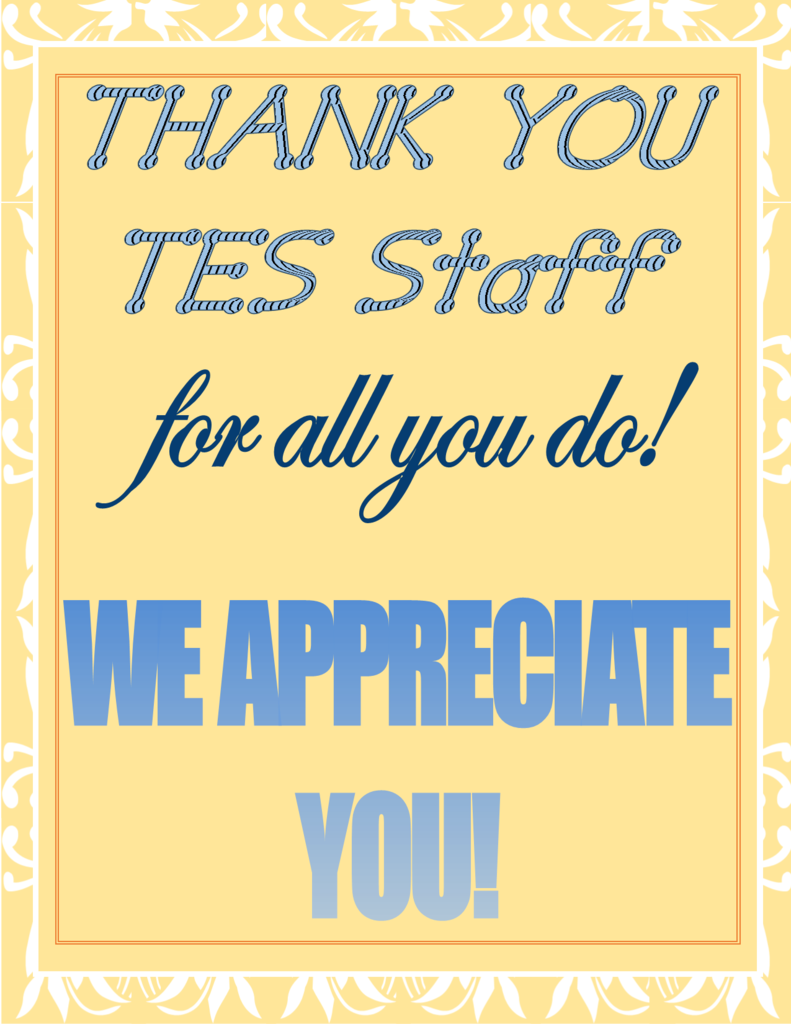 Topeka third graders had the opportunity to visit the Topeka Historical Society this past week. This was a big hit as the students were able to see what life used to be like in Topeka.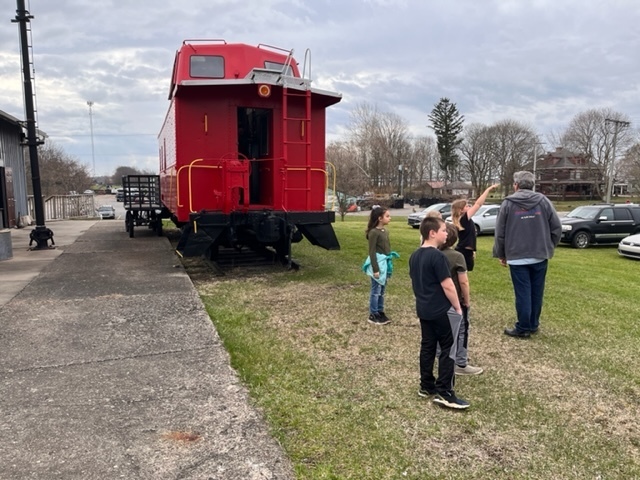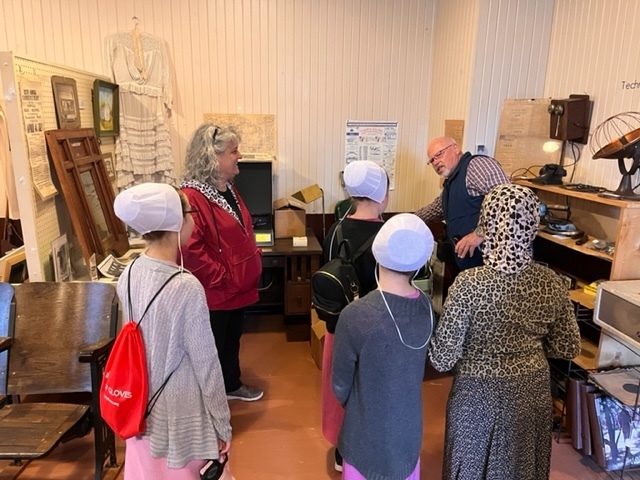 Topeka Elementary 3rd graders spent the day before Spring Break on a field trip to Merry Lea Environmental Center. Although it was chilly, students participated in many hands-on activities such as identifying life cycles, exploring different types of trees, and the roles of our local ecosystems and how they affect the wildlife.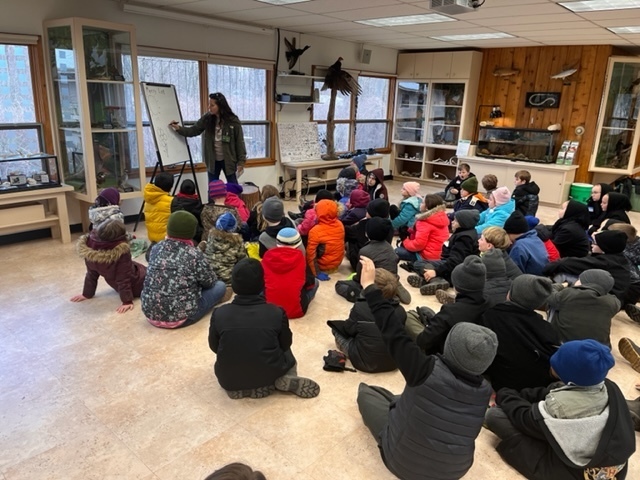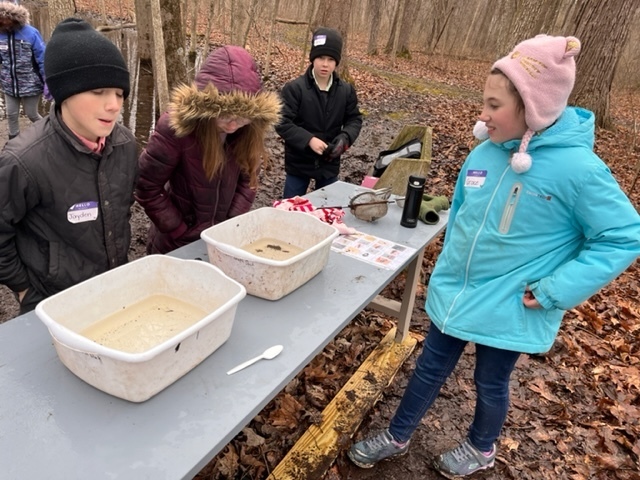 TES 3rd grade wax museum was a huge success. Thank you to all of our 3rd graders for working so hard on this project.

More pictures from 3rd Grade Wax Museum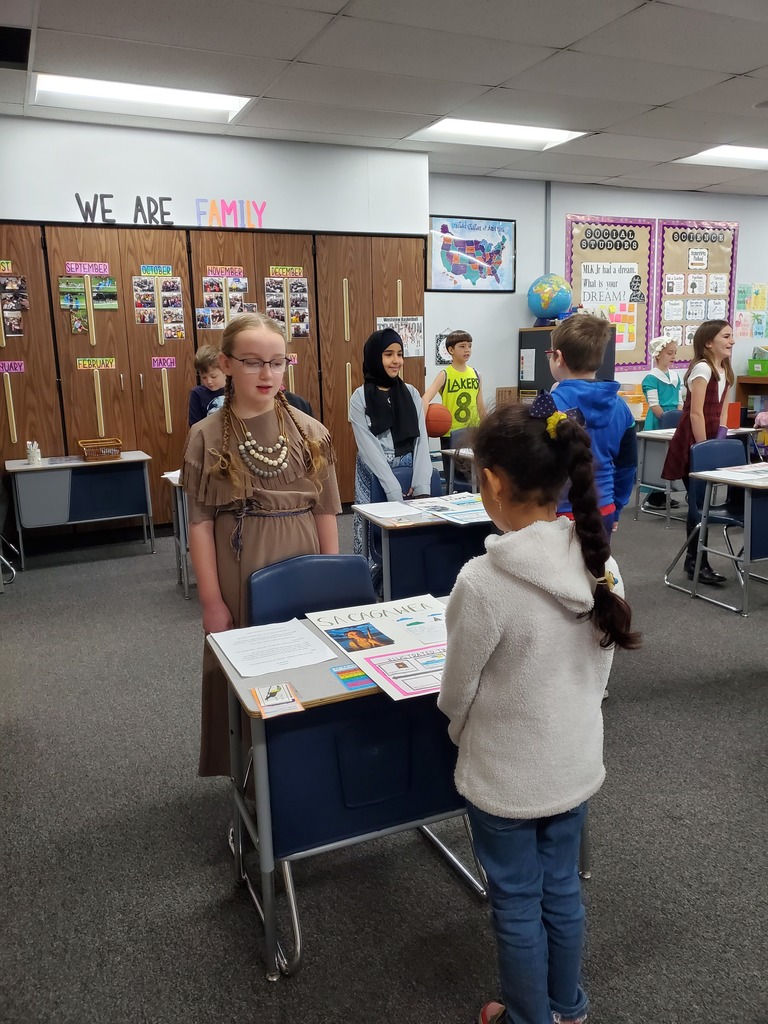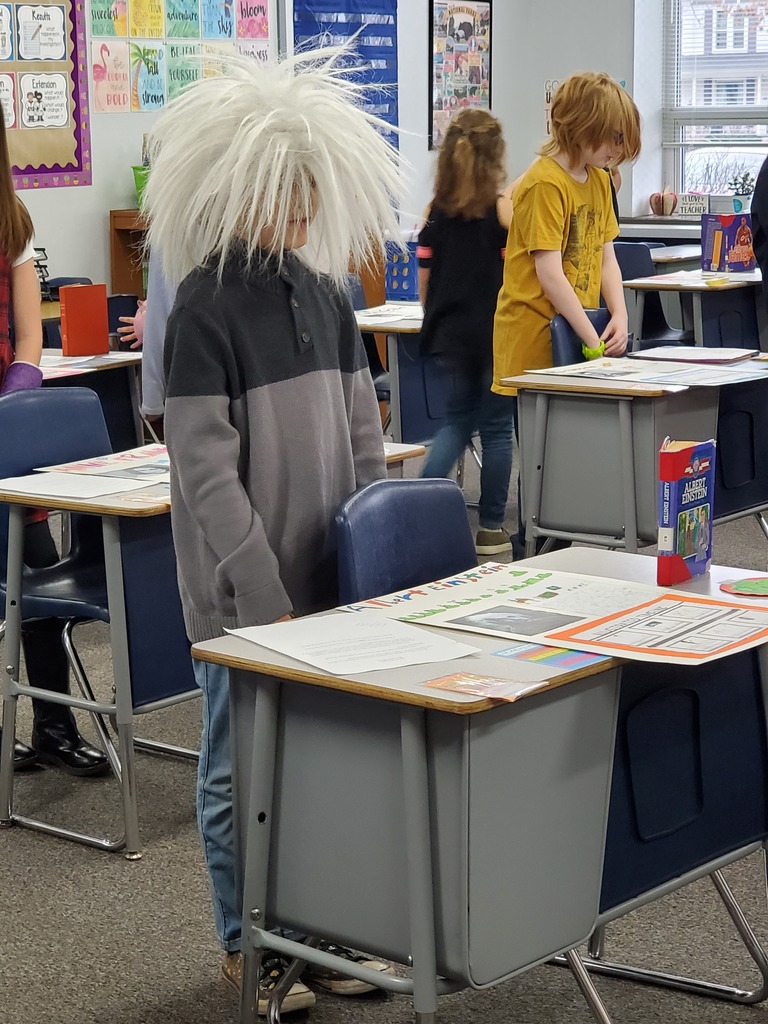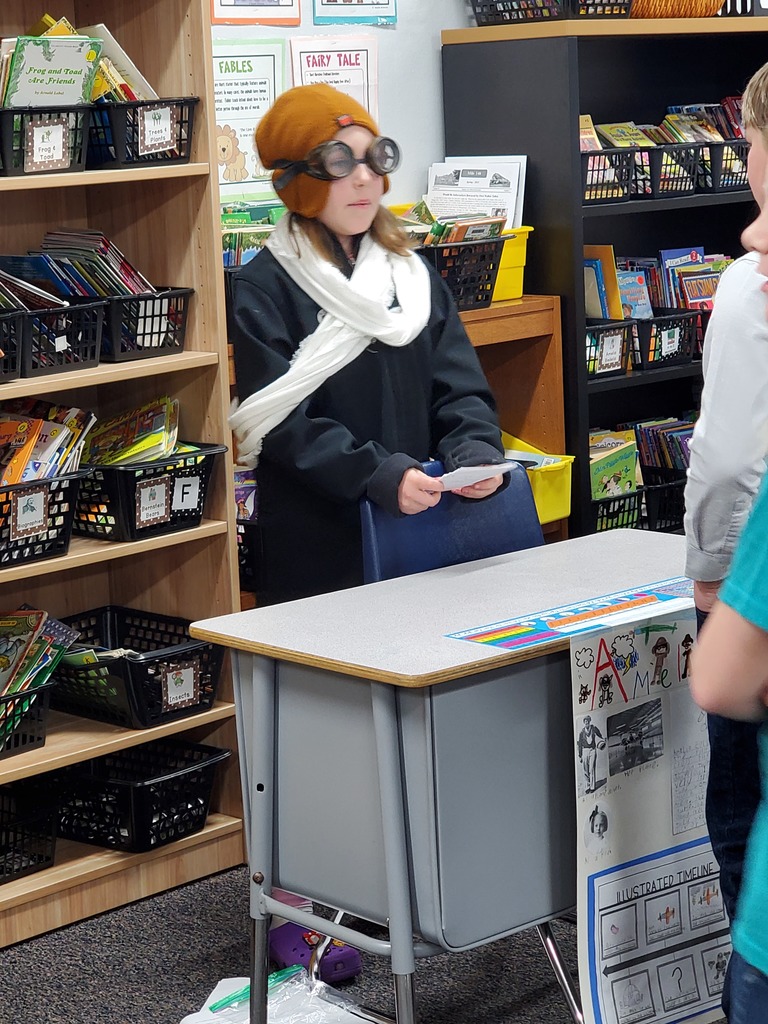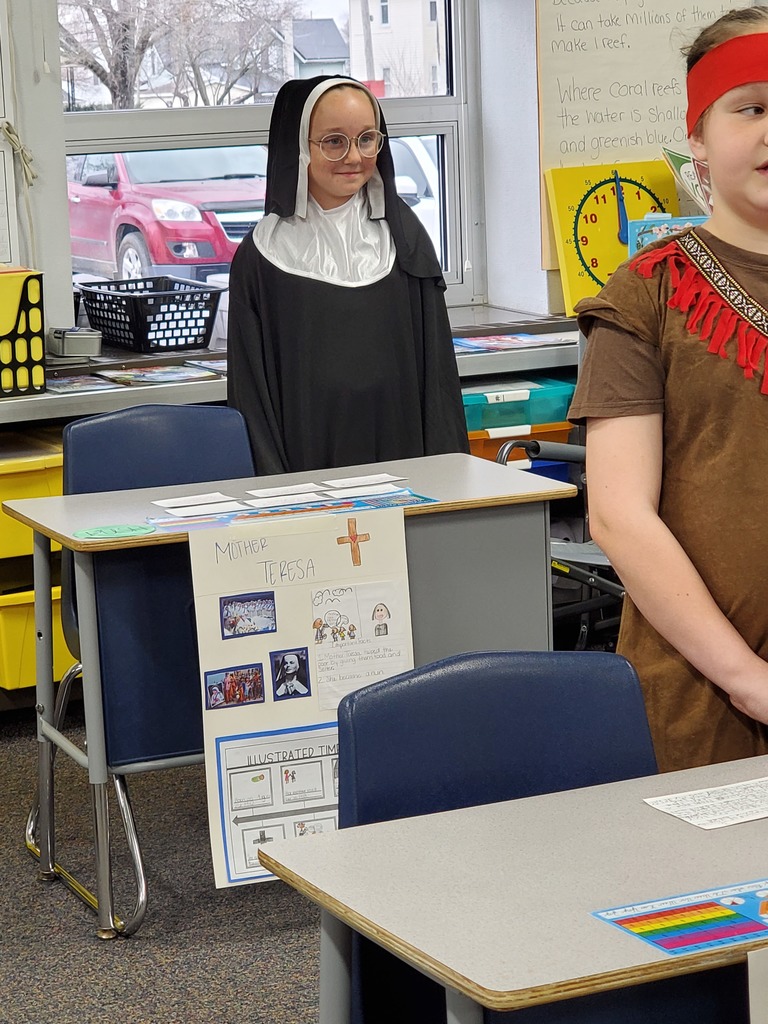 Today is a big day for Topeka Elementary 3rd graders. Students did research and wrote reports on historical figures. Today each room was transformed into a wax museum. Third graders told visitors all about what they learned about those historical figures.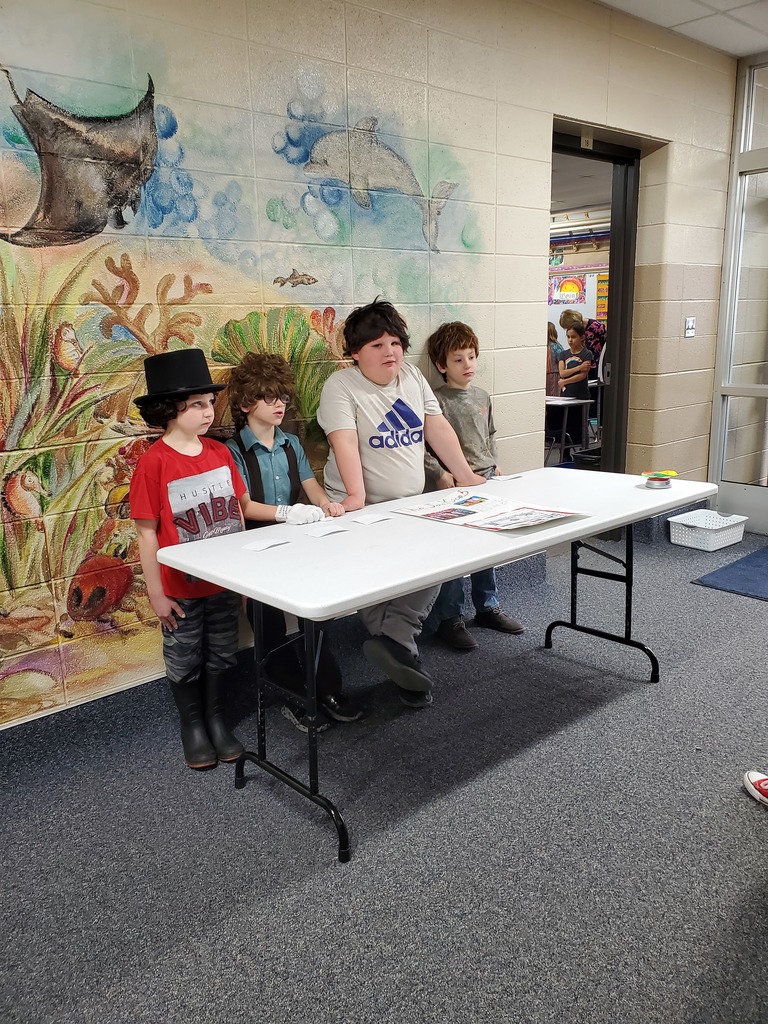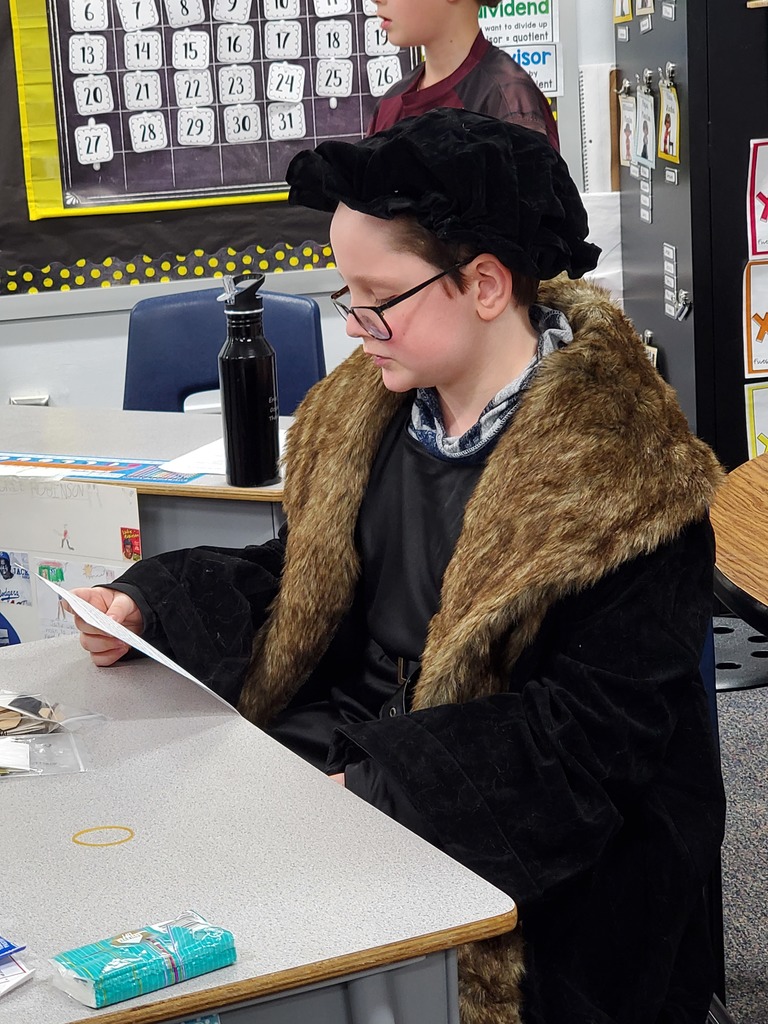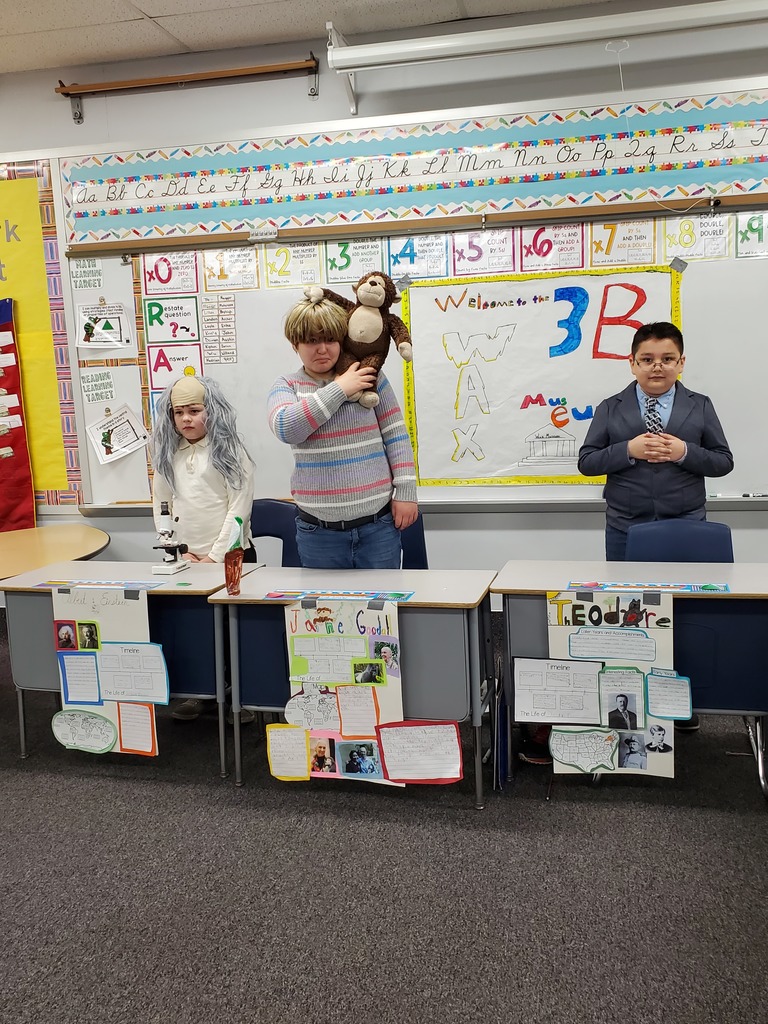 Come be a part of Girls Warrior Youth Soccer Camp! Camp is June 7th-June 9th. Registration is due April 29th.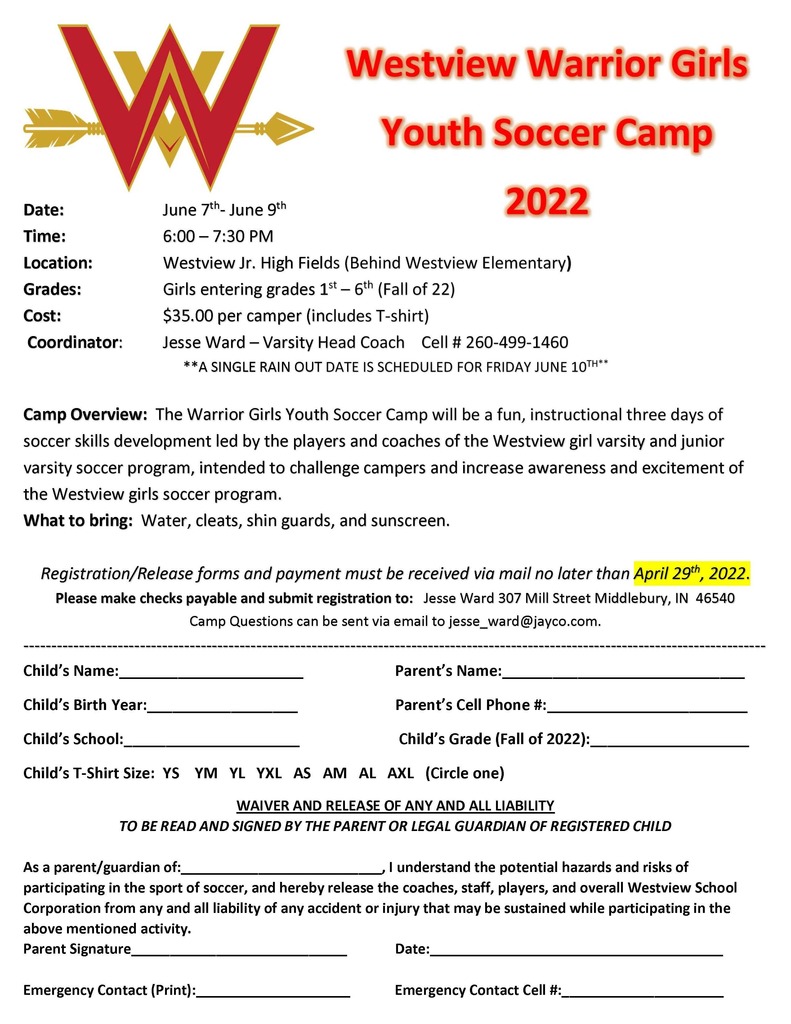 3rd grade students had fun with the teachers from Art, Music, and PE.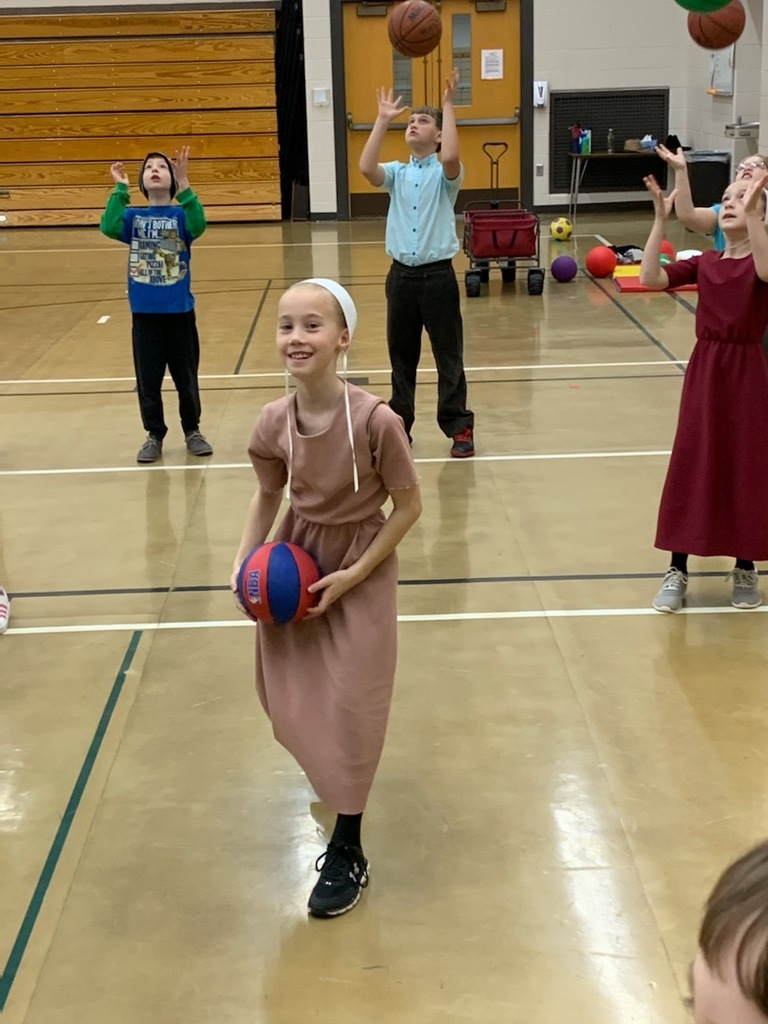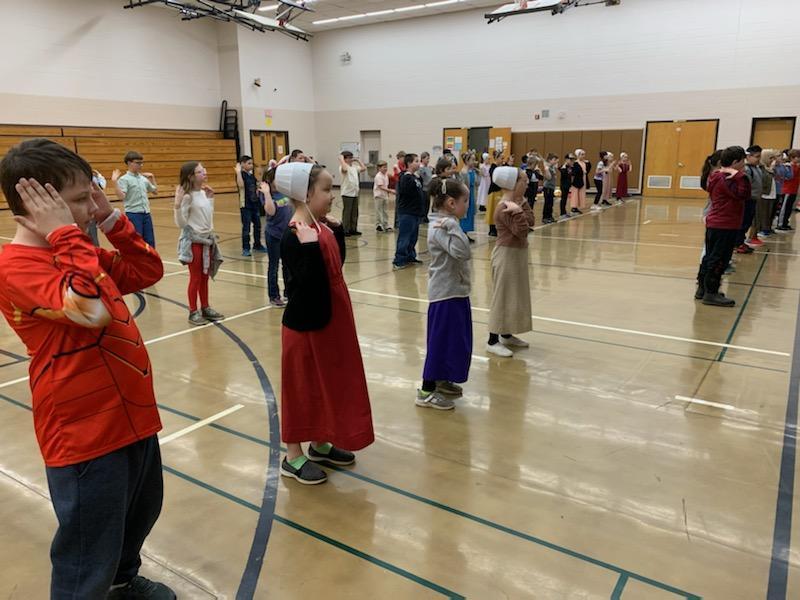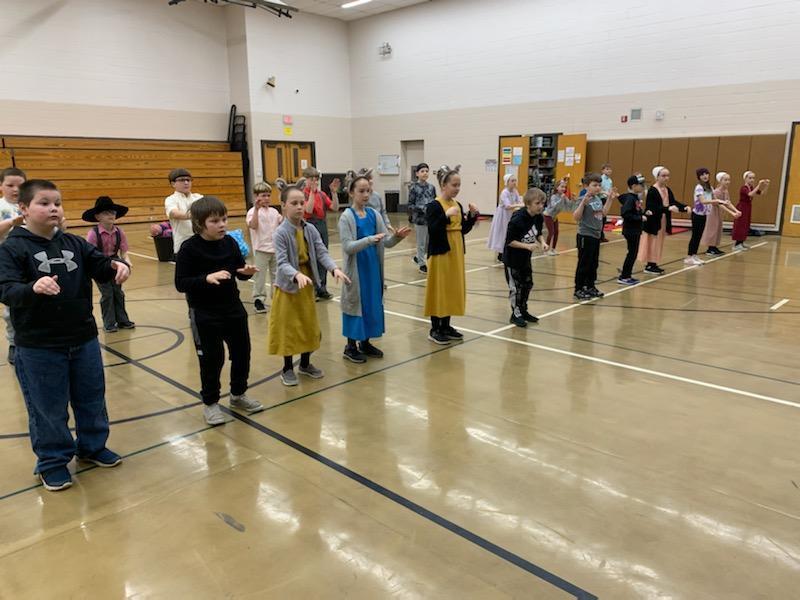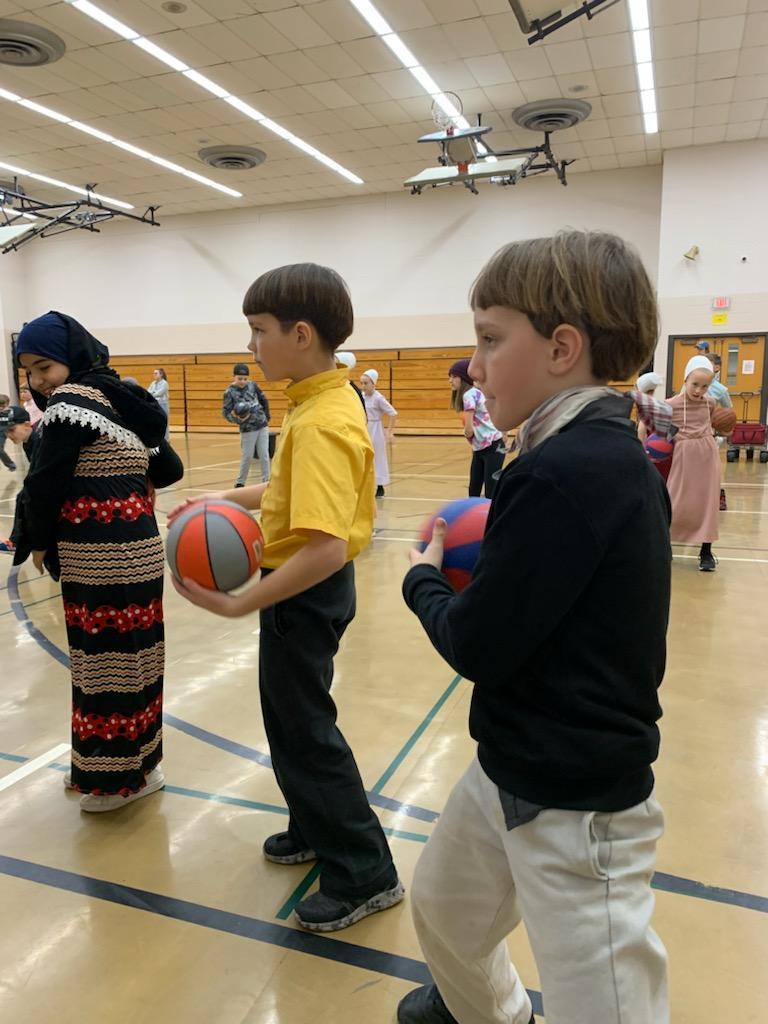 Pictured are 4th graders who successfully completed all of a series of multiplication and division timed tests that in turn helped them master their math facts. For the celebration, students spent some time in the gym where they jumped rope, shot baskets, and bowled. The students would later use their data as they worked on fractions and decimals. The students also chose a book and a snack as part of the celebration.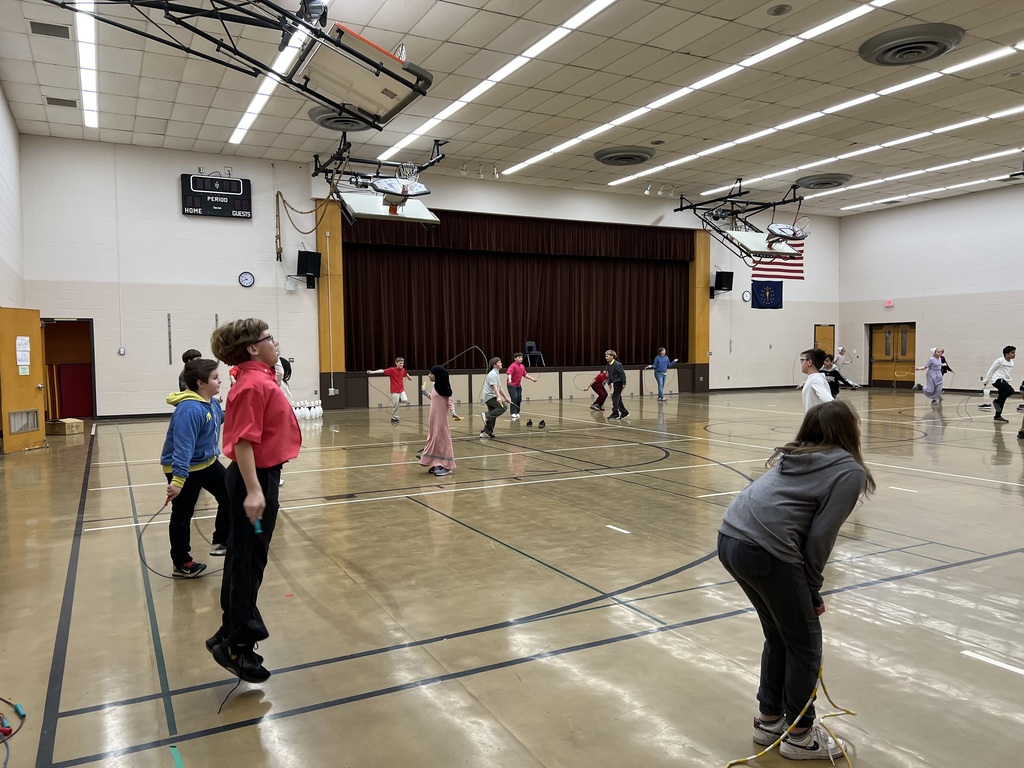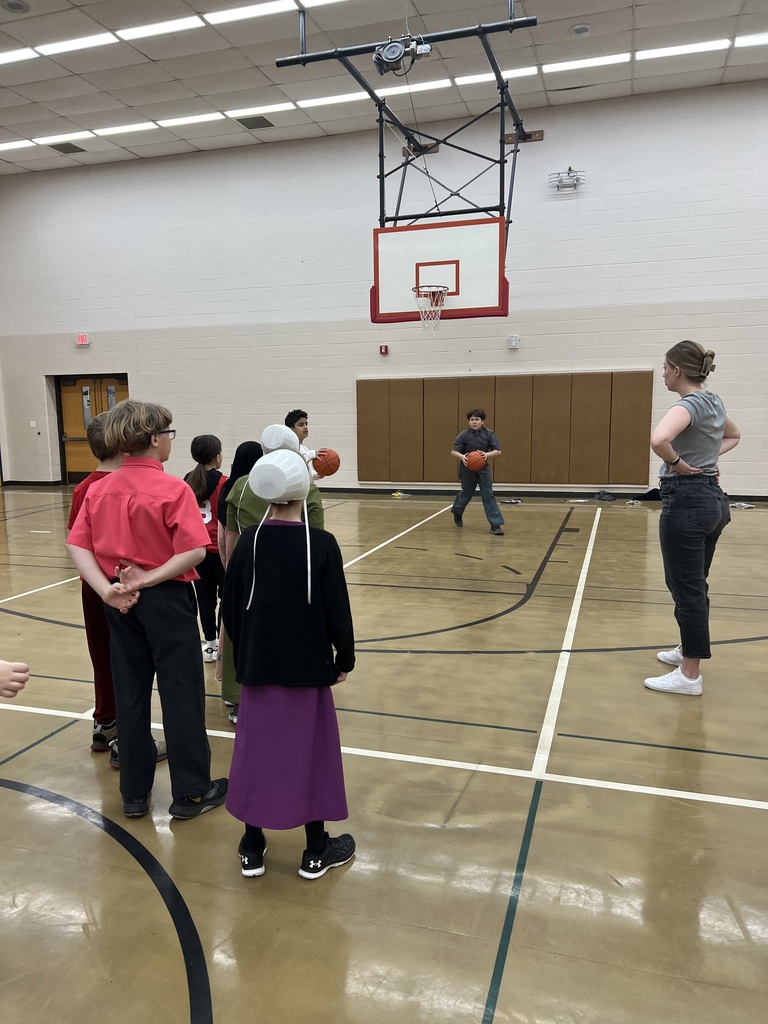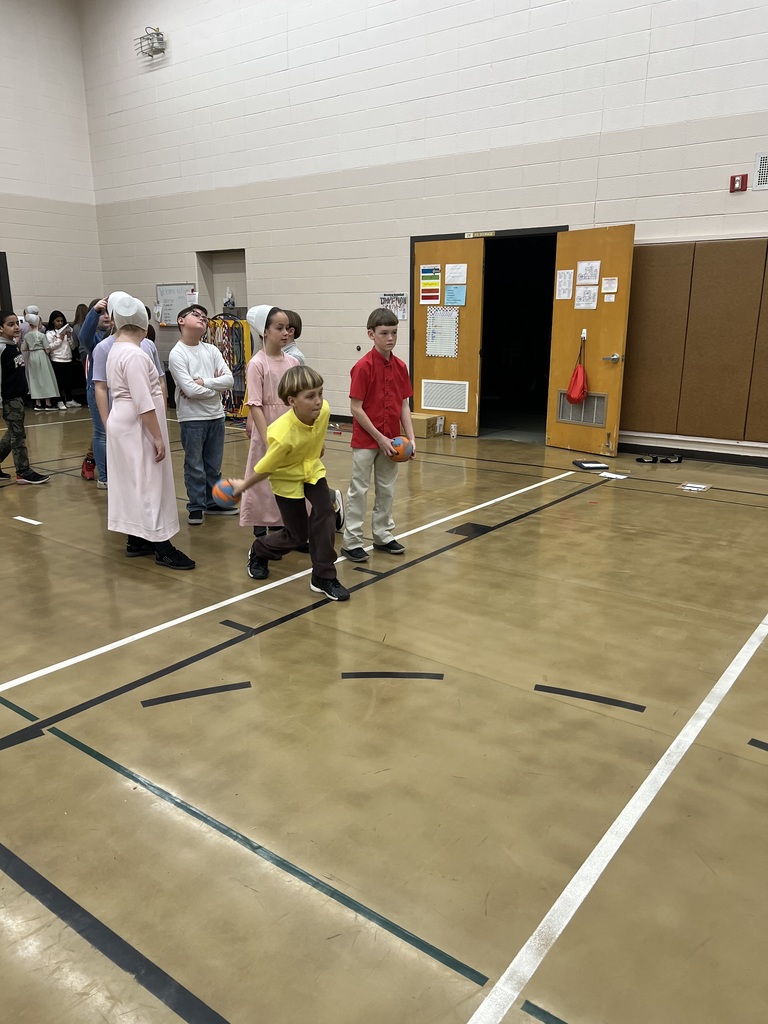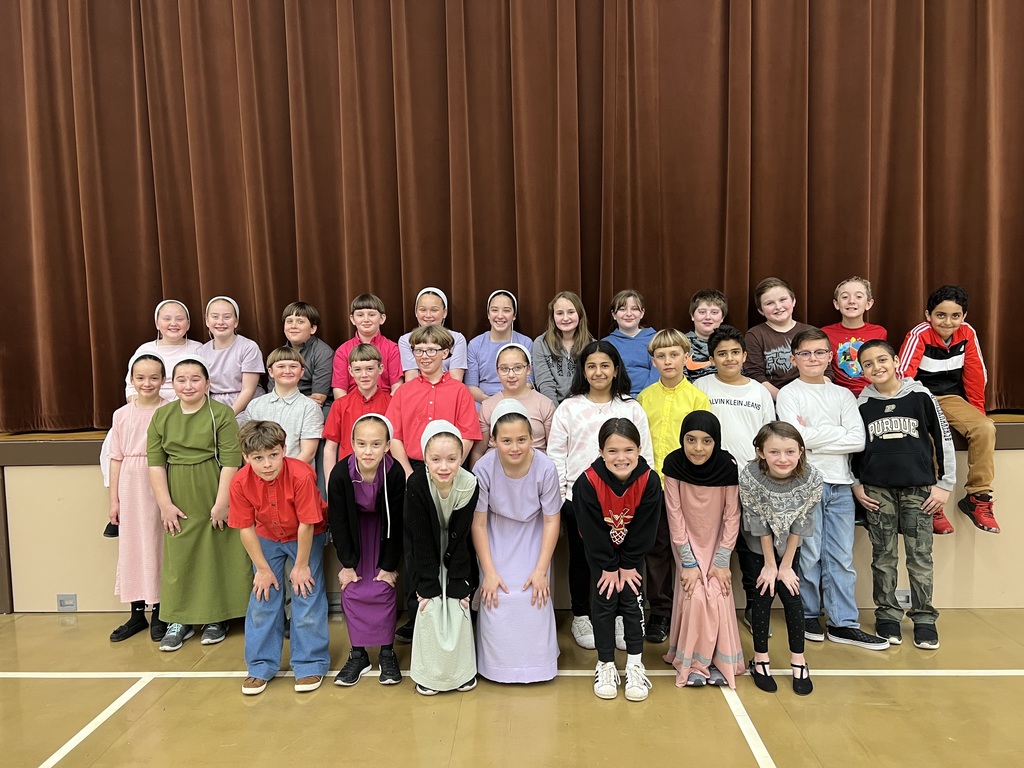 Westview School Corporation is on a 2 hour delay, Friday, March 11, 2022.

More award winners