Learning Fun with candy corn.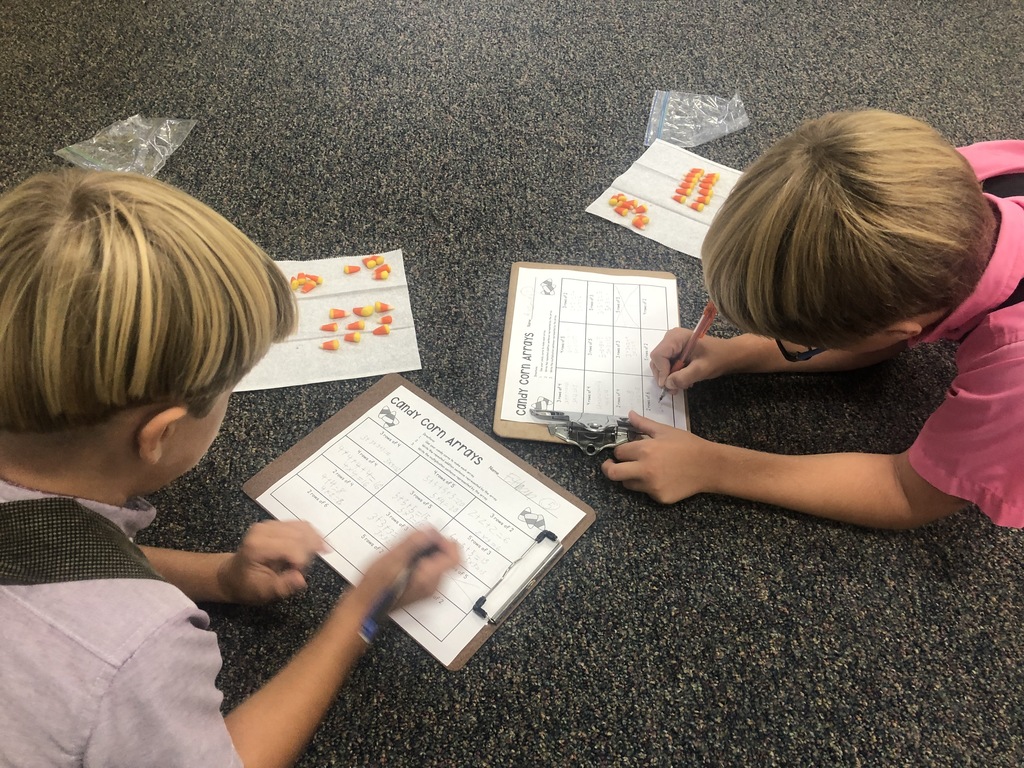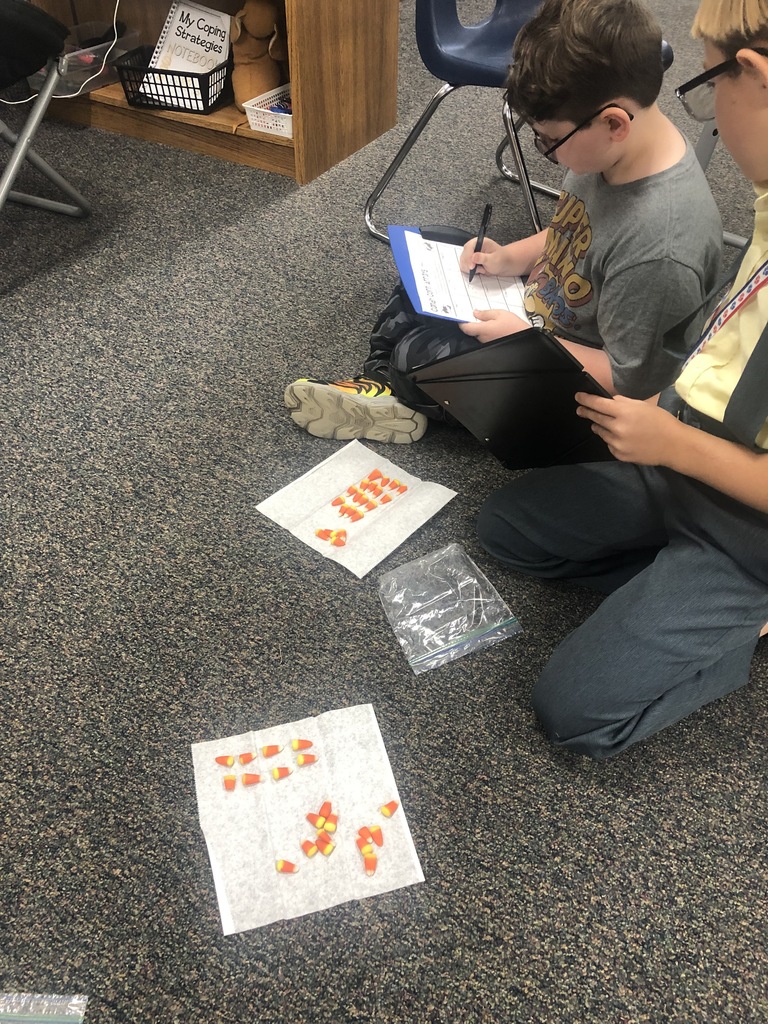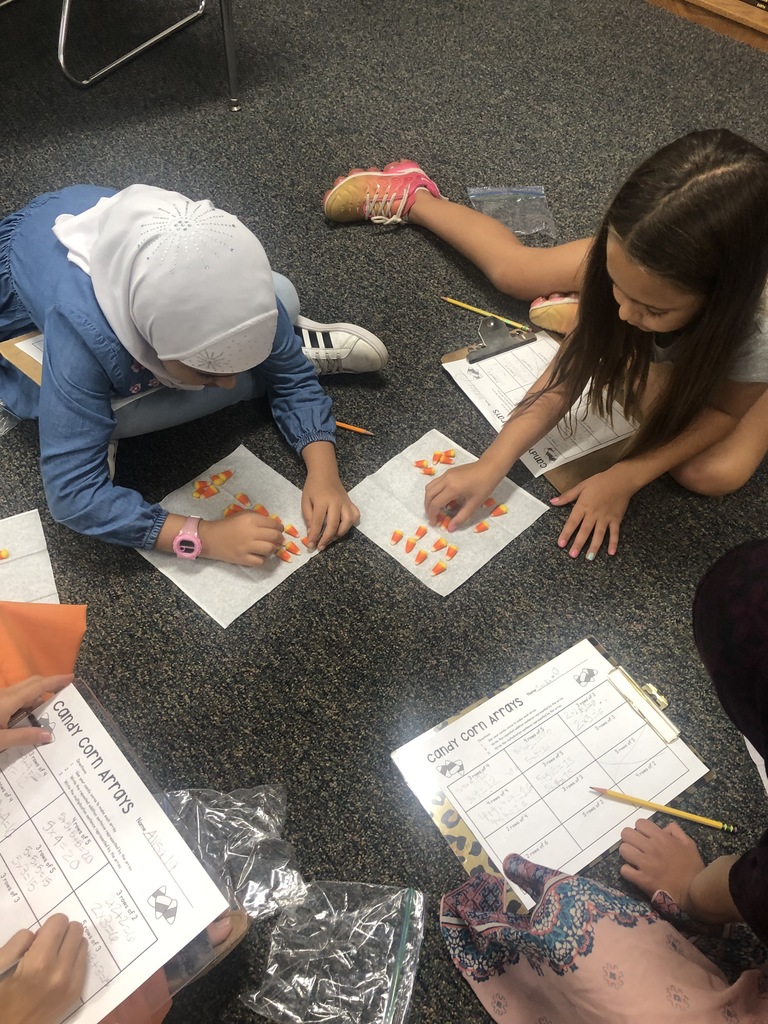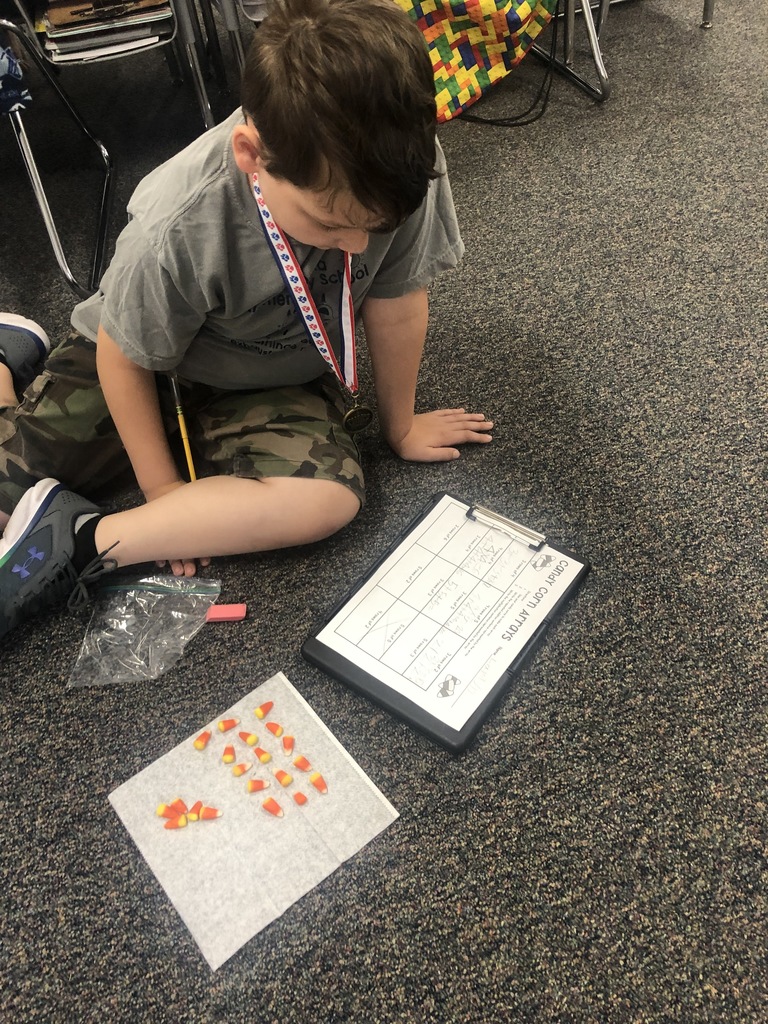 Westview School Corporation is on a two hour delay for fog. October 13th, 2021.

Grandparent Day is Monday October 18th. Kindergarten – 9:15 - 9:45 a.m. First Grade – 9:45 - 10:15 a.m. Second Grade – 10:15 - 10:45 a.m. Third Grade – 10:45 - 11:15 a.m. Fourth Grade – 11:15 - 11:45 a.m.

More reader celebration pictures.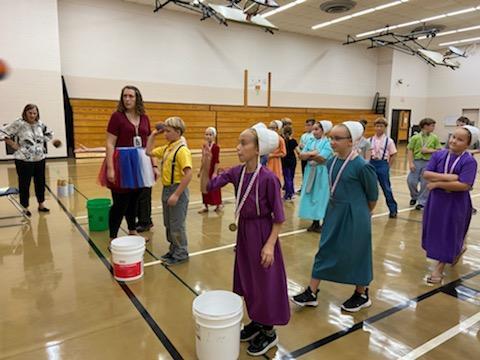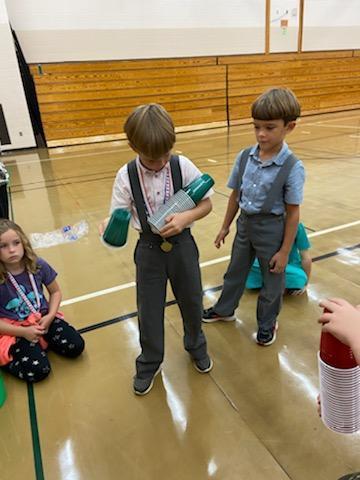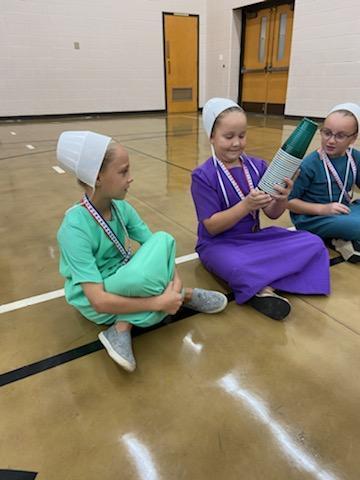 Topeka Elementary students who met a summer reading challenge were treated with a celebration Monday.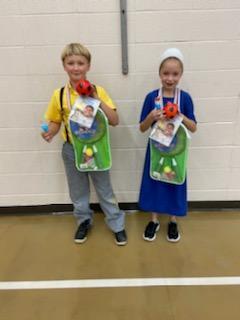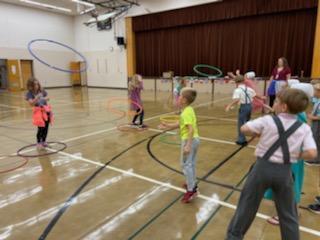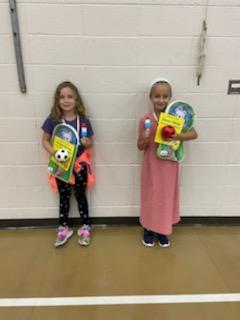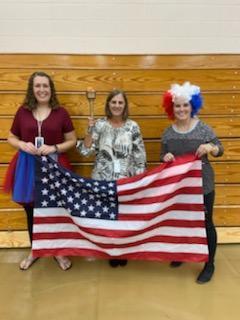 Topeka first grade students had a trip to Ft. Wayne Zoo. What a beautiful day for a field trip!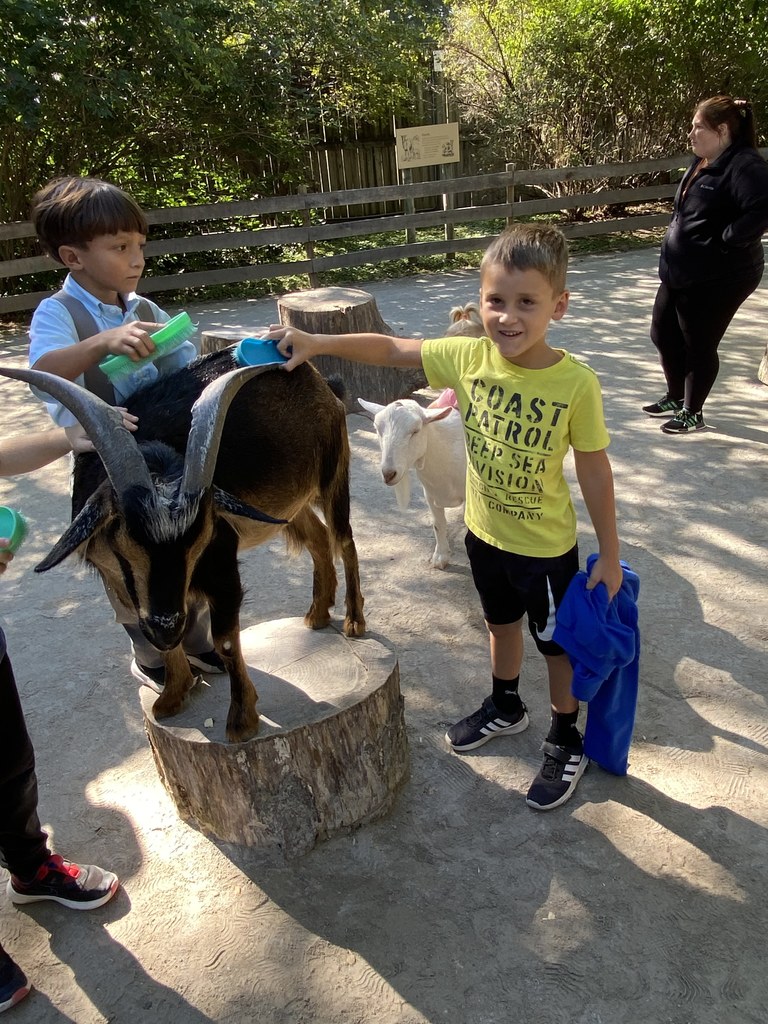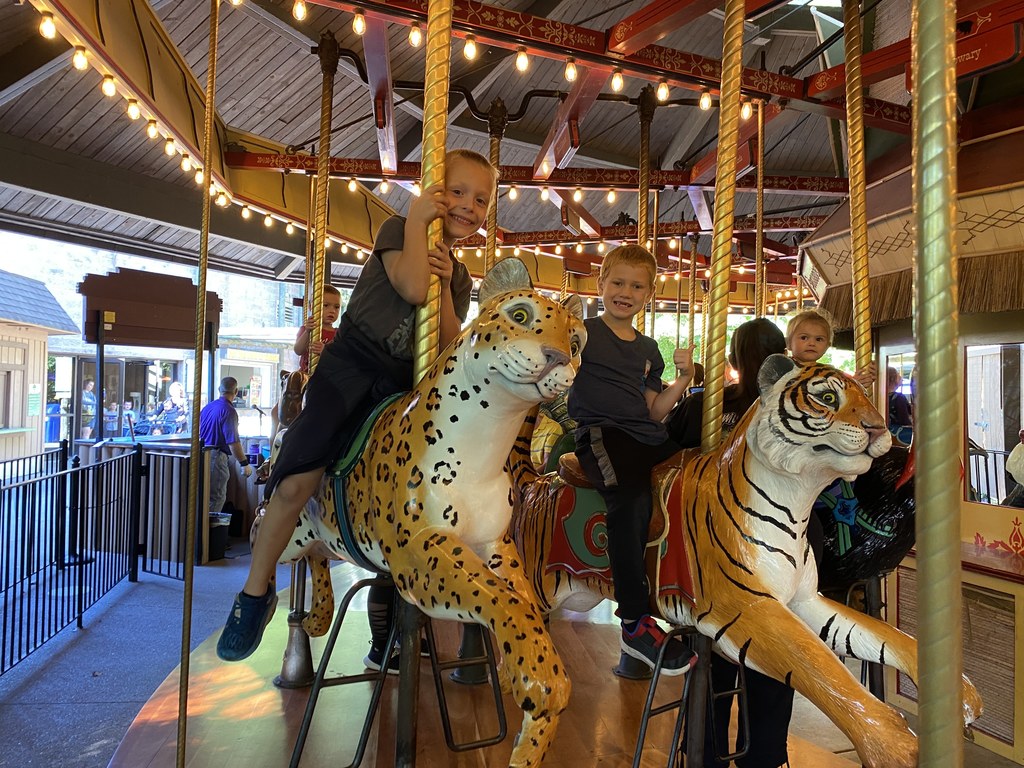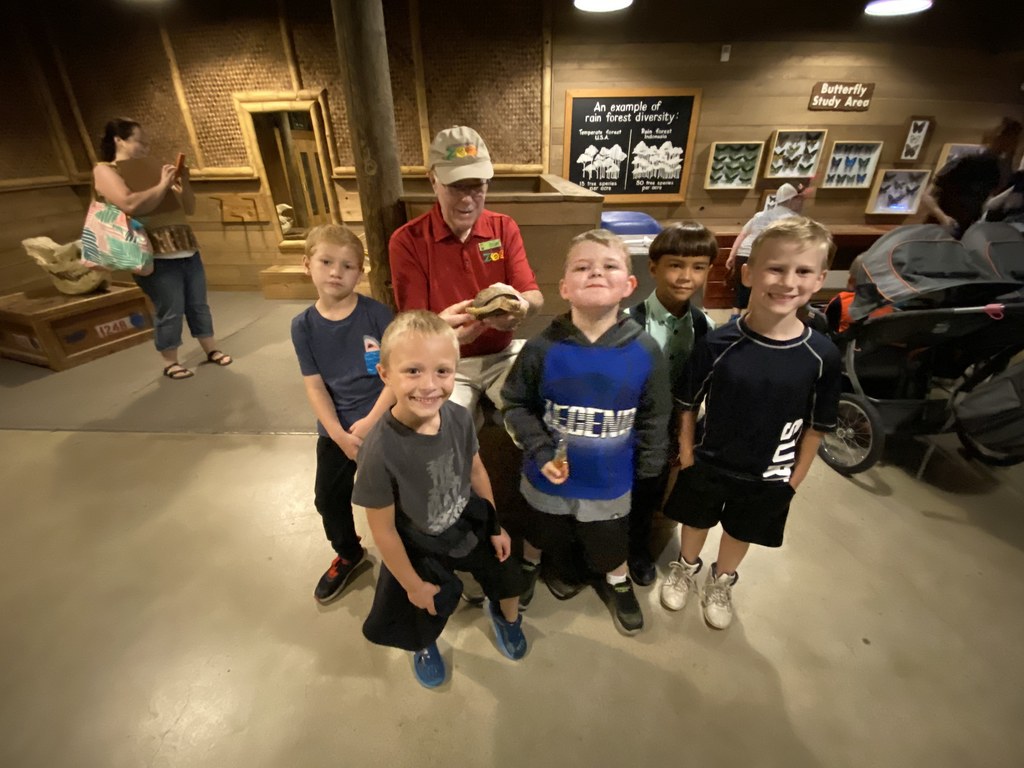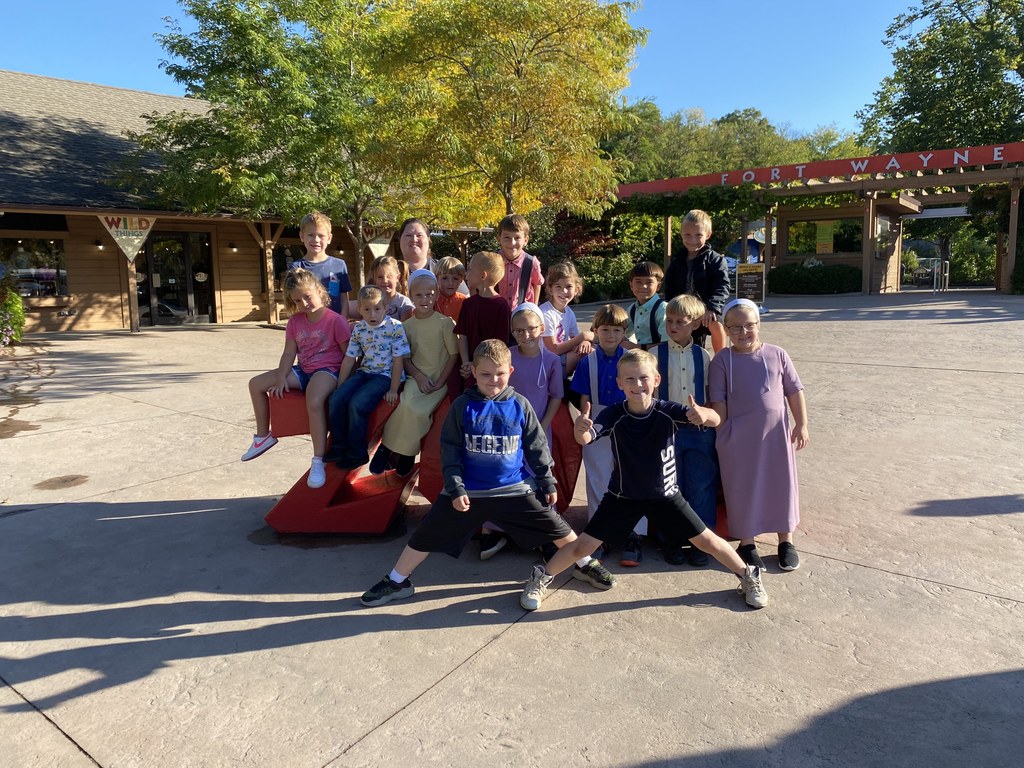 Our Mission and Vision Statement at Topeka Elementary.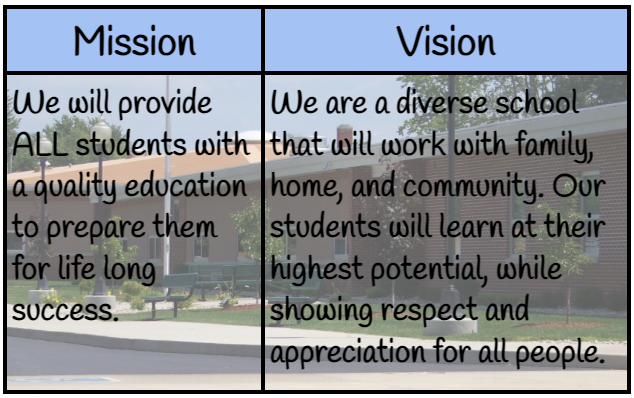 One of many beautiful sunrises at Topeka Elementary. The birds flocked to get a birds eye view.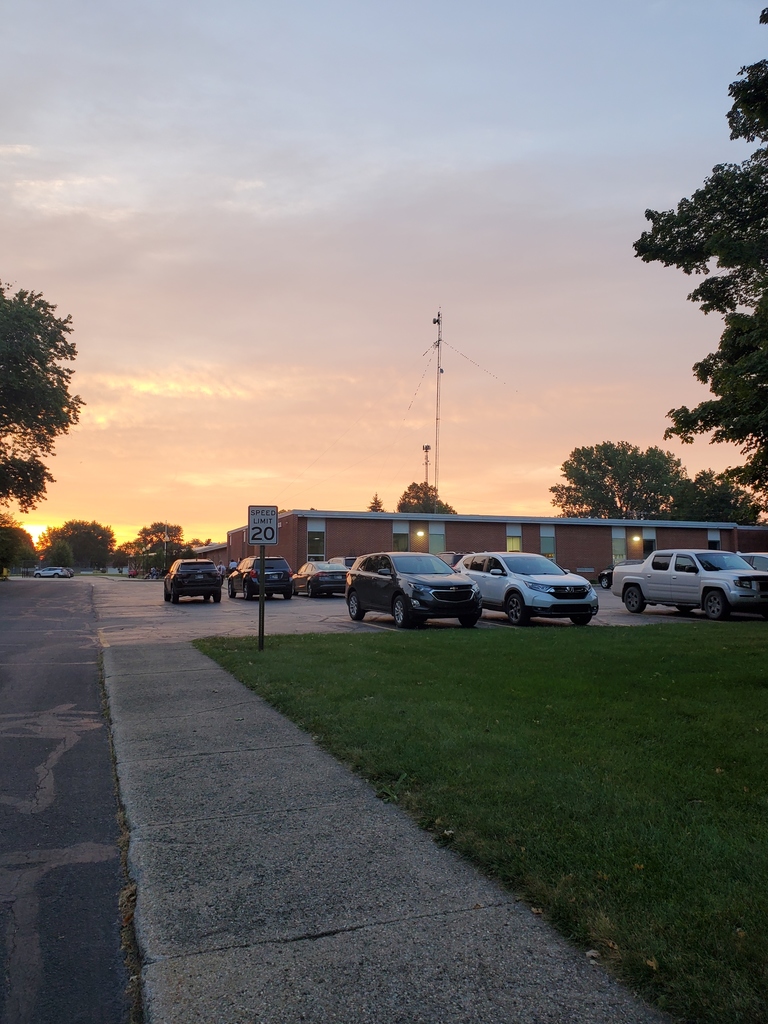 More pictures from Friday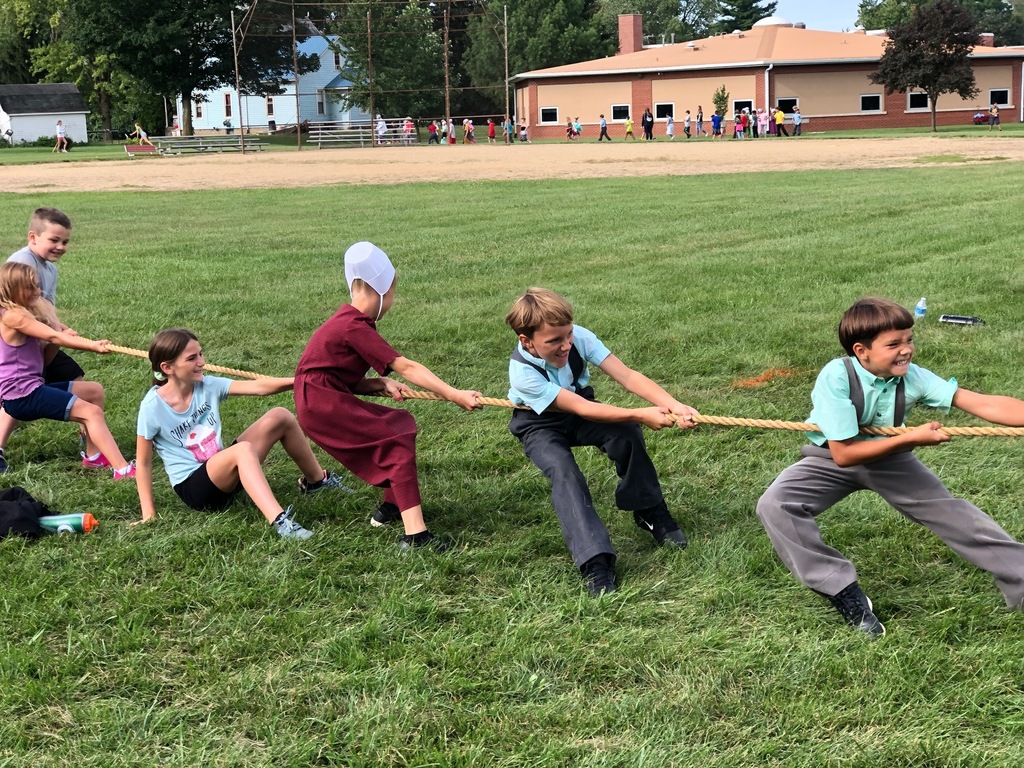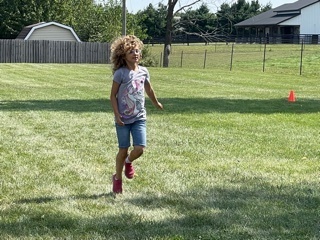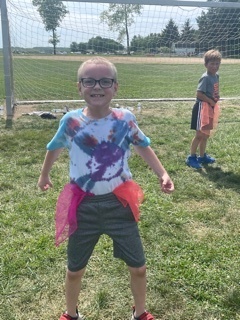 Friday, students participated in the TES Fitness Classic. The weather was perfect for outdoor competitions.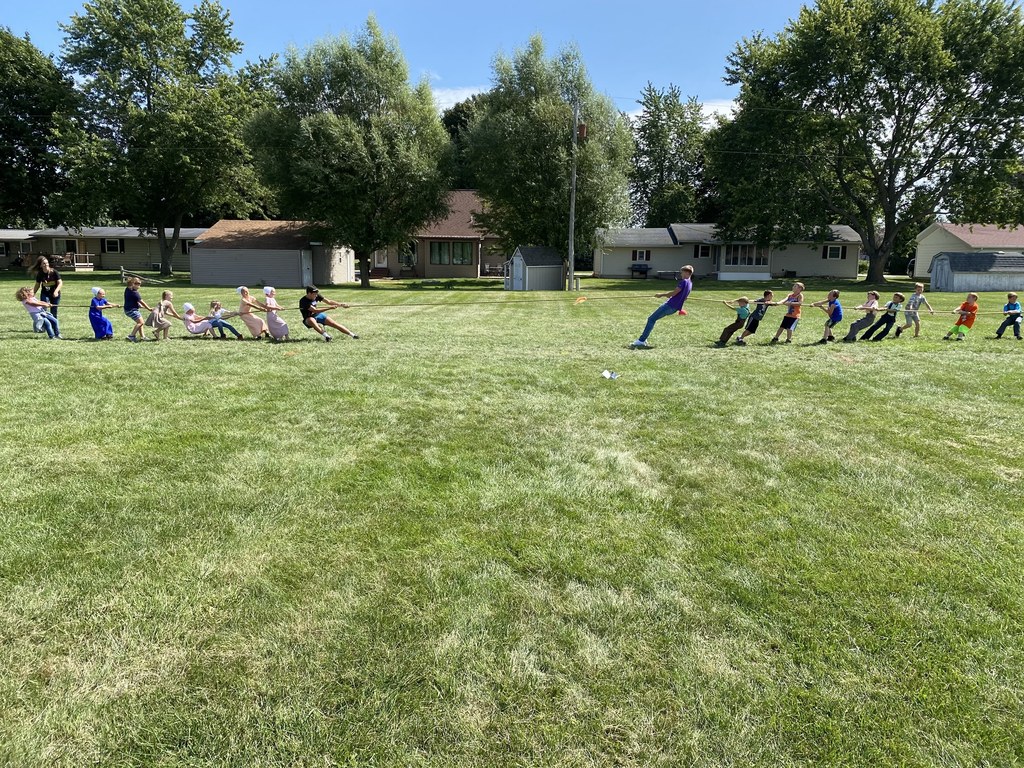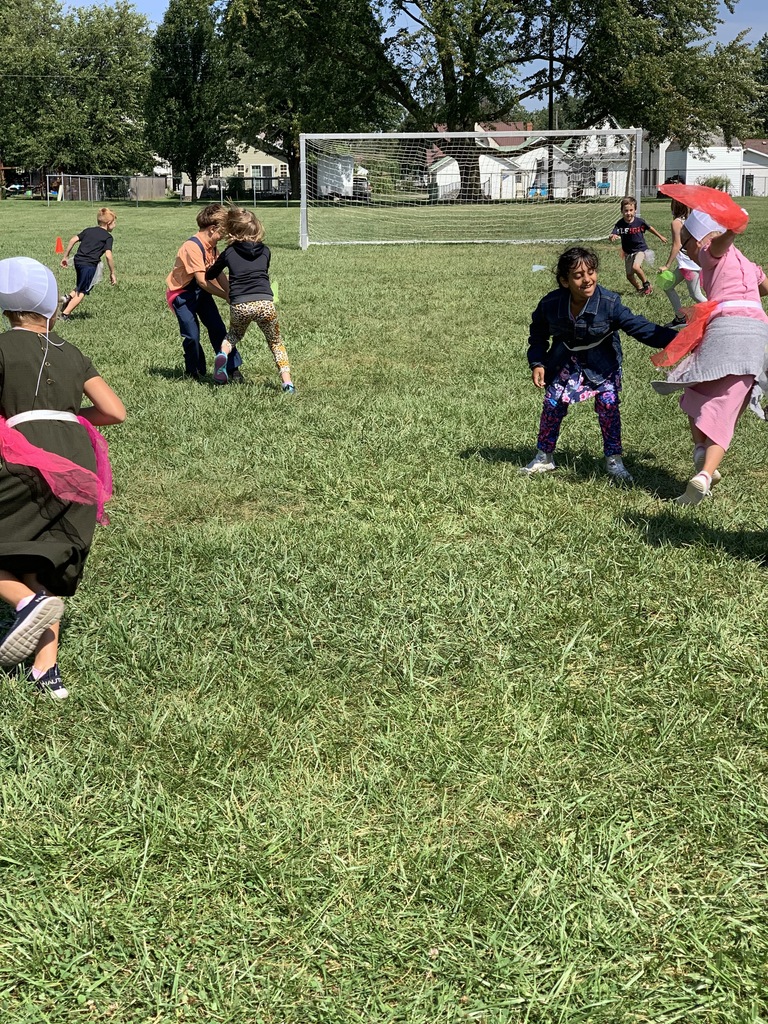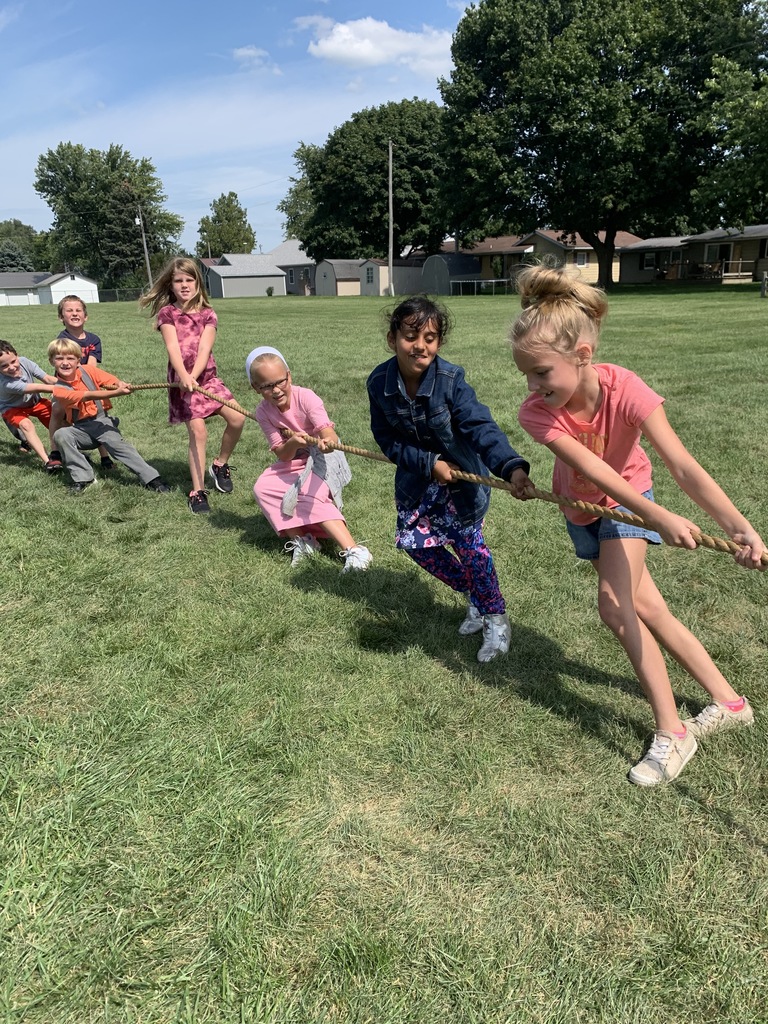 4th graders learned the correct way to care for the American Flag. Thank you Larry and Cliff for sharing this valuable lesson with the students.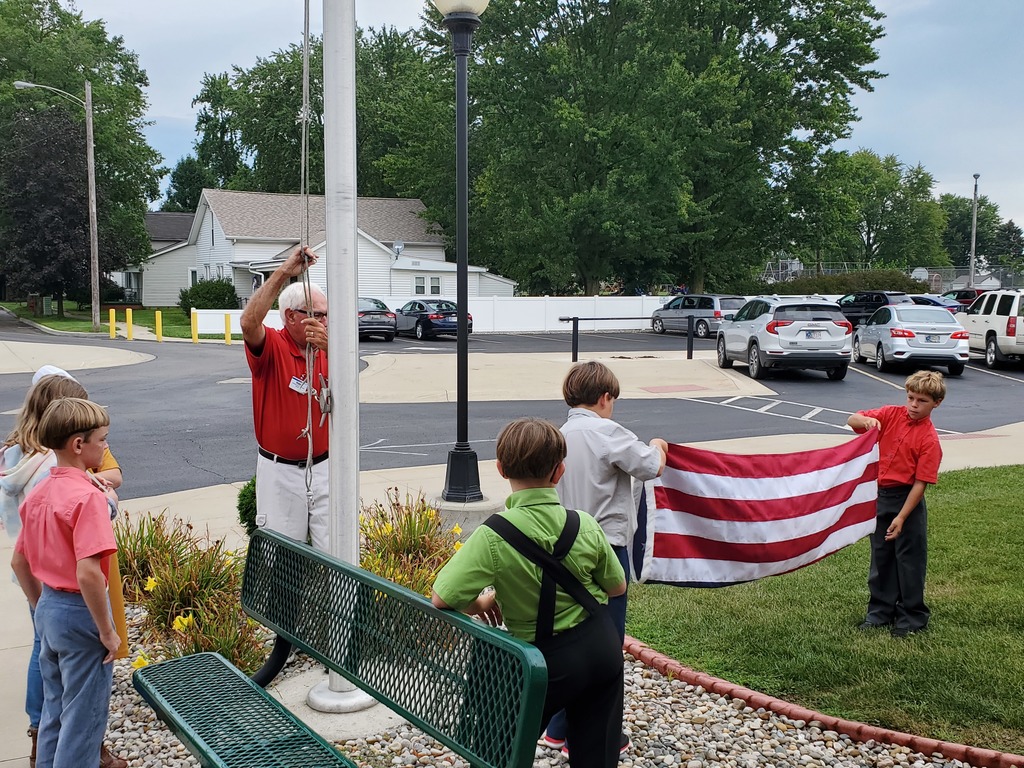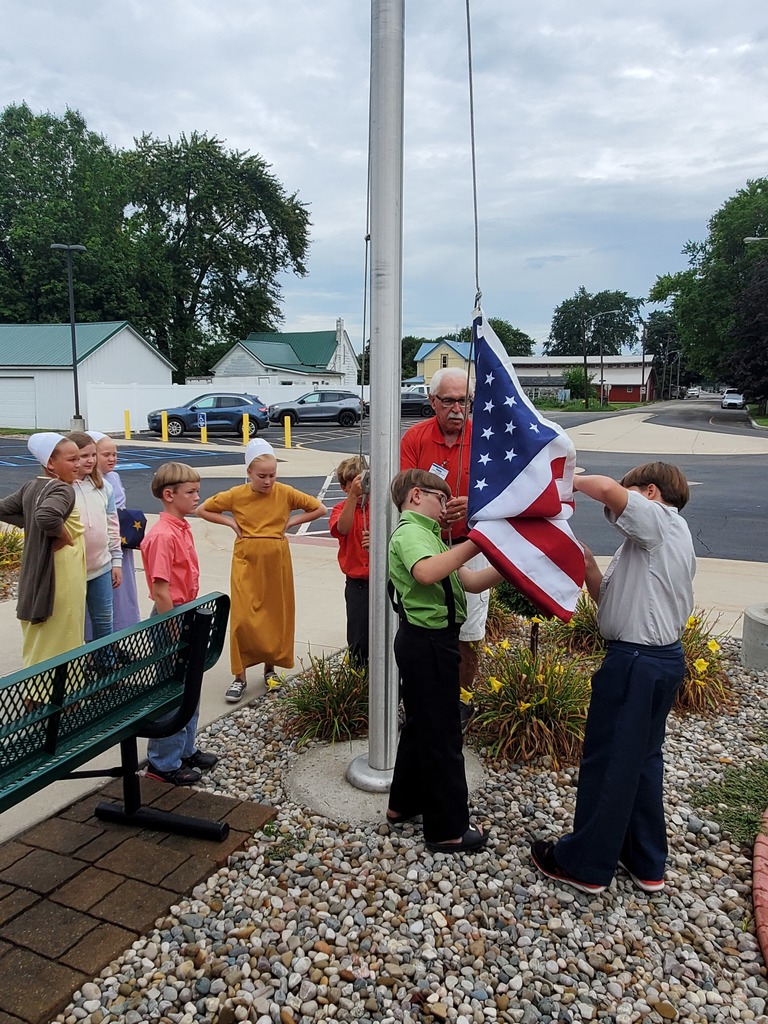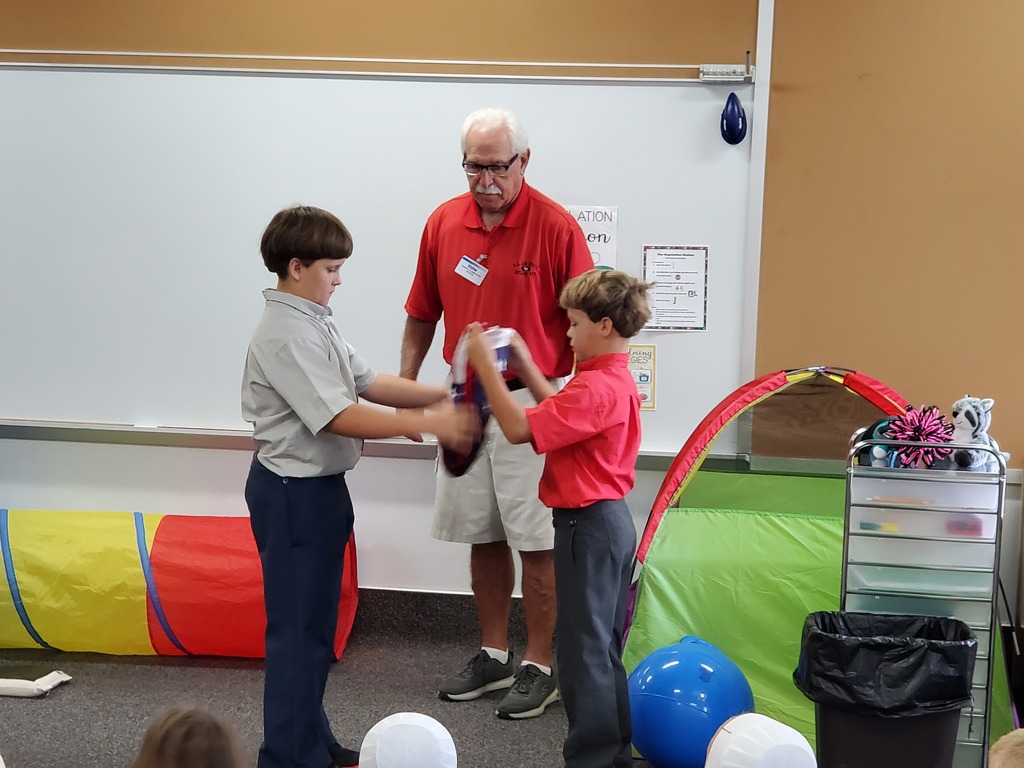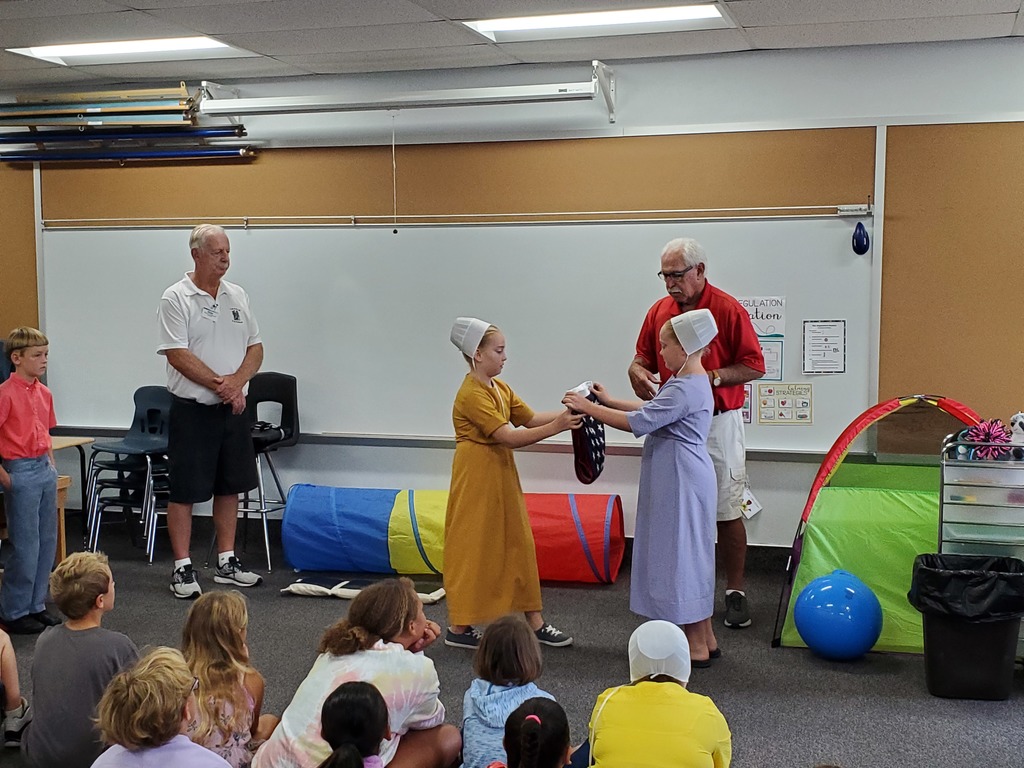 Today is picture day at TES!~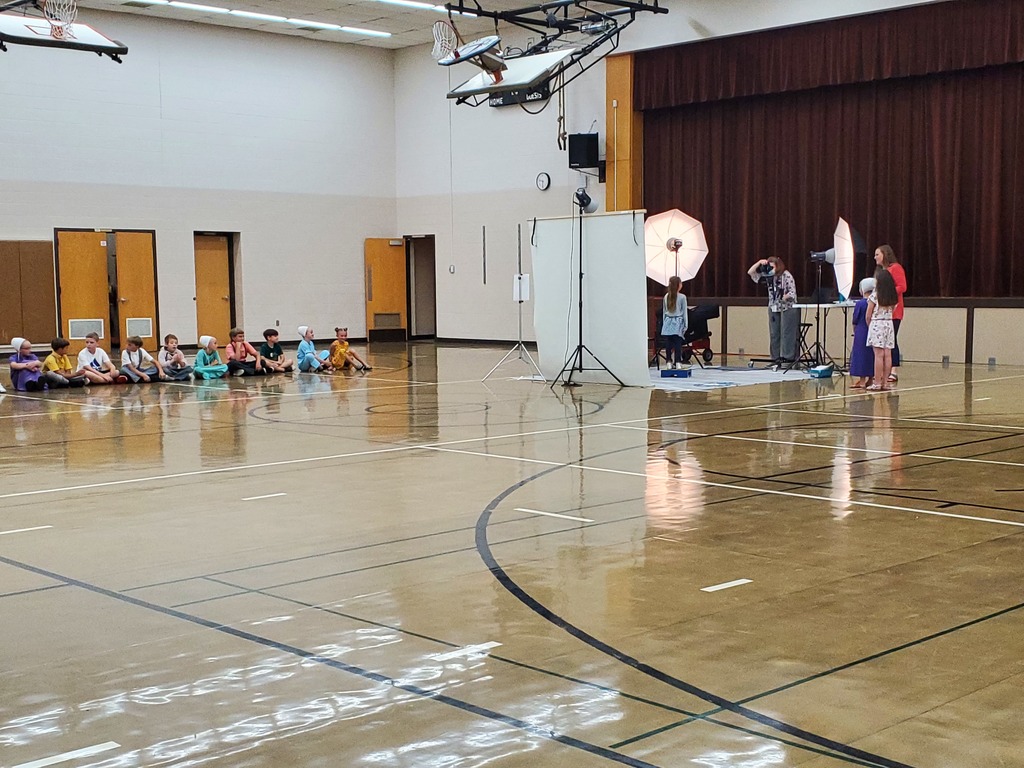 First grade students in 1C learned how to login to the Chromebooks for the first time today.

Last day of beginning of the year pictures. Staff members and students are planning on making it a great year!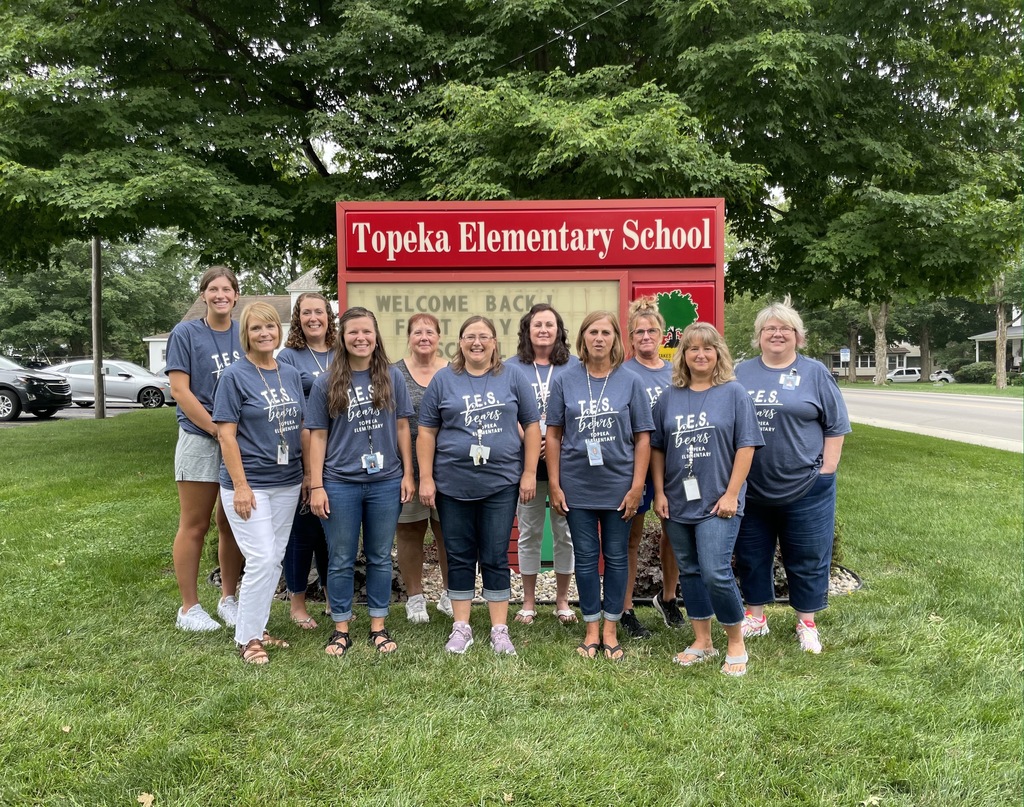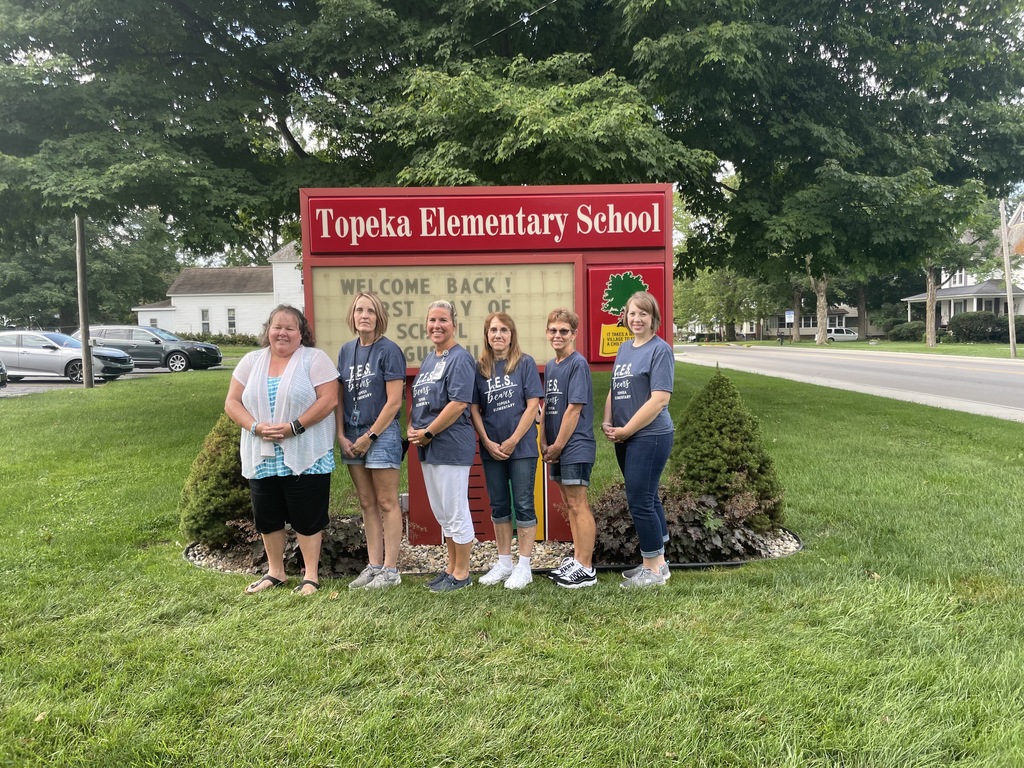 Day 8 of beginning of the year pictures. Pictured are 4C and Staff members.

Day 7 of beginning of the year pictures. Pictured are 3C and 4A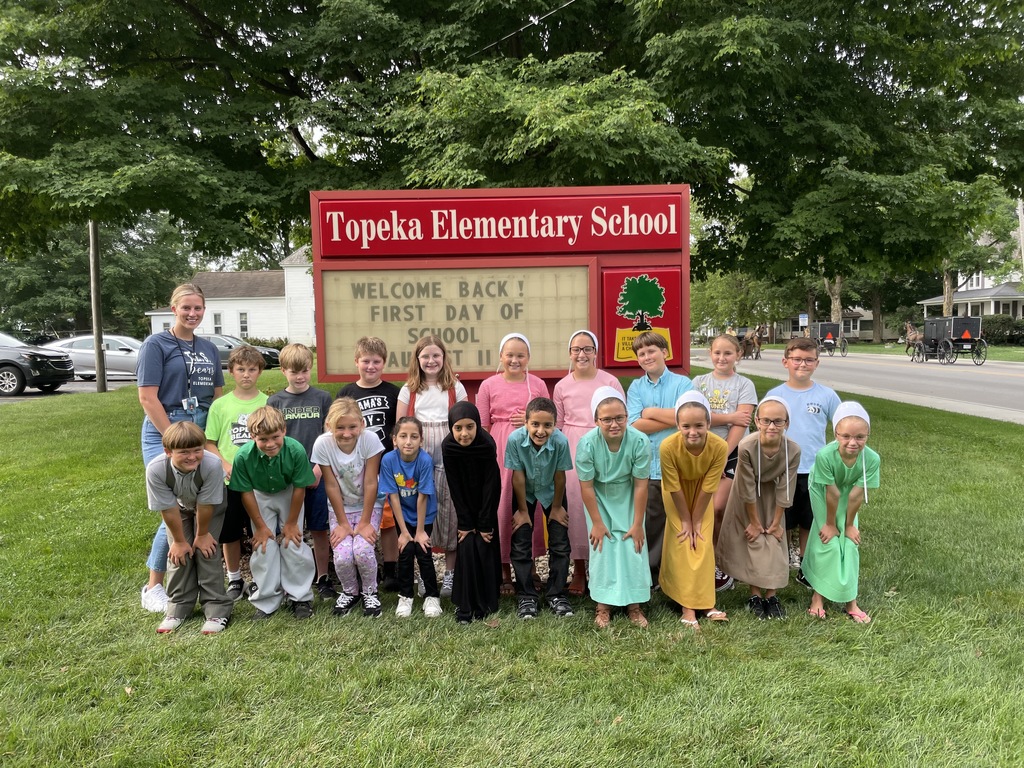 Westview bus drivers are teaching our young students bus safety. Thank you to the bus drivers for ALL that they do to keep our students safe.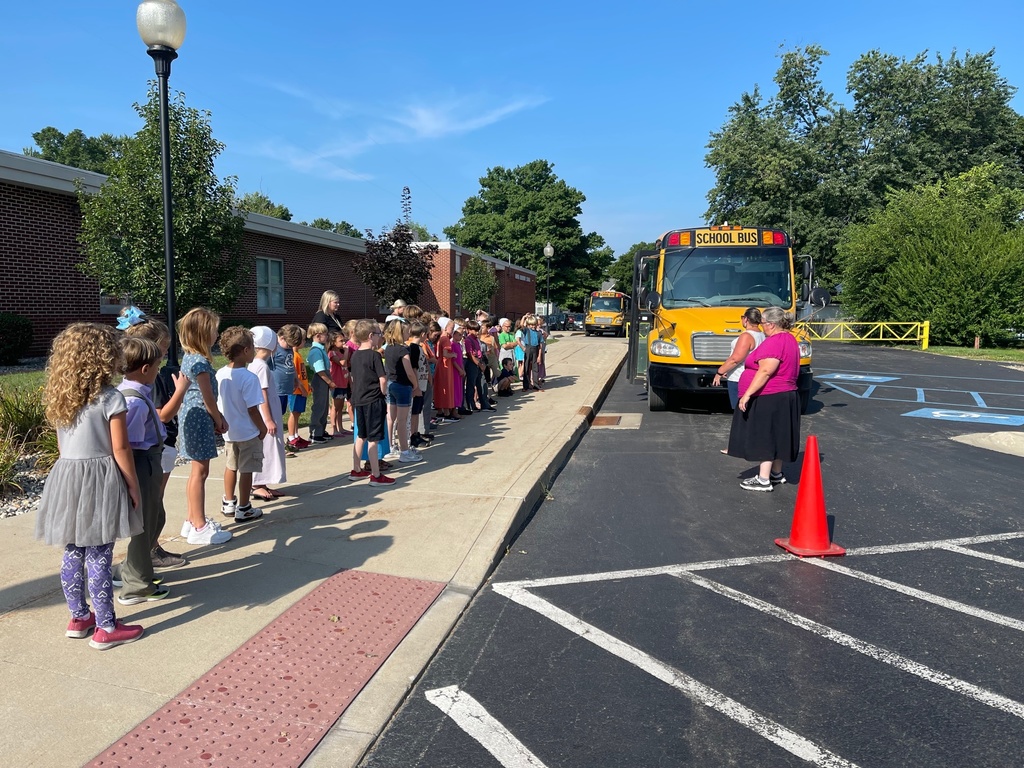 Day 6 of beginning of the year pictures. Pictured are 3A and 3B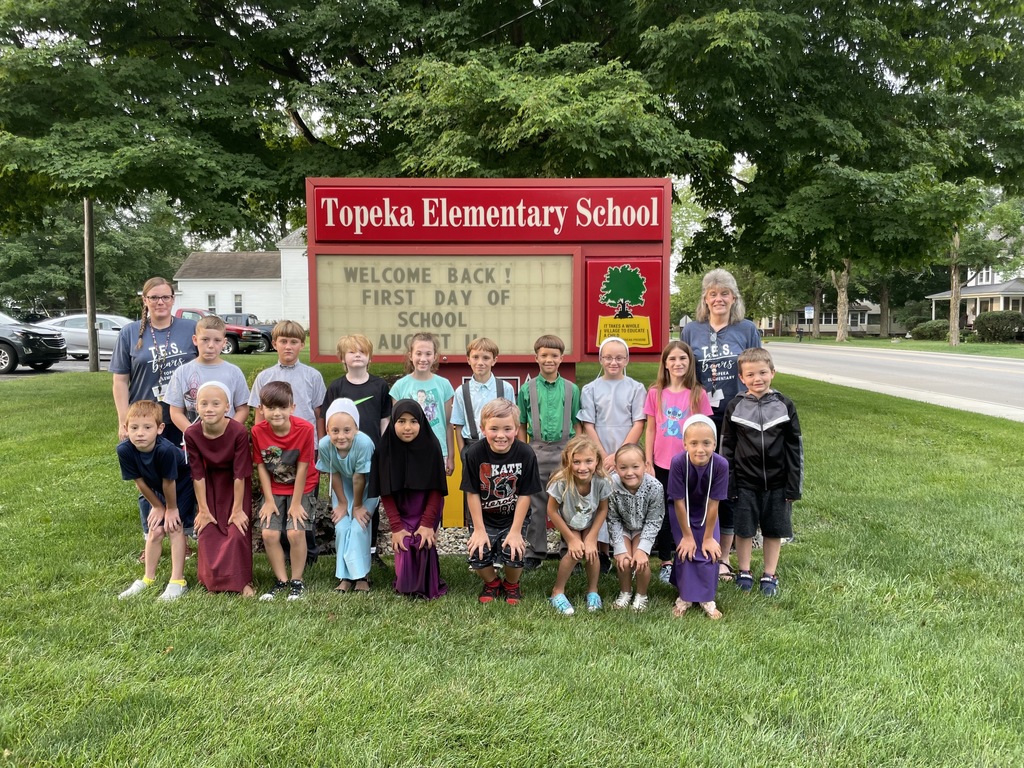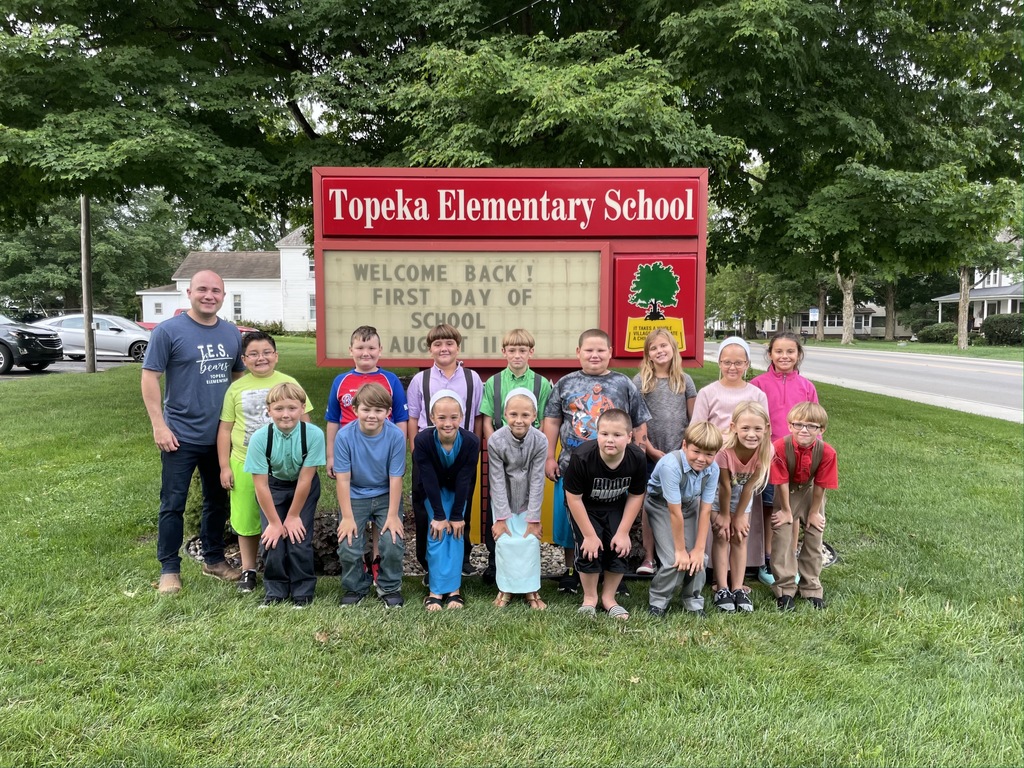 Day 5 of beginning of the year pictures. Pictured are 2B and 2C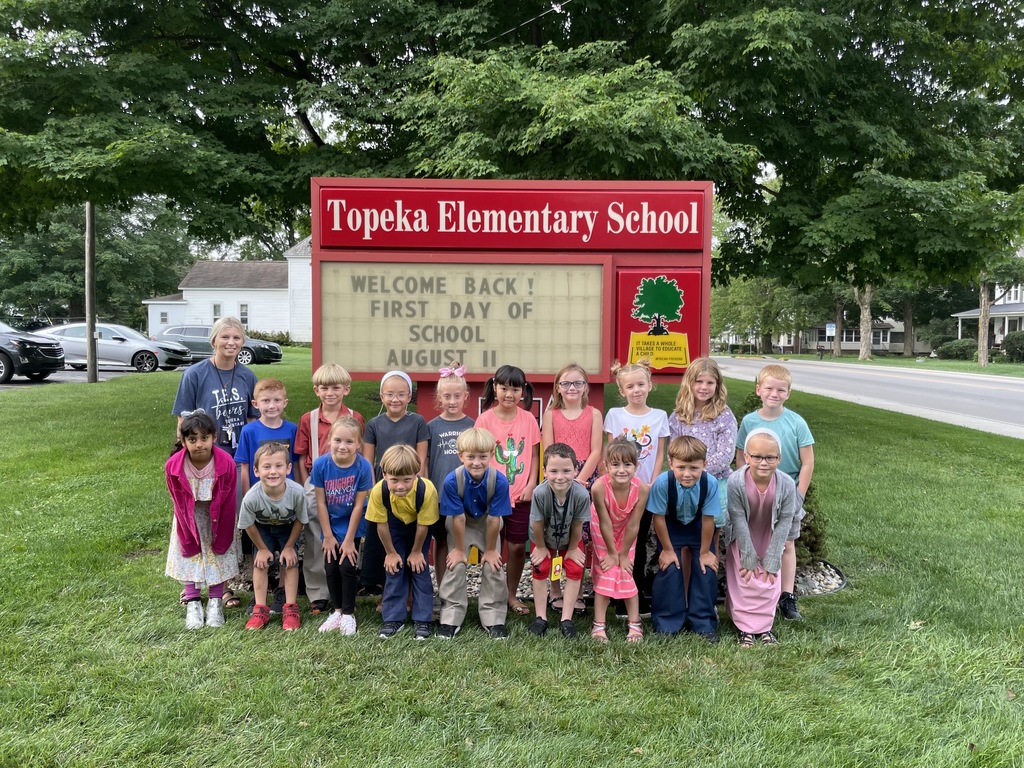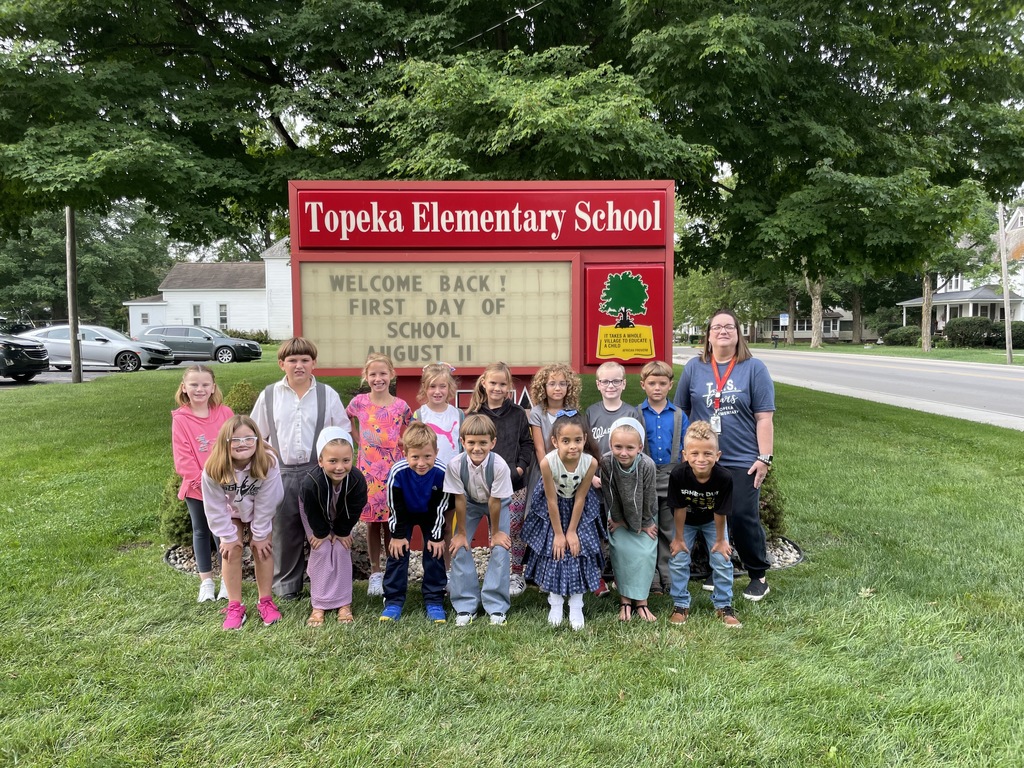 Day 4 of beginning of the year pictures. Pictured are 1C and 2A