Topeka Elementary 3rd graders spent the day before Spring Break on a field trip to Merry Lea Environmental Center. Although it was chilly, students participated in many hands-on activities such as identifying life cycles, exploring different types of trees, and the roles of our local ecosystems and how they affect the wildlife.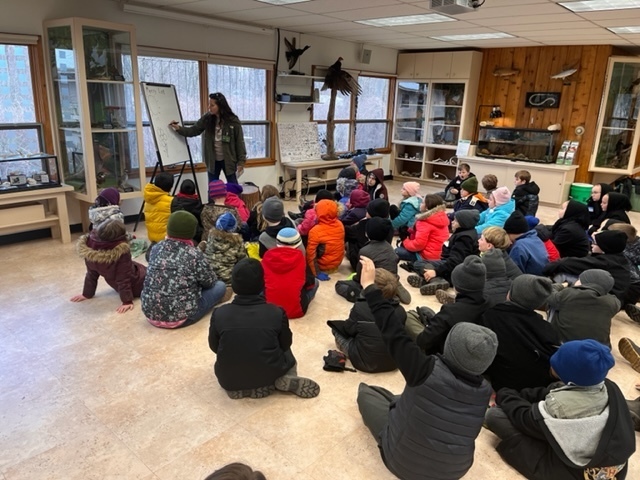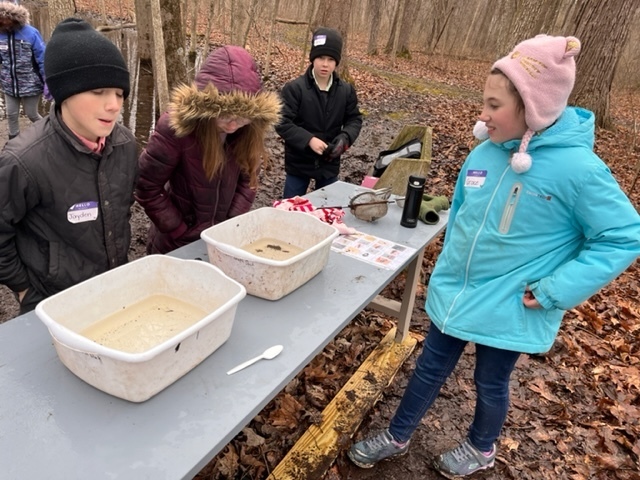 TES 3rd grade wax museum was a huge success. Thank you to all of our 3rd graders for working so hard on this project.

More pictures from 3rd Grade Wax Museum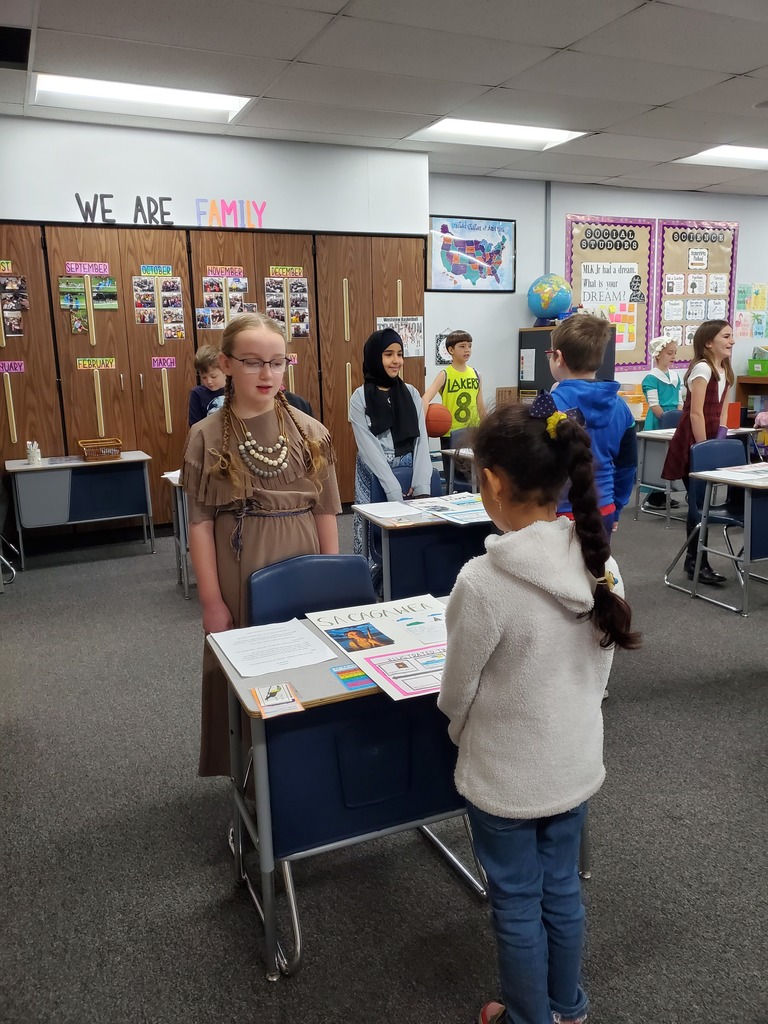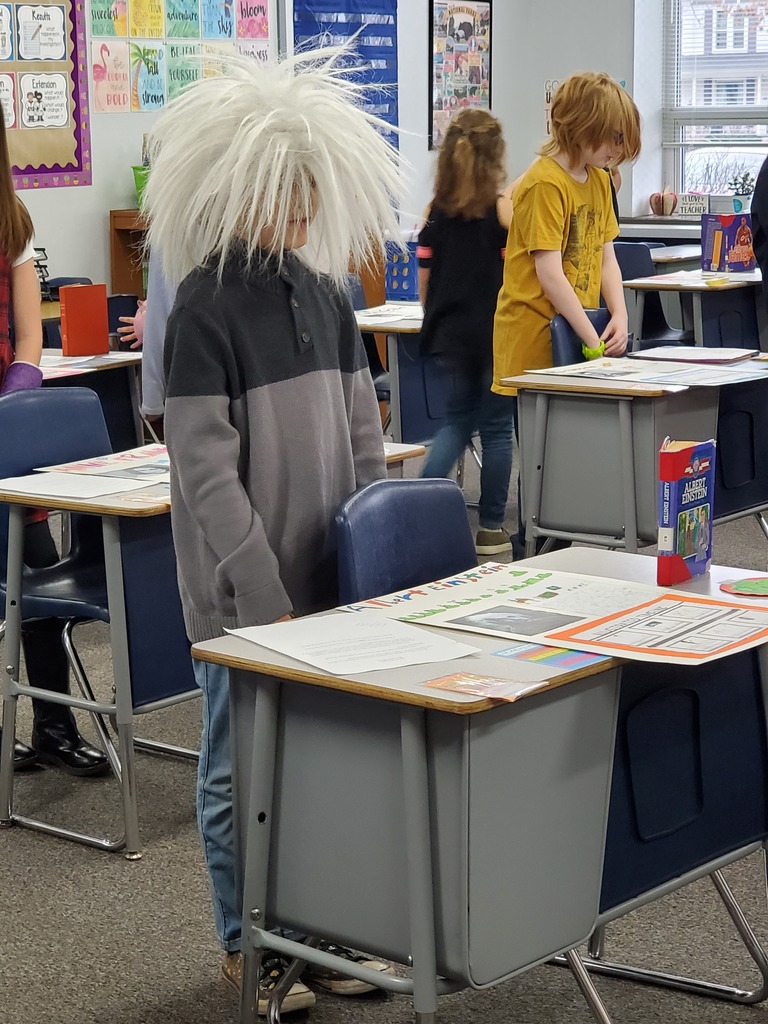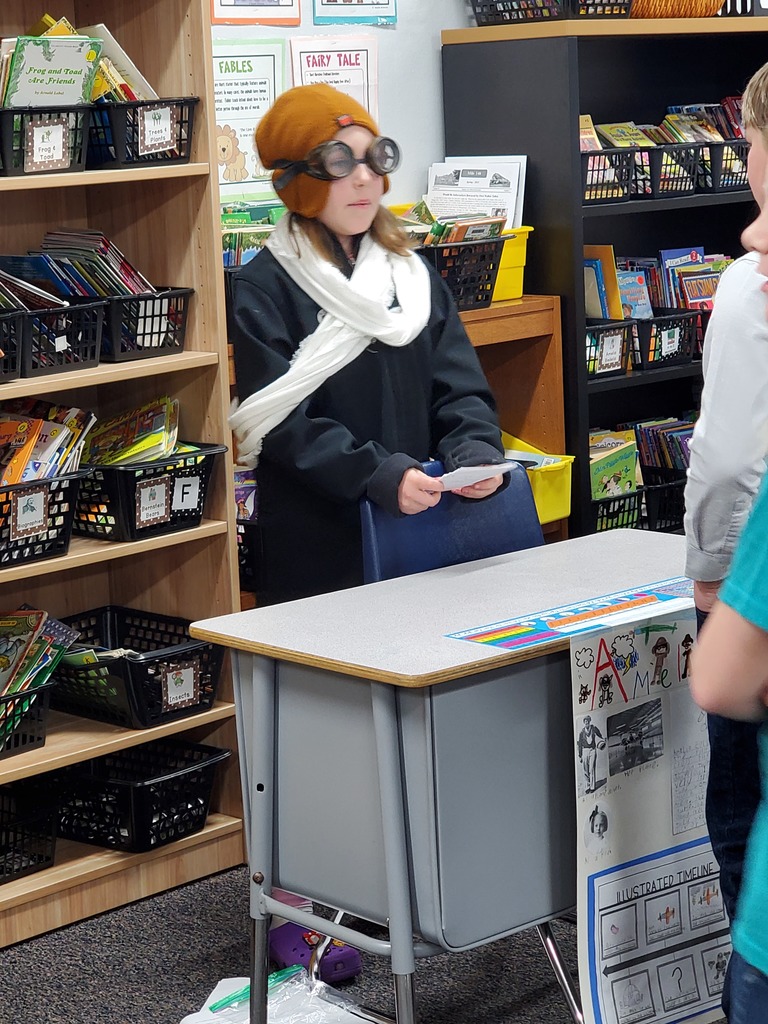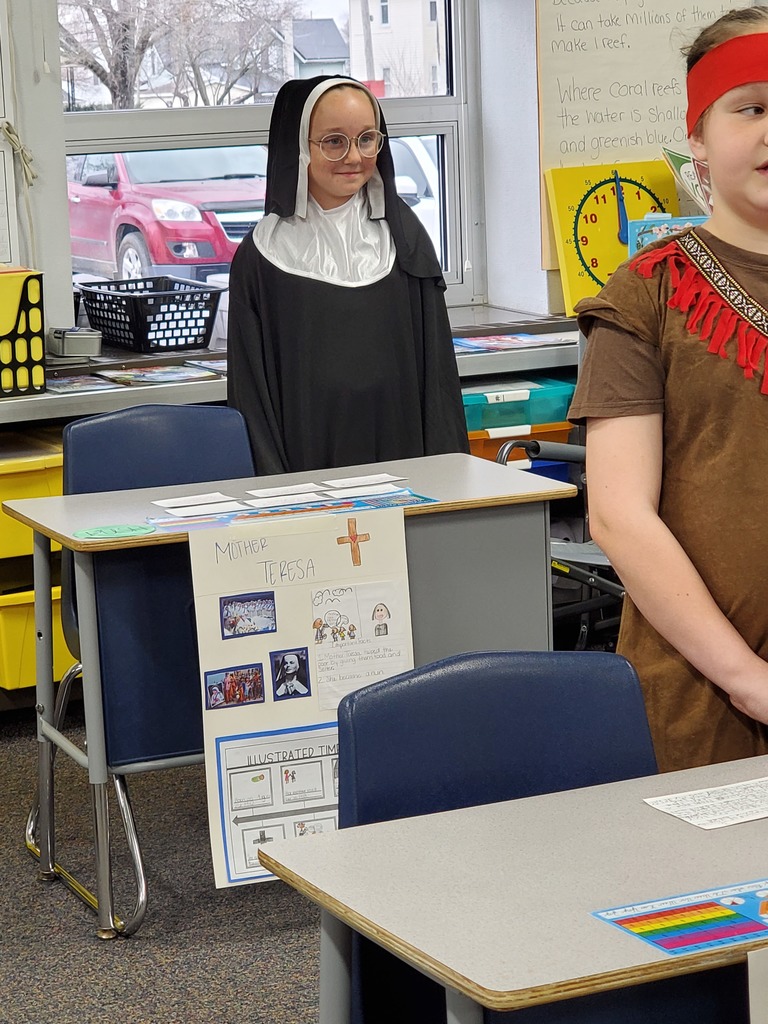 Today is a big day for Topeka Elementary 3rd graders. Students did research and wrote reports on historical figures. Today each room was transformed into a wax museum. Third graders told visitors all about what they learned about those historical figures.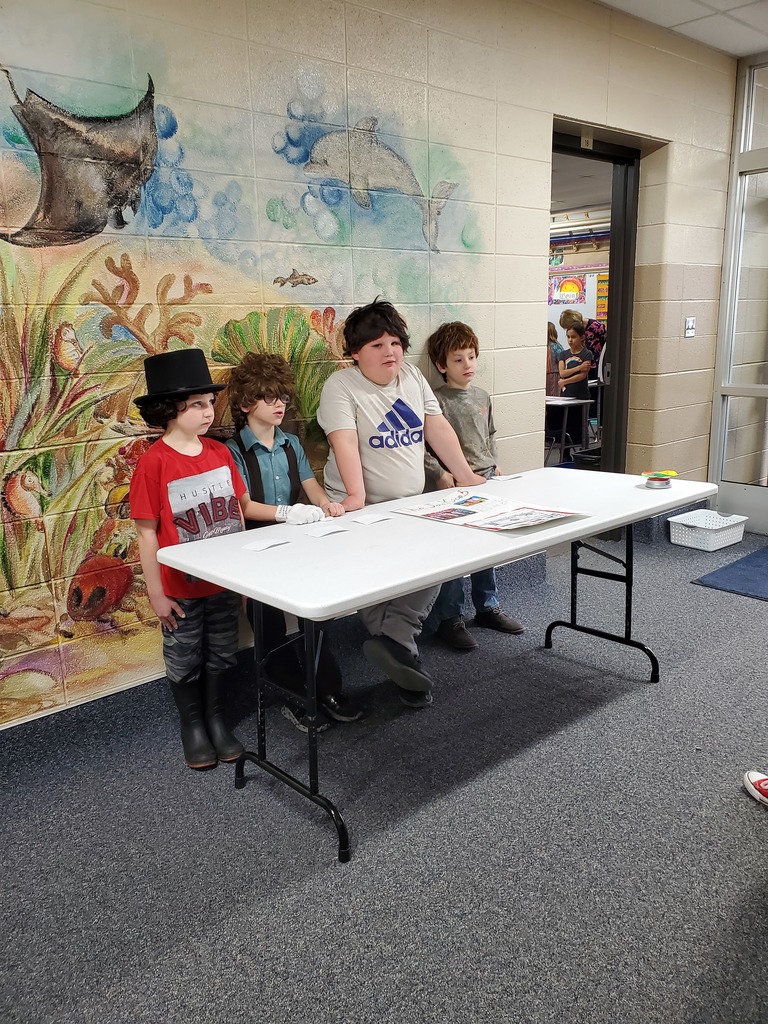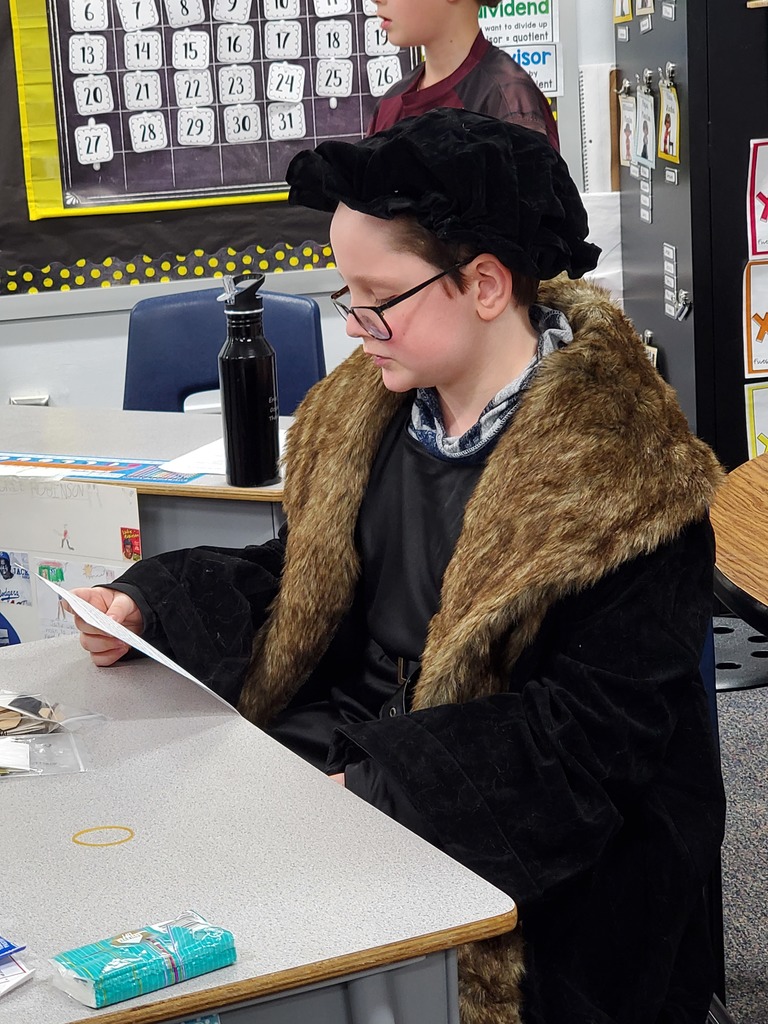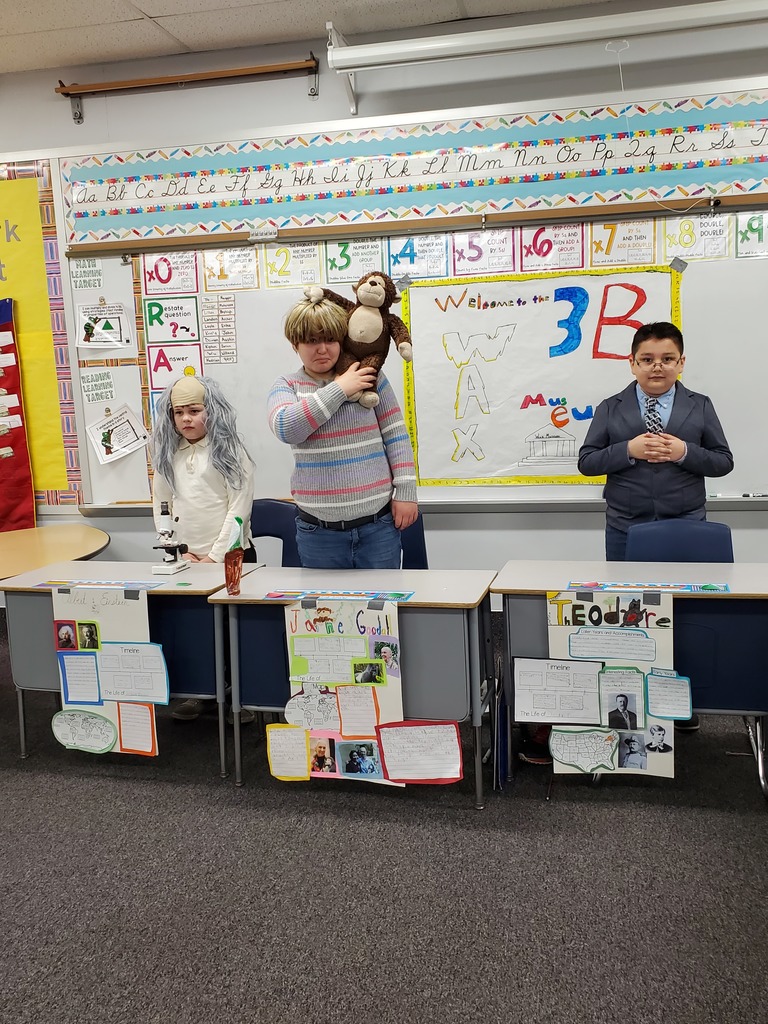 Come be a part of Girls Warrior Youth Soccer Camp! Camp is June 7th-June 9th. Registration is due April 29th.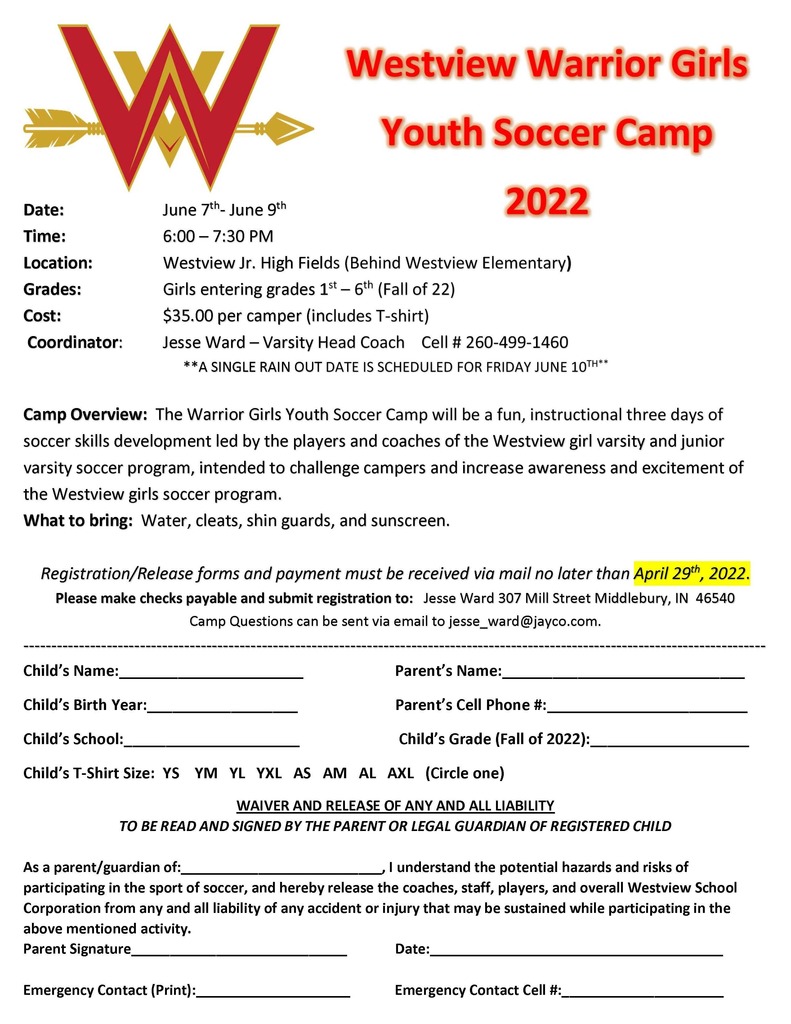 3rd grade students had fun with the teachers from Art, Music, and PE.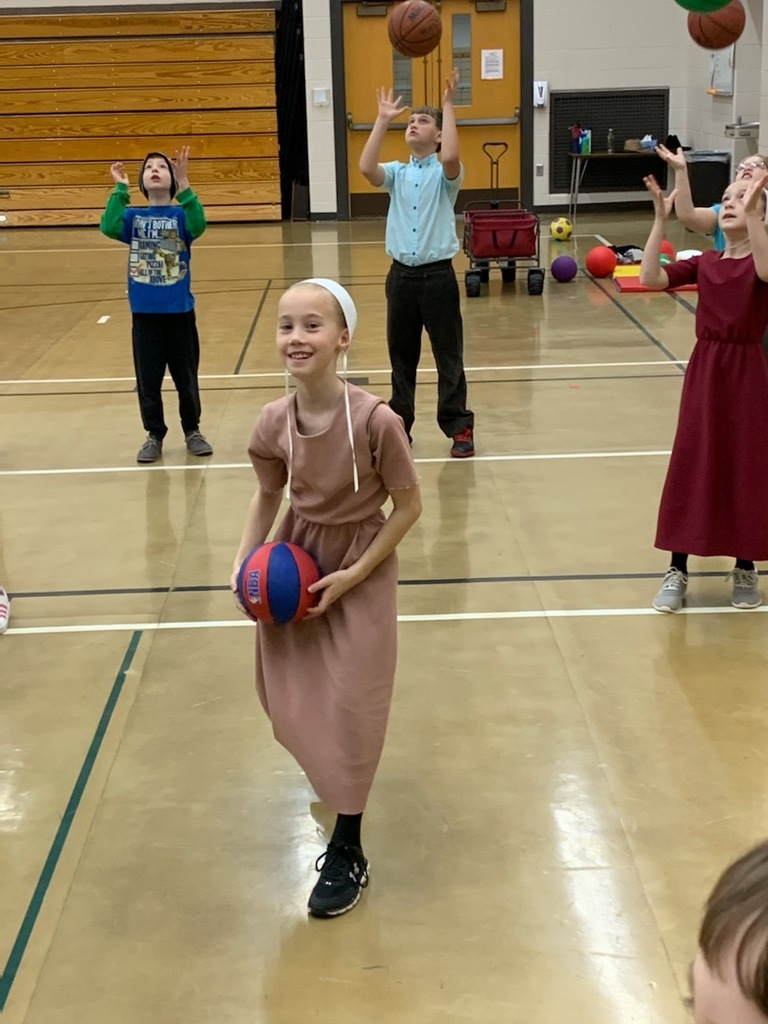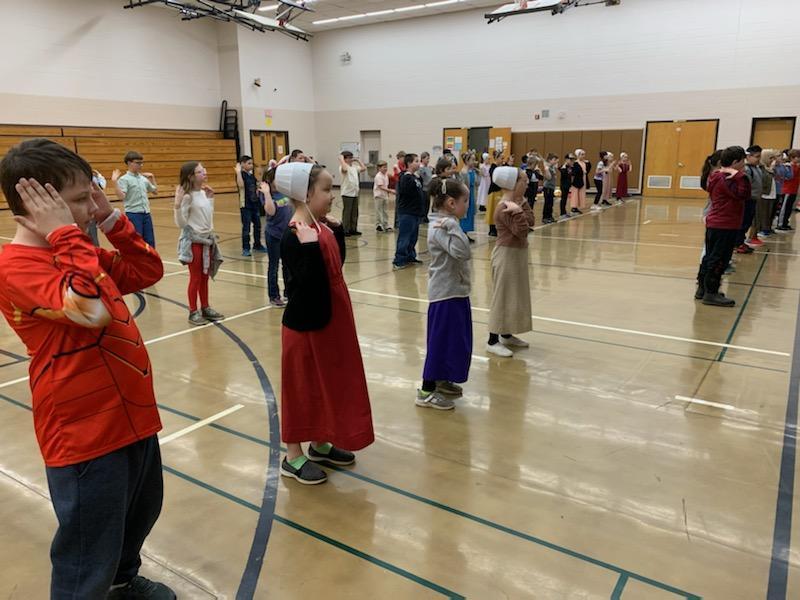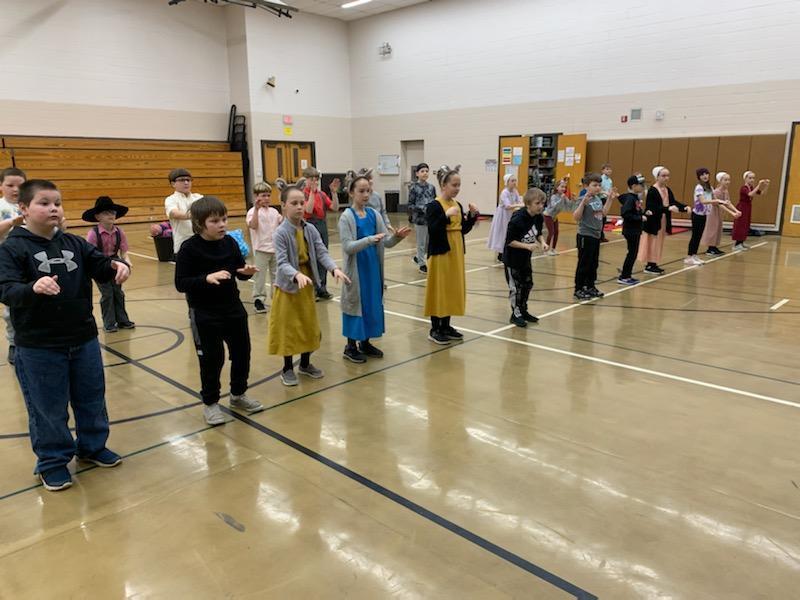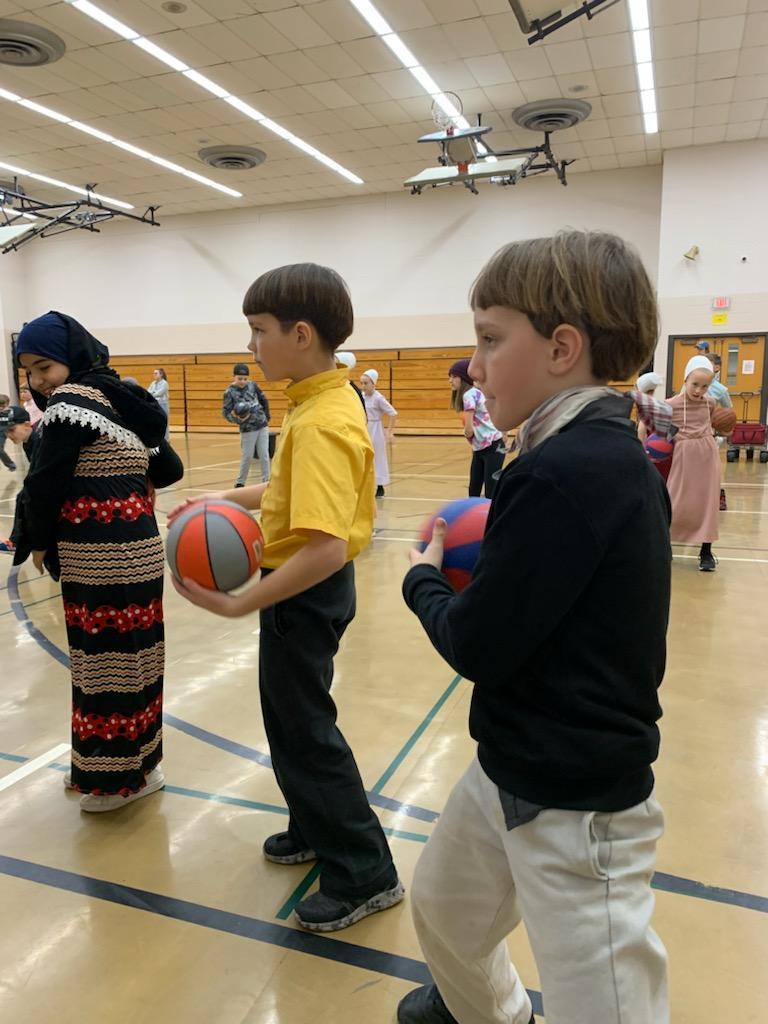 Pictured are 4th graders who successfully completed all of a series of multiplication and division timed tests that in turn helped them master their math facts. For the celebration, students spent some time in the gym where they jumped rope, shot baskets, and bowled. The students would later use their data as they worked on fractions and decimals. The students also chose a book and a snack as part of the celebration.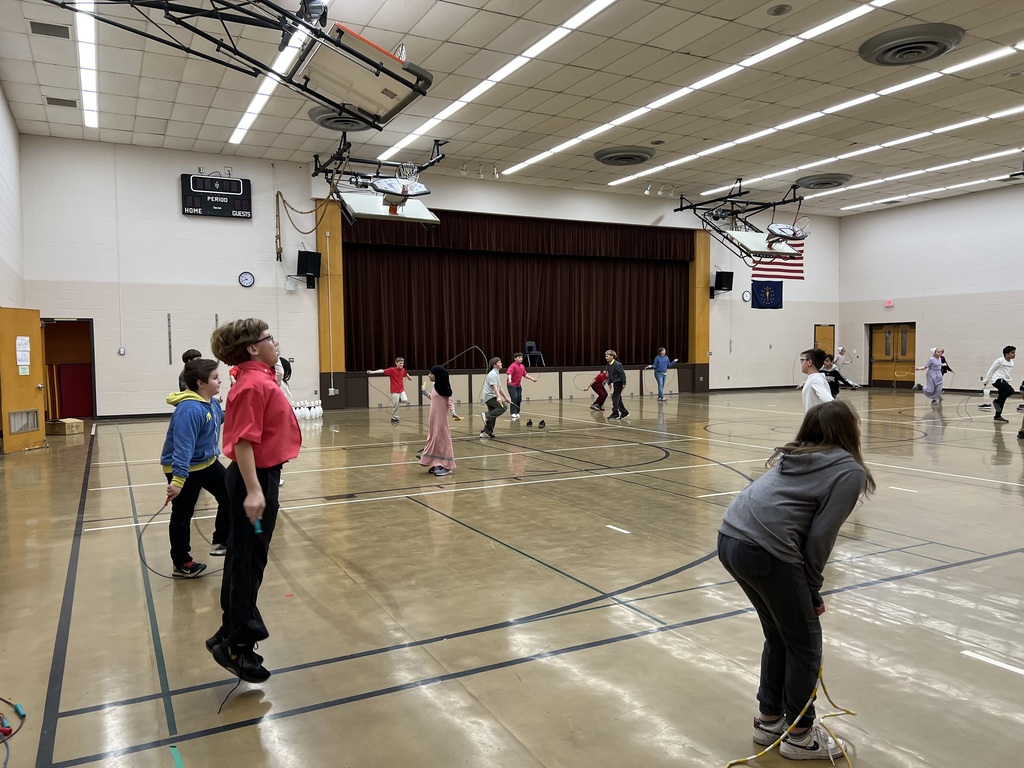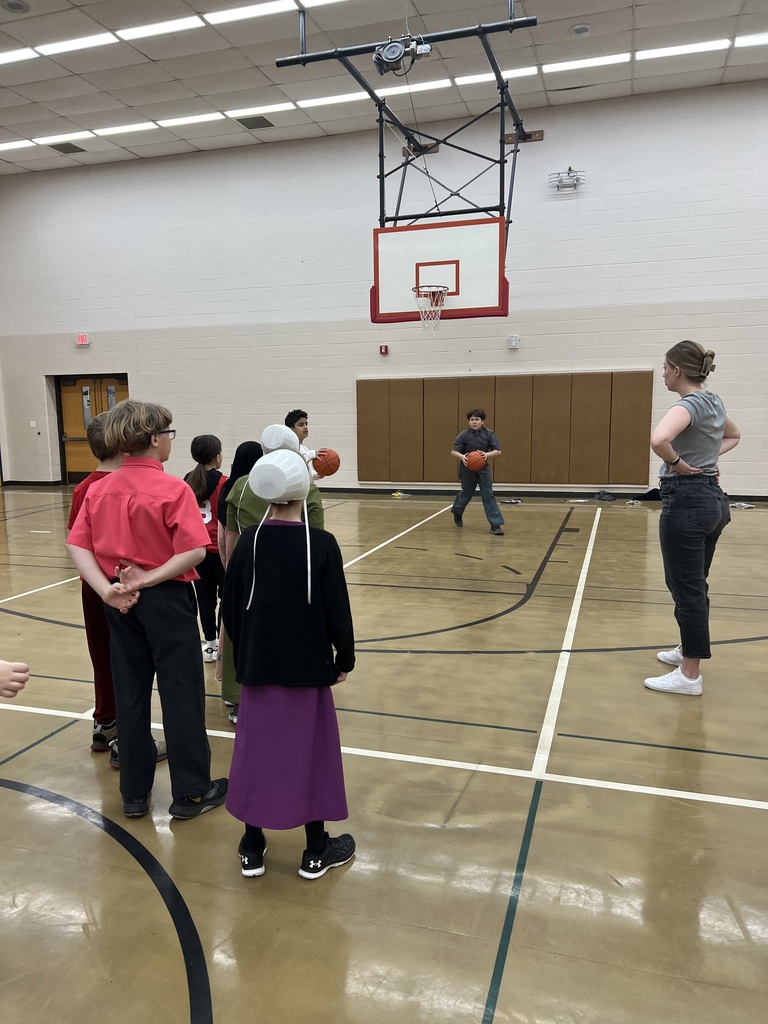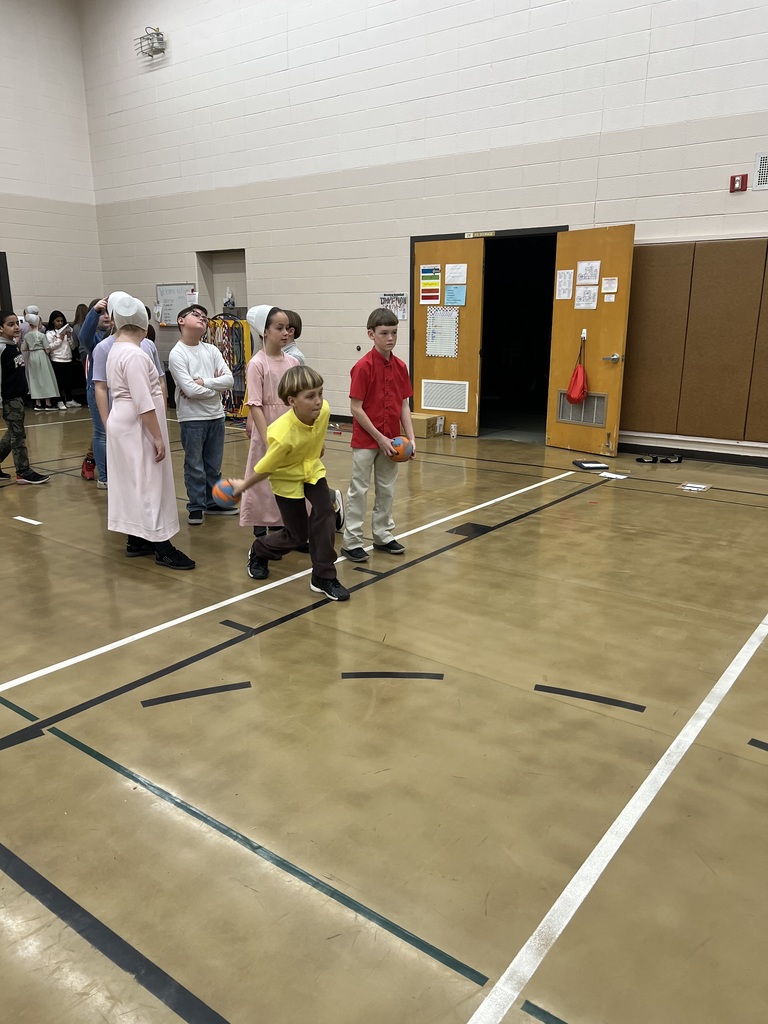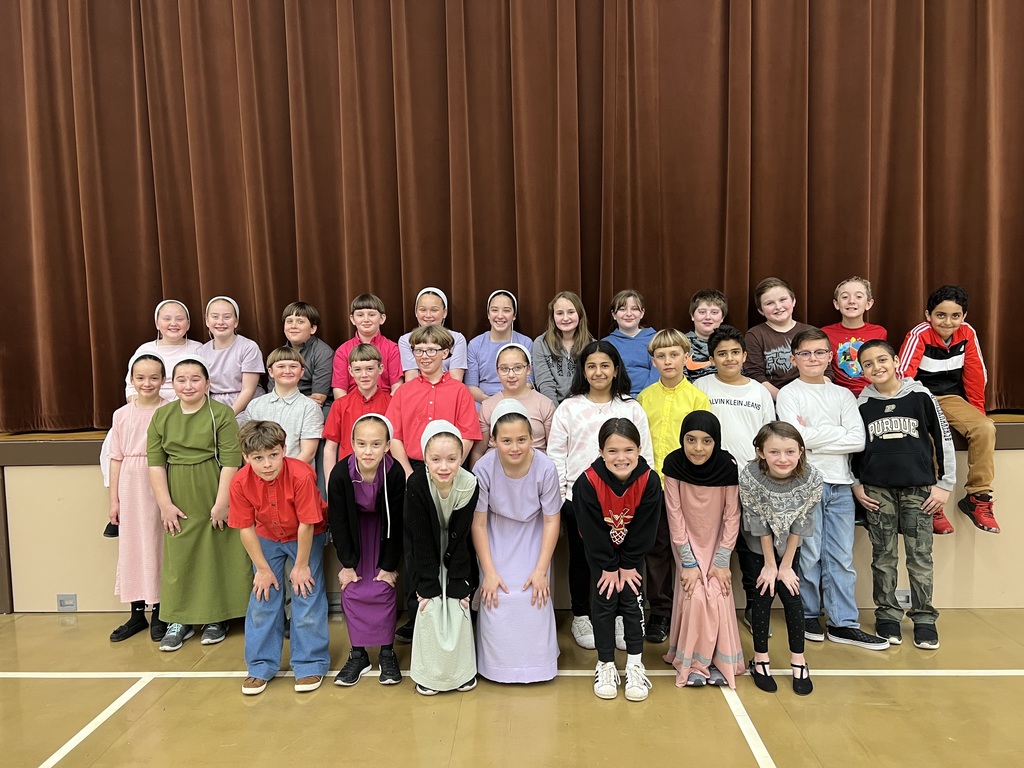 Westview School Corporation is on a 2 hour delay, Friday, March 11, 2022.

More award winners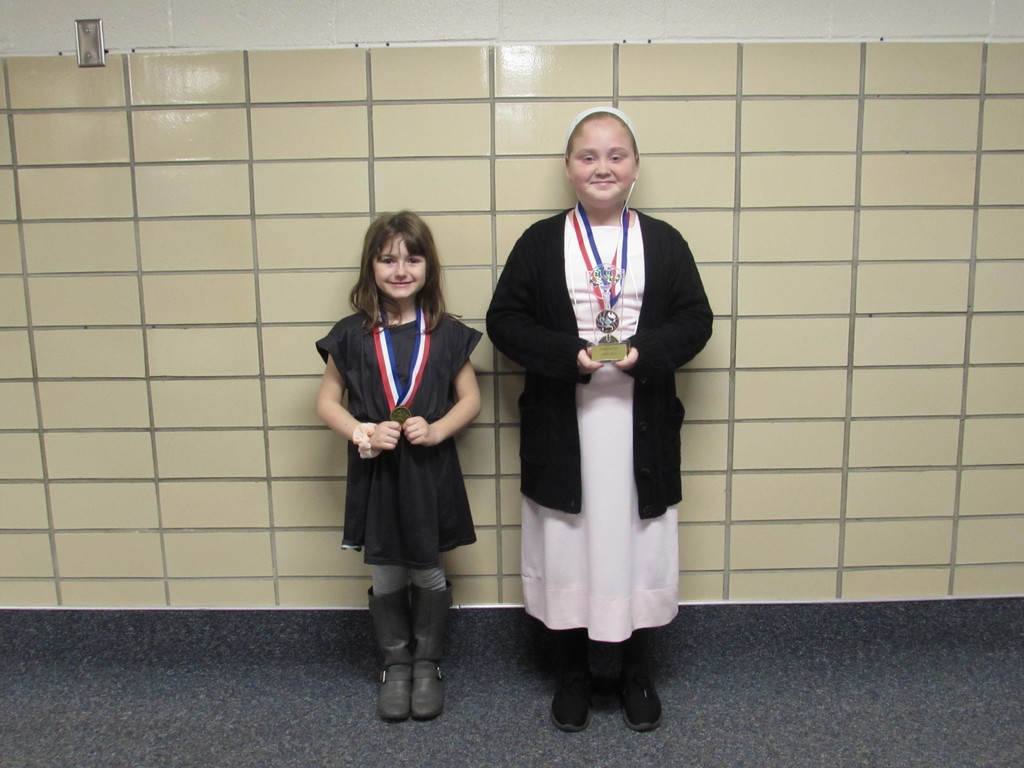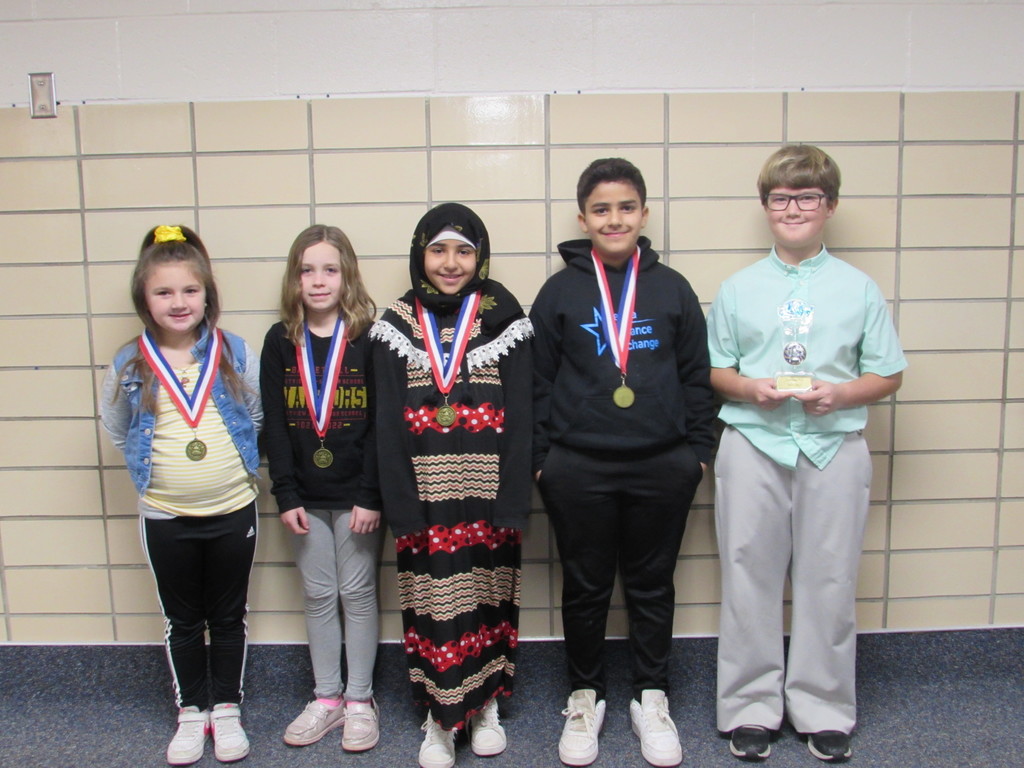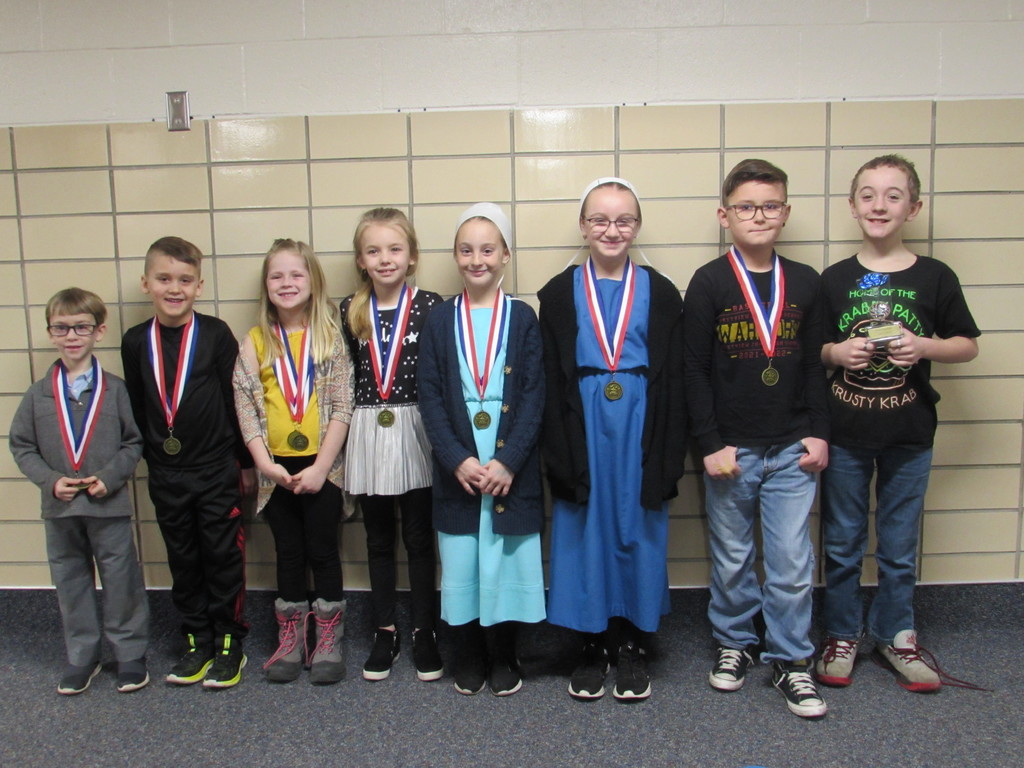 More Learning Fair winners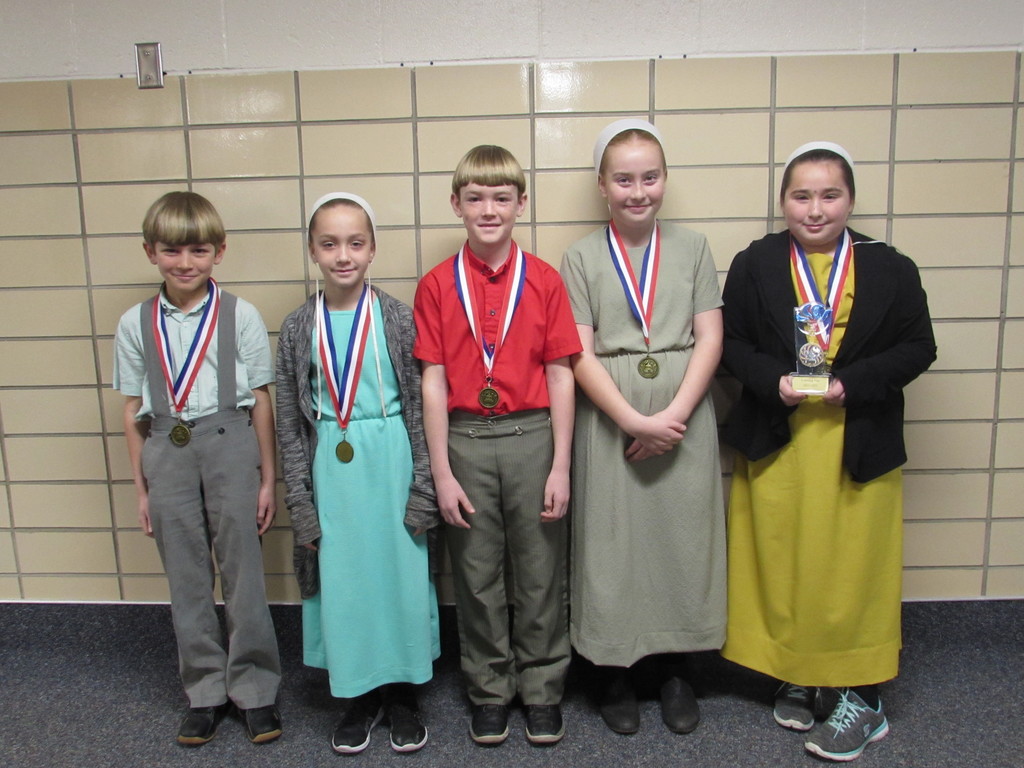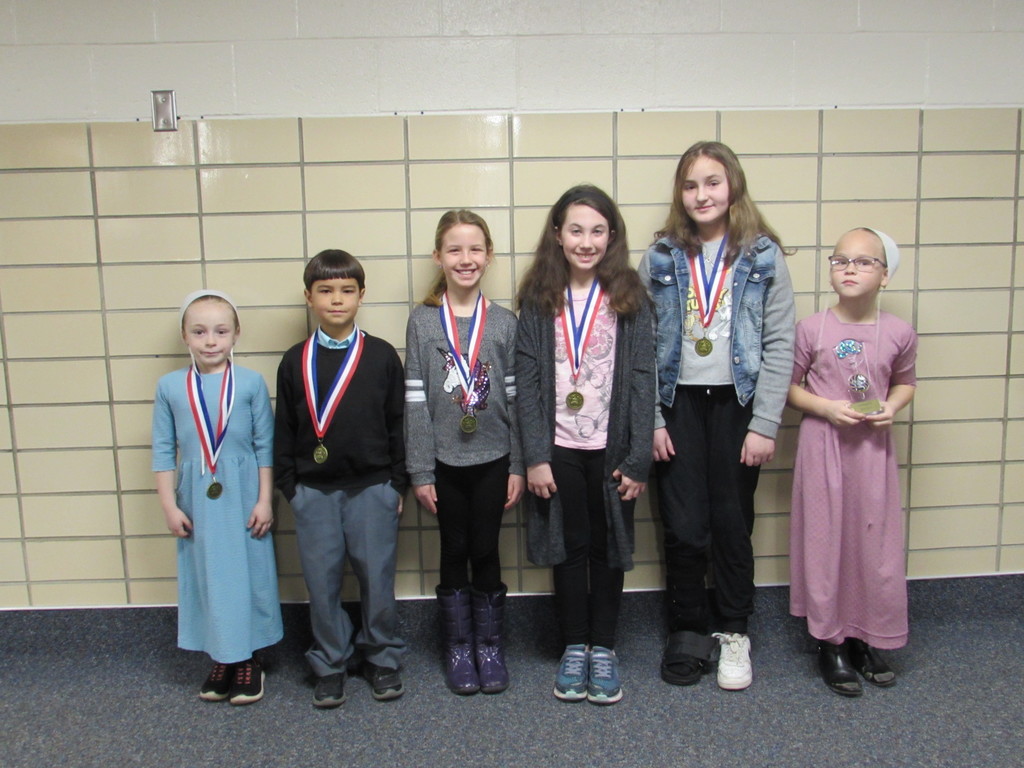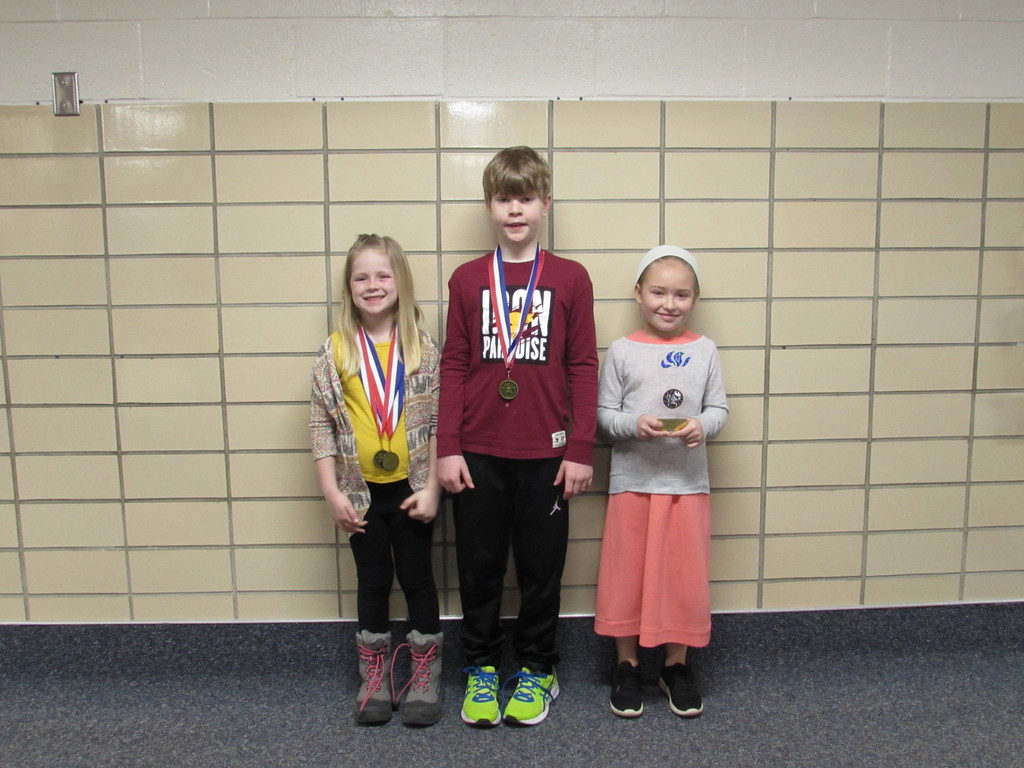 Learning Fair winners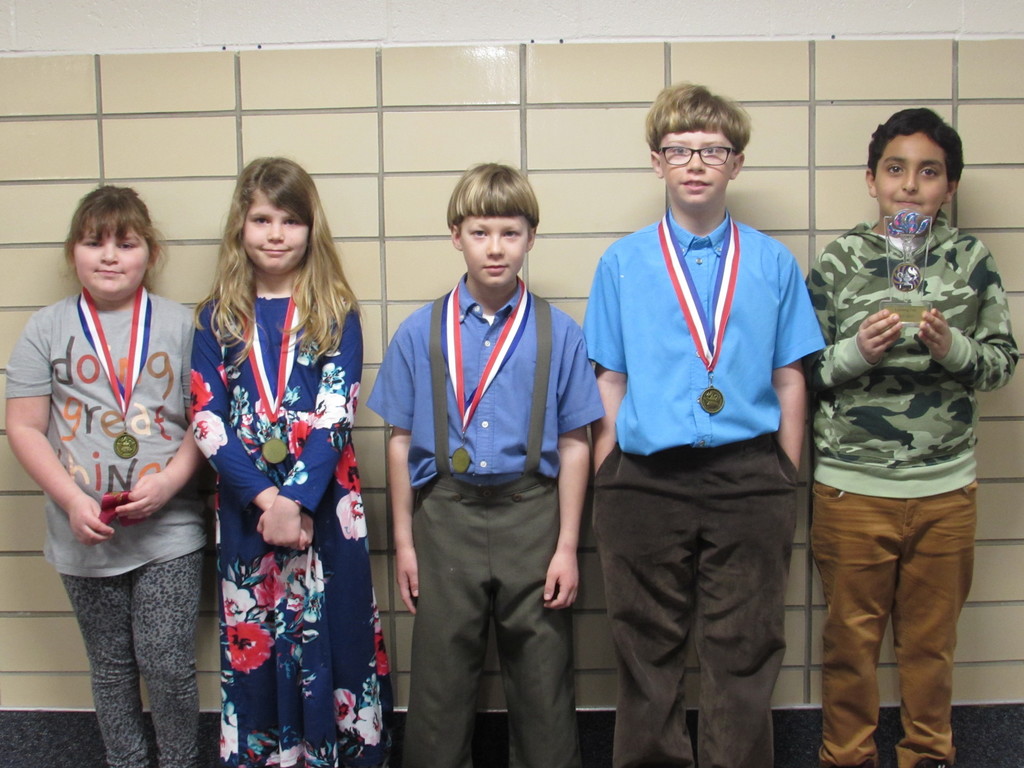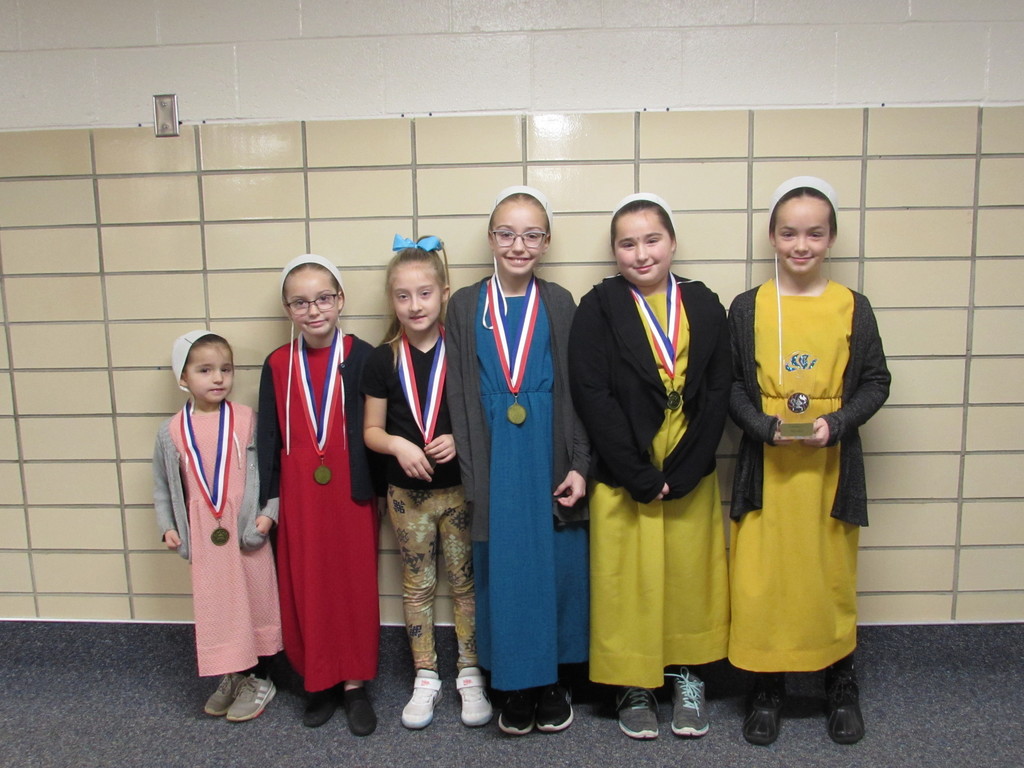 2,4,6,8 WHO DO WE APPRECIATE????? TES bus drivers. Thank you for all you do!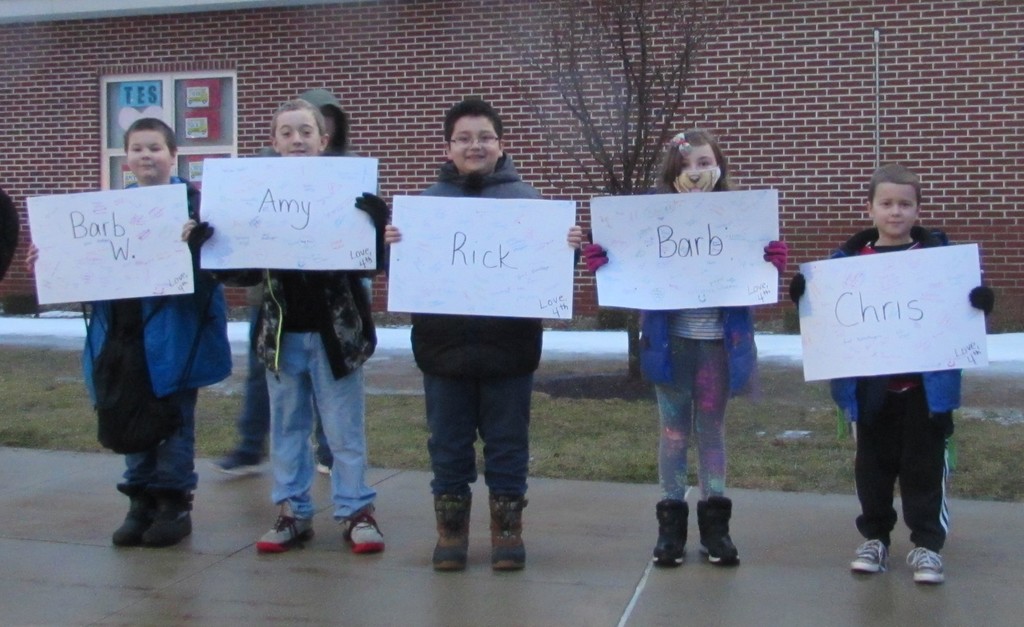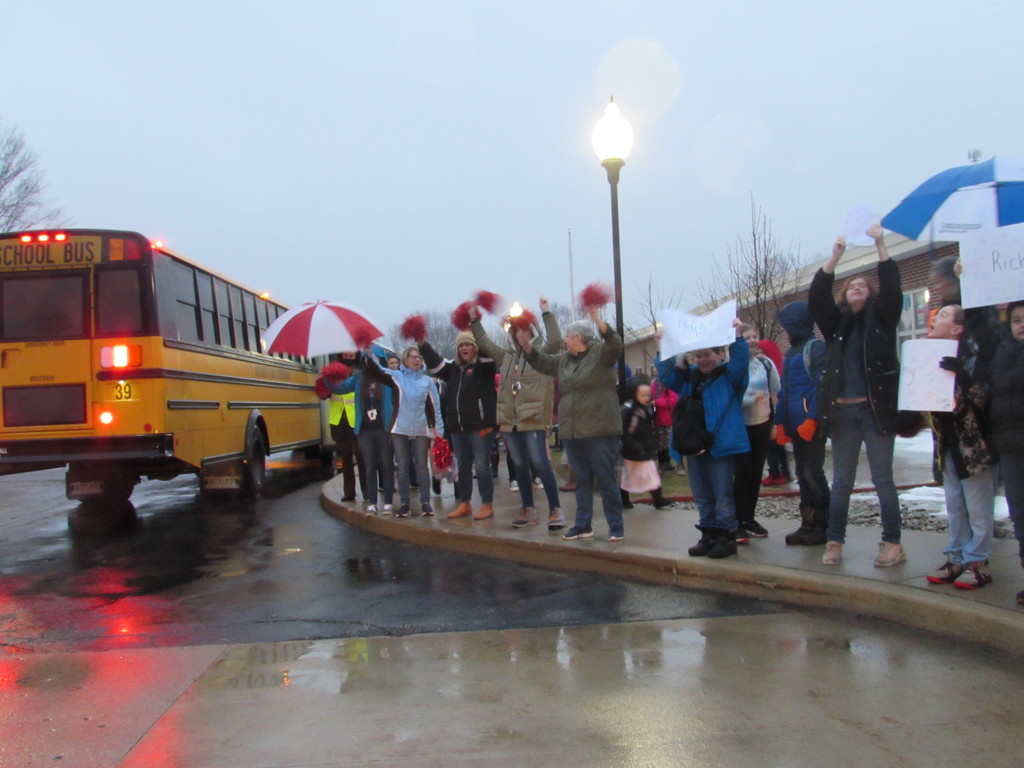 Westview School Corporation is on a 2 hour delay, February 18th, 2022. Westview will be going to school today following the 2 hour delay.

Get the Westview app! Stay up to date with all things Westview, including school delays and cancellations. Available on both Android and iOS. Search for Westview School Indiana

Westview School Corporation will be closed Friday, February 4th, 2022. The closure coincides with LaGrange County extending the Red Travel Warning until noon on Friday.

Westview School Corporation will be closed Thursday, February 3rd, 2022.

Westview School Corporation is closed today, February 2nd, 2022.

Our PowerSchool site is at a new web address. You can find the link under our Site Menu. App users will need to uninstall and reinstall the app on your mobile device.

Westview School Corporation is on a 2 hour delay, January 26, 2022. The 2 hour delay will help ensure our buses are warmed up and ready to go for school today.

These first grade students have mastered their subtraction facts. Great job!!