Today Westview welcomes back the staff as they make the final preparations for an amazing school year. Westview has the greatest staff! Students, we will see you in...2 days!

TES Open House is tonight. Kindergarten students will meet the staff in the gym at 5:30 All other students go to classrooms to meet your teachers at the following times: If you last name starts with A-M - 6-6:30 If you last name starts with N-Z -6:30-7

It seems 4ever since we have seen you!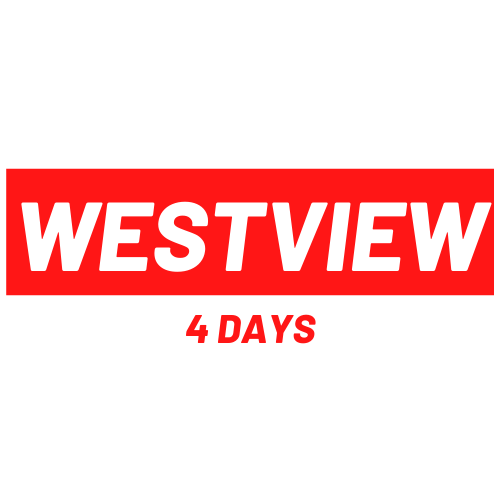 High Five!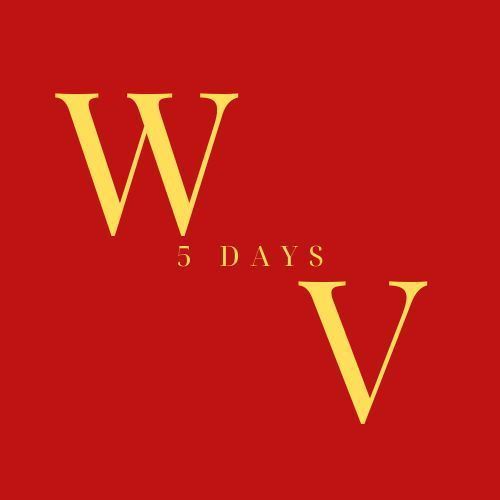 The final week before school! While we are sad to see summer ending, we are excited to see all of your smiling faces.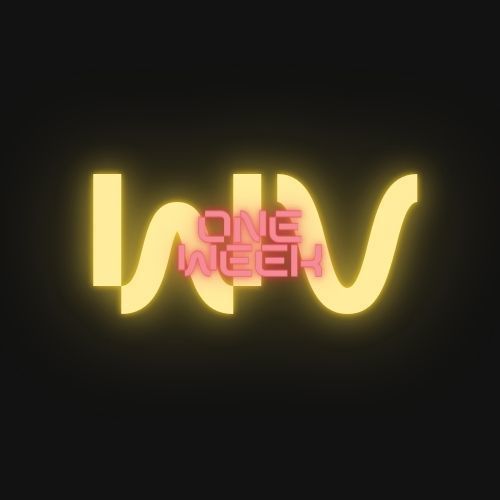 Only 2 weeks to go!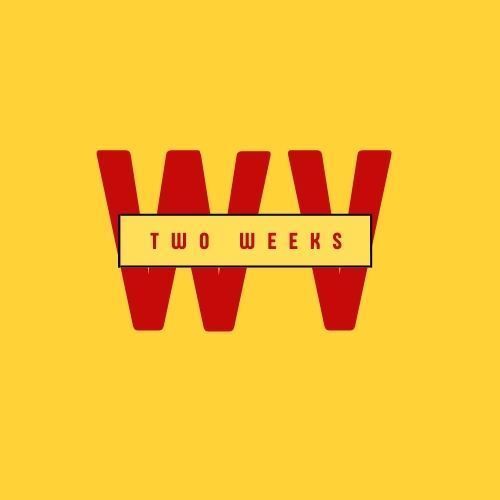 Just a reminder that Reason 4 Hope is handing out free school supplies next weekend. Please join us if you can! Located at Topeka East Park across from Tiffany's with rain date info on the flyer. SATURDAY JULY 23 FROM 11 AM TO 2 PM RAIN DATE: SAME DAY AT THE TOPEKA LIBRARY COMMUNITY ROOM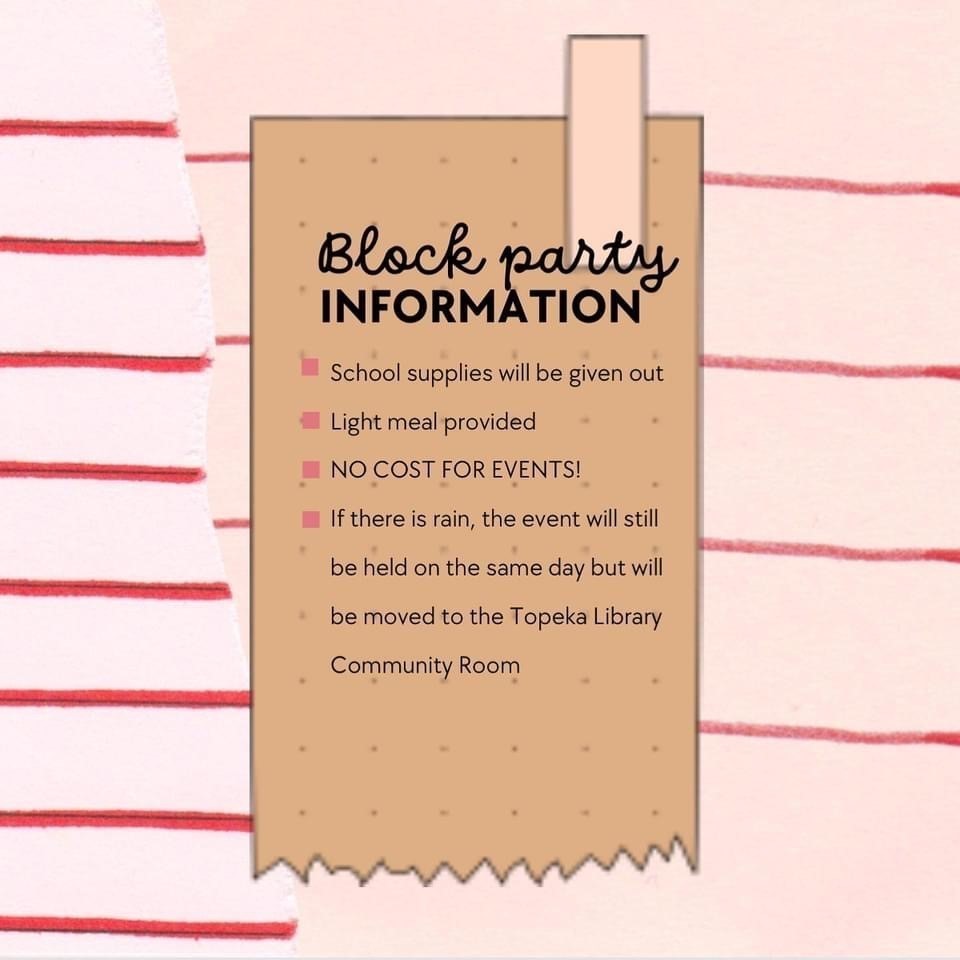 Transportation Info Needed! As we start working on routes for the fall, we need to know if there are changes from you! Things we need to know: - If your child needs picked up or dropped of at a different location from last year - If your child switched daycare - If your child did not ride the bus last year, but you want them to ride this year - If the bus doesn't need to stop at your house at all, or if they only need to stop in the morning or only in the afternoon! We will not be able to give you bus information at this time, but this will help as we work on routes to make sure your child will be getting picked up or dropped off at the correct location! Please email this information to
eashy@westview.k12.in.us
or call Yvonne at 260-768-4404

The Countdown has begun! We cannot wait to see you!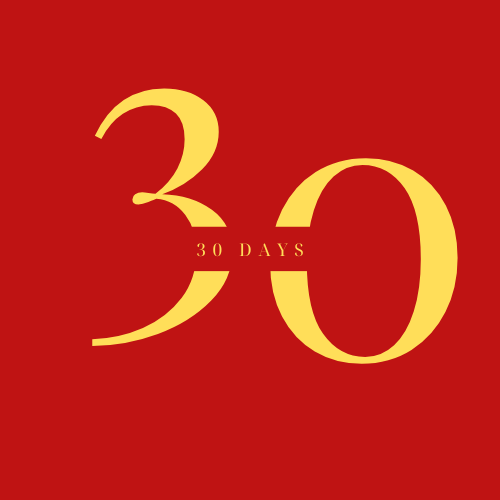 Continuing on with today's activities, lunch will be served on frisbees supplied by Farmers State Bank.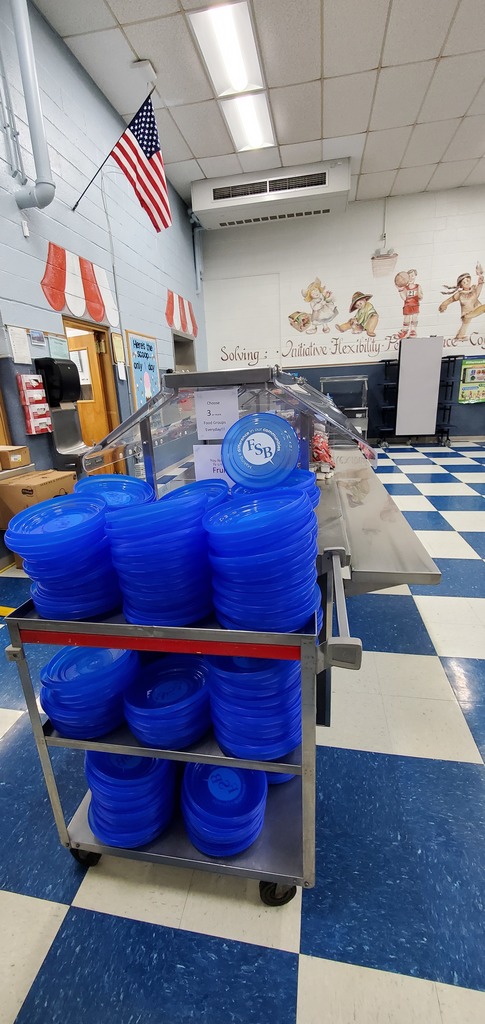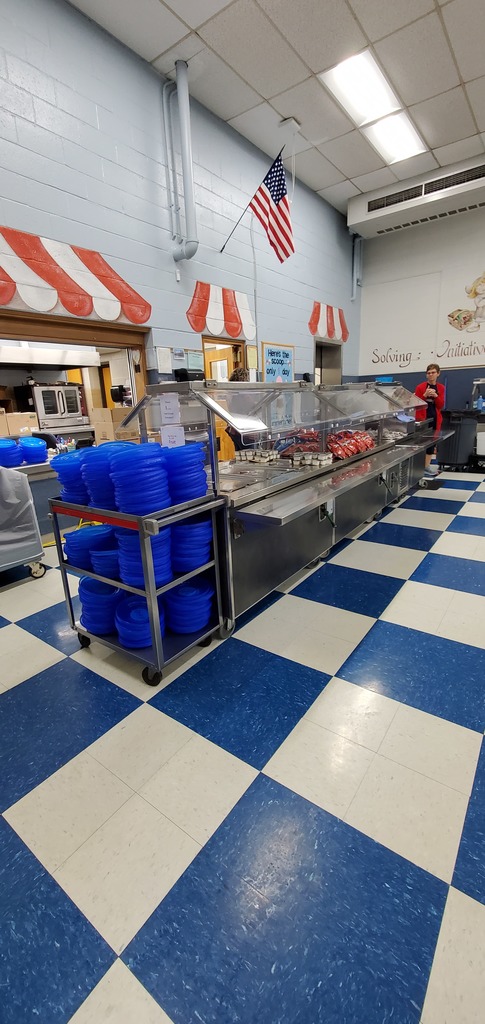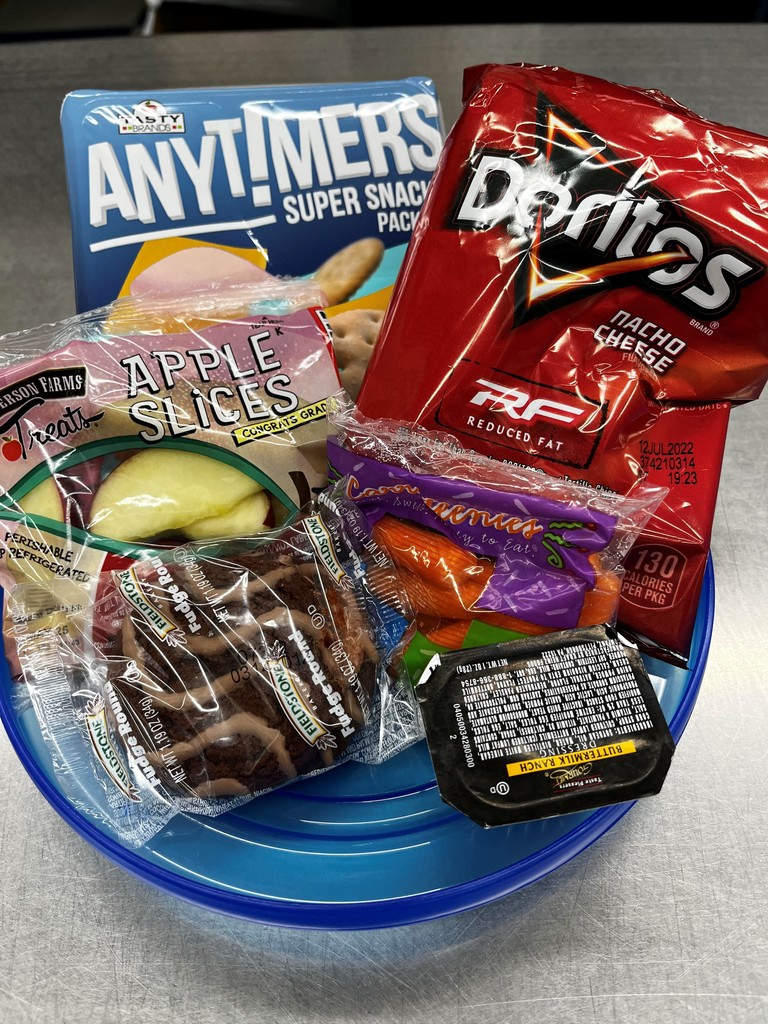 Today, Mrs. Siegel is spending the morning reading to all the students on our last day. Mrs. Siegel has read many times to the students over the years, today is bittersweet. WE will all miss her next year. Happy Retirement Mrs. Siegel. Have a great summer to everyone!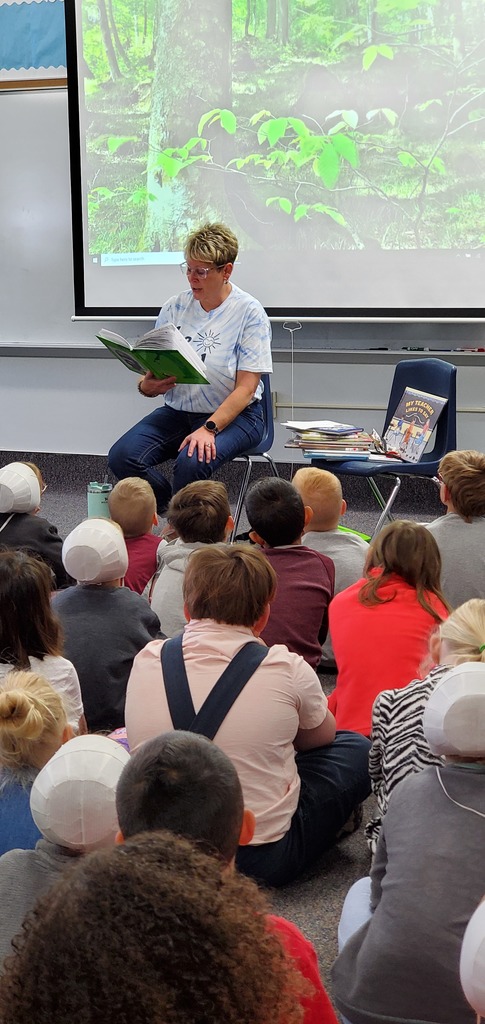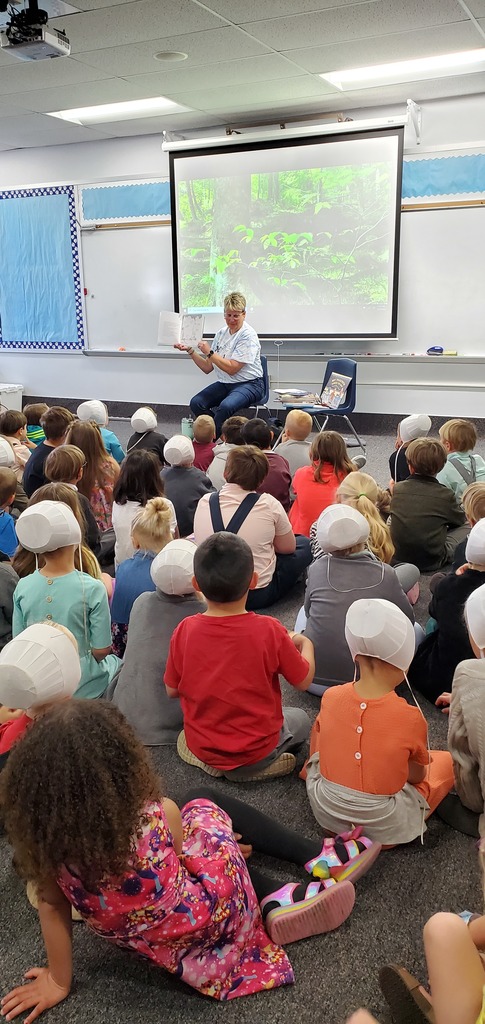 Yesterday the Topeka PTO hosted a fun day for the students at TES. Students had 3 stations to visit, each had a fun activity. The students also had time to do sidewalk chalk. What a fun day for all, Thank you Topeka PTO!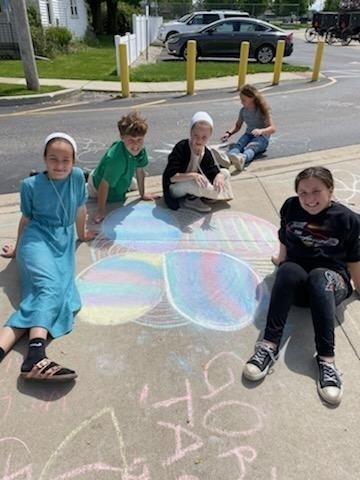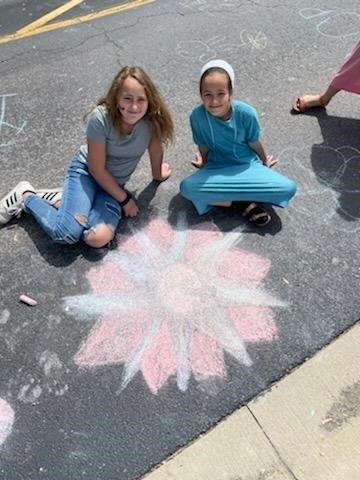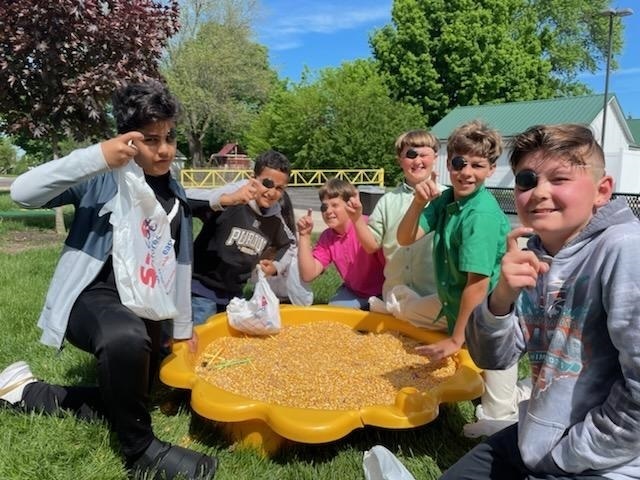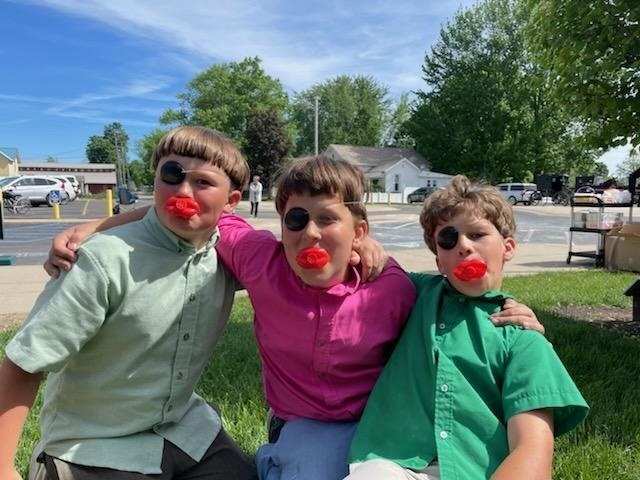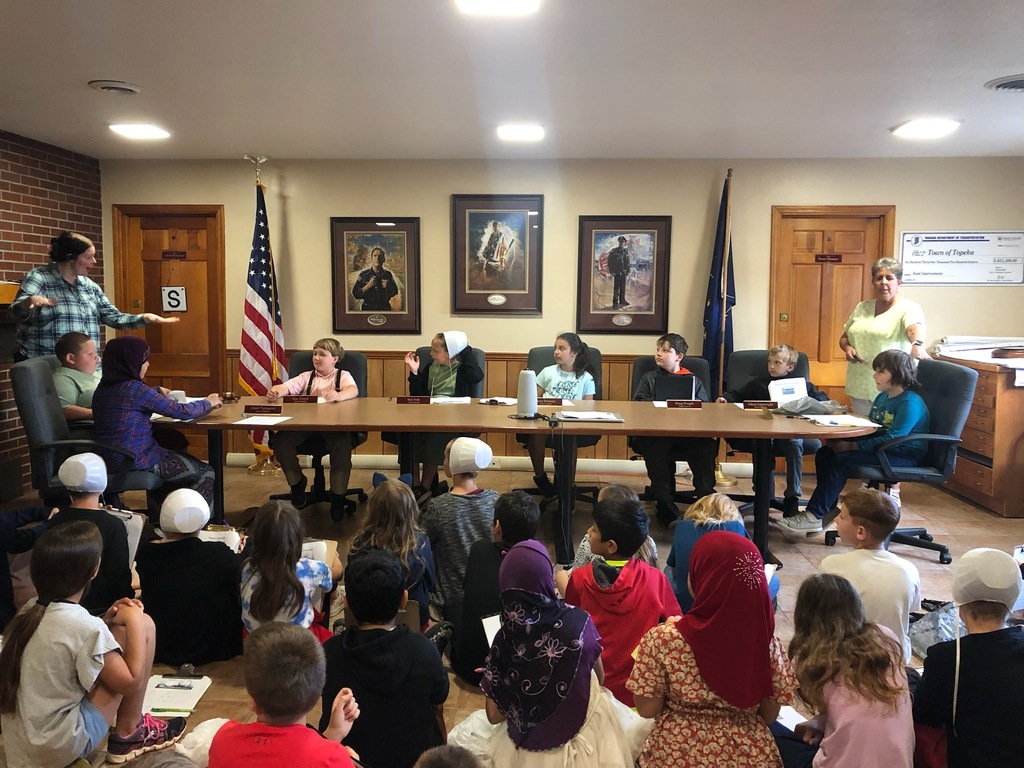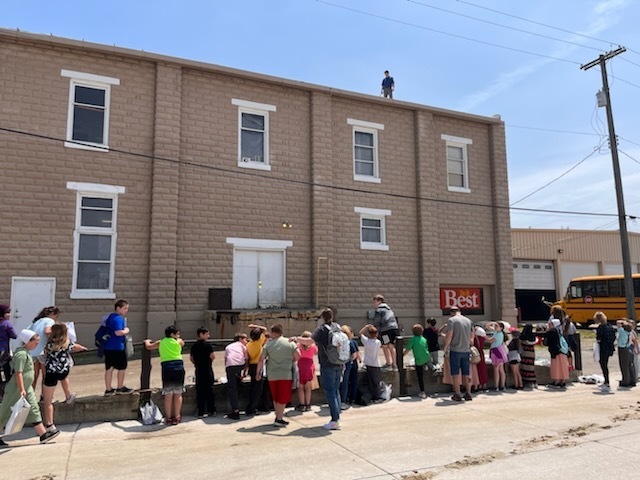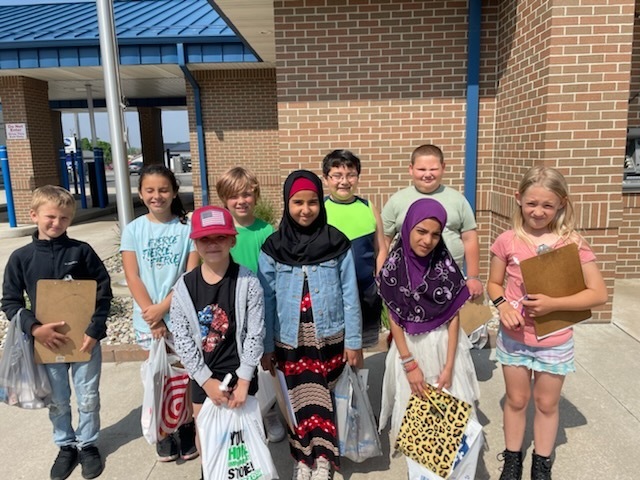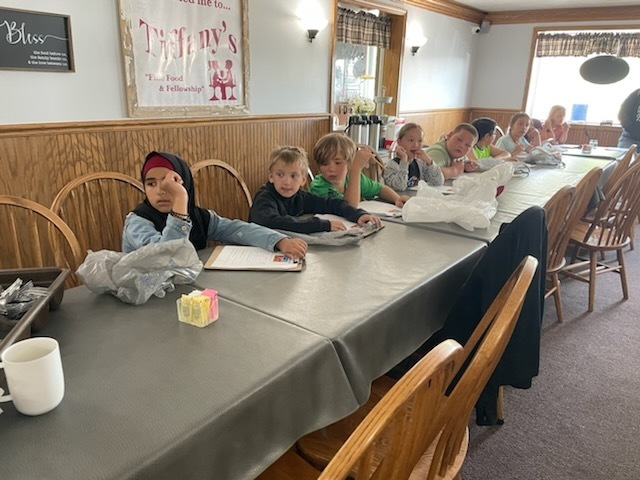 More picnic pictures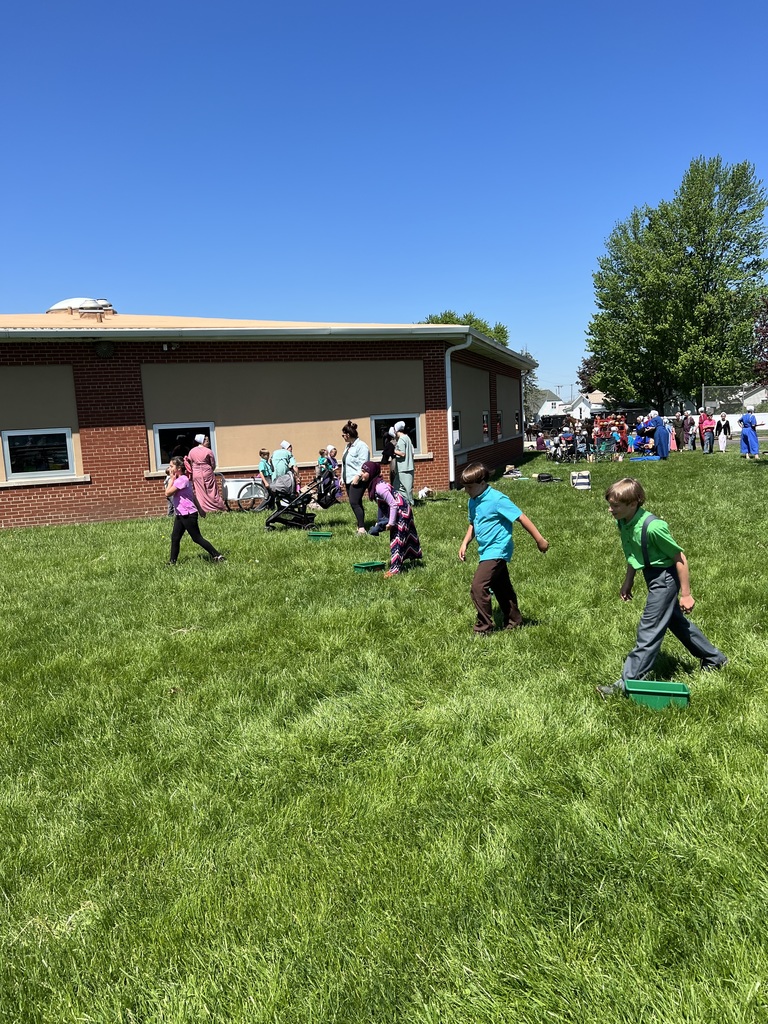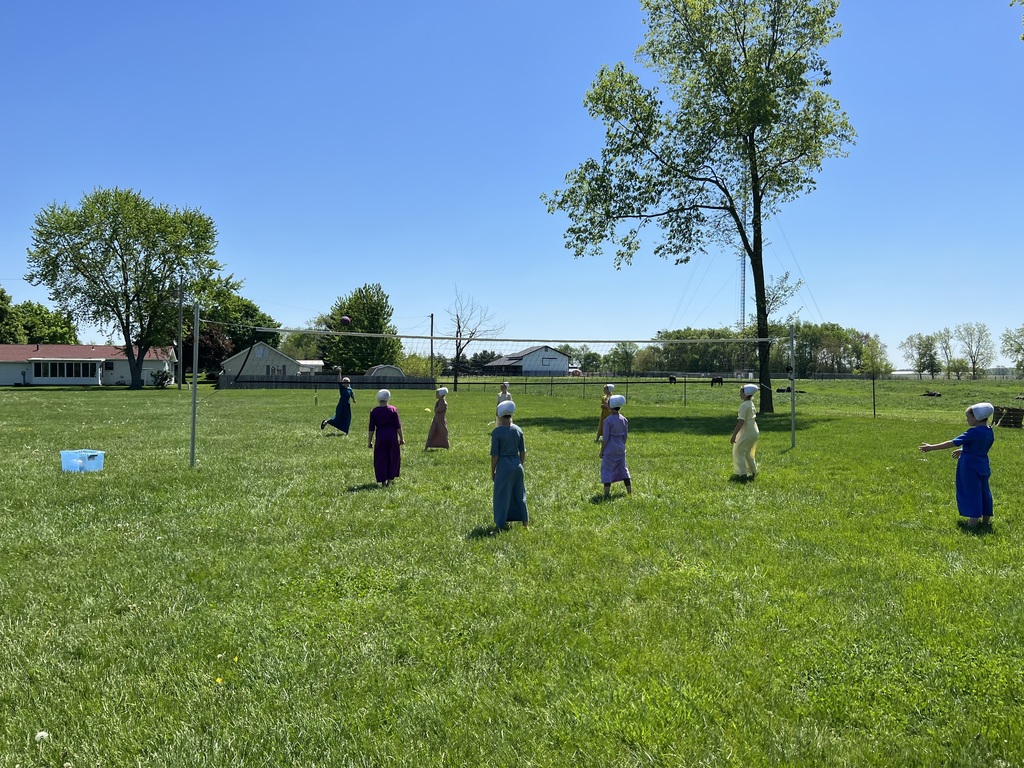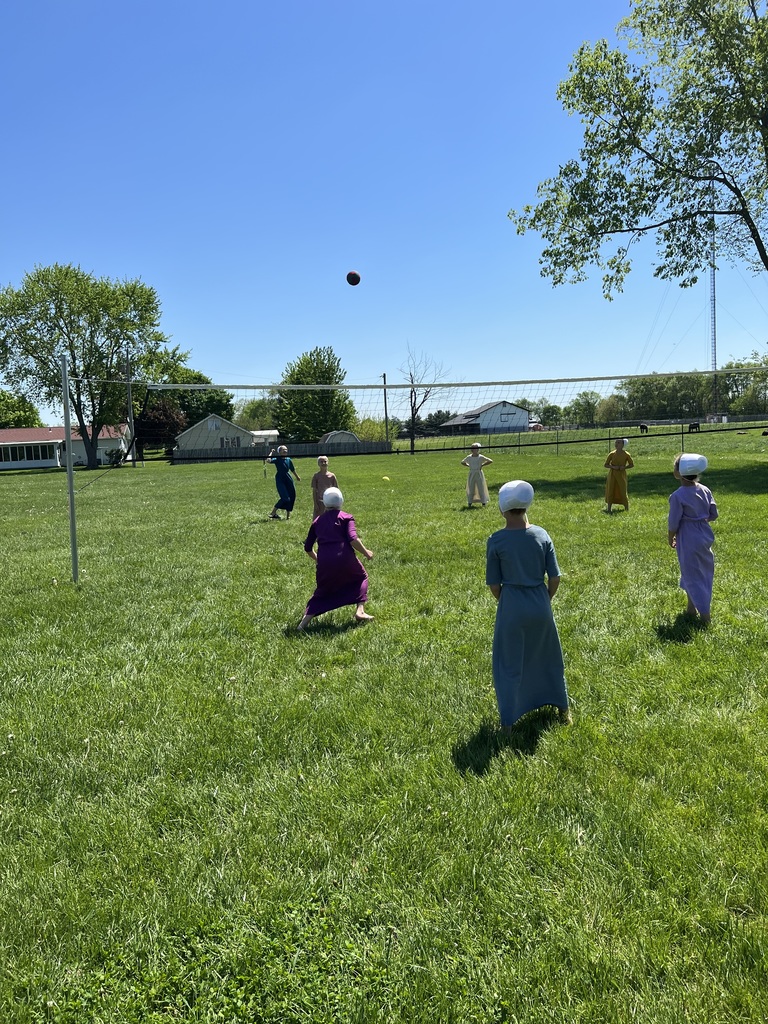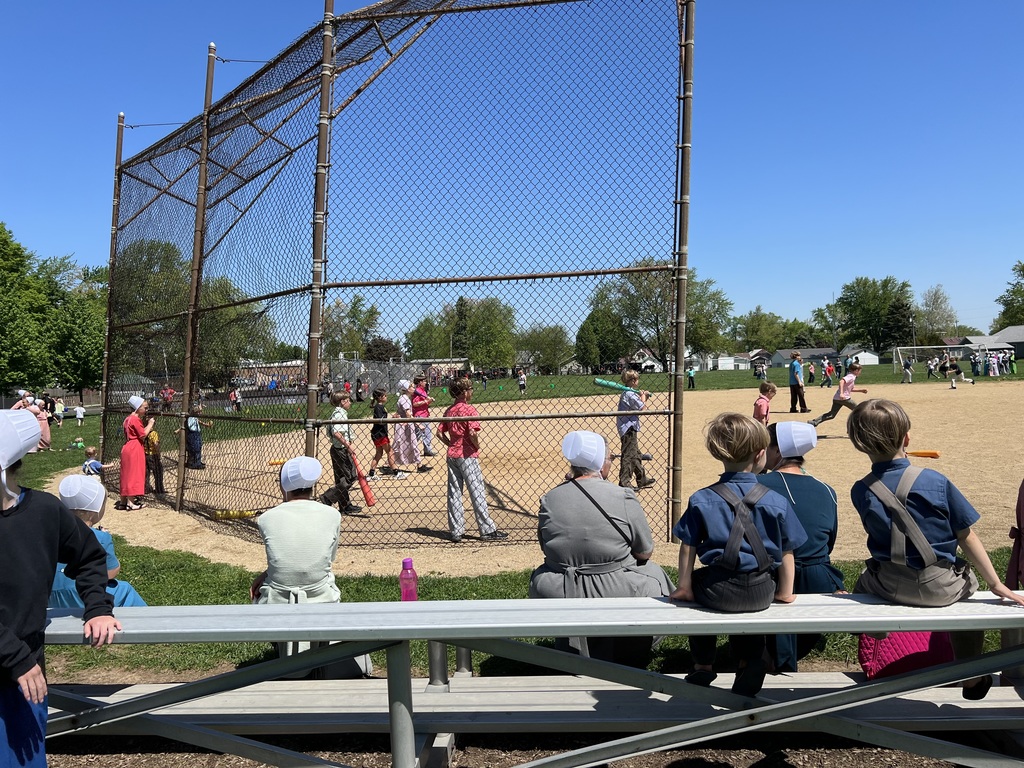 More picnic pictures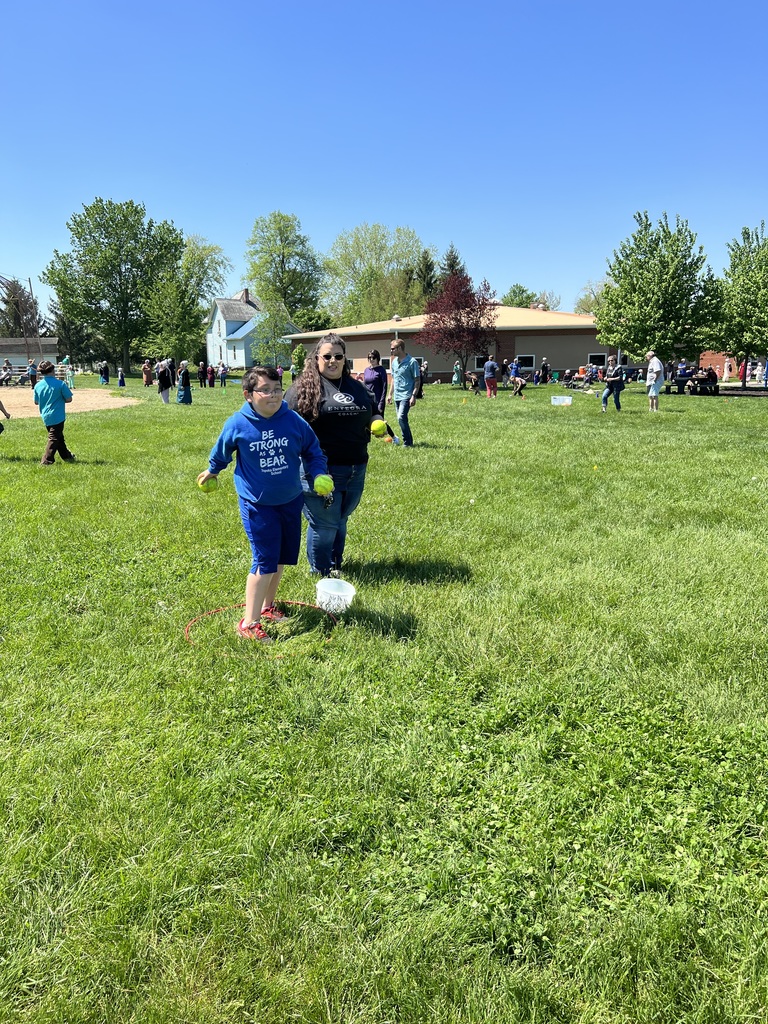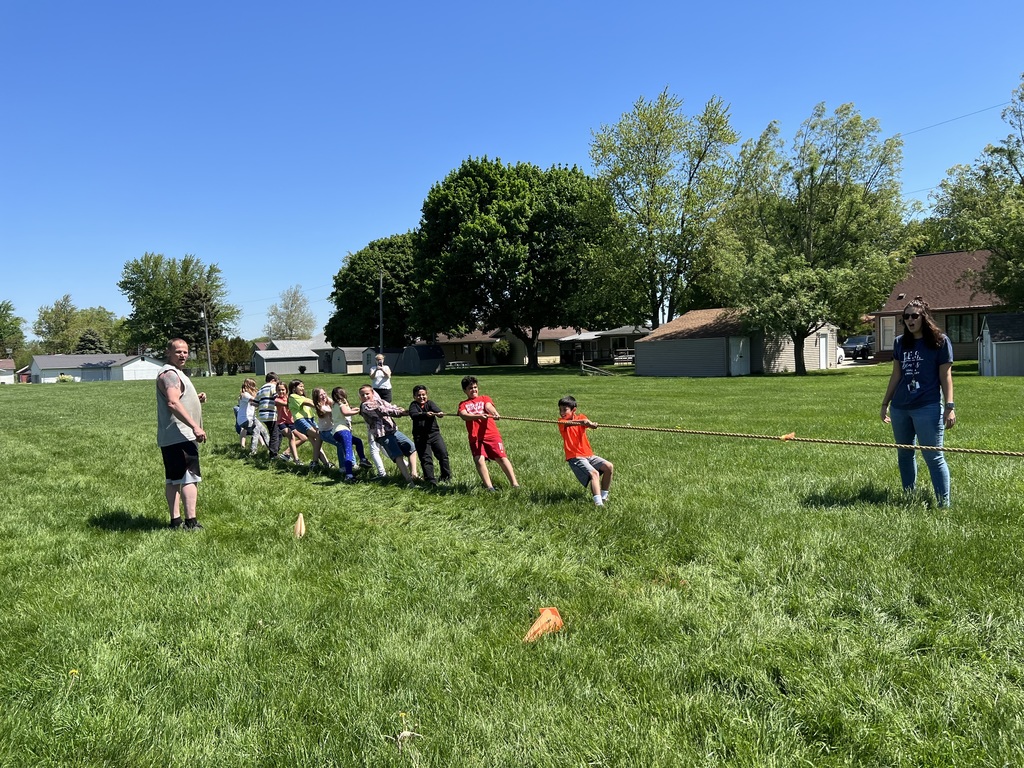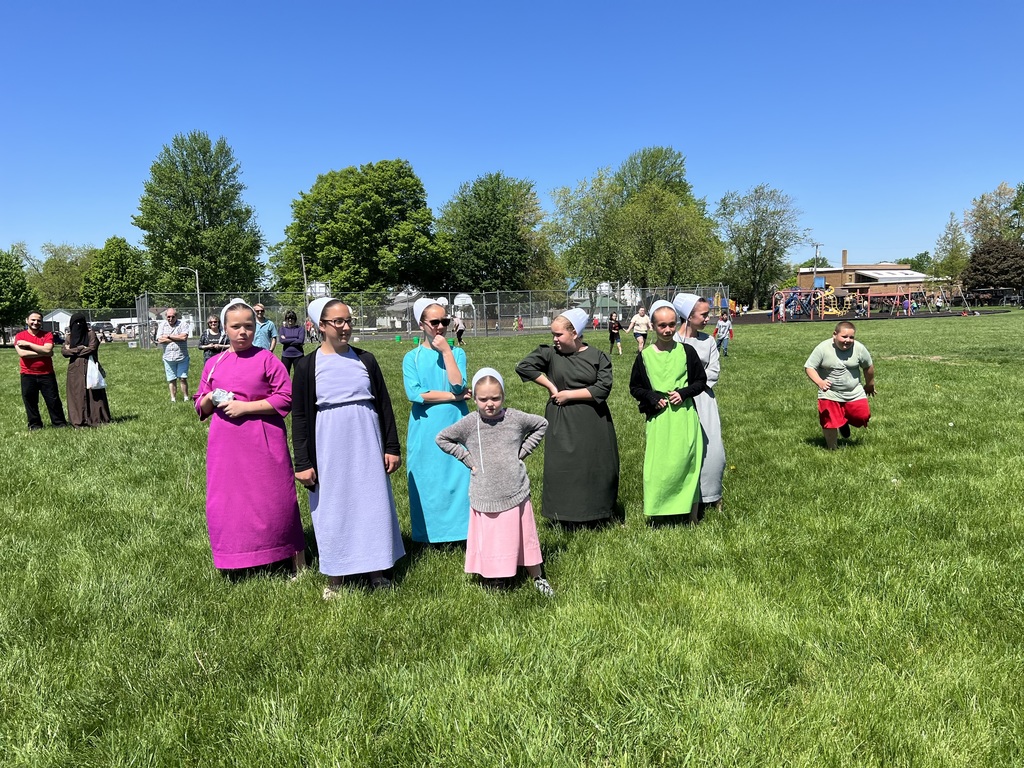 Yesterday was Topeka Elementary School's annual picnic. Students and their guests enjoyed the beautiful weather while they ate lunch and played on the playground.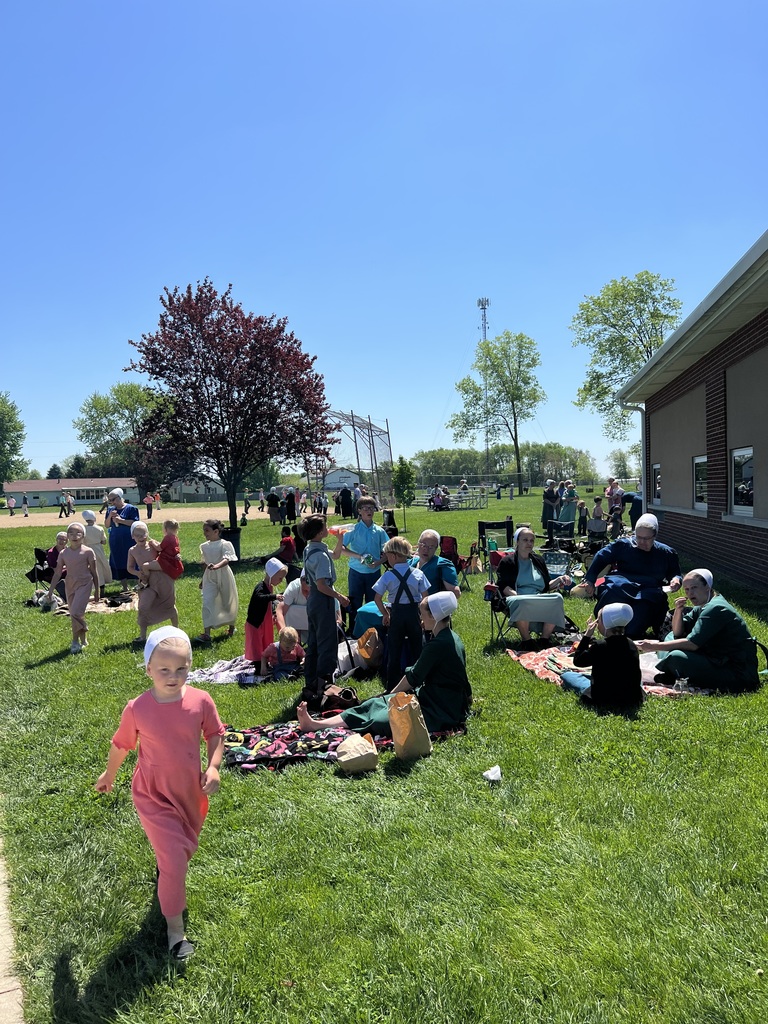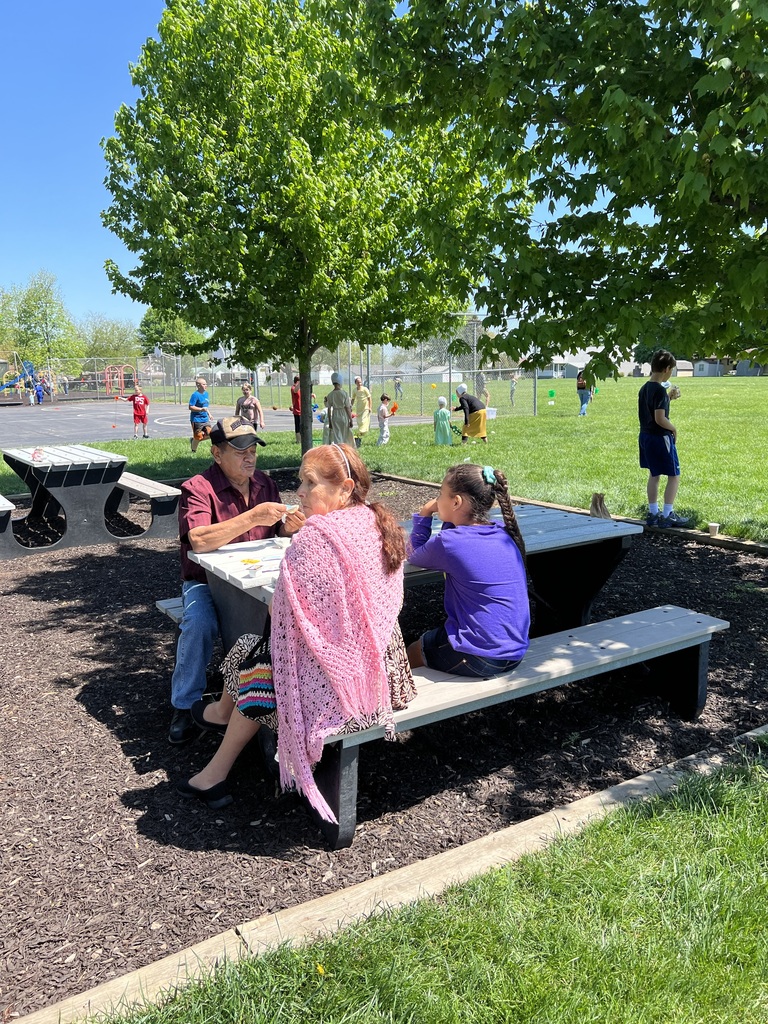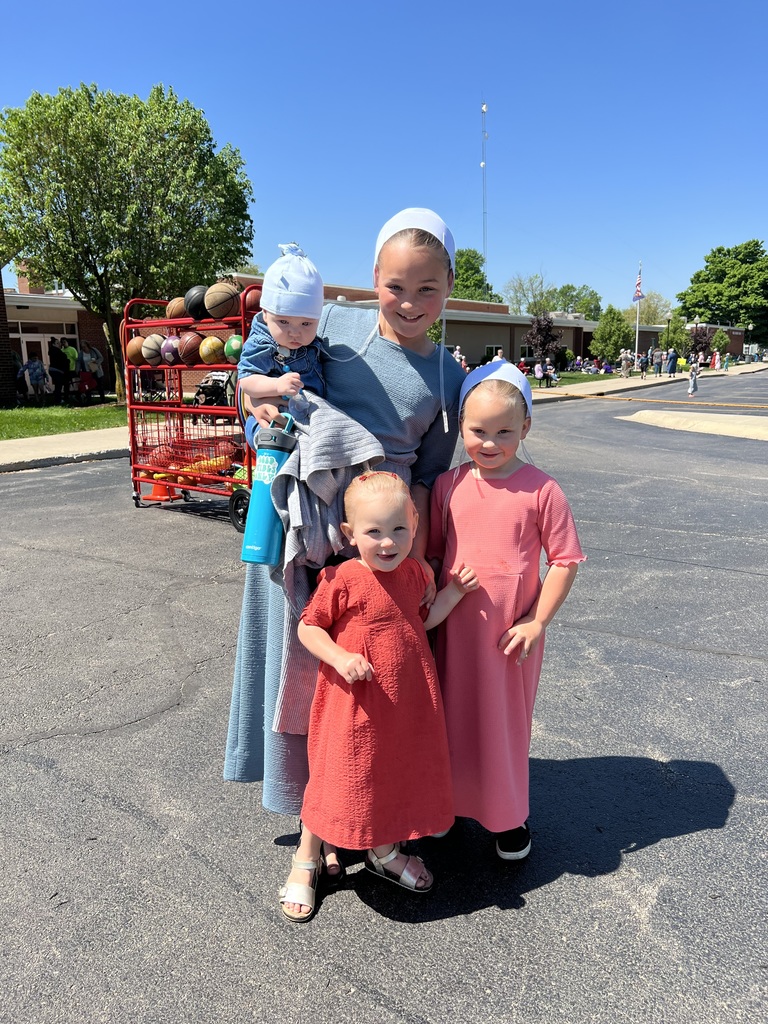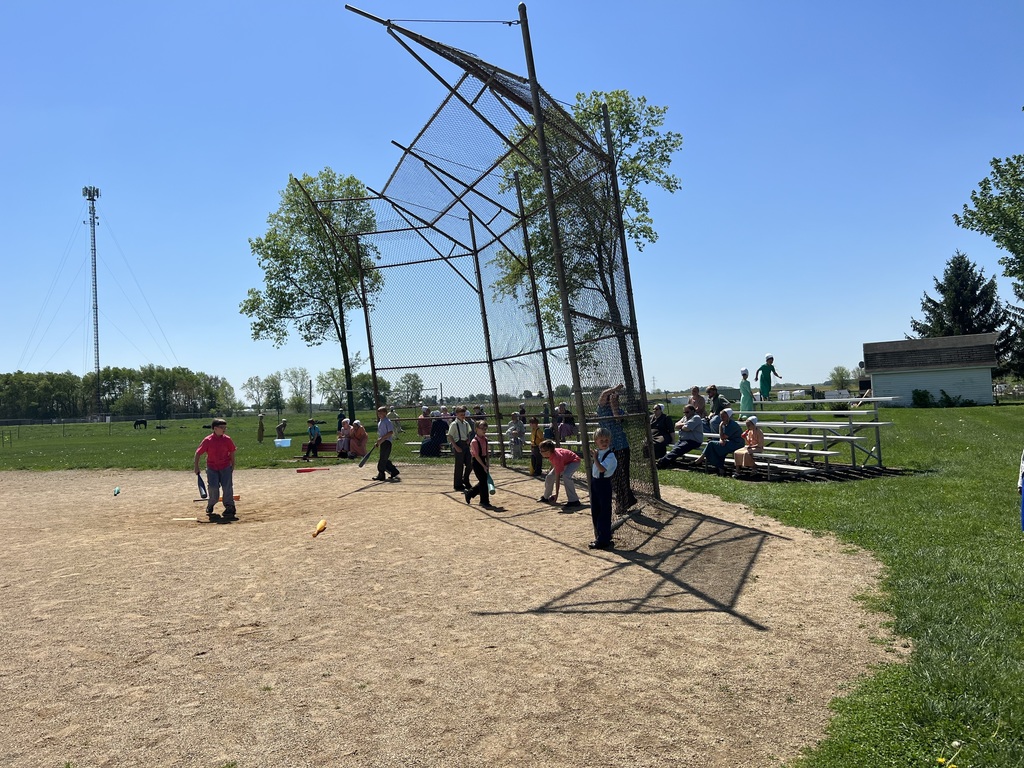 Monday, Topeka 1st graders had visitors from Ark Animal Rescue and Adoption. The visit came after students collected and donated $420 during their weekly cookie sales.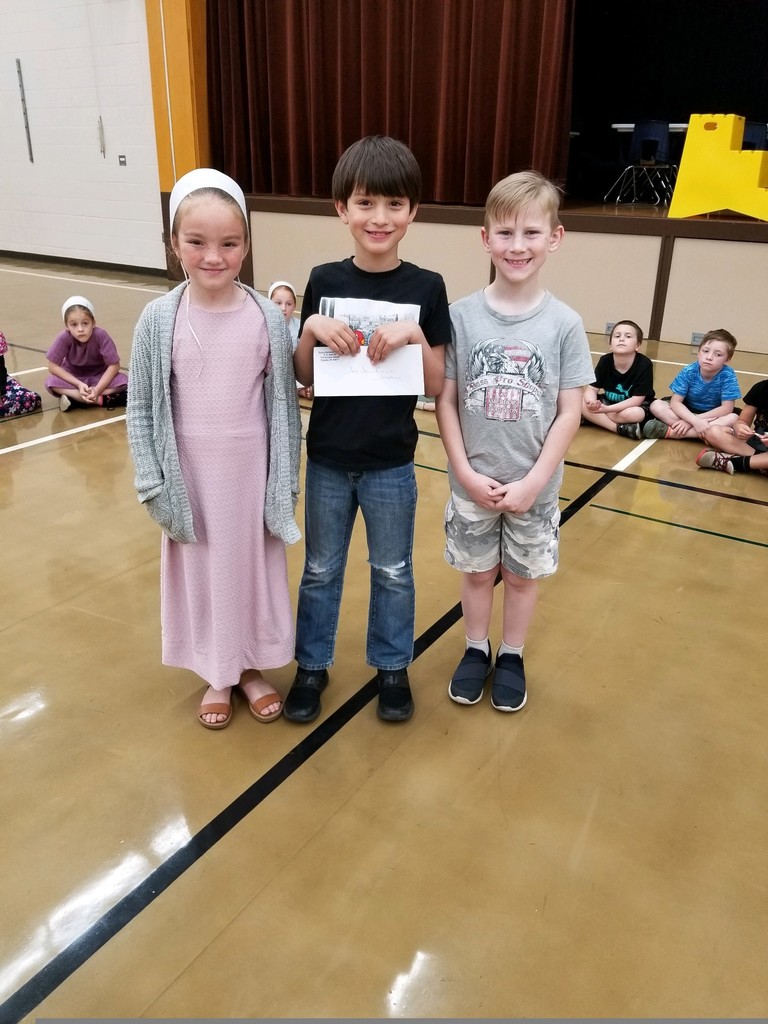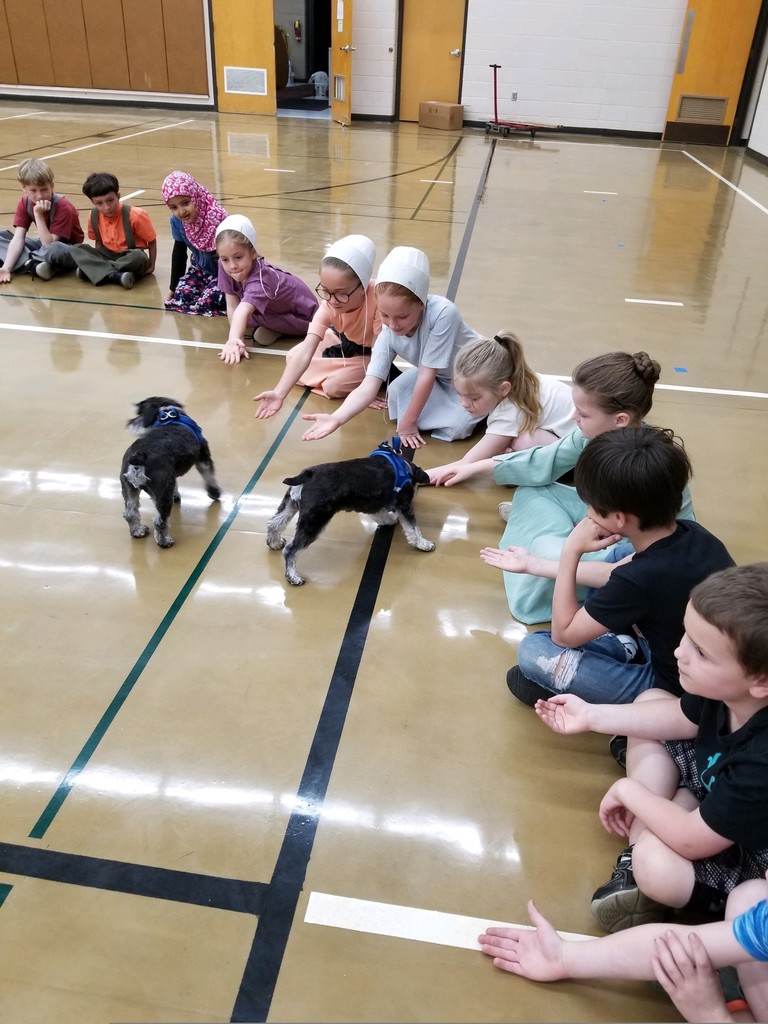 Family, friends and staff gathered to celebrate with Mrs. Siegel for her upcoming retirement.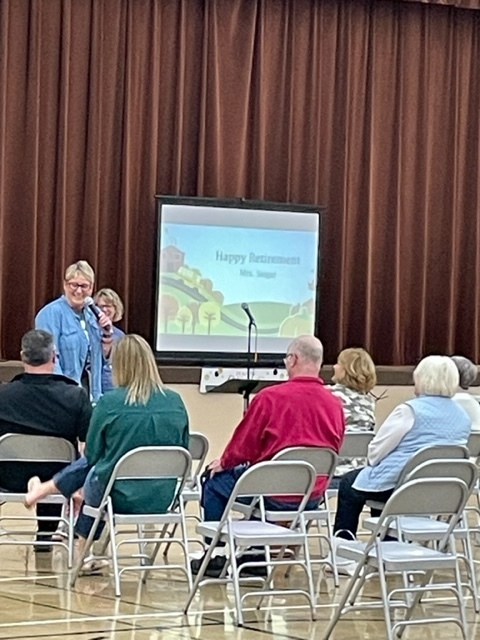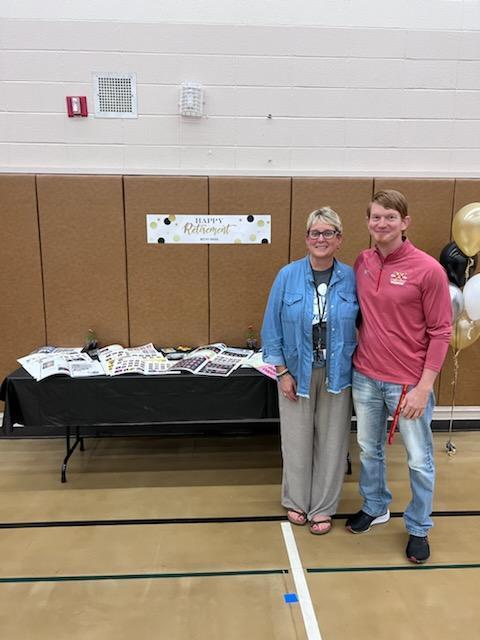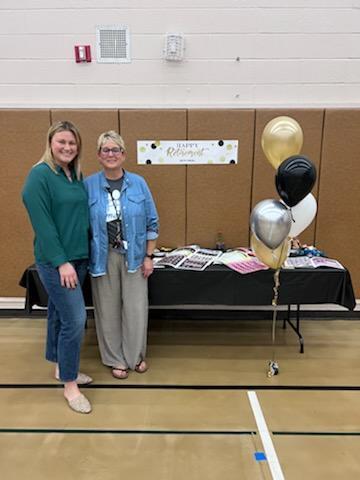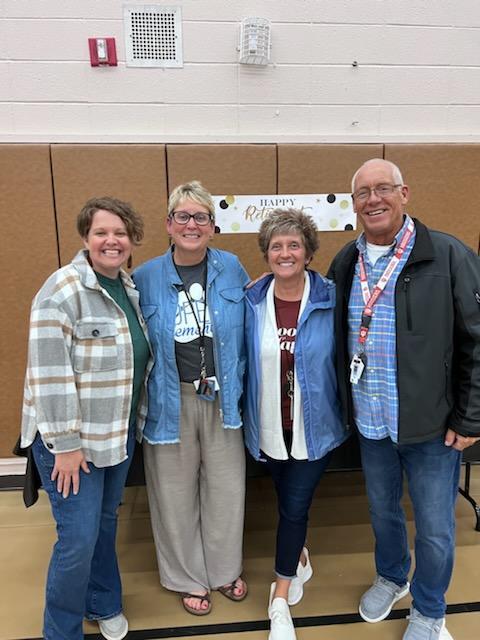 Thank you TES Staff!