Westview School Corporation is on a 2 hour delay, Thursday, November 17th, 2022.

Westview School Corporation is on a 2 hour delay, Monday, October 31st, 2022.

No school on Thursday or Friday this week. Enjoy your Fall Break!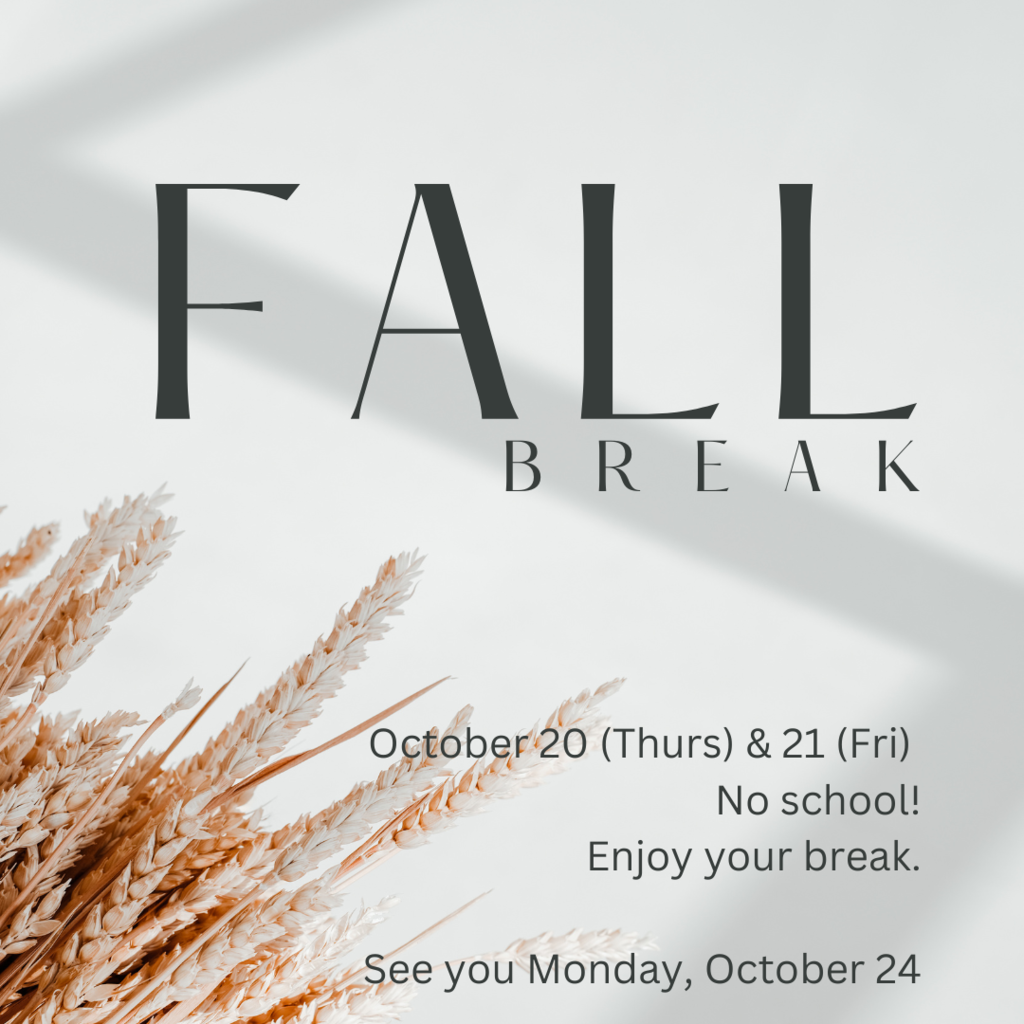 TODAY IS BOSS'S DAY!!!!! and since we are blessed with the bestest boss ever...we had to celebrate her!!! However, we could celebrate her every day of the year. Thank you Mrs. Leeper for being you!!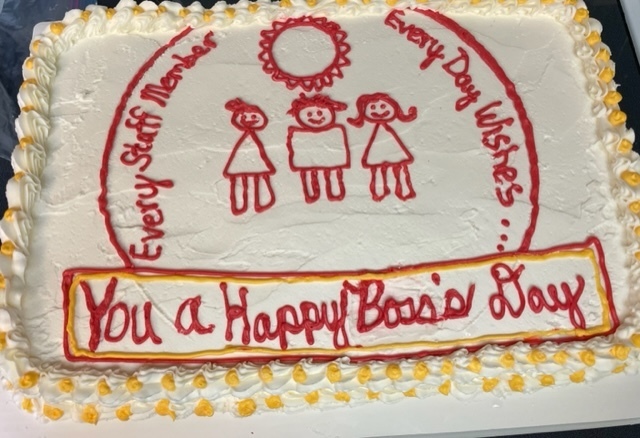 Our Westview family! We all have our roles, and we all do them well. We want to thank our family members for the work they do each and every day for our students. #elephantandmouse #justalittle

Our amazing Westview Elementary Family! You make a difference in our students lives. We love you!

THE SMELL OF CHICKEN IS IN THE AIR PTO Chicken BBQ Fundraiser is underway. Thank you to all of our supporters and workers who made this fundraiser a success.

October Newsletter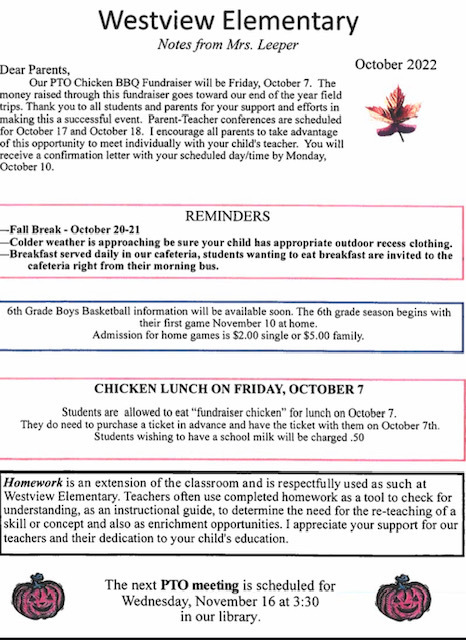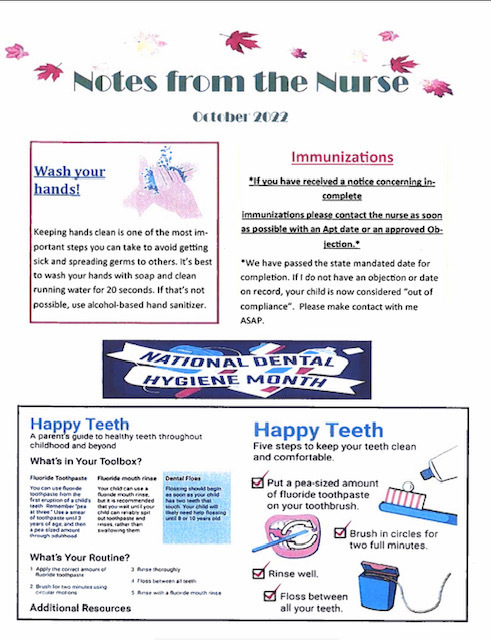 More Chicken Information Students planning on taking chicken home on the bus must have the tickets with them at school on Friday, October 7th. Limit of 5 boxes (10 chicken halves) per student on the bus. Any student planning to eat chicken at lunch on Friday, October 7th MUST purchase a ticket in advance and have the ticket with them on Friday.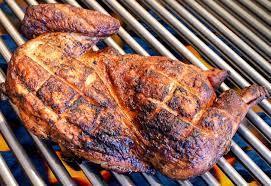 Shipshewana Scott Elementary School is cancelled Friday, September 23, 2022. All other Westview buildings will attend school today.

Westview School Corporation is on a 2 hour delay Friday, September 23, 2022. Three of our NIPSCO serviced buildings are currently without power.

Westview School Corporation is on a 2 hour delay, Thursday, September 15th, 2022.

Westview School Corporation is on a 2 hour delay, Wednesday, September 14th, 2022.

Tonight's 6th grade volleyball game will be played at Benton Elementary at 4:30 not Millersburg Elementary

We will see you all Tuesday

On Friday, August 19th the Shipshewana Trading Place and the Shipshewana Blue Gate held a picnic for all Westview employees and their families. Westview would like to thank both local businesses for hosting the event. It was great to see the extended families of our Westview family together for fun, food, and great fellowship.Go Warriors!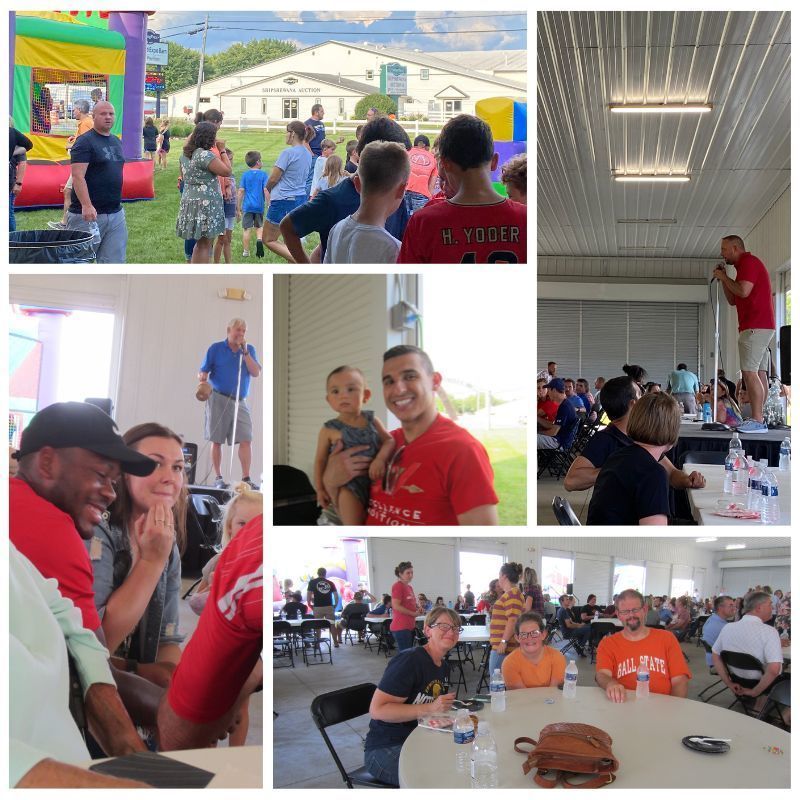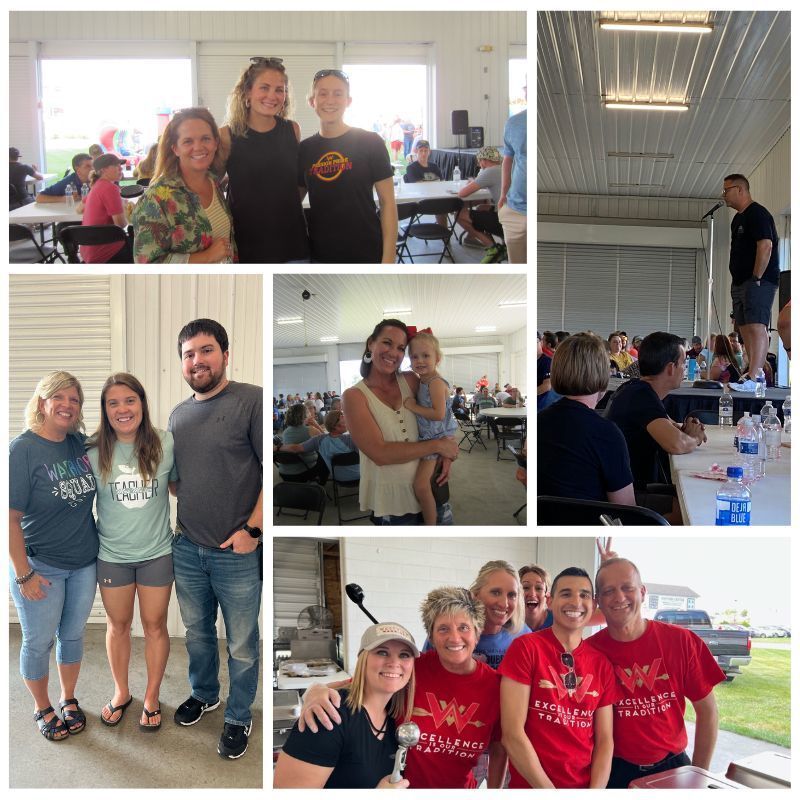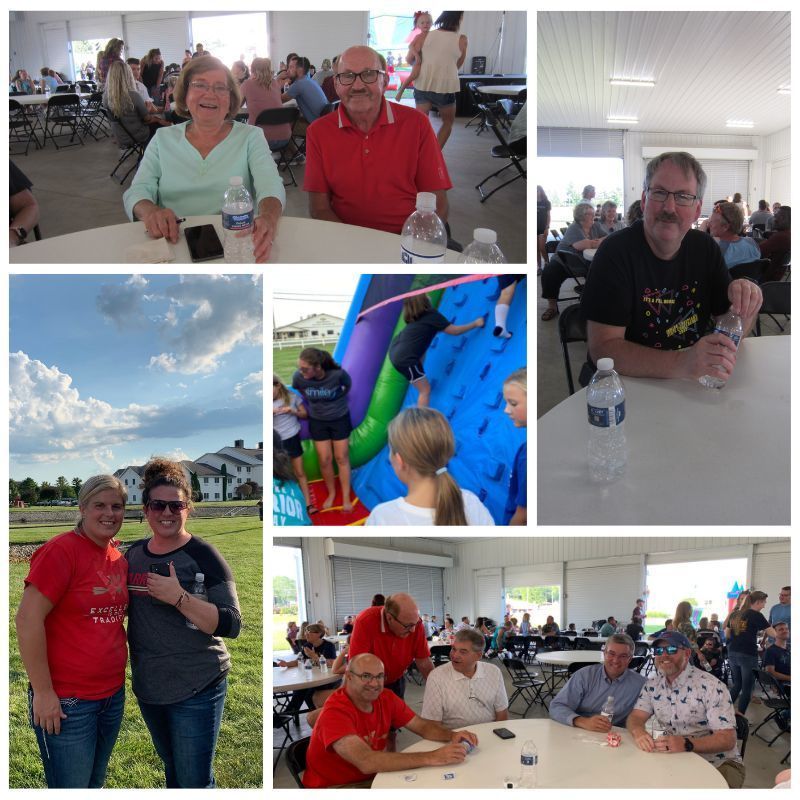 This is a test of the Westview School Corporation alert system. This is only a test. If you would like to be removed from this alert system please contact one of Westview's school offices with your contact information.

It's finally here! First day of school 2022! Welcome back to all of our students at Shipshewana-Scott, Meadowview, Topeka, Westview Elementary, and Westview Jr/Sr High. We hope you had a great summer. Let's make it a great school year!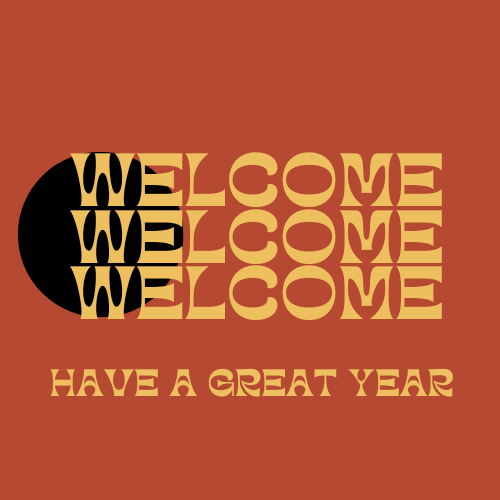 Today Westview welcomes back the staff as they make the final preparations for an amazing school year. Westview has the greatest staff! Students, we will see you in...2 days!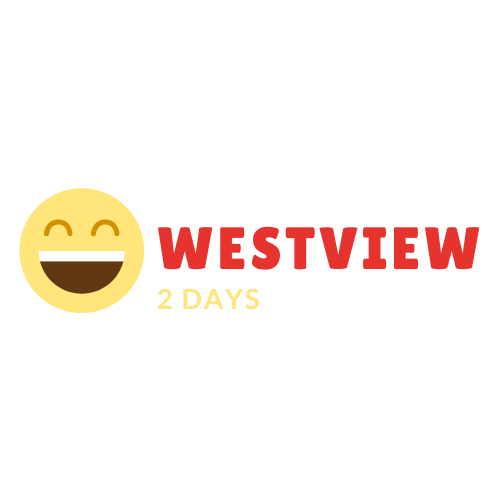 It seems 4ever since we have seen you!