We hope you all have a wonderful spring break!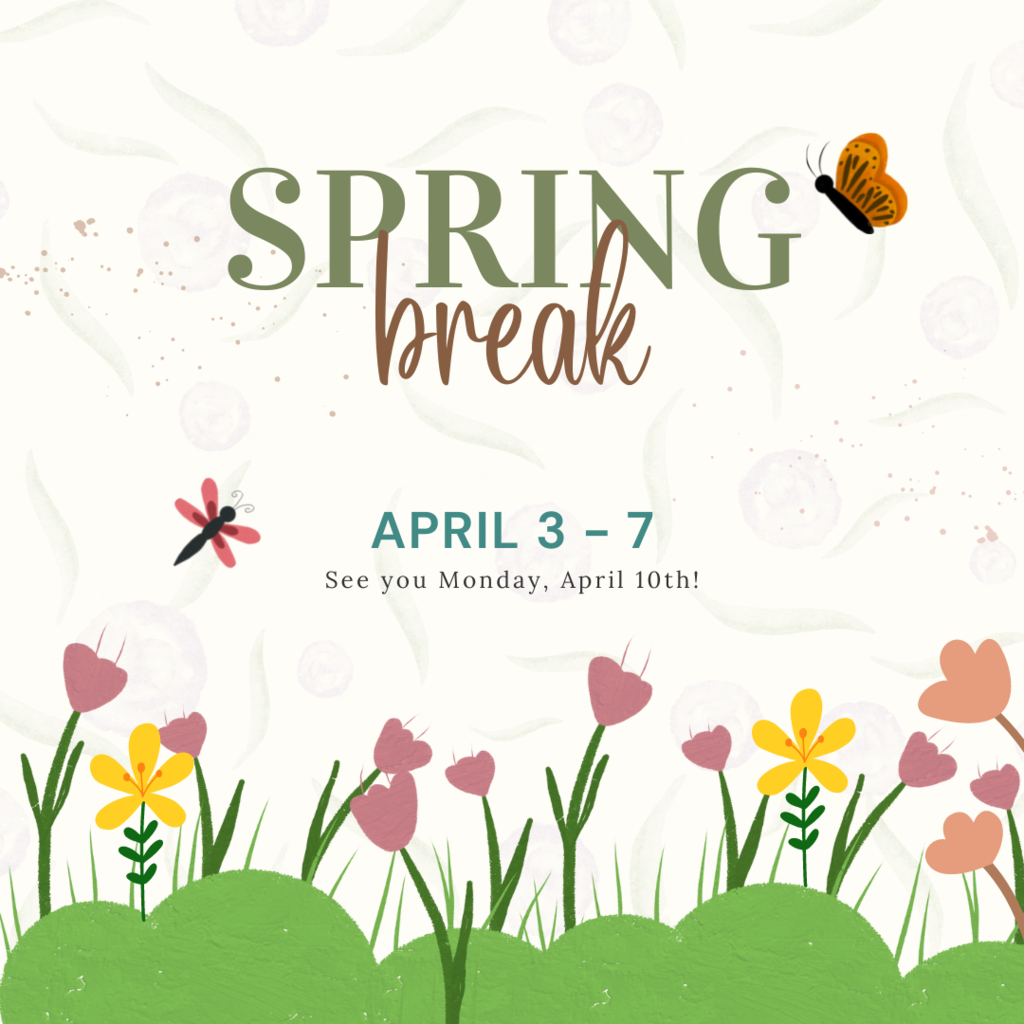 Westview will not have school Thursday and Friday, March 30-31. This is due to built-in snow days that we did not have to use.

Today, Westview has released our K-4 elementaries about ten minutes sooner because of continued power outage issues. Westview Elementary and the Jr/Sr High will release once buses have made it to the main campus. Thank you for your patience.

Report Cards will be coming home today with your student.

Westview School Corporation is on a 2 hour delay, Friday, March 10th, 2023.

All phone service should be restored to all Westview school buildings.

All Westview school building phones are currently down. We will update you as soon as the service is restored.

Mr. Williams 6th grade classroom spent last month celebrating Black History Month and learning about the Civil Rights Movement and the important people involved.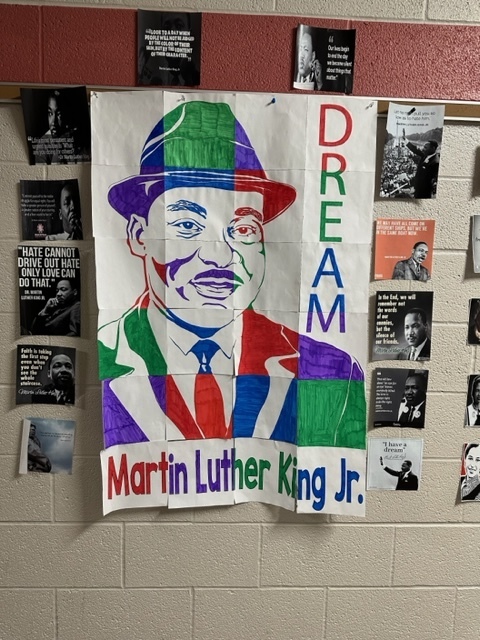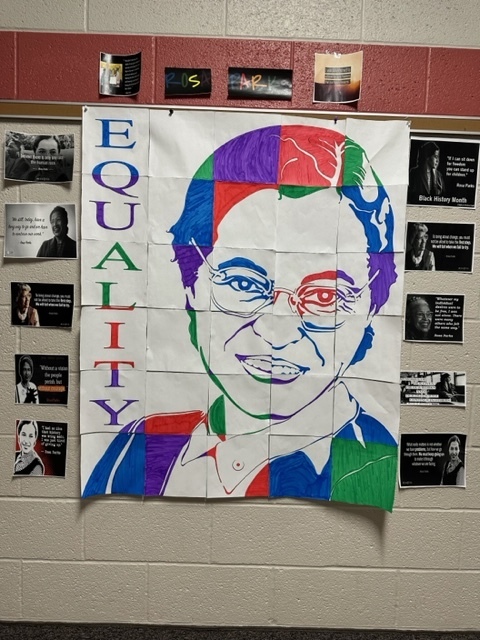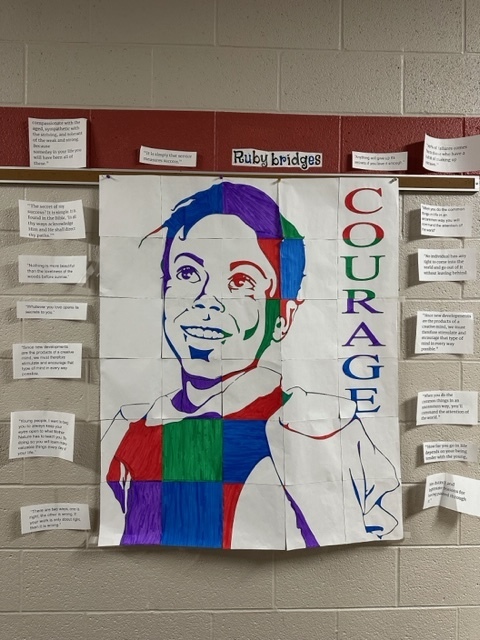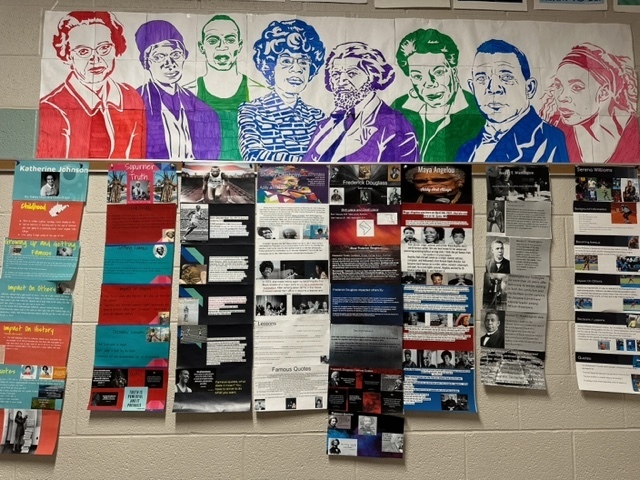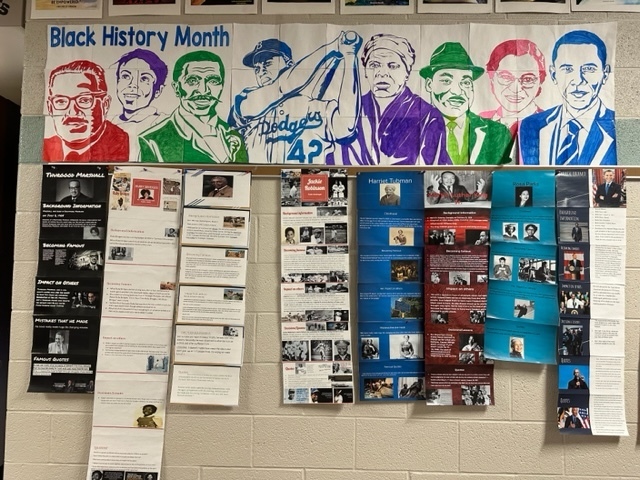 Join Author Judith Roth Saturday, March 11, 2023, at LaGrange County Library. 2:00-5:00 pm.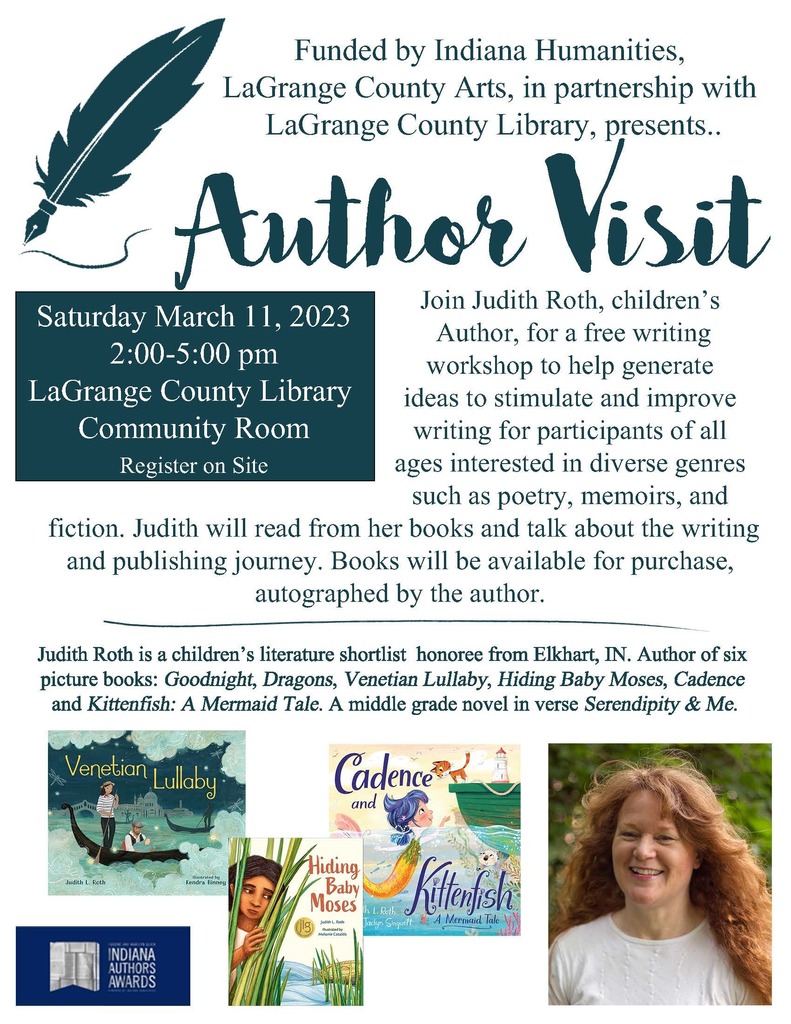 6th Grade Girls Basketball Game tonight at home against Central Noble has been cancelled. The team WILL have practice tonight afterschool

Reminder - Because of the snow day cancellation on Jan. 25th, Westview School Corporation will be in session Monday Feb. 20th at normal Monday start time.

There will be no PTO meeting on Wednesday, February 15. The next meeting will be Wednesday, March 15.

Westview School Corporation will have a staff only day on Friday, Feb. 17th. Students will have the day off of school.

Thursday, February 16 Westview Elementary 6th grade girls basketball game start time is 5:30. Doors will open at 5:00

Mid-term grades will be coming home today with your student.

Friday was a spirit day for us.....Nerd day, and of course 6th grade teachers were up to the challenge.

The 6th grade girls basketball game vs. Lakeland on February 7th will start at 5:30.


The 6th Grade Pizza, Movie, Game Night has been changed due to the cancellation of the Boys Basketball Game. Students will still take part in Pizza and Movie. All students must be picked up at 5:45 from the High School. If students do not have a ride arranged they will not be allowed to stay.

Westview School Corporation is closed today, Wednesday, January 25, 2023.