All phone service should be restored to all Westview school buildings.

All Westview school building phones are currently down. We will update you as soon as the service is restored.

Mr. Williams 6th grade classroom spent last month celebrating Black History Month and learning about the Civil Rights Movement and the important people involved.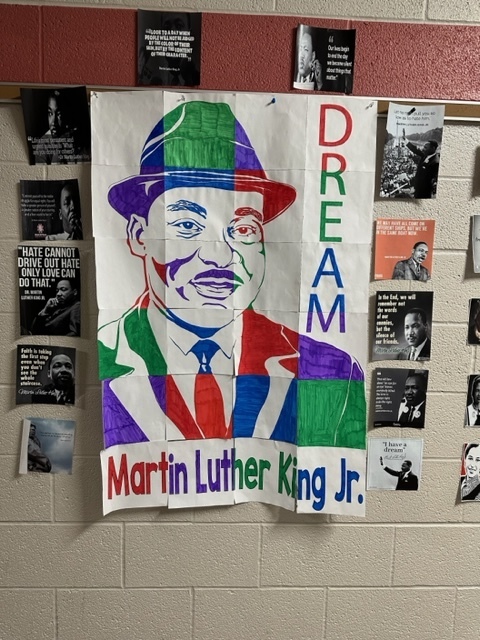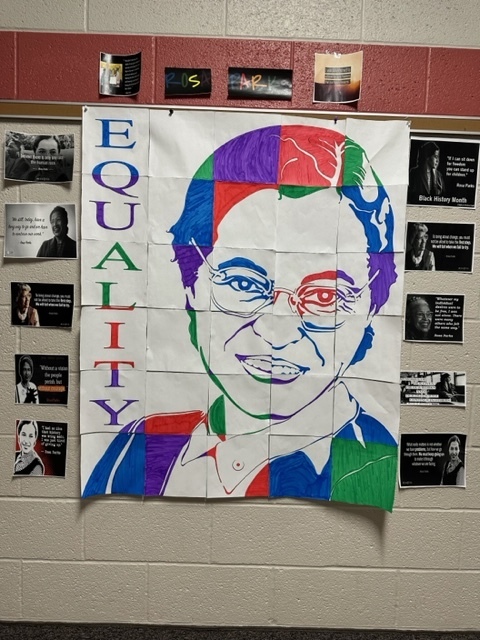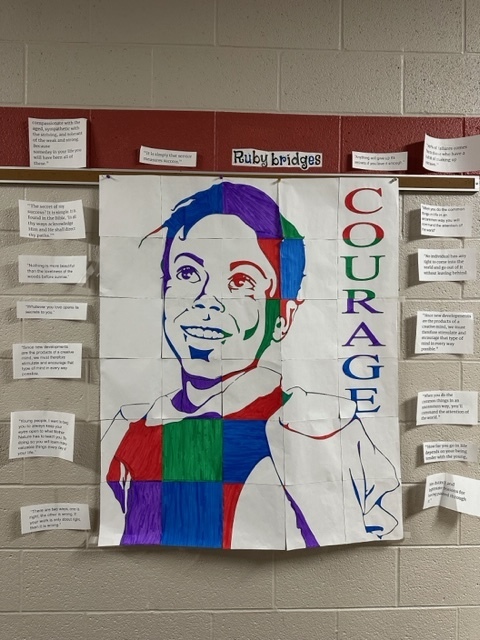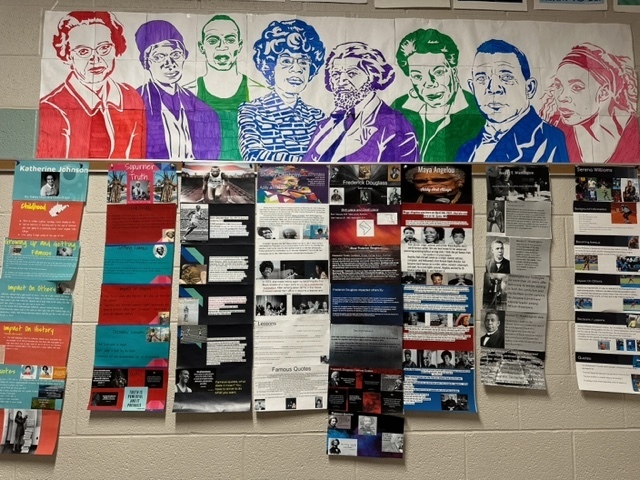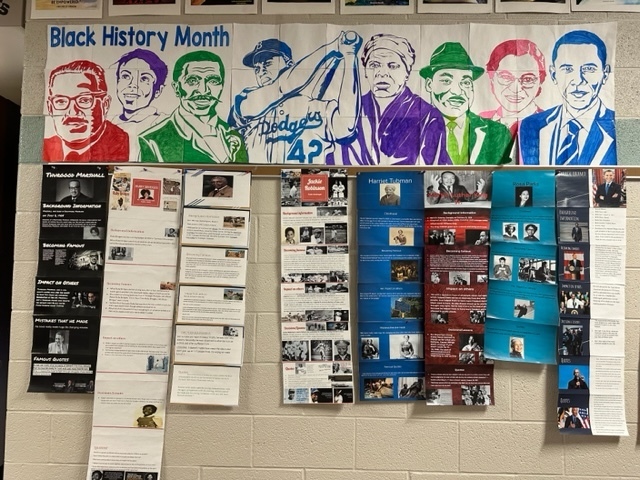 Join Author Judith Roth Saturday, March 11, 2023, at LaGrange County Library. 2:00-5:00 pm.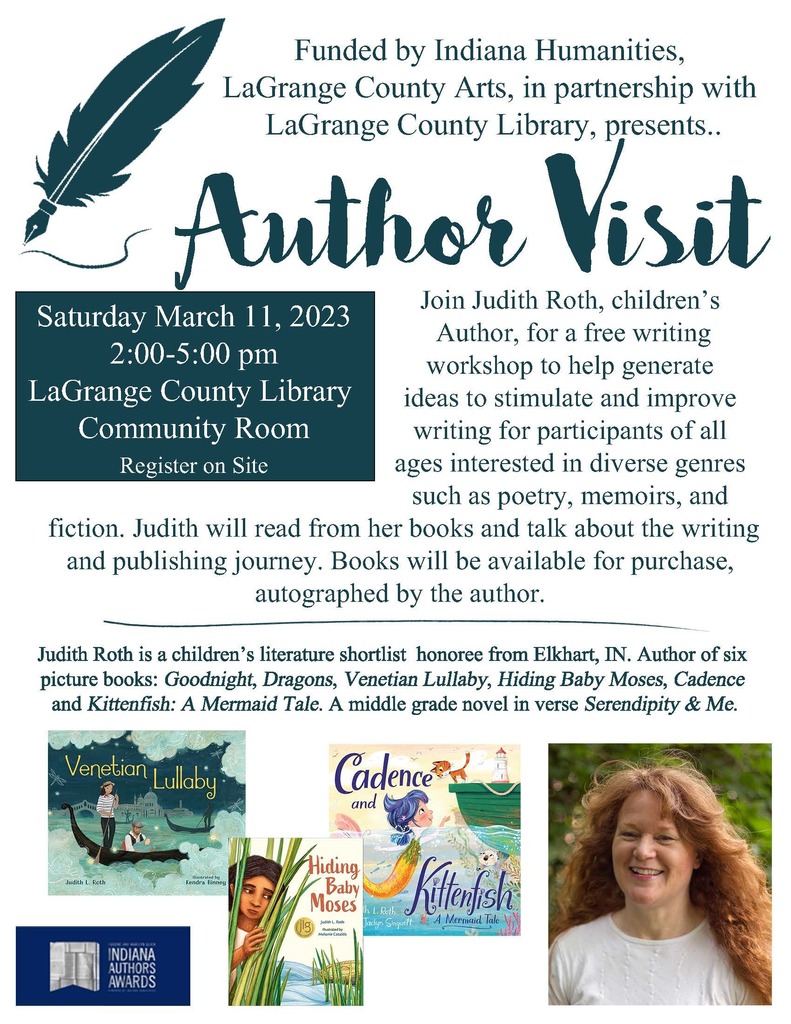 6th Grade Girls Basketball Game tonight at home against Central Noble has been cancelled. The team WILL have practice tonight afterschool

Reminder - Because of the snow day cancellation on Jan. 25th, Westview School Corporation will be in session Monday Feb. 20th at normal Monday start time.

There will be no PTO meeting on Wednesday, February 15. The next meeting will be Wednesday, March 15.

Westview School Corporation will have a staff only day on Friday, Feb. 17th. Students will have the day off of school.

Thursday, February 16 Westview Elementary 6th grade girls basketball game start time is 5:30. Doors will open at 5:00

Mid-term grades will be coming home today with your student.

Friday was a spirit day for us.....Nerd day, and of course 6th grade teachers were up to the challenge.

The 6th grade girls basketball game vs. Lakeland on February 7th will start at 5:30.


The 6th Grade Pizza, Movie, Game Night has been changed due to the cancellation of the Boys Basketball Game. Students will still take part in Pizza and Movie. All students must be picked up at 5:45 from the High School. If students do not have a ride arranged they will not be allowed to stay.

Westview School Corporation is closed today, Wednesday, January 25, 2023.

School is back Monday Jan. 9th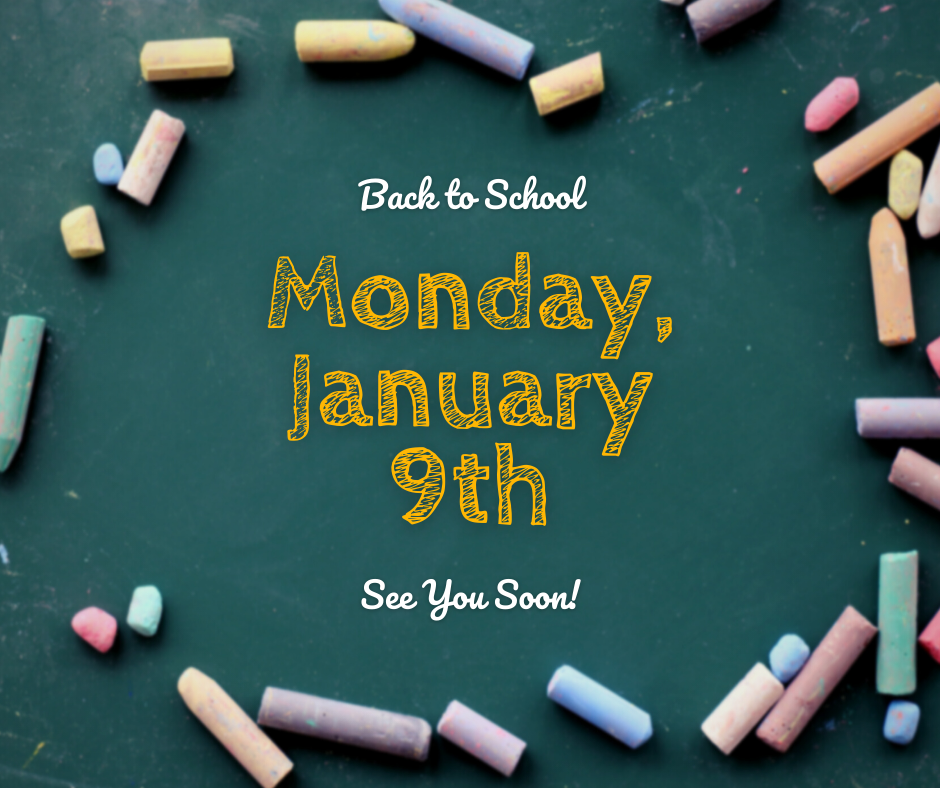 If you use the PowerSchool Mobile App. There was an update to PowerSchool this weekend and it has caused the app to stop working. Below are the step to get it working again. 1. Sign out of the PowerSchool App 2. Download the update from the Apple App Store or Google Play 3. Sign back into the PowerSchool Mobile App

Our AMAZING SPECIALS TEACHERS, EVERY DAY making a difference in the lives of our students. Mrs. Schrock, Mrs. Rogers, Mrs. Miller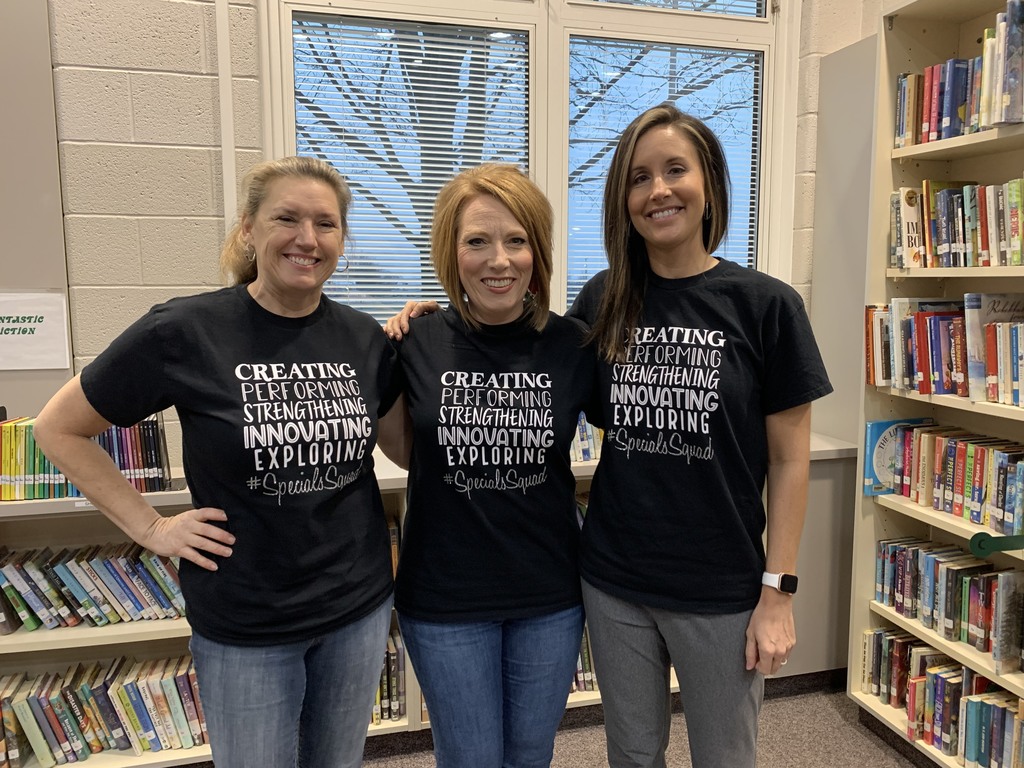 Representative Dennis Zent spent a morning recently with the 5th-graders at Westview Elementary. He provided the students with a lesson on the three branches of government as well as sharing his personal State House experiences. Thank you so much for taking the time to talk to us.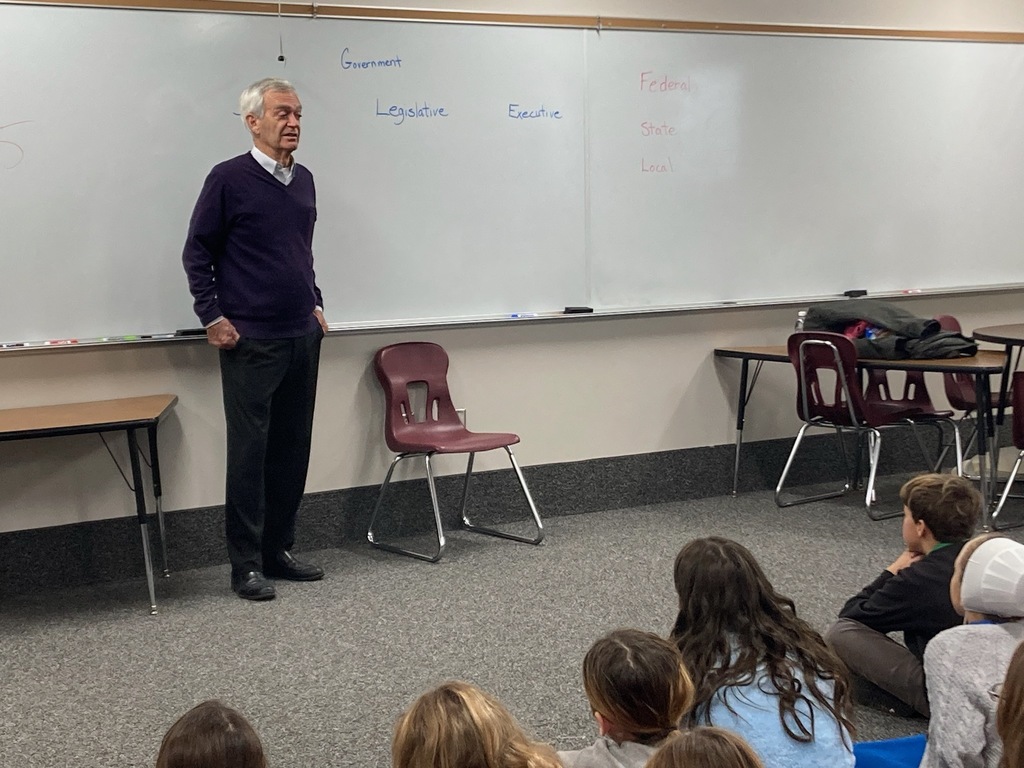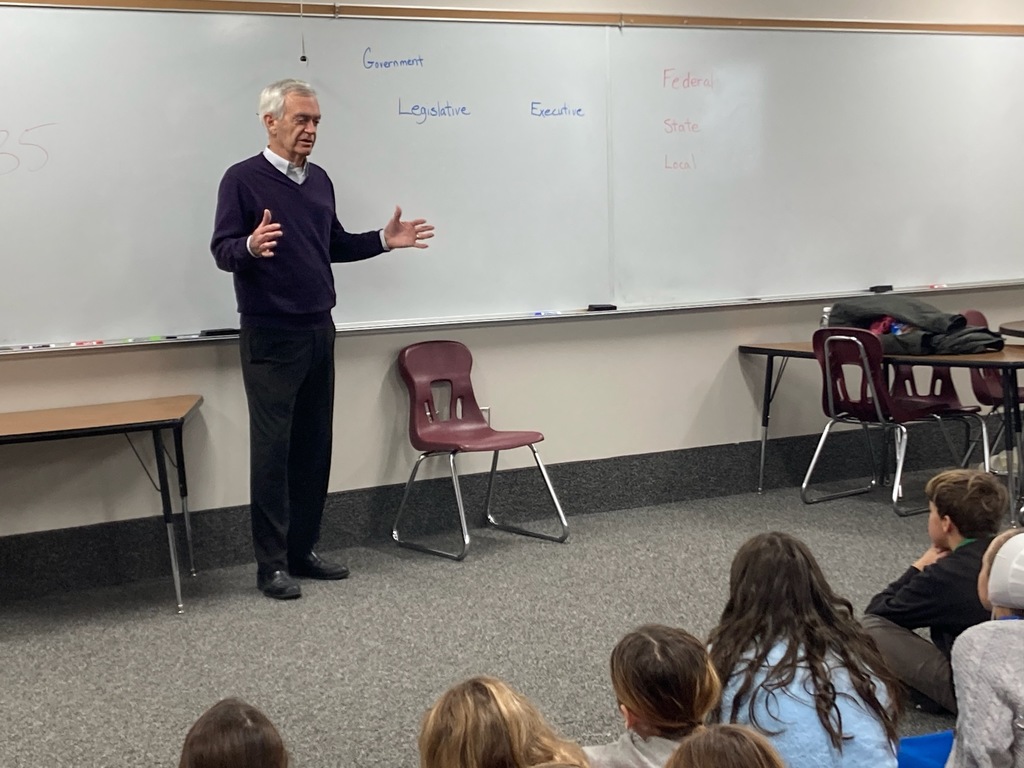 The 6th grade students are hard at work on our annual Pinatas!! This year's theme was Astronomy. Final picture to come soon!!