Yesterday the 6th grade volleyball team won their second in a row 25-10, 25-16, 22-25. Check out more pictures on our Facebook Page.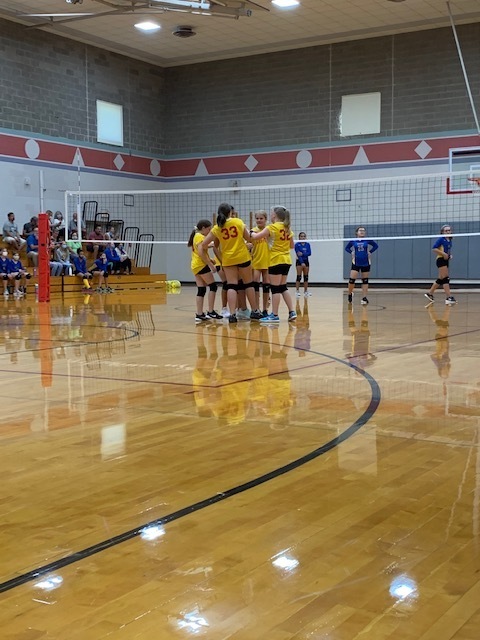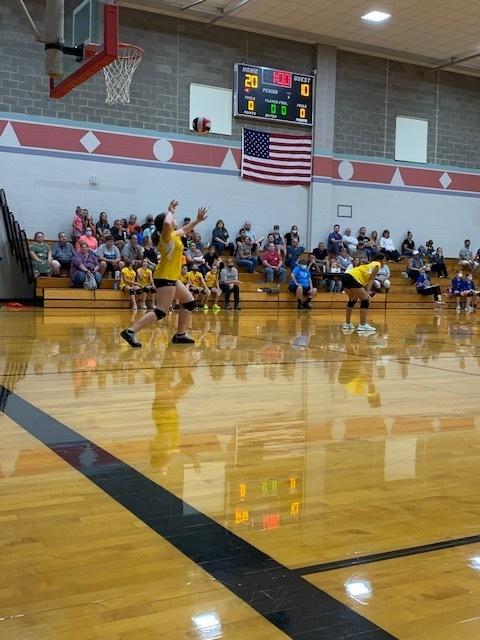 Picture Retake day is Thursday, Sept 24 Order forms are available in the office. Virtual students are invited to get picture taken from 7:30-8:00 or 10:00-10:30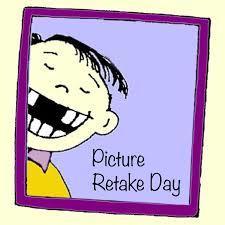 6th grade band information.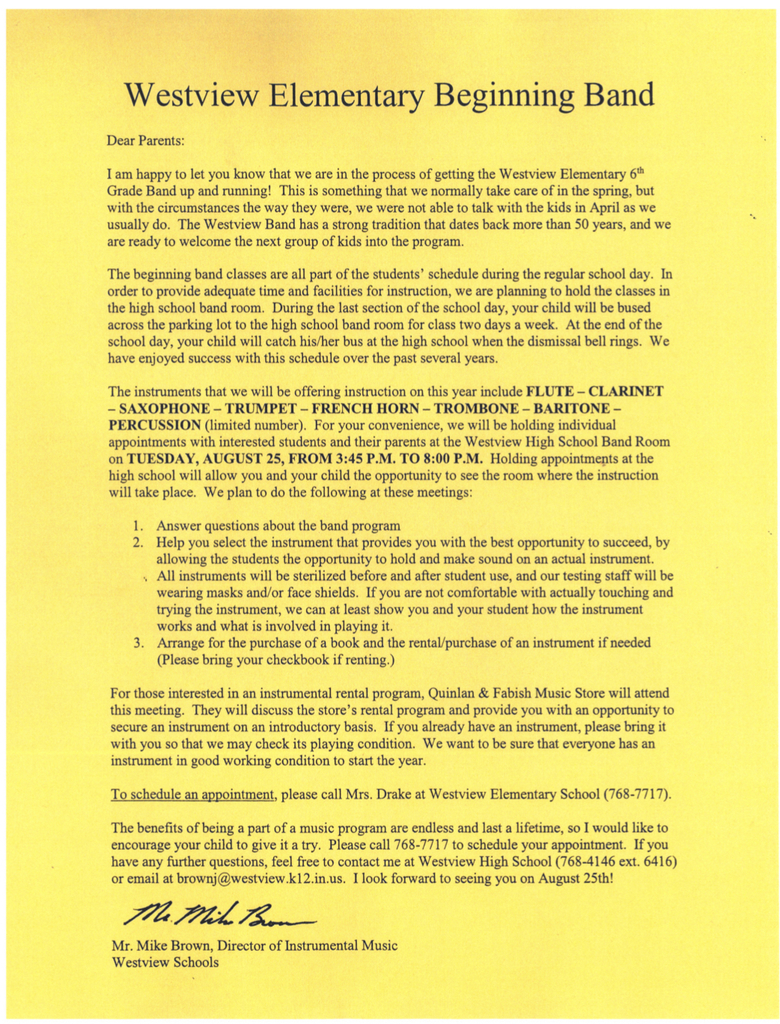 Wednesday is school picture day!! Don't forget your million dollar smiles.



At-home learning packets are coming Monday. Buses will deliver on 2 hour delay schedule for regular riders. Pickup time for non-bus riders will be 8:30 to 11:30 AM at Westview Elementary. The previous post should have included grade 5.

At-home learning packets are coming Monday. Buses will deliver on 2 hour delay schedule for regular riders. Pickup times for walkers and non-bus riders will be 8:30 to 10:30 AM at the K to 4 buildings and 8:30 to 11:30 AM for grades 6 to 8. High school will utilize E-learning.

We will be focusing on daily themes for the remainder of our time off to help us all stay engaged, so let's have a little fun with this. Today's theme is "Phone-a-Friend Friday". We encourage everyone to CALL A FRIEND OR FAMILY MEMBER and checkup on them. We're all in this together! By the way, texting doesn't count...you have to pick up a phone and call them! Feel free to post picks with the hashtag #phoneafriendfriday

Westview Families, the K-6 grade teams have put together several learning links for our students to use to continue their education at home. The list will be updated frequently so keep checking in. bit.ly/WVlinks

Calling all Westview Elementary students!!!! Mrs. Leeper is missing all of you and has challenge for you. Check out the school Facebook page....there is a video, if you choose to accept this challenge.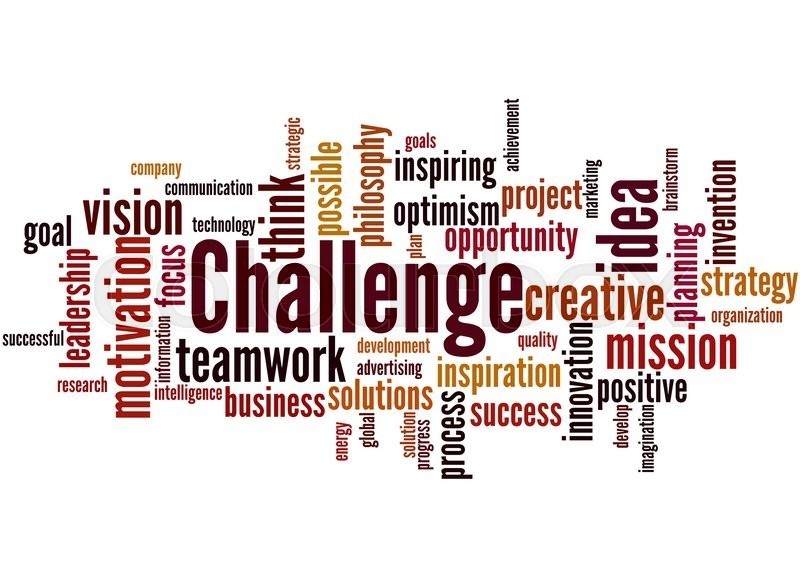 For any family in need, here is a great opportunity.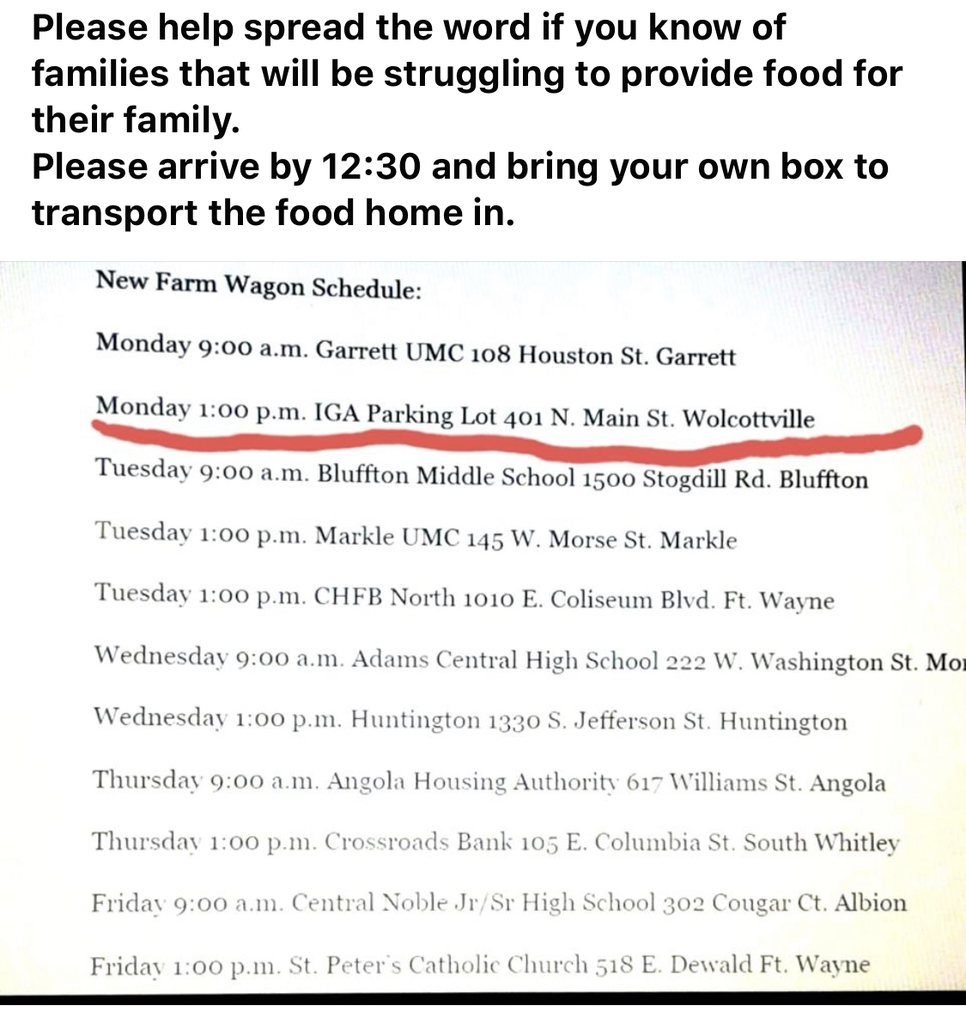 Keep an eye on our Facebook page as we continue to share some wonderful educational opportunities for families during this time. #warriorfamily

Governor Eric Holcomb announced today that all Indiana schools will be closed through May 1st, and all state standardized tests are canceled. Westview will continue to put together plans to meet the needs of our school community. For now, stay safe and positive.

5th grade students who were assigned a costume for the spring program- please bring your costume TOMORROW. Mrs. Rogers is going to try recording parts of the program during their music class time.

Please review our latest COVID-19 communication from Dr. Miller.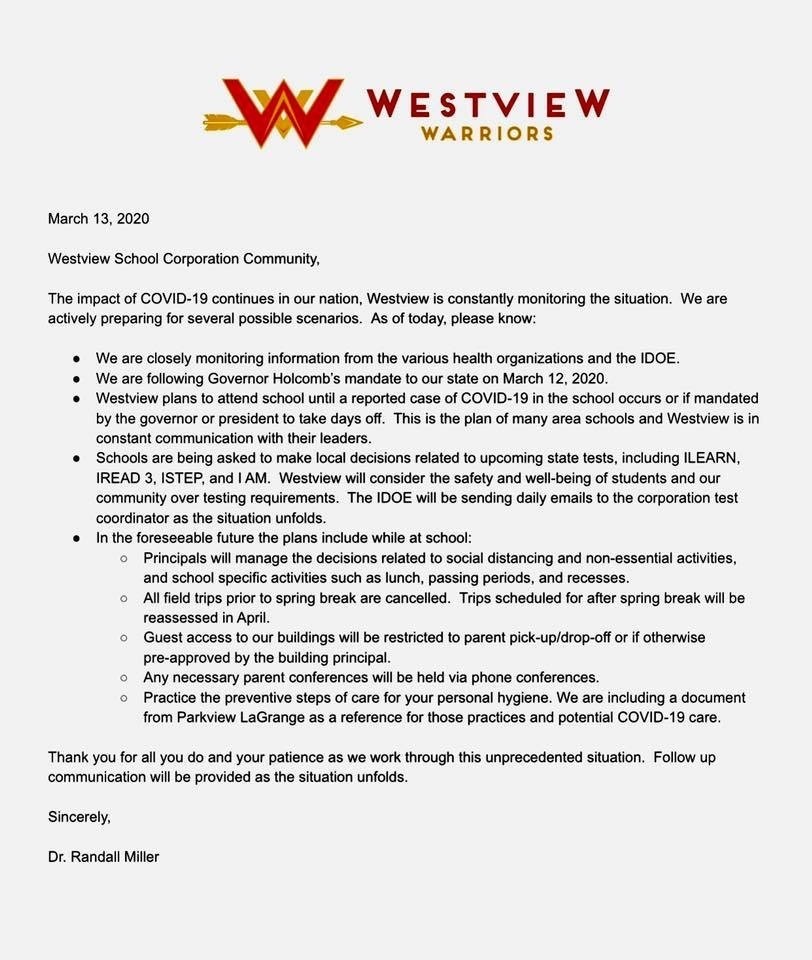 In response to CDC guidelines regarding public events, we have decided to move the Regional Science Fair scheduled for this Saturday, March 14th, to a virtual format. We are not making this decision based on any specific cases of coronavirus, we are simply exercising caution in order to protect the judges, students, and families that would be participating on Saturday from any possible exposure.

The 6th grade girls basketball game tonight (Tuesday, March 3) will be played at Central Noble Primary (Wolf Lake Elementary).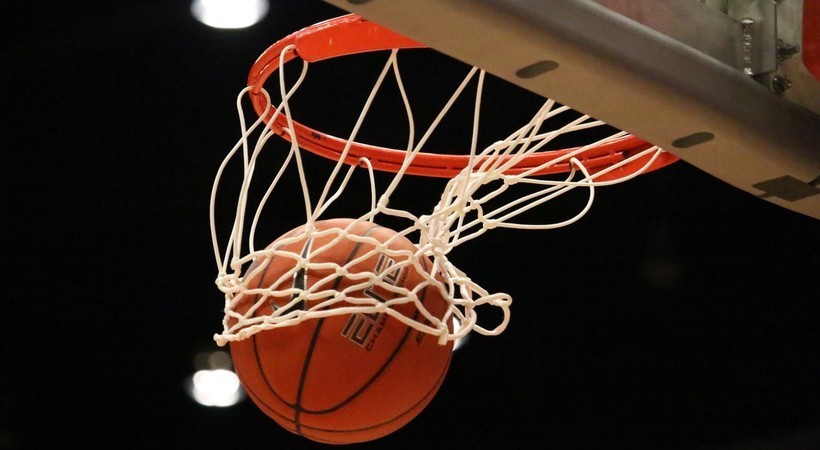 March 2020 Newsletter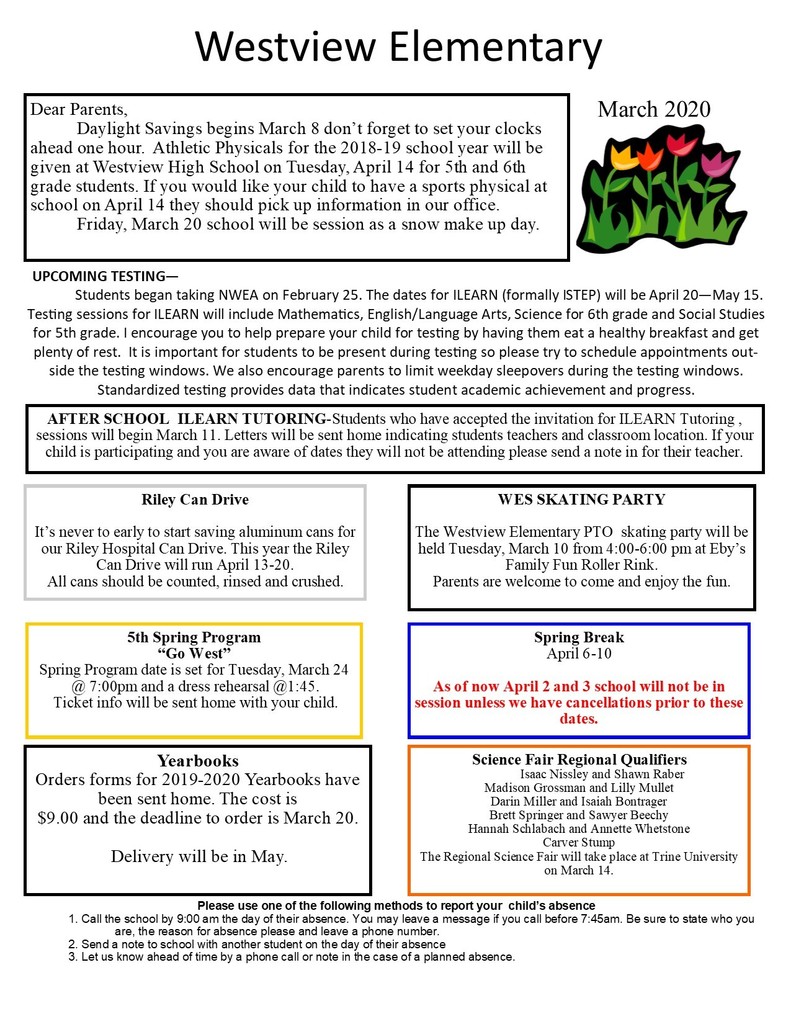 Westview School Corporation is on a 2 hour delay, 2/27/20.