Westview 6th grade volleyball lost a tough battle tonight in a rematch against Fairfield 25-18,13-25, and 9-15. They are now 6-5 on the season with 3 more away games to go.

6th grade volleyball went over .500 for the first time this year with a victory at West Noble 25-20 and 25-22.

Westview volleyball traveled to Central Noble and came out victorious 25-13 and 25 -15. They are now 4-4 on the season.

Halloween and Heroes information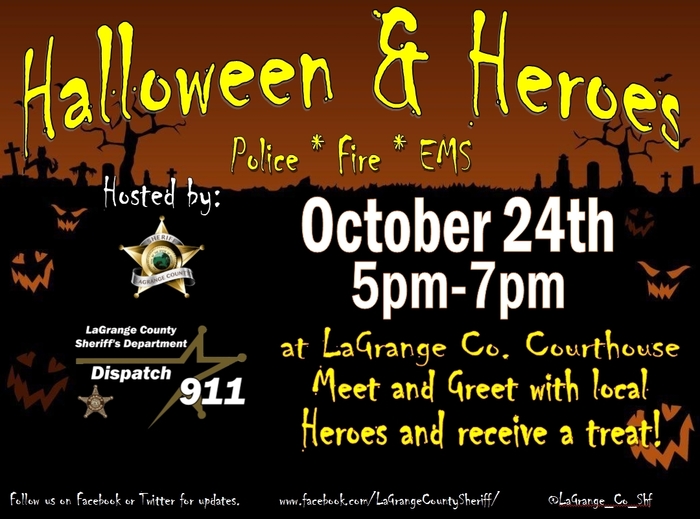 Bus #37, 46, 08 and 27 transporting Topeka area students are running approximately 25 minutes behind schedule due to a late field trip. This will affect Topeka, Westview Elementary and Westview Junior Senior High School. Bus #37, 46, 08 and 27.

Westview 6th grade volleyball evened their record out to 3-3 after winning their 3rd game in a row against Garrett, 20-25, 25-17, 15-9. The ladies play again at home Thursday.

Penny Project '18 Mr. Berkey's class is again collecting change for the Penny Project. All funds collected go to MCC/Relief Sale and help people have clean drinking water around the world. We did 1500 jumping jacks to help boost our total.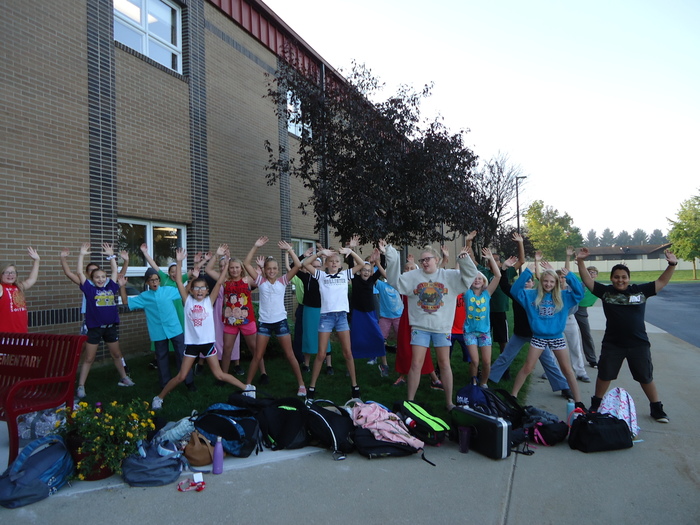 Westview 6th grade volleyball wins second game in a row at Eastside tonight. 25-2, 14-25, 15-9. Next game is Tuesday at home.

"For our first unit on the Art Element of 'Line', Mr. Keiser has selected 5th Grader, Rachael Bender and 6th Grader, Marlene Yoder as our featured Artists. Congratulations to both of you for being our first featured artists of the year.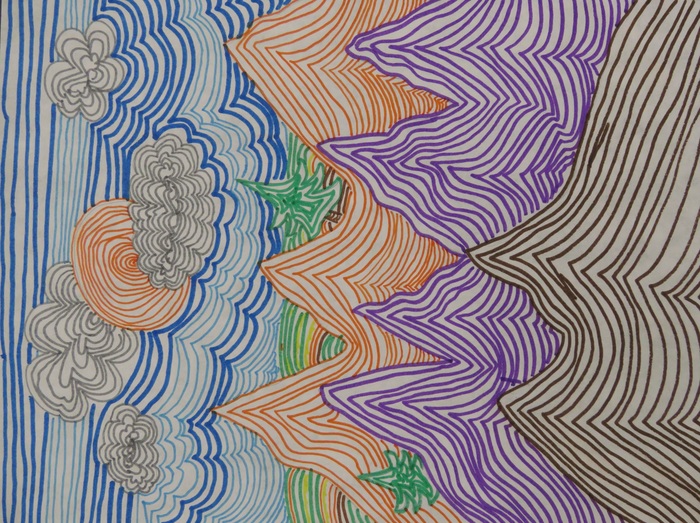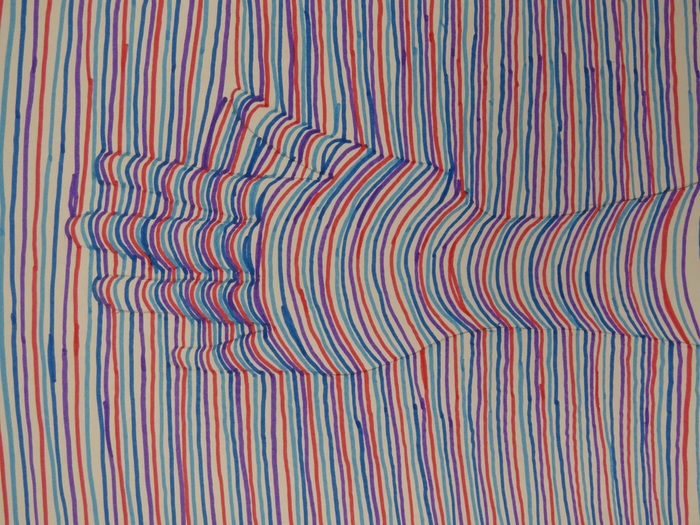 On Thursday evening, Westview defeated Wawasee 25-24 and 25-22 for their first victory of the season. They play Eastside Monday at Butler Elementary, and then have two games at home against Garrett and Angola on Tuesday and Thursday.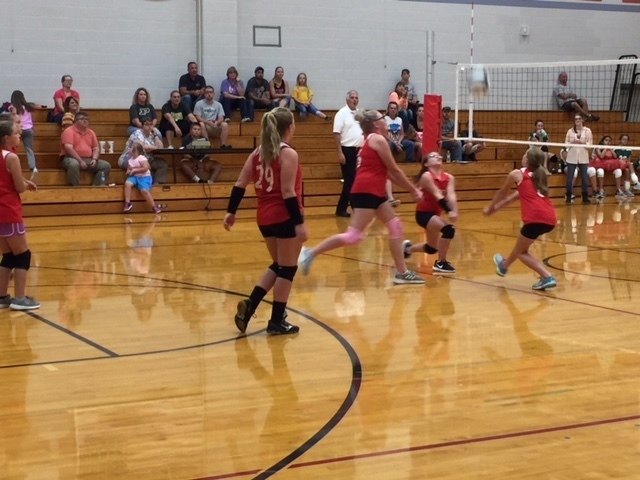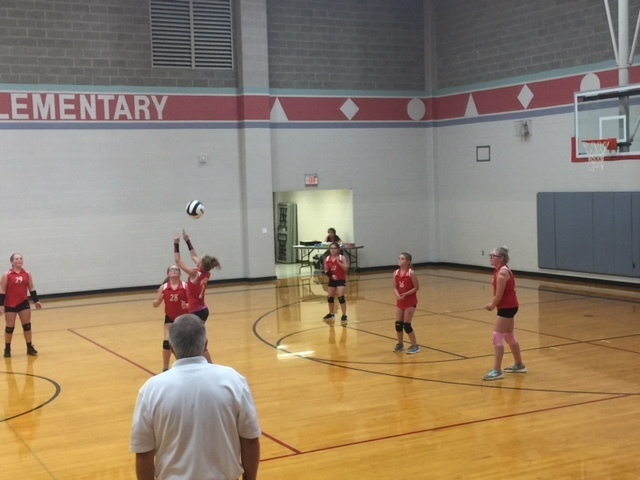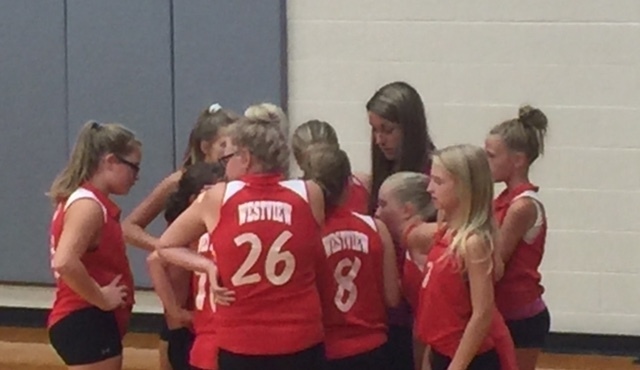 Letters are coming home with students this week explaining the upcoming Chicken Sale fundraiser that begins September 21.

Westview fell to Milford in 2 close sets 25-23 and 25-21. Westview will be at home again on Thursday.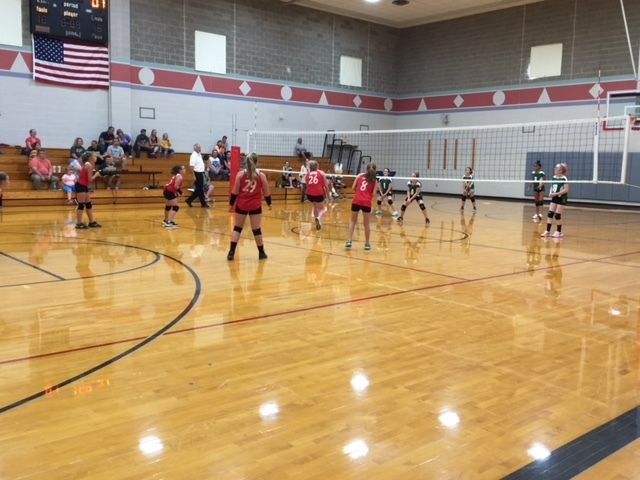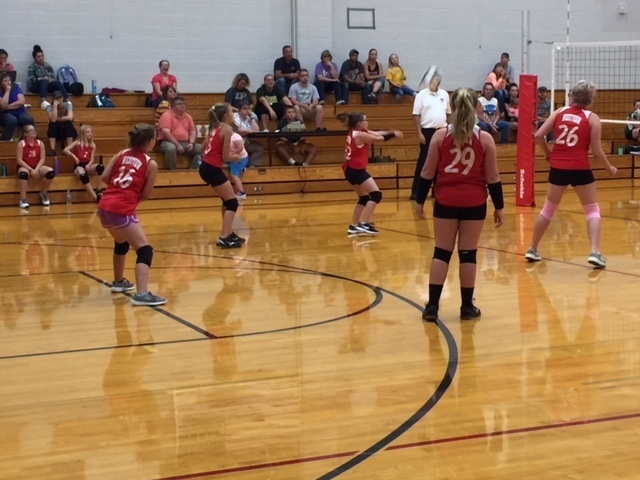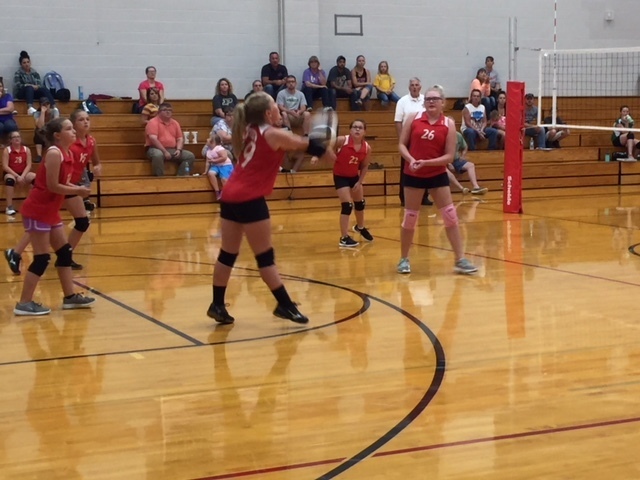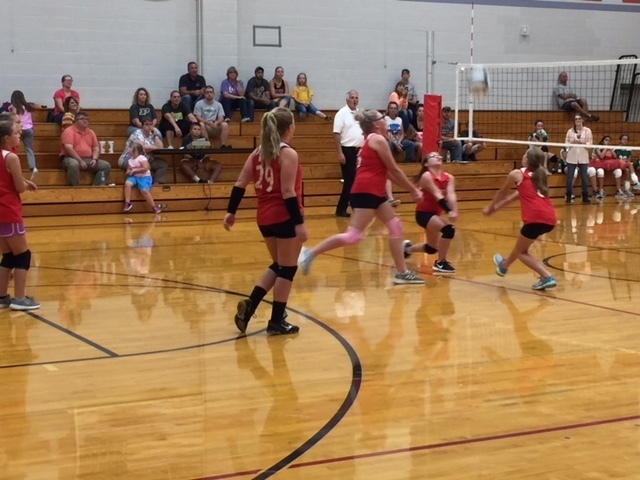 Westview Elementary played their 2nd game of the year on Monday at Fairfield. Westview fell to Fairfield 17-25, 25-15, and 2-15.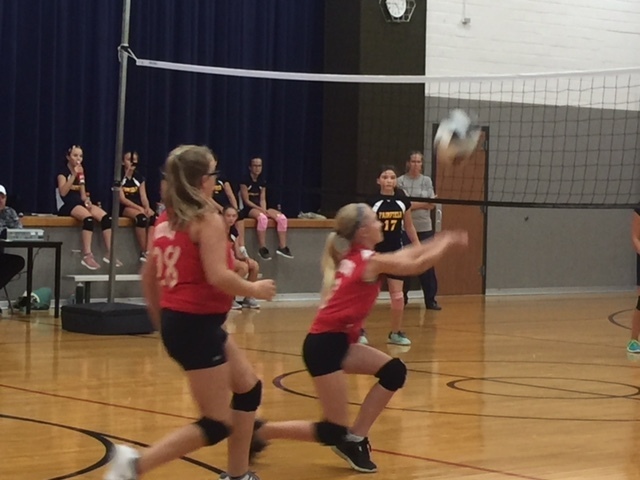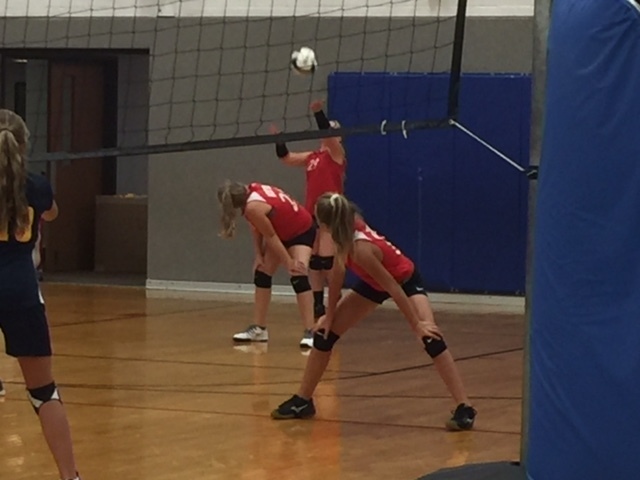 9/11/18. Westview School Corp is under a 2 hour delay for fog.

Mr. Keiser would like to thank parents, Allen & Kelli Bontrager for donating the wood to construct the DaVinci Bridge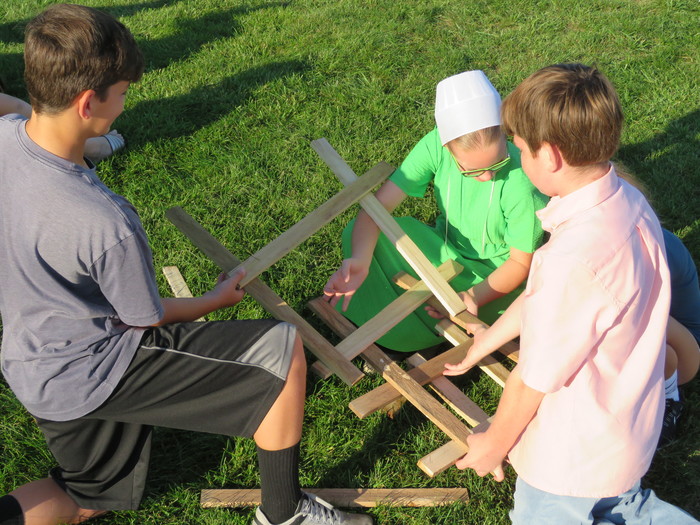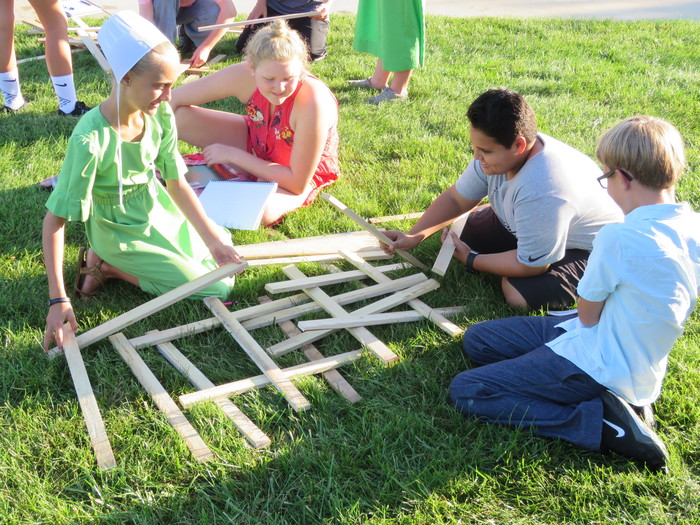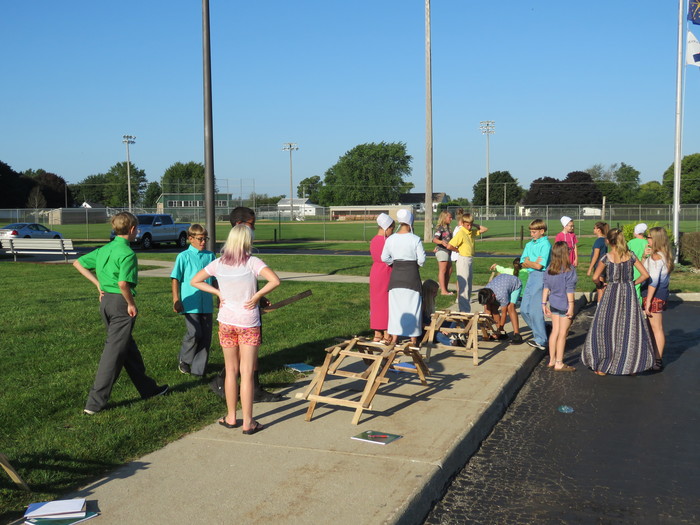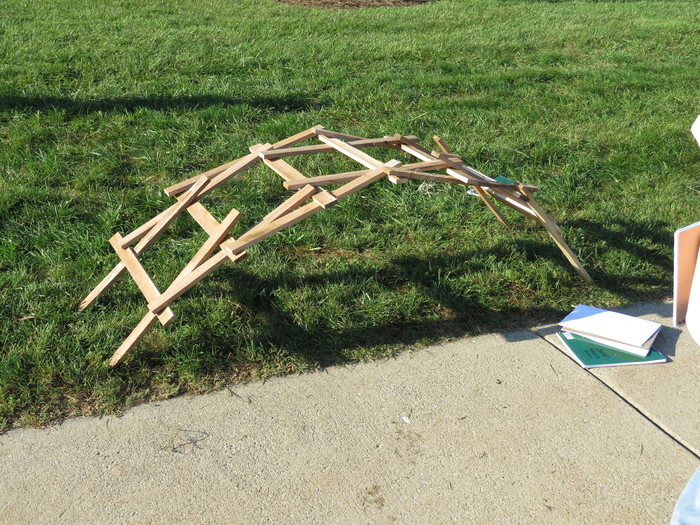 The Westview 6th grade volleyball team started there season last night against Lakeland. Lakeland was victorious 25-20 and 25-16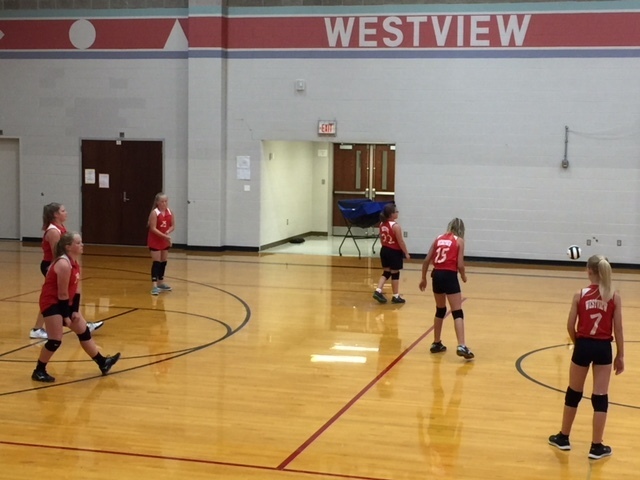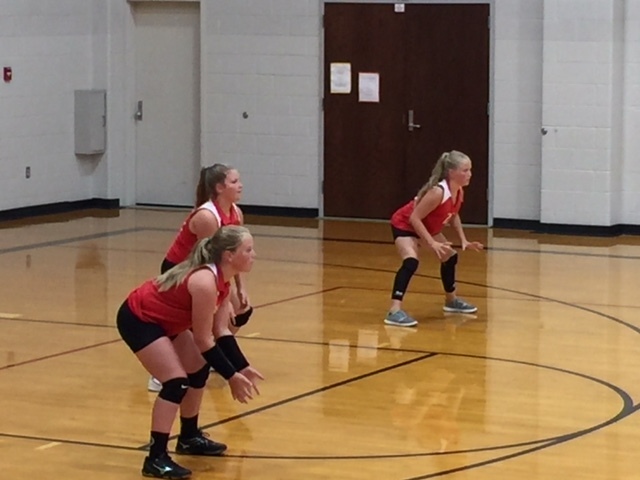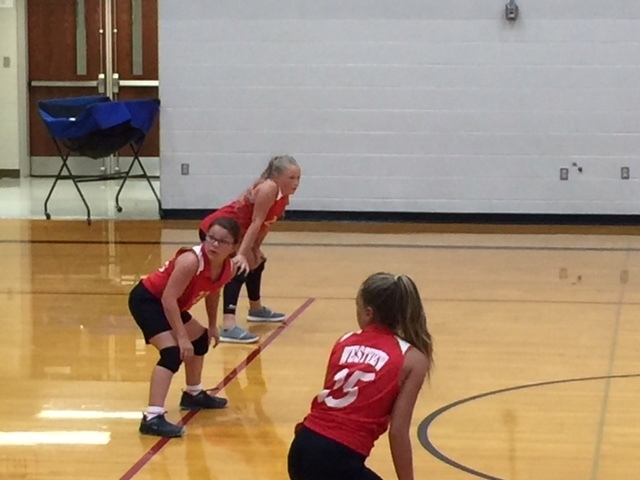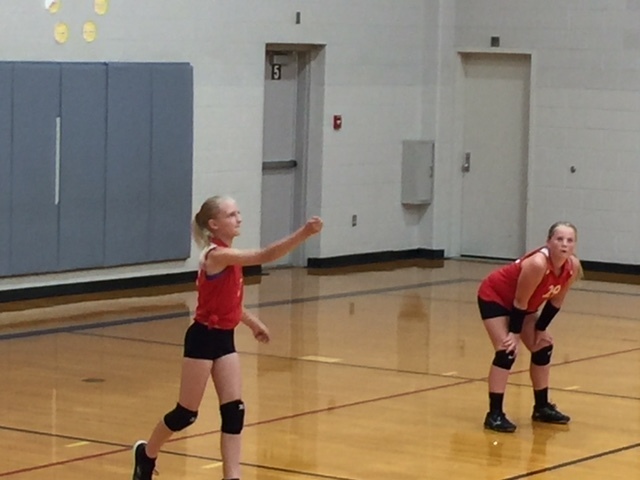 8/14/18 Westview School Corp. - This is an emergency notification test only. If you have any changes concerning notifications, please contact a building secretary.

8/9/18 - 1:50 pm - This is a test of our emergency notification system. Please do not respond. -R.M.

This afternoon we will be performing a test of our emergency notification system. You may have signed up last spring for texts, emails and phone calls. You may also receive notifications by downloading our app (search Westview School Indiana) in your app store on your smartphone or tablet. Don't forget to go to settings to select your buildings and allow push notifications which allow the app to send alerts on your phone.

We will be testing out our new emergency notification system two weeks prior to the first day of school. Be on the lookout for calls, texts or emails.