The Westview 6th grade volleyball team started there season last night against Lakeland. Lakeland was victorious 25-20 and 25-16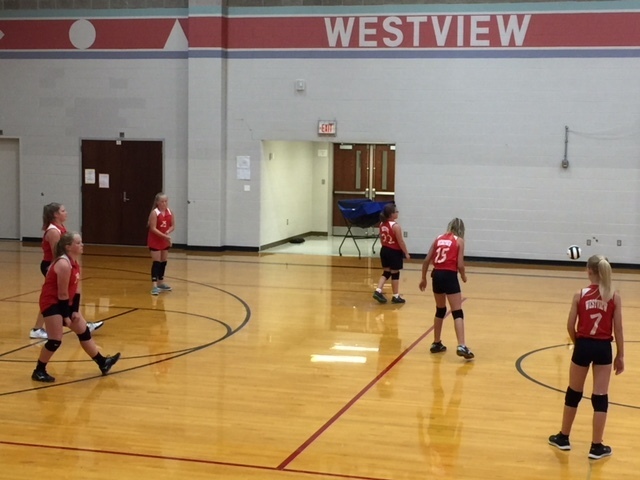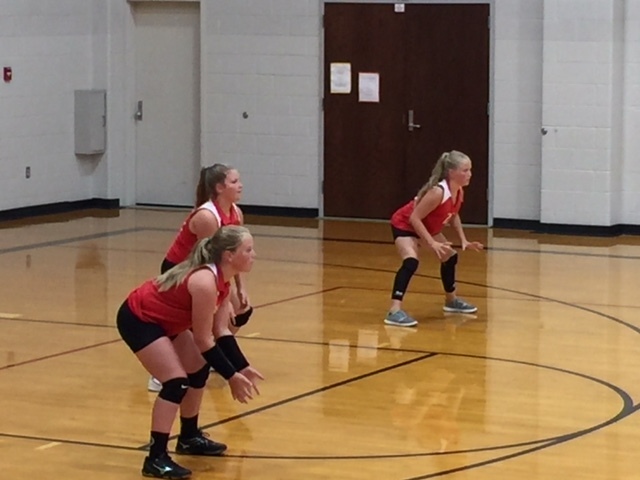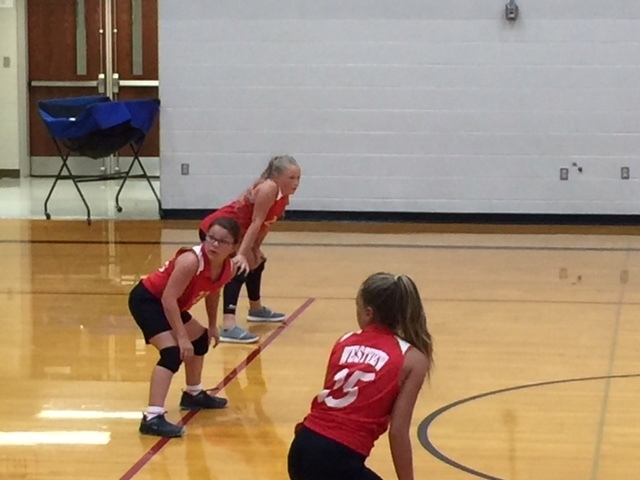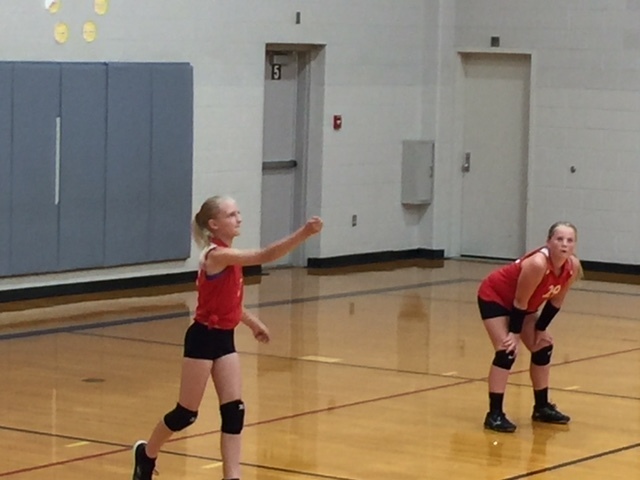 8/14/18 Westview School Corp. - This is an emergency notification test only. If you have any changes concerning notifications, please contact a building secretary.

8/9/18 - 1:50 pm - This is a test of our emergency notification system. Please do not respond. -R.M.

This afternoon we will be performing a test of our emergency notification system. You may have signed up last spring for texts, emails and phone calls. You may also receive notifications by downloading our app (search Westview School Indiana) in your app store on your smartphone or tablet. Don't forget to go to settings to select your buildings and allow push notifications which allow the app to send alerts on your phone.

We will be testing out our new emergency notification system two weeks prior to the first day of school. Be on the lookout for calls, texts or emails.
August 8 - Open House - 5:30 to 6:30 p.m.
August 15 - First Student Day
Each student will receive a letter from their upcoming classroom teacher which will include a class supply list.

Less than 4 weeks until school begins. Who is loving their summer break????