We hope you all have a wonderful spring break!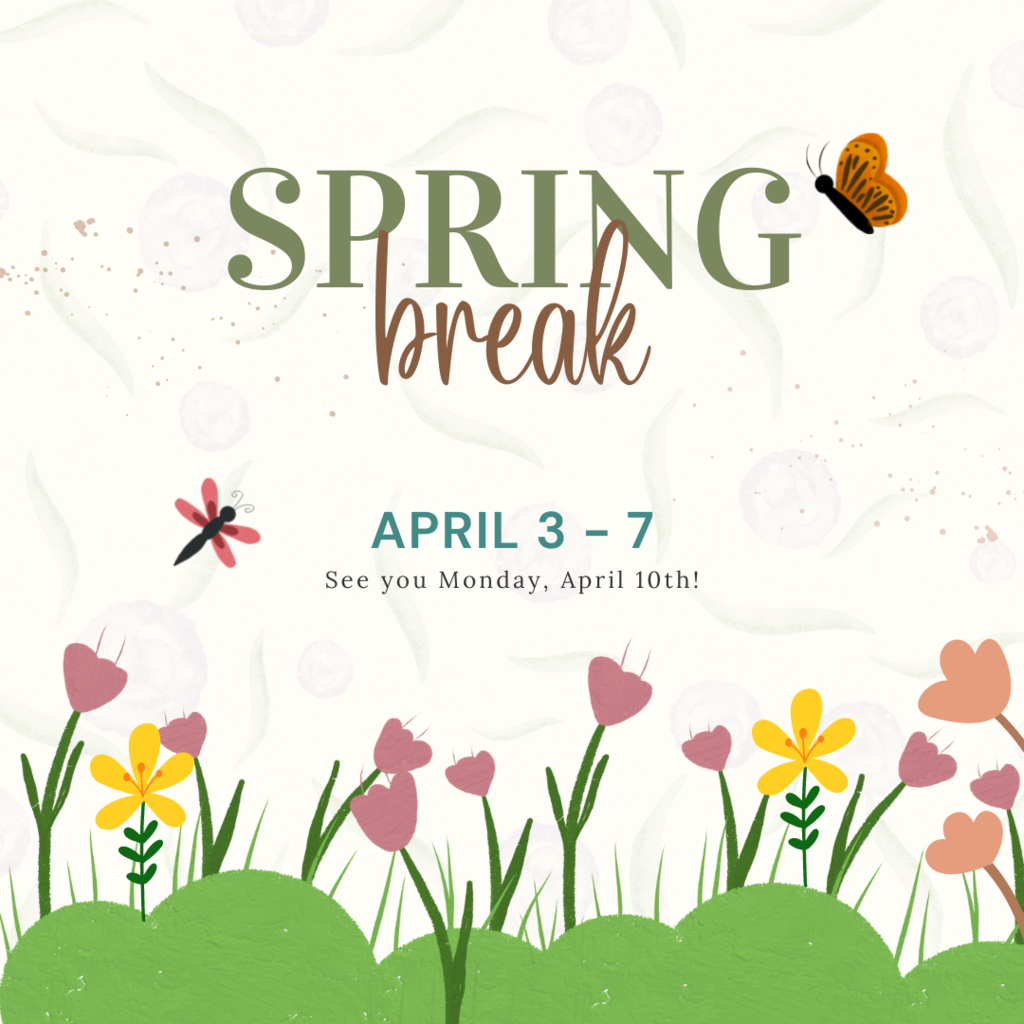 All of the qualifying teams and individuals worked hard to get to the Hoosier State Relays for indoor track this weekend. Westview students made it to the podium for awards in 3 categories. Noah Bontrager placed 2nd in the 3200 m race; Adelyn Rainsberger, Stacy Stutzman, Kiana Mast, and Kamryn Miller placed 5th in the girls 4x400; Adrian Miller, Lyndon Miller, Noah Bontrager, and Adrian L Miller placed 7th in the boys distance medley. Well done, Warriors!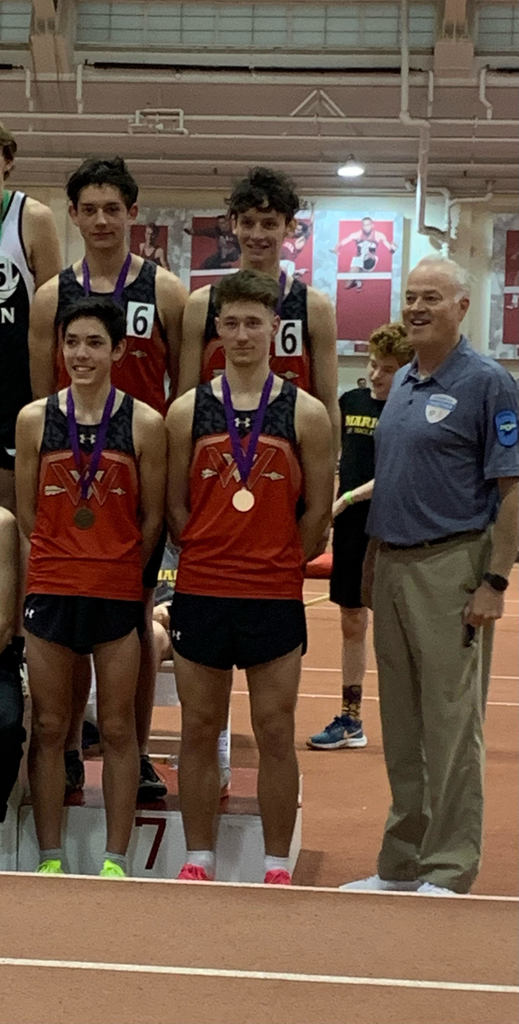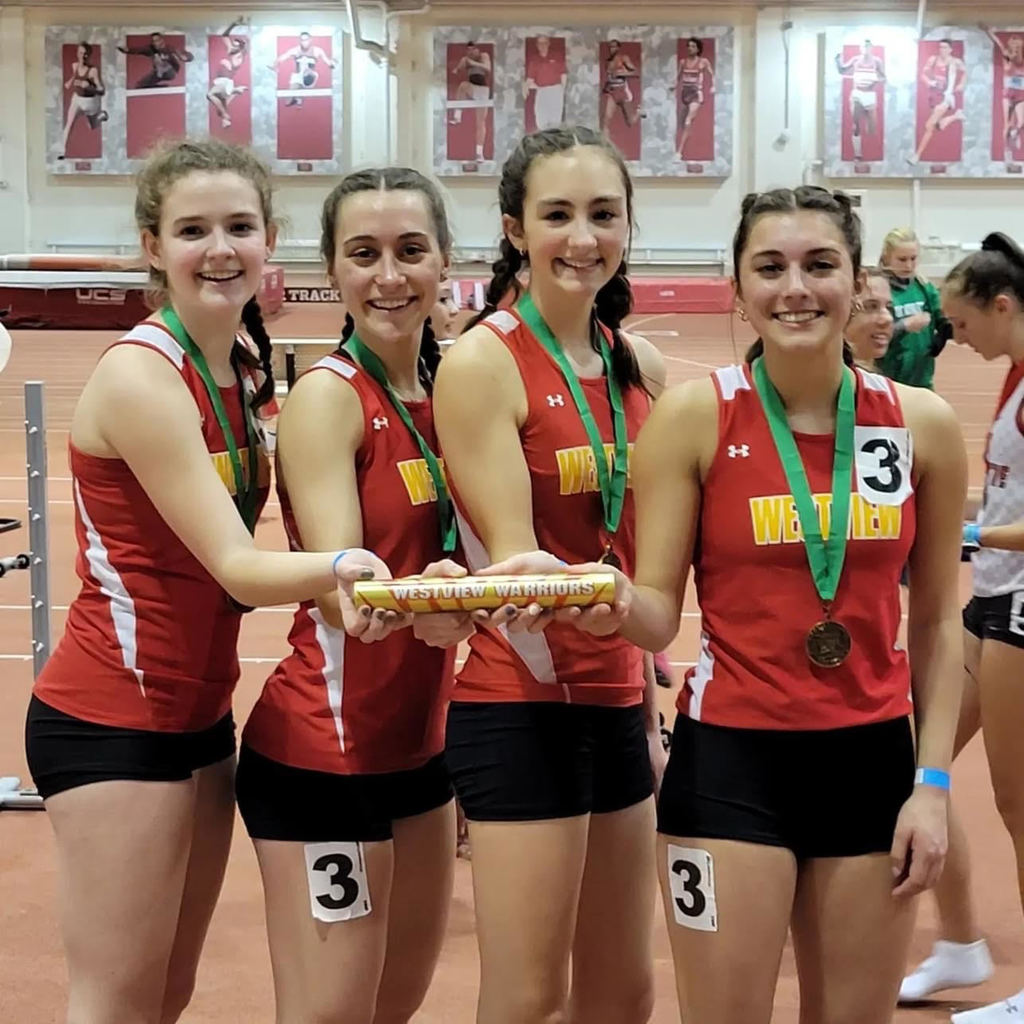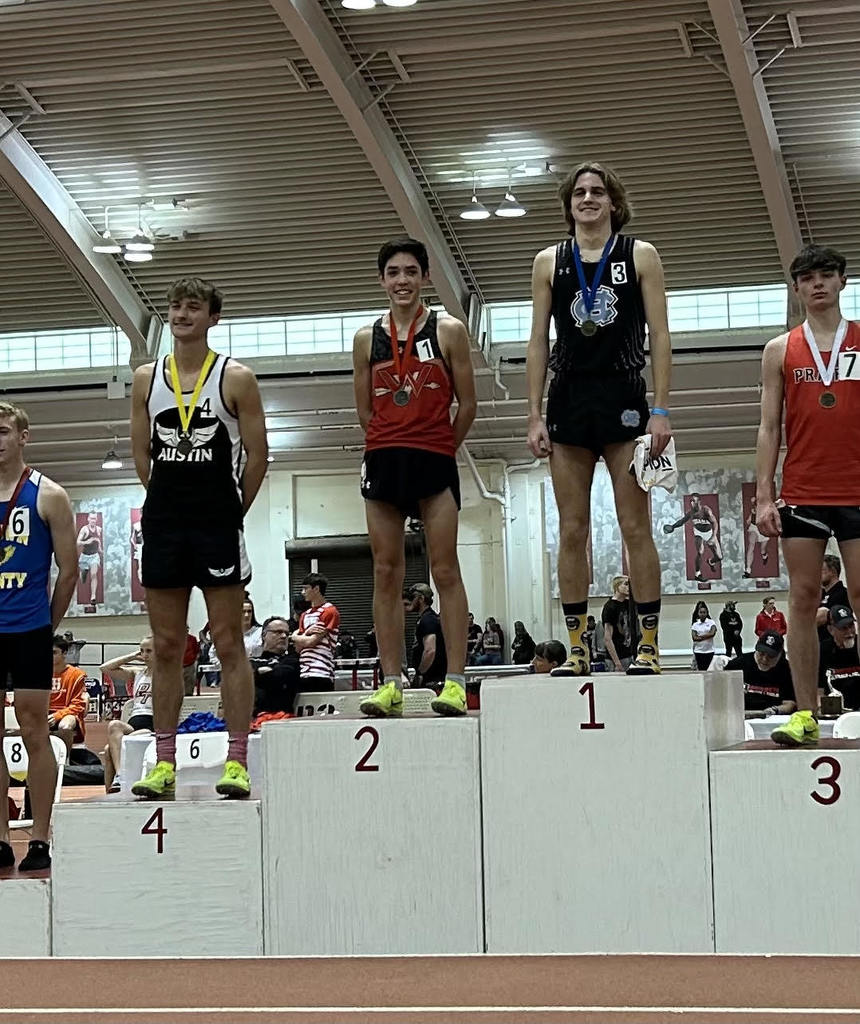 Westview will not have school Thursday and Friday, March 30-31. This is due to built-in snow days that we did not have to use.
This past week, the 8th grade Intro to Ag classes hosted a parent night and pancake dinner. The maple syrup was made using sap collected by the students. Thank you parents for your support and the great turnout!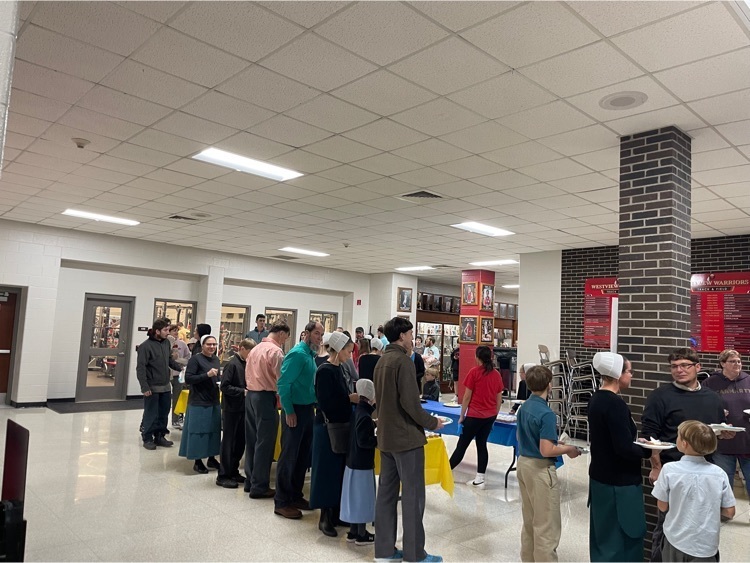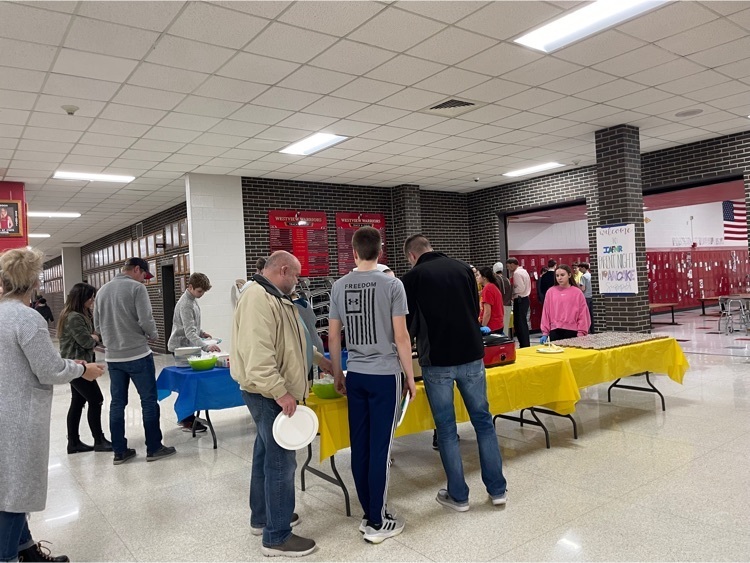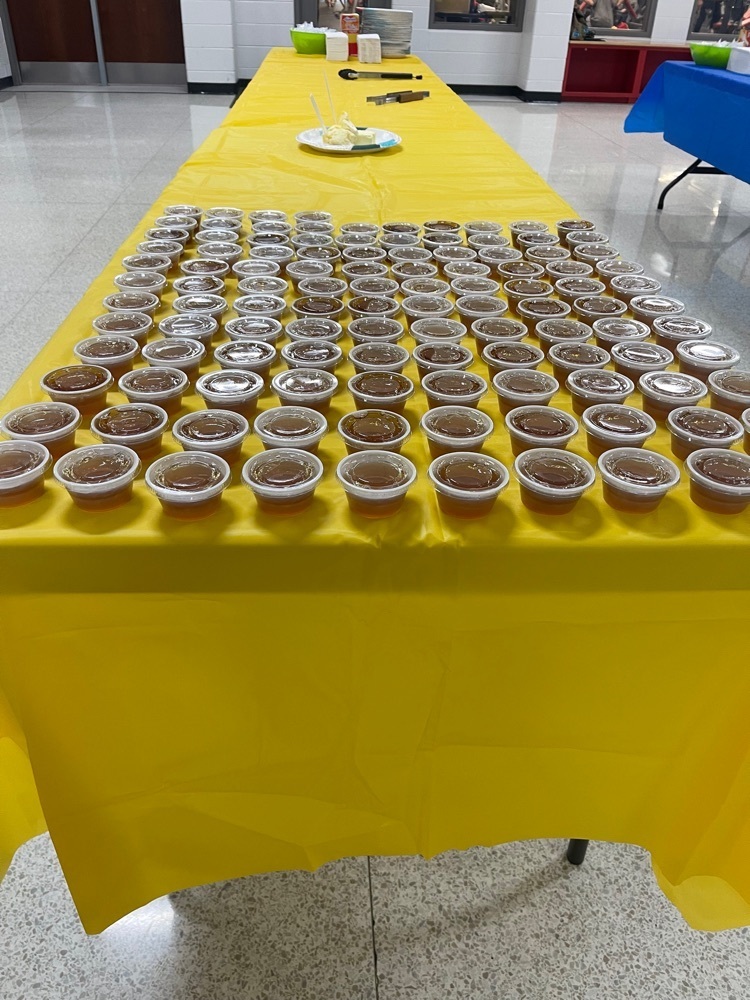 Today, Westview has released our K-4 elementaries about ten minutes sooner because of continued power outage issues. Westview Elementary and the Jr/Sr High will release once buses have made it to the main campus. Thank you for your patience.
The teachers became the students on Tuesday when the archery club showed us how they practice for their competitions. While the students are competition-ready, the teachers can't quite say the same. We did have fun though!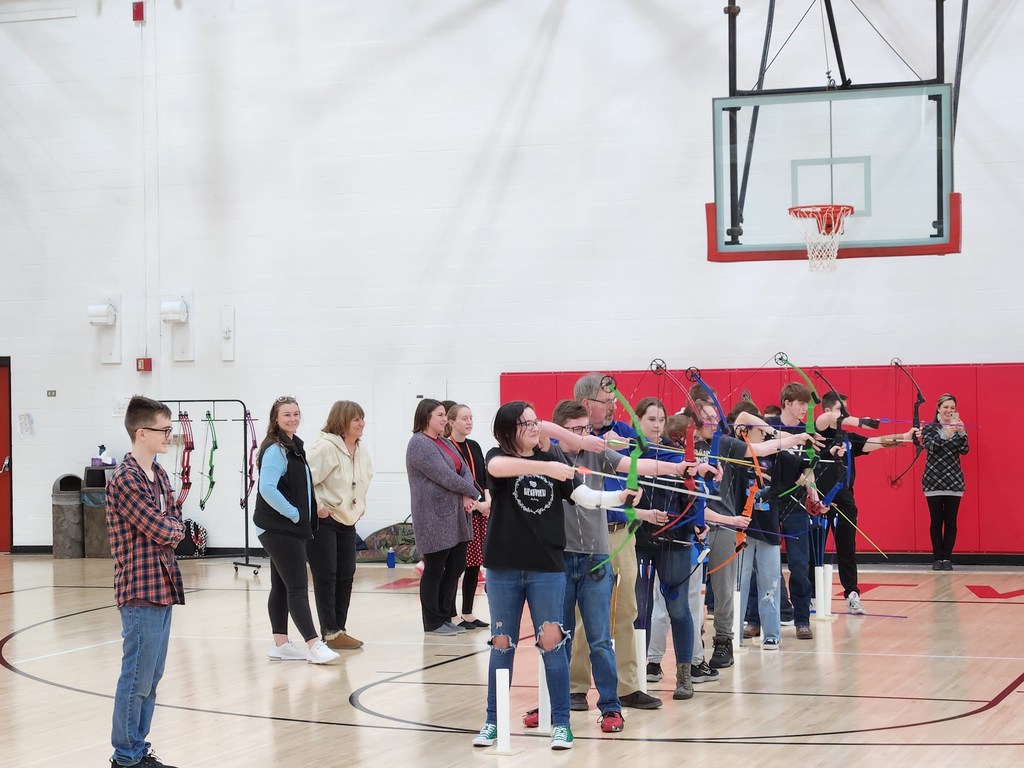 The junior high art club visited the Institute of Art in Chicago this week. They also visited "The Bean" and enjoyed some Chicago deep dish pizza while they were there. The Institute of Art Chicago houses one of the finest collections of Impressionist artwork in the world and the largest collection of work by Monet outside of Paris.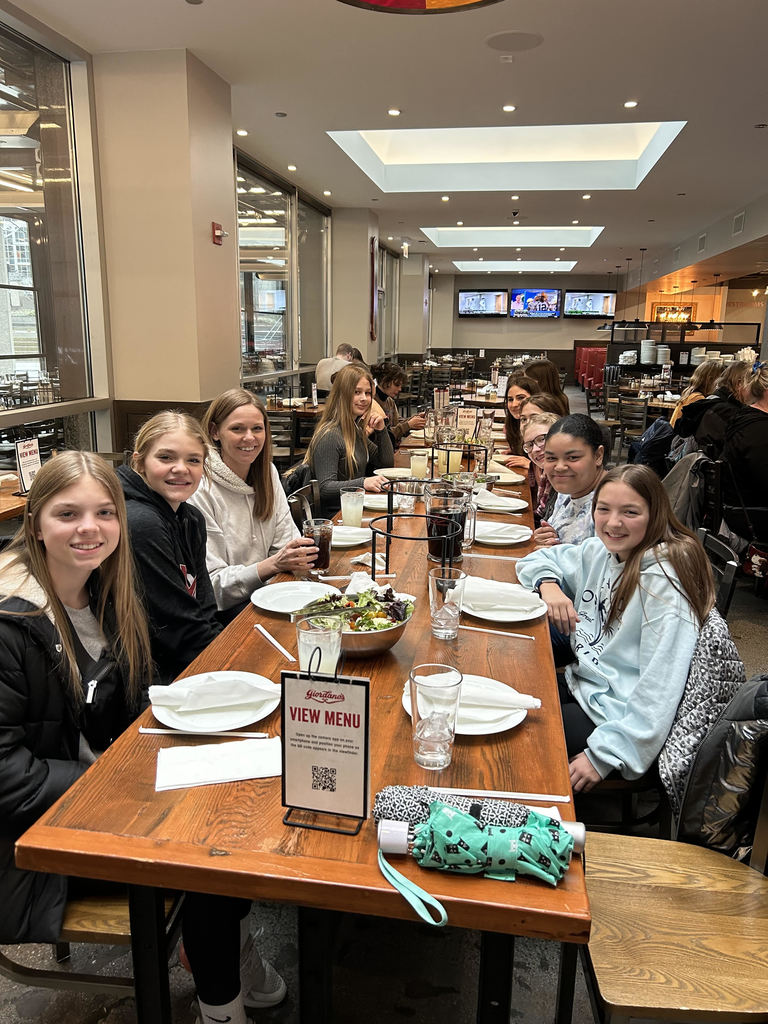 Report Cards will be coming home today with your student.
Last Thursday, our Community Mentors attended the Mad Ants Basketball game with students. Thank you mentors for giving back!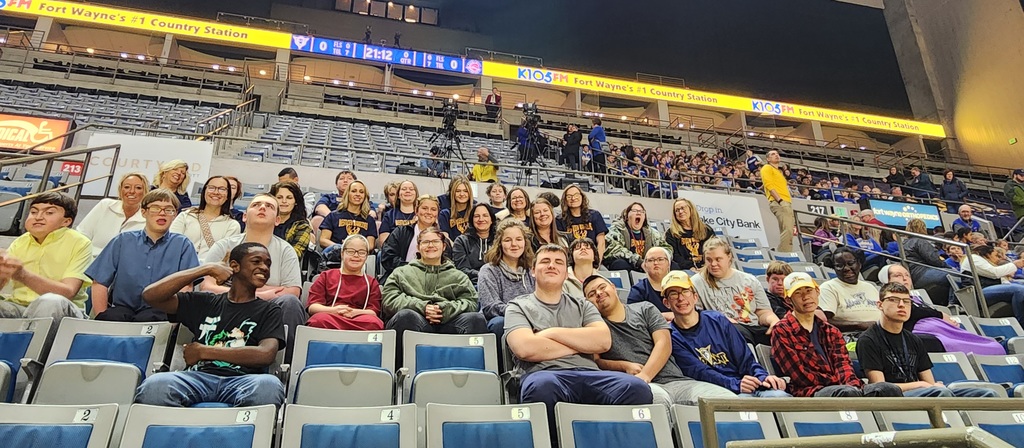 Best of luck at North Judson-San Pierre Jr-Sr High School this evening. We are cheering for you right alongside yesterday's Junior High and High School fans of the day.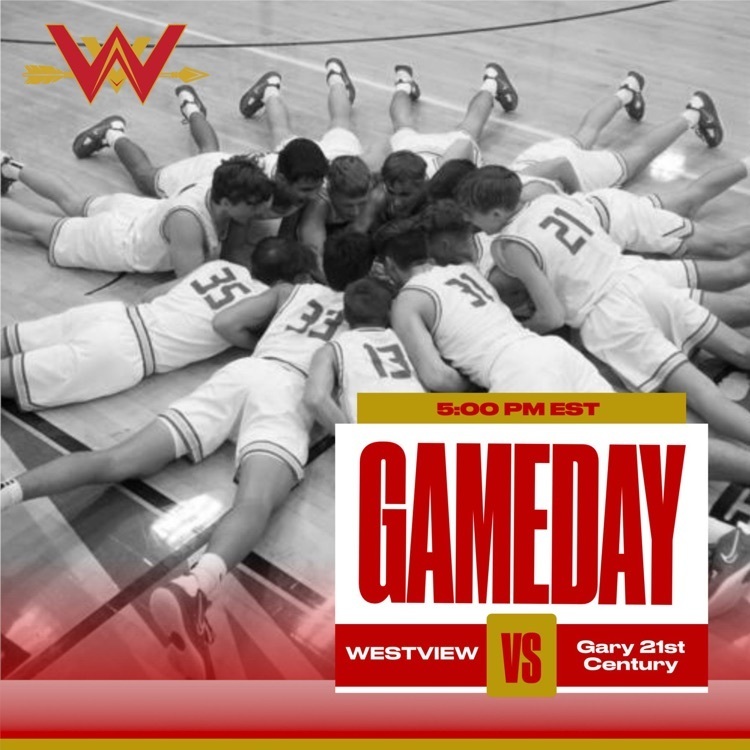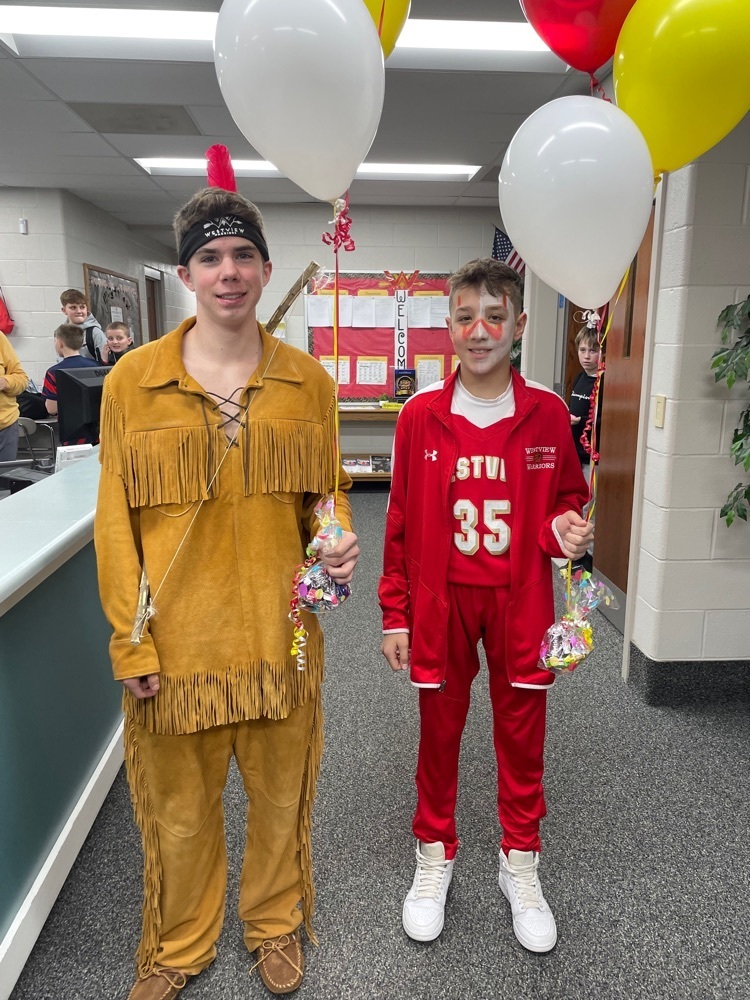 Westview School Corporation is on a 2 hour delay, Friday, March 10th, 2023.
The Westview Warriors are the 2022-23 SECTIONAL CHAMPIONS with a win over Central Noble in a packed gym tonight. Congrats, Warriors! 🏀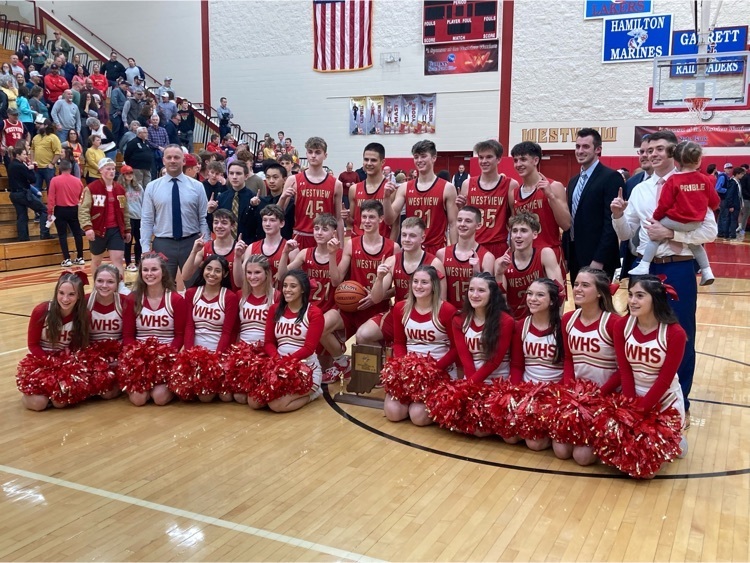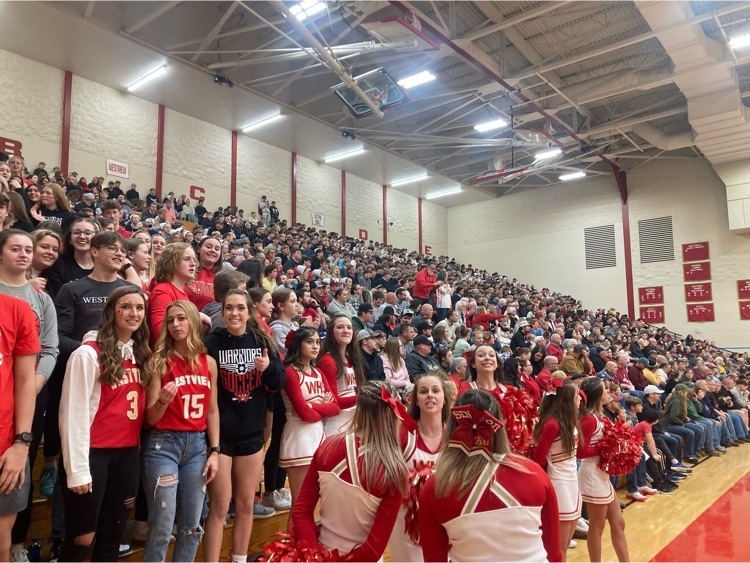 All phone service should be restored to all Westview school buildings.

All Westview school building phones are currently down. We will update you as soon as the service is restored.
Parents of 8th graders, mark your calendars for Monday, March 13 at 6:30pm in the high school auditorium. We will share information about graduation requirements and options for your students.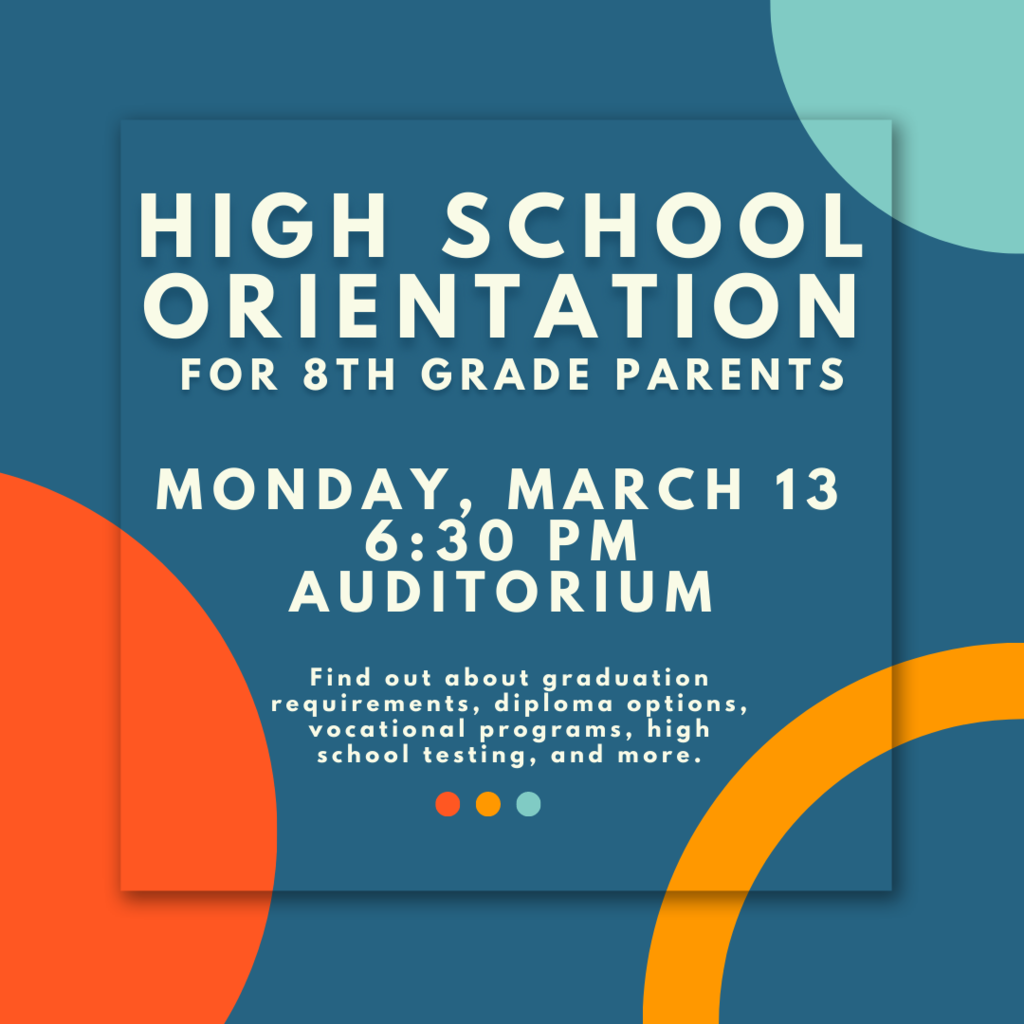 Tonight's Sectional Semi-Final games have been postponed. The Semi-Final games will be played tomorrow Saturday, March 4th. Game 3- Eastside vs Westview will be at 6:00pm, followed by Game 4 - Central Noble vs Prairie Heights at 7:30pm. The Championship game will now be played on Monday, March 6th at 7:30pm.

We have been working hard to capture the 2022-2023 school year! The deadline for ordering the 2023 Westview Yearbook is March 31st. Click on the web link below to order your yearbook online TODAY!
https://jostensyearbooks.com/?REF=A02237500

Join Author Judith Roth Saturday, March 11, 2023, at LaGrange County Library. 2:00-5:00 pm.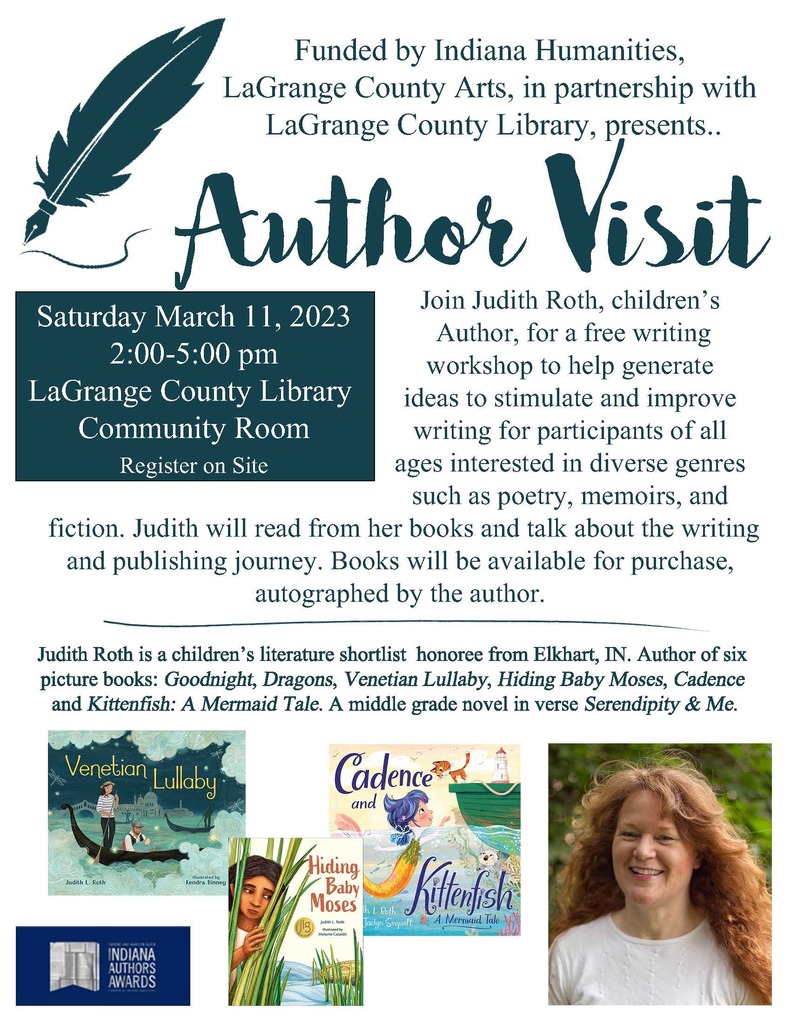 Kiana Mast represented Westview this past weekend at ISSMA Instrumental State Solo and Ensemble at North Central High School in Indianapolis, where she earned a gold medal for her alto sax solo. She qualified for the state event by earning a gold medal in Group I at ISSMA Instrumental District Solo and Ensemble in Angola. Congratulations, Kiana!