There was an unbelievable effort by these boys today as they marched their way to a REGIONAL CHAMPIONSHIP! They won the game in PKs 3-0 over #9 Illiana Christian. Congratulations to the boys and coaches Jamie Martin, Ehren Misner, and Ameer Alshuga.

The JH boys soccer team captured another NECC championship today! Congrats to the boys on all your hard work! Special thanks to coaches Drew Rial and Allen Bontrager.

The JH girls soccer team won the conference tournament today. Congratulations on a great season! A special thank you goes to the two coaches, Jeslyn Lewton and Tessa Zimmerly.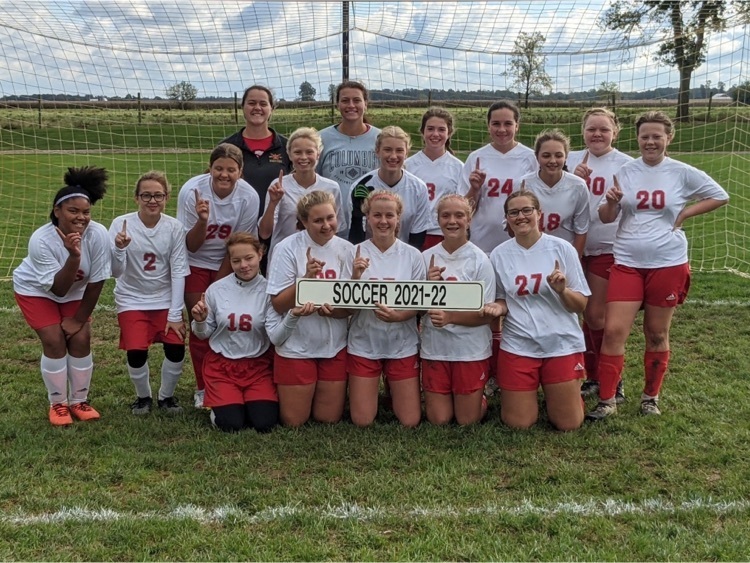 The Westview Music Department presents, Newsies! November 5, at 7:00 pm November 6, at 2:30 pm and 7:00 pm November 7, at 2:30 pm Tickets are $10 and can be purchased from cast members or the main office. It's going to be a GREAT show, so be sure to buy tickets before they sell out.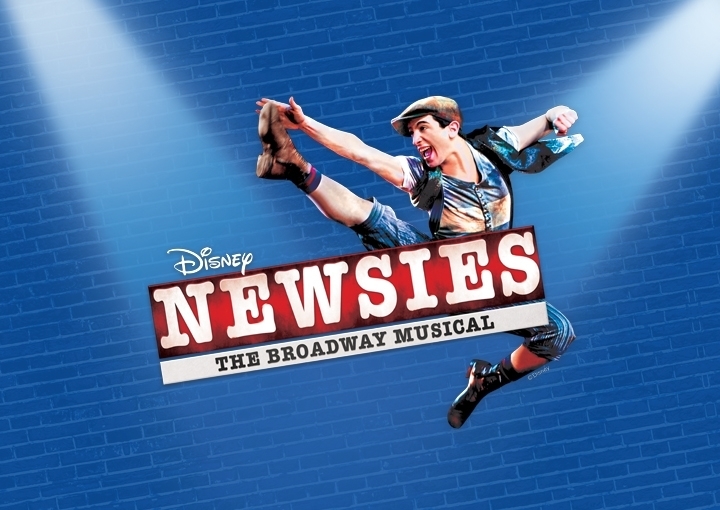 The boys soccer team won the first round of regionals 11-0! They will play at 2pm on Saturday in the championship at Westview. The girls will play at 4pm at Westview. ⚽️⚽️⚽️#WarriorPride⚽️⚽️⚽️

BOYS STATE TENNIS TOURNAMENT CHANGE OF VENUE: Due to the weather forecast, the boys state tennis quarterfinal match will be played at noon on Friday at the Community Sports & Wellness Center in Pendleton, IN. LET'S GO WARRIORS!!!!!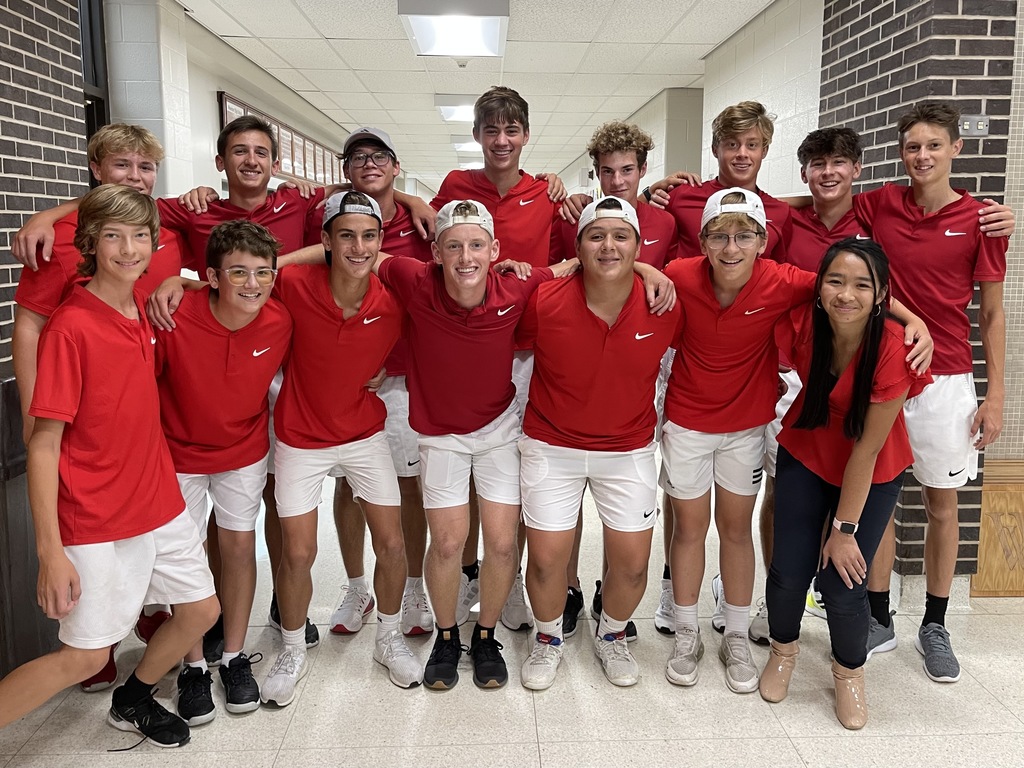 It's time for PARENT TEACHER CONFERENCES! Please join us on Monday, October 18 and Tuesday, October 19 from 4:00pm - 7:45pm. Student report cards will be handed out at this time.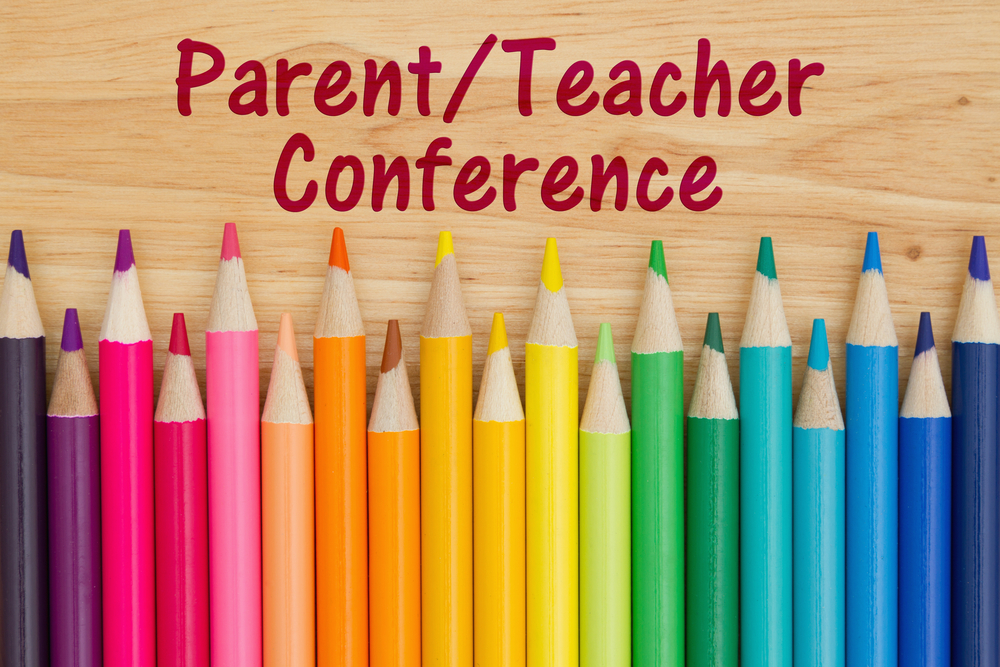 The Warriors defeated Argos in PKs and advance to the regional final at 4pm on Saturday at Westview. #HeadedToTheShip


Westview School Corporation is on a two hour delay for fog. October 13th, 2021.

Kudos to our Class Act Warriors!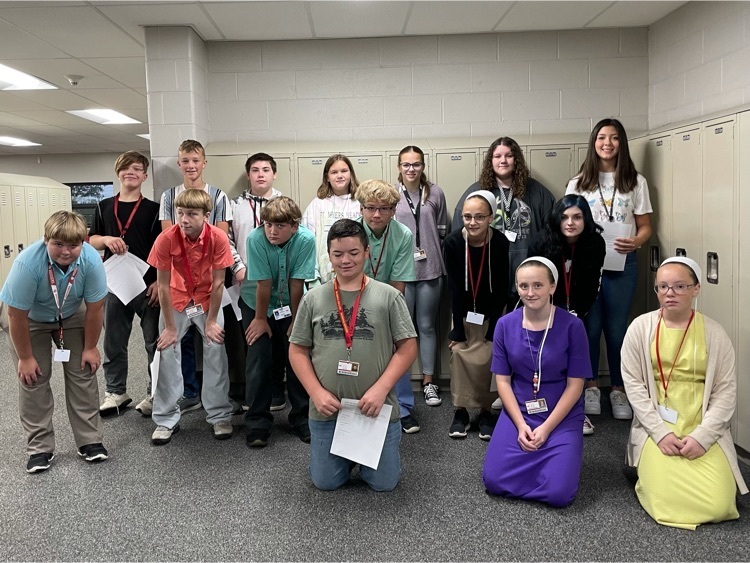 Westview had two teams win their divisions in the Northeast Indiana Soils Evaluation Contest on Friday, October 8. Students evaluated soils for their characteristics and then made decisions on the best practices for homesite construction and agricultural needs. The students qualified for the state competition on Saturday, October 16, in Jasper Indiana and were coached by FFA Advisor, Paul Baker. Congratulations to the high school FFA team members Benton Hershberger, Brandon Lehman and Chad Hershberger and the JH team made up of Lyndon Miller, Ben Detwiler, Darin Borkholder and Adrian Bontrager.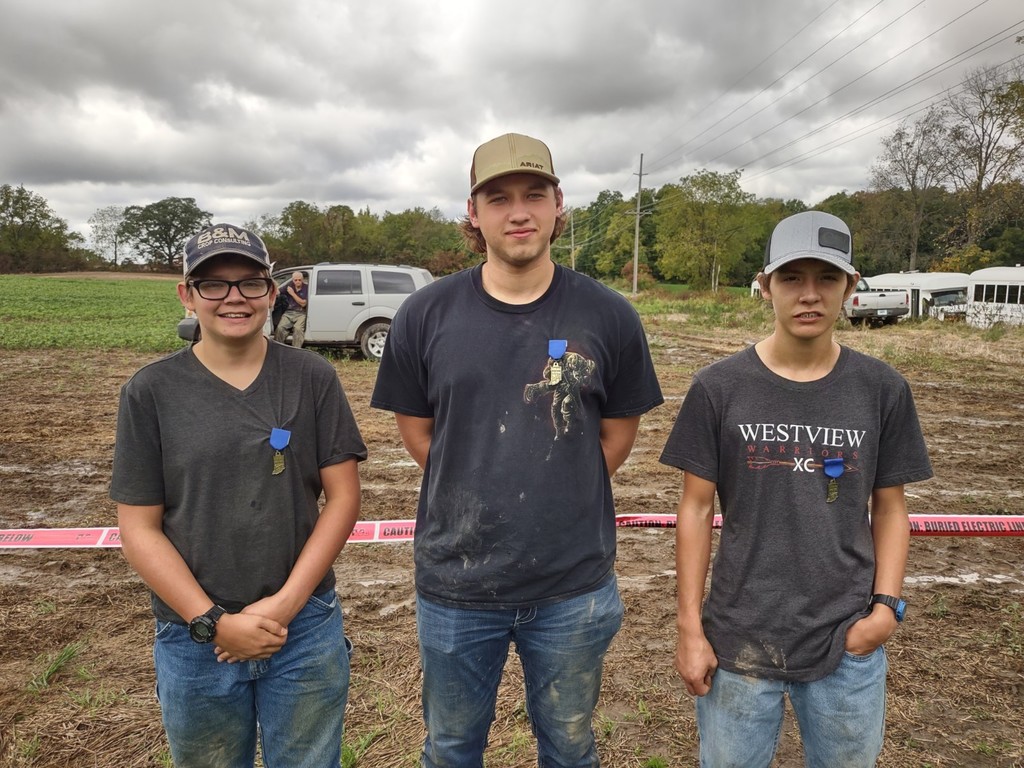 Post Season Athletic Events This Week: Boys tennis STATE MEET quarter finals on FRIDAY at noon at Center Grove High School. Girls soccer REGIONAL semi-final at Argos on Wednesday at 6pm. Boys soccer REGIONAL semi-final at Westview on Thursday at 6pm. XC REGIONALS at West Noble on Saturday. The boys team runs at 10:30am and Kiana Mast will run at 11:15am Let's go BIG RED!!! #RepresentEmmatownWithPride


WHAT A DAY TO BE A WARRIOR! 🔥🔥🔥🔥🔥🔥🔥🔥🔥🔥 Boys tennis wins SEMI STATE Girls soccer wins SECTIONAL Boys soccer wins SECTIONAL JH girls soccer wins WV Tourney Boys XC 2nd at sectional-team advances to regionals Kiana Mast 12th at sectional and advances to regionals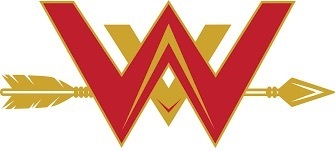 Warrior XC runner Kiana Mast placed 12th at sectionals and advances to regionals next week! #WarriorPride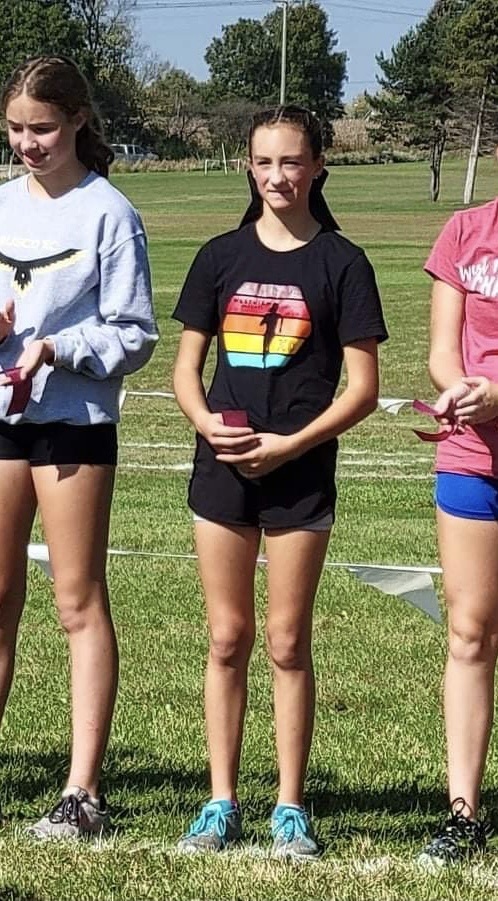 The Lady Warriors defeat Lakewood Park 6-0 and are the 2021 SECTIONAL CHAMPS! ⚽️⚽️⚽️🏆🏆🏆⚽️⚽️⚽️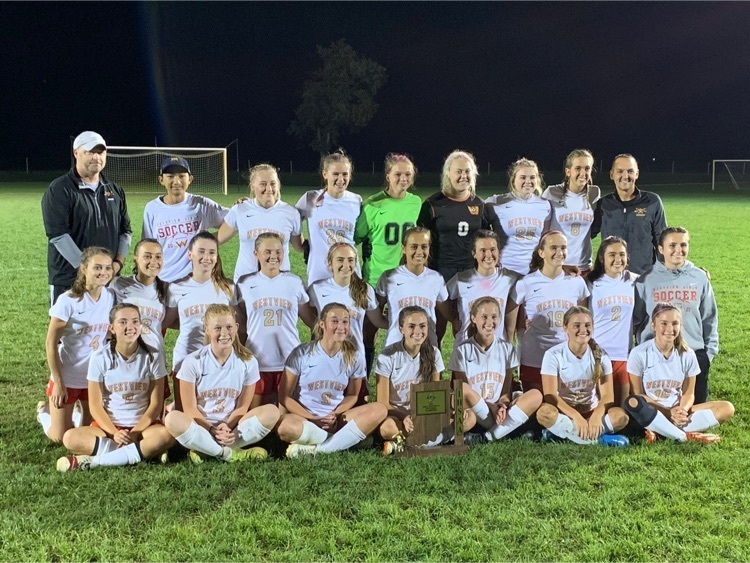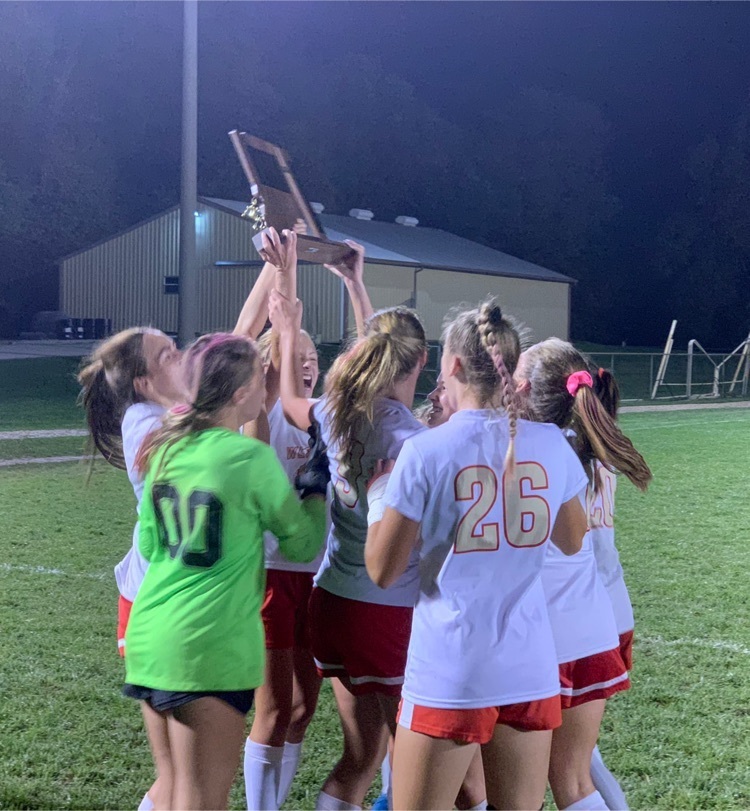 Second place at the sectional meet today! The entire XC team advances to regionals! #WarriorPride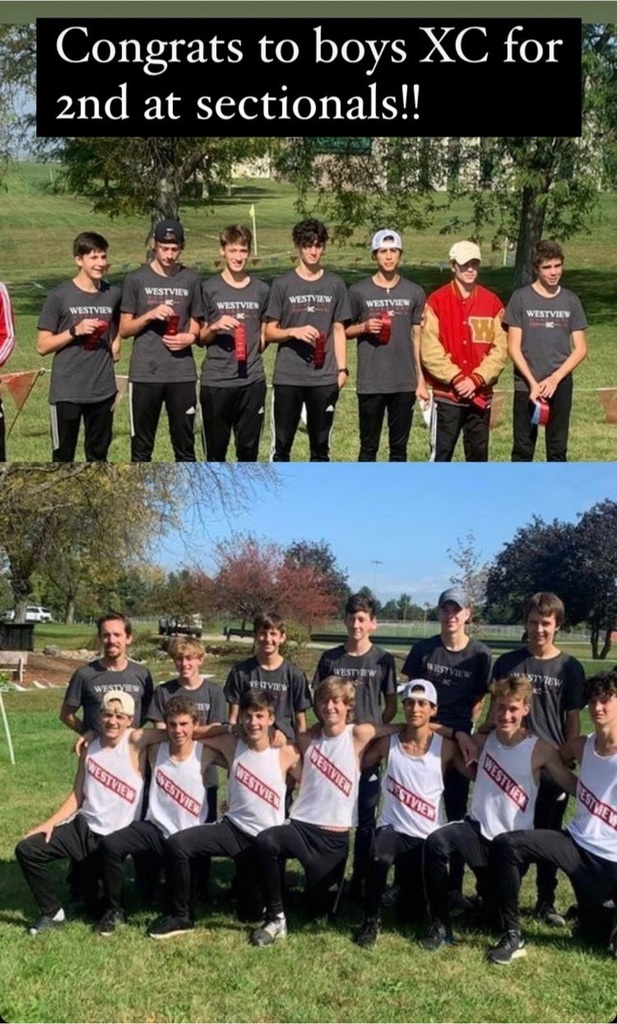 Westview wins!!! Back-to-back boys soccer sectional CHAMPIONS!

🎾SEMI-STATE CHAMPIONS!🎾 🏆🏆WARRIOR PRIDE!!!!🏆🏆