It's finally here! First day of school 2022! Welcome back to all of our students at Shipshewana-Scott, Meadowview, Topeka, Westview Elementary, and Westview Jr/Sr High. We hope you had a great summer. Let's make it a great school year!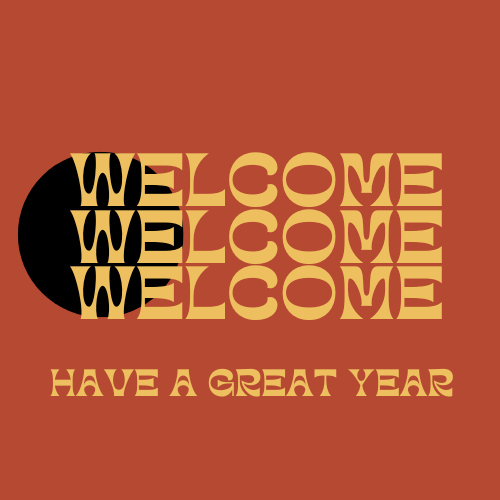 Today Westview welcomes back the staff as they make the final preparations for an amazing school year. Westview has the greatest staff! Students, we will see you in...2 days!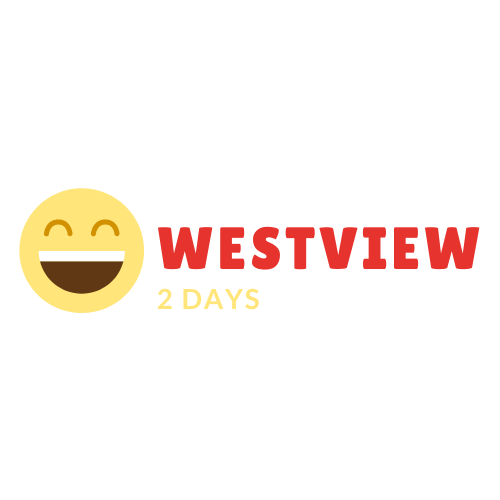 It seems 4ever since we have seen you!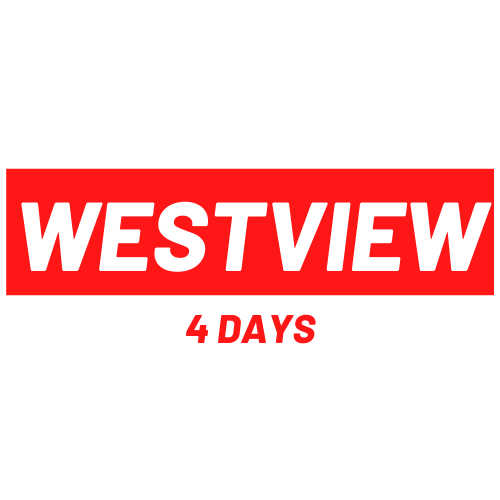 High Five!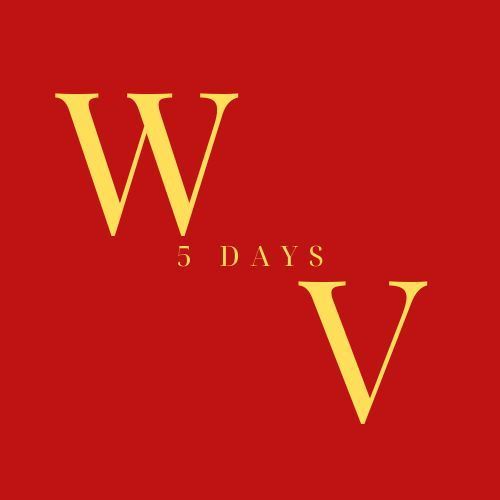 The final week before school! While we are sad to see summer ending, we are excited to see all of your smiling faces.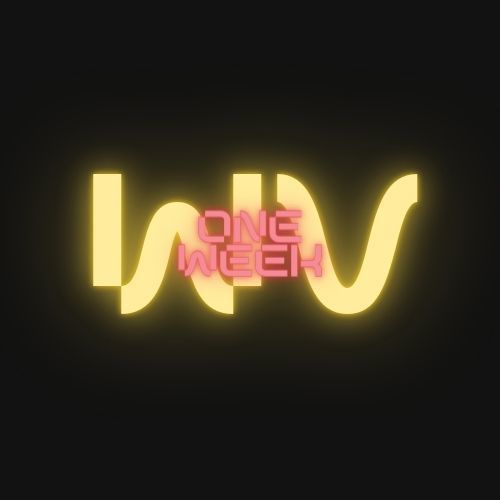 Only 2 weeks to go!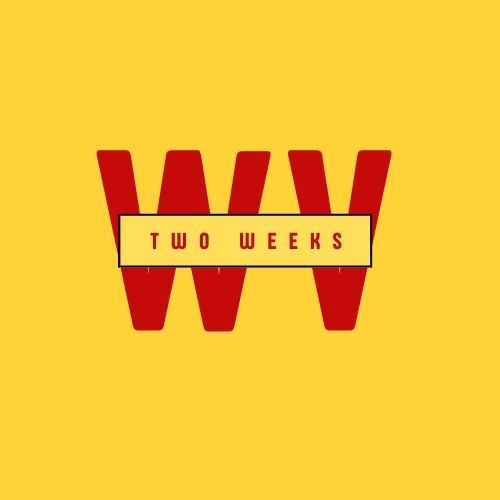 Did You Know? Westview graduates are eligible for a $1,000 scholarship award. The Westview Scholarship Fund was created to support the educational goals of Westview graduates. If you graduated from Westview in the past two years, you are eligible to apply for a one-time award that can be used for any educational expense. You must be enrolled full-time in a college, university, or trade school. Learn more at Lccf.net/WestviewScholarship. Applications for the Fall Semester are due by August 15.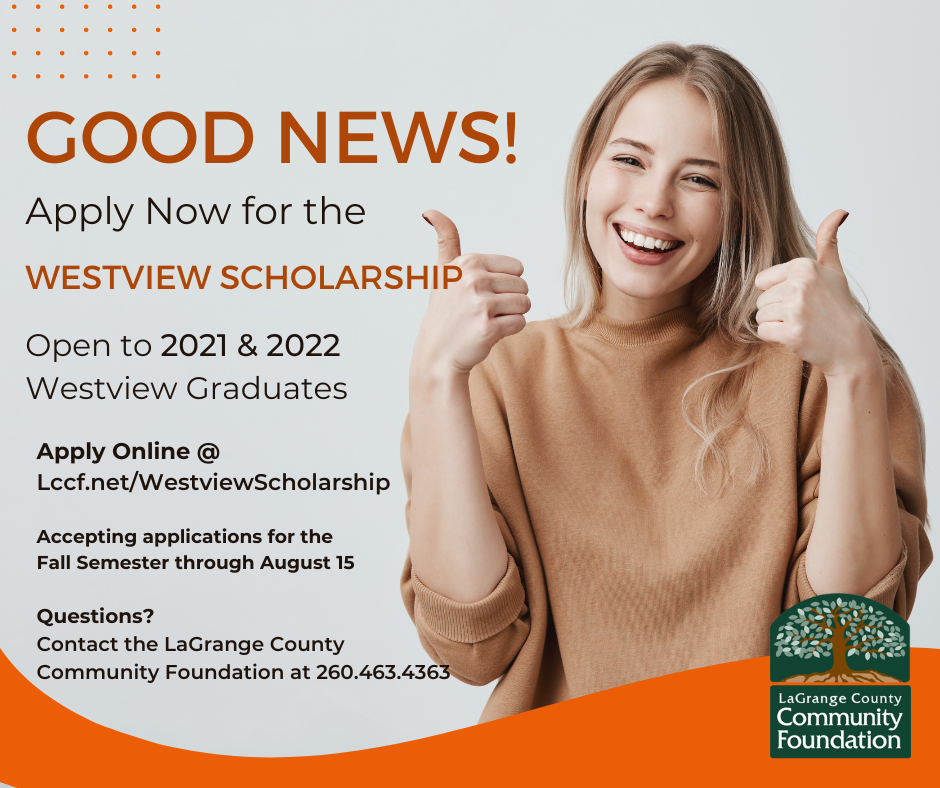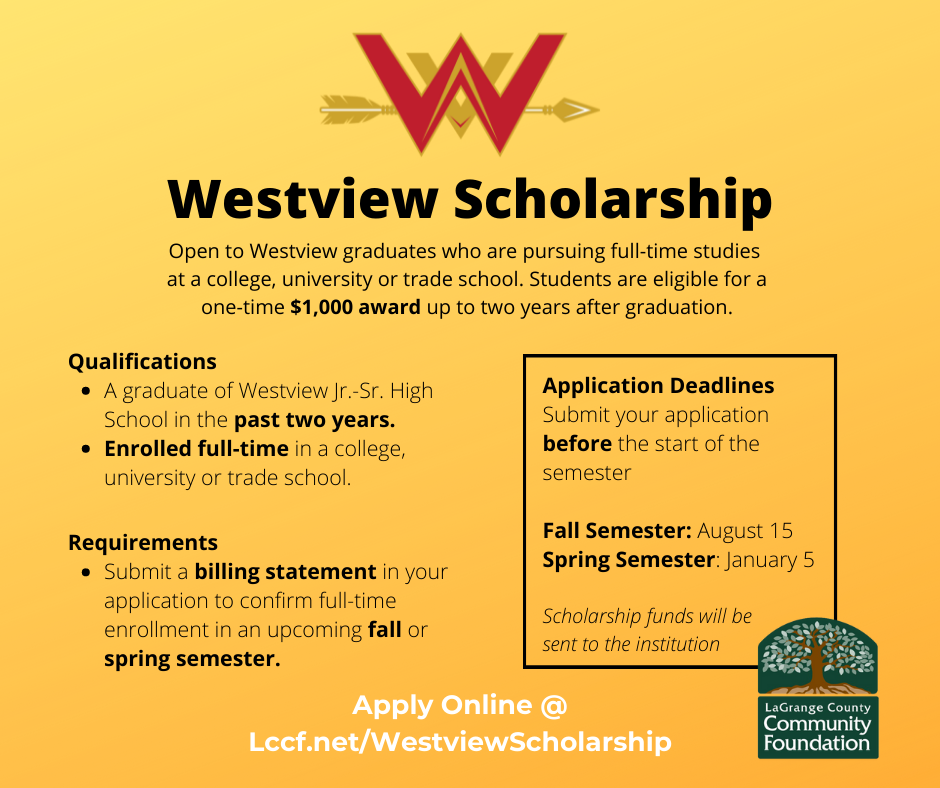 Transportation Info Needed! As we start working on routes for the fall, we need to know if there are changes from you! Things we need to know: - If your child needs picked up or dropped of at a different location from last year - If your child switched daycare - If your child did not ride the bus last year, but you want them to ride this year - If the bus doesn't need to stop at your house at all, or if they only need to stop in the morning or only in the afternoon! We will not be able to give you bus information at this time, but this will help as we work on routes to make sure your child will be getting picked up or dropped off at the correct location! Please email this information to
eashy@westview.k12.in.us
or call Yvonne at 260-768-4404

The Countdown has begun! We cannot wait to see you!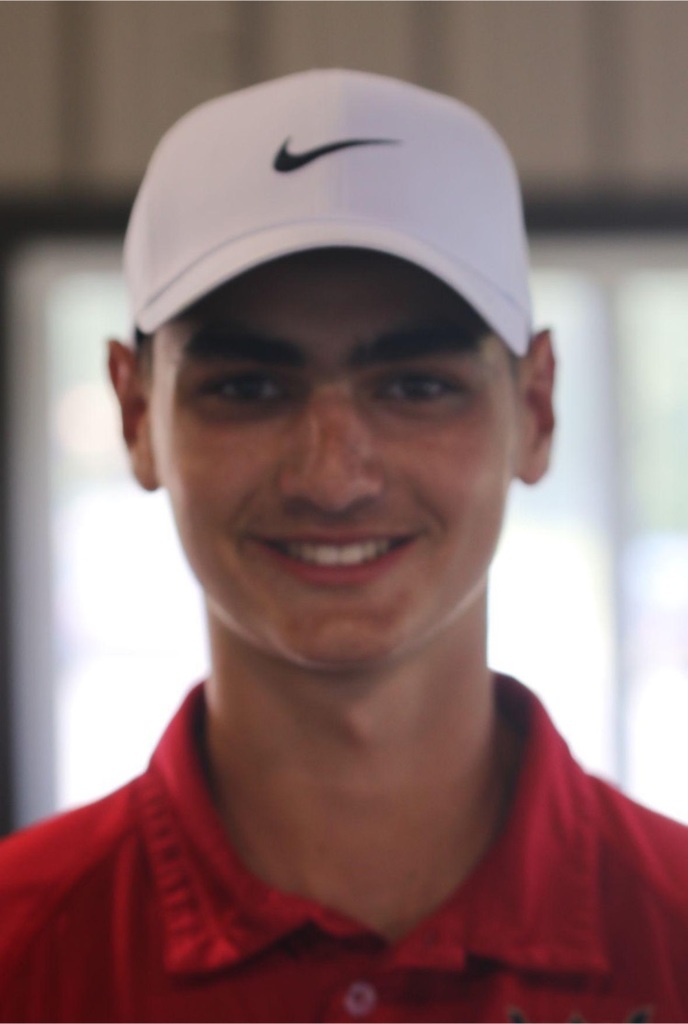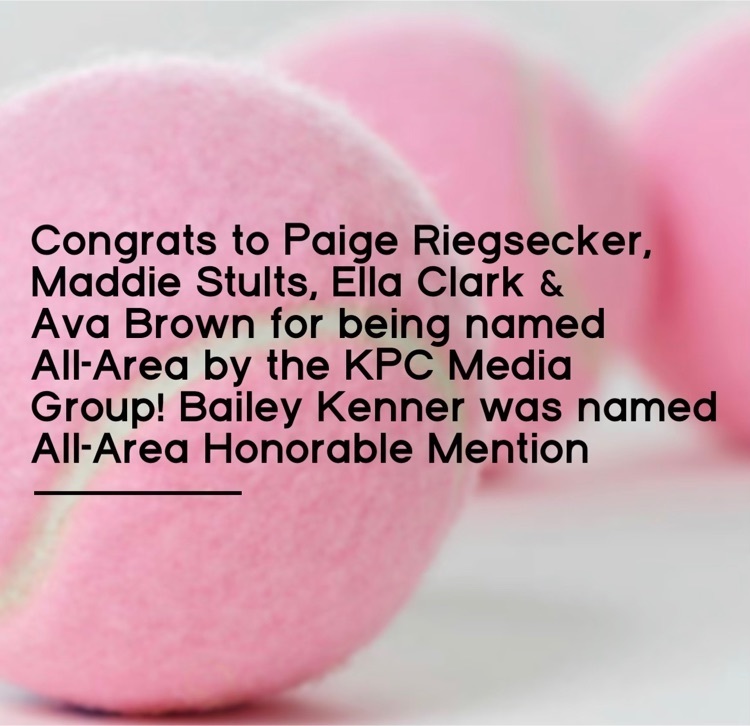 Thank you to Carrie Clark and Megan Ponce for hosting Tennis camp for our future tennis players! Great turnout!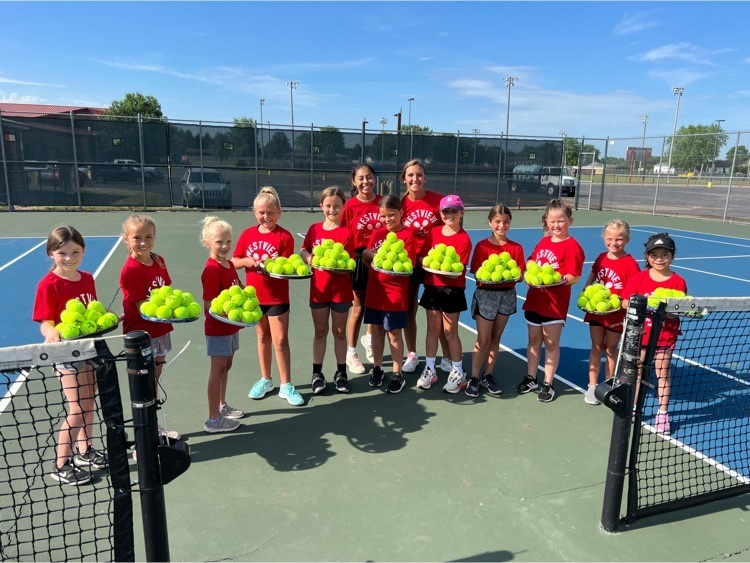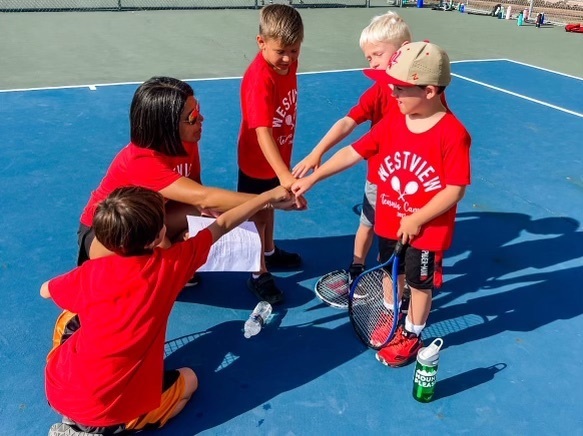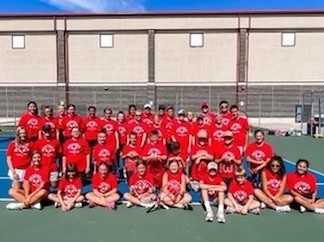 The 8th graders have ups! (Plus, a cool evening photo of the Kennedy Center) 😊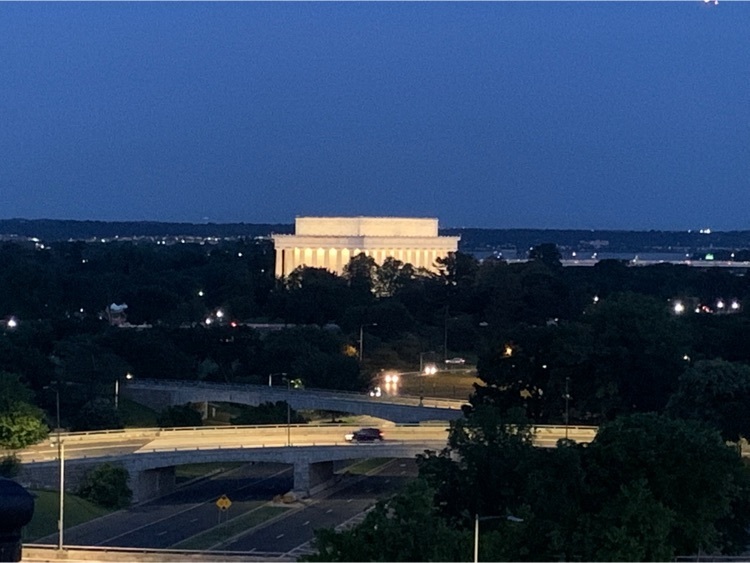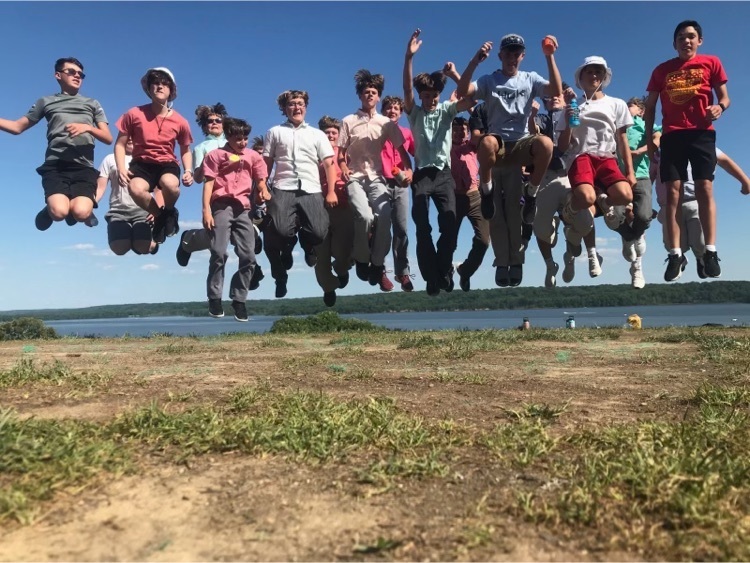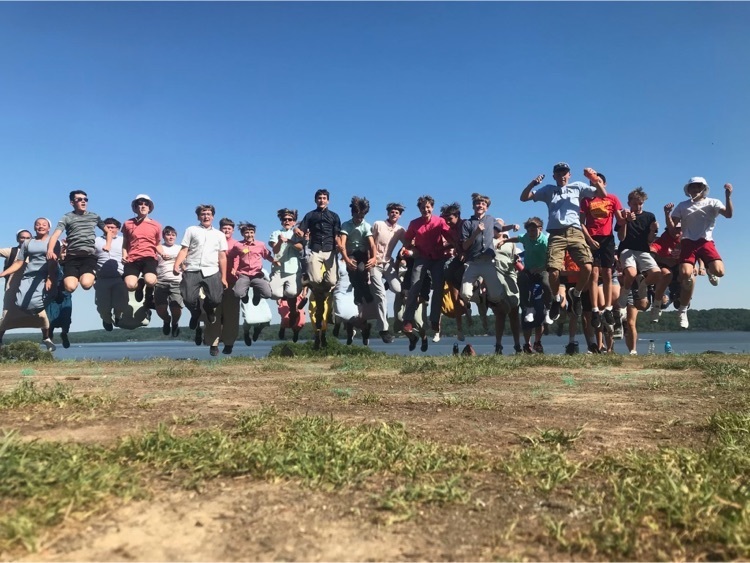 Learning history where it happened! Special thanks to the sponsors of the 8th grade DC trip Mrs. Heather Eash and Mr. Don Williams, and to the additional chaperones- Mrs. Kauffman and Mr. Bontrager.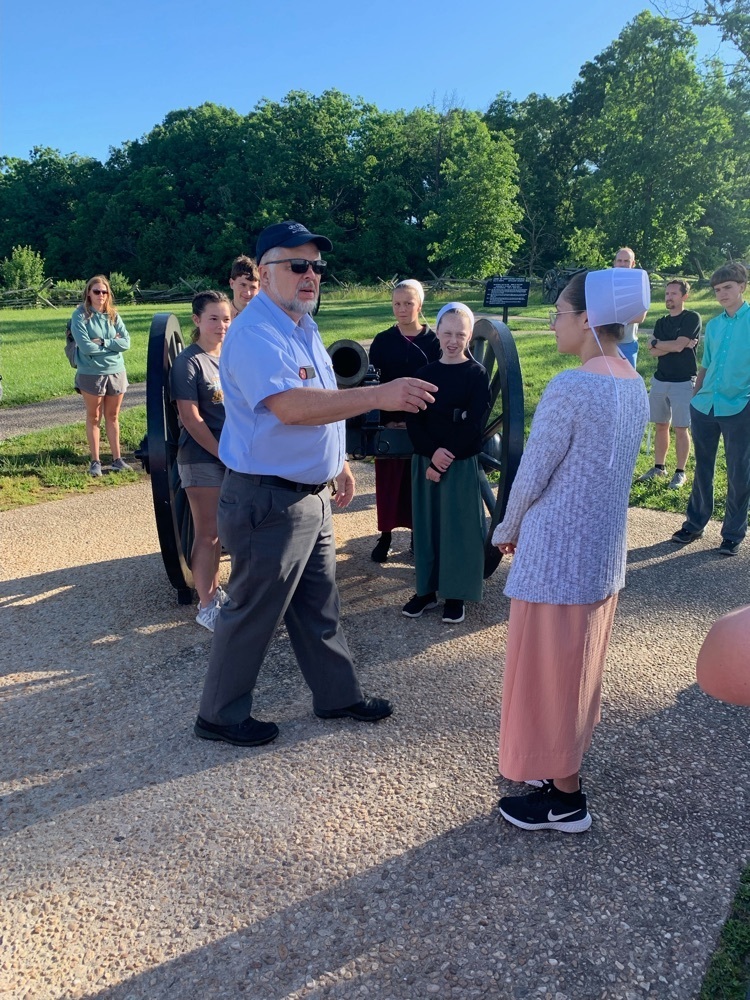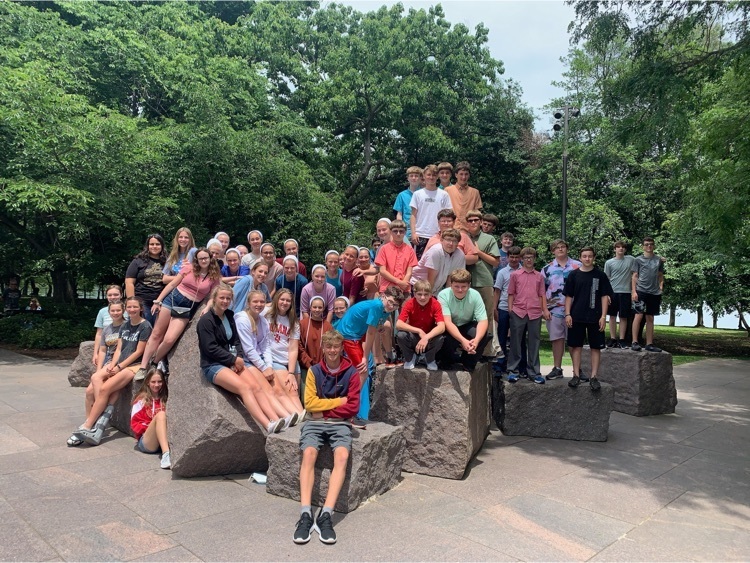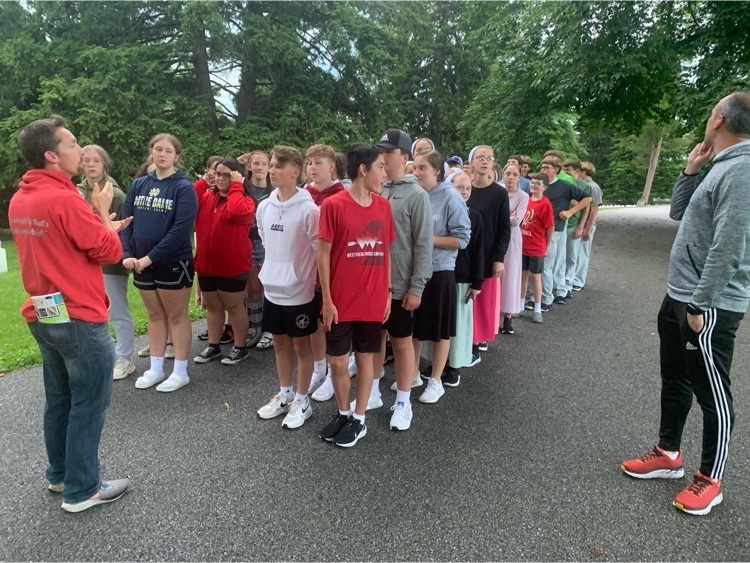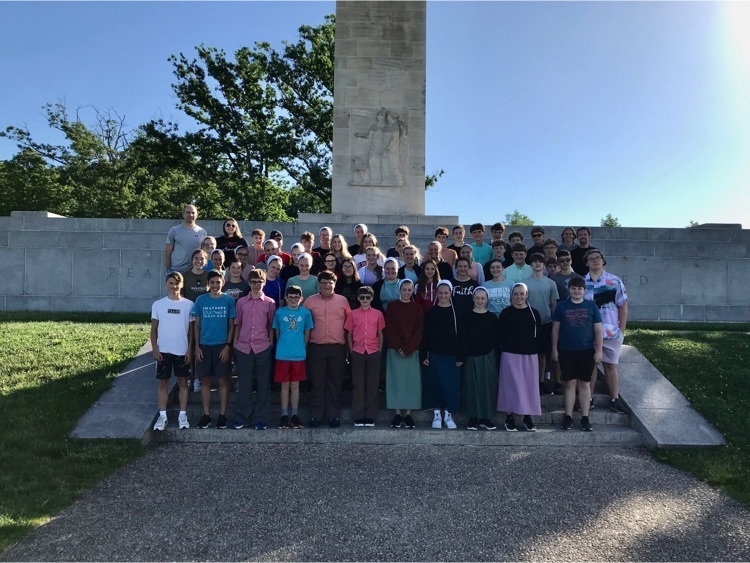 Huge shoutout to the girls' softball team for bringing home the Sectional hardware! Well done Warriors!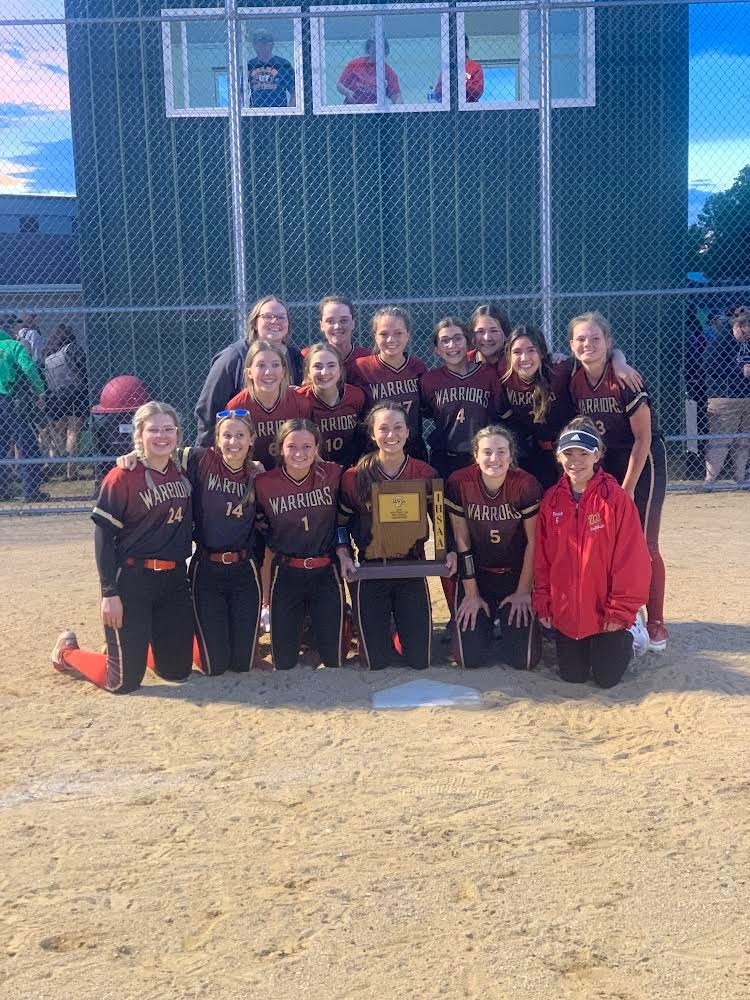 Congratulations to the Junior High Citizens of the Year: Brett Springer, Lanita Mast, Doretta Fry ad Noah Bontrager. These students were selected by their teachers for possessing the qualities of integrity, leadership, honesty and trustworthiness.

That's a wrap, Warriors! Have a GREAT summer!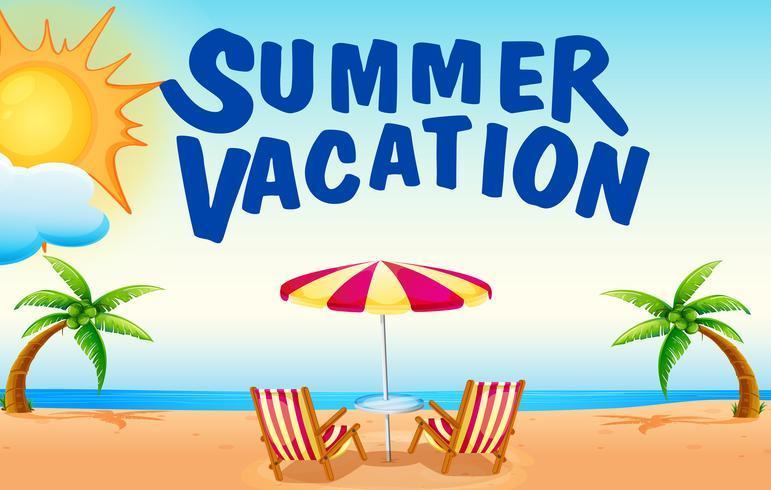 The Indiana State Middle School Track and Field Meet took place on Saturday in Terre Haute. Over 100 schools participated and the Westview boys track team placed 5th overall with 34 points! The top place for the boys was Noah Bontrager WINNING THE STATE MEET in the 1600 run, placing second in the 800 meter run with a new school record time of 2:05.64, and placing 9th with his 4x400 relay team also consisting of Austin Schlabach, Dallas Yoder and Bentley Ryall. Also placing for the Westview boys and receiving All State recognition were Milan Miller in pole vault (4th place), and the 4x800 relay team of Kaine Reinhold, Carson Niccum, Derek Yoder and Bentley Ryall (6th place). The Westview girls Track and Field team also participated. Running a season personal best was the girls 4x800 relay team of Jasmine Litton, Merrill Warrener, Morgan Grossman, and Erica Lambright (10:56.14). Also participating was Gloria Miller in the pole vault. Way to go, Warriors!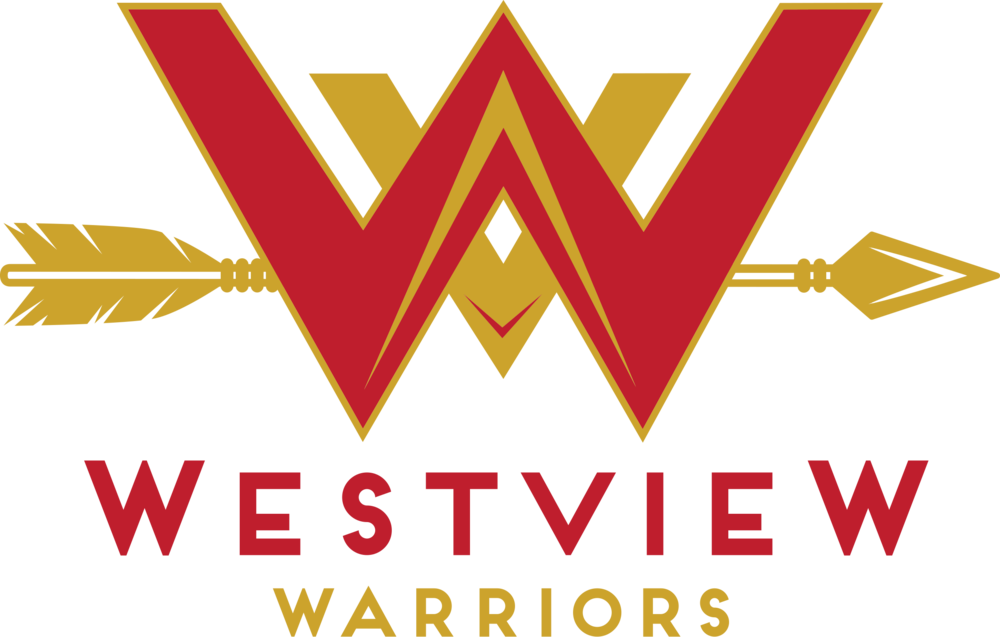 Congratulations to the 800m SECTIONAL WINNER, Lyndon Miller! Lyndon will also compete in the high jump at Regionals, as he qualified with a 2nd place sectional jump! #WarriorPride #GoLyndon