Teachers are feeling the love this week from the parents that care group! Thank you for the sweet treats today.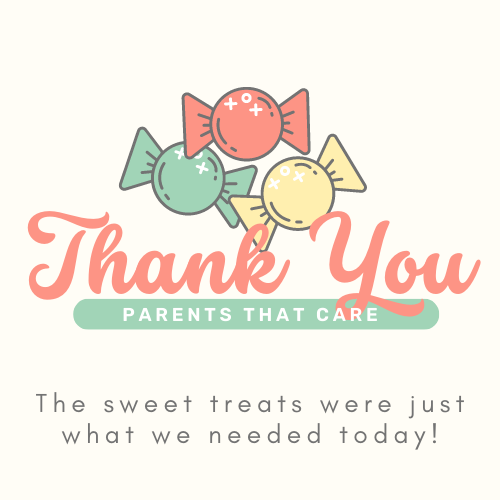 We love our amazing Nurses of Westview School Corporation on this National School Nurses Day! Your hard work and dedication are truly appreciated.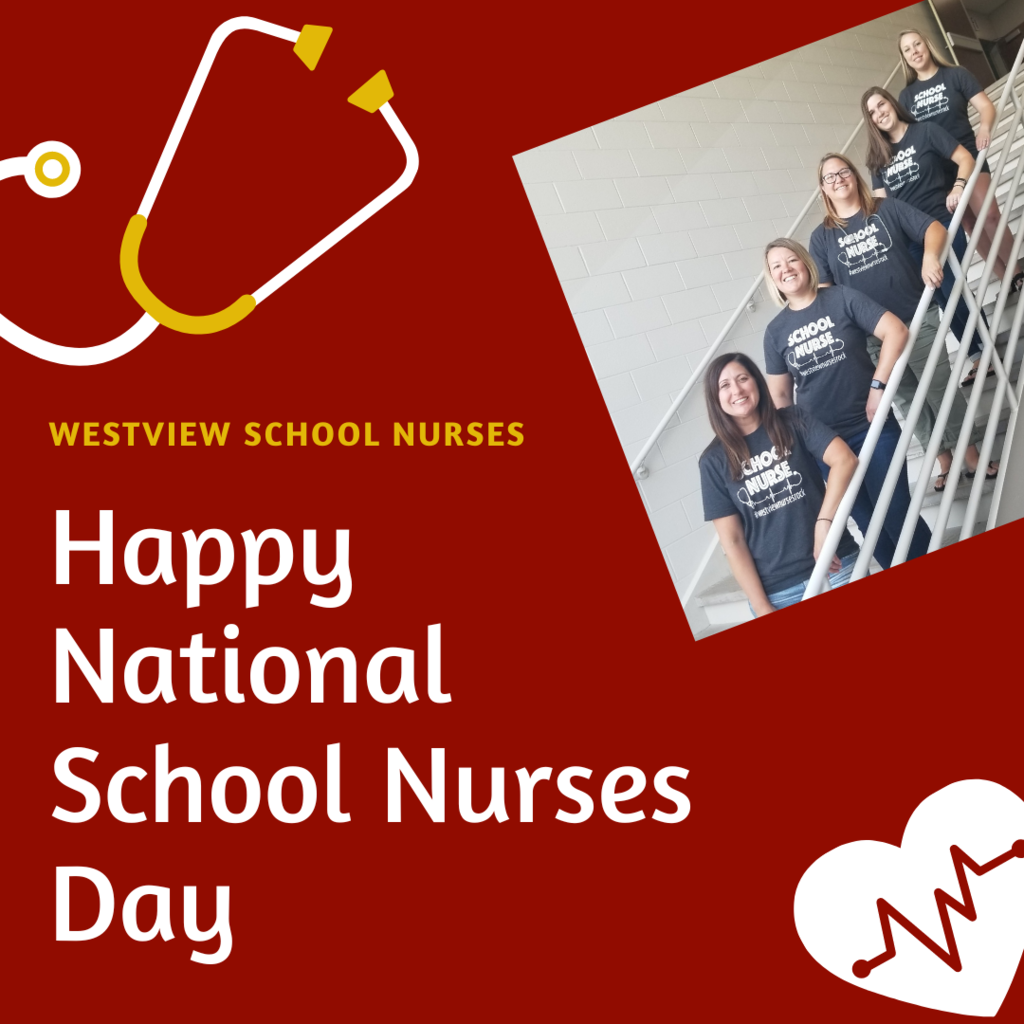 The Parents That Care group once again blessed the staff at Westview Jr/Sr High School today. Delicious popcorn was provided to satisfy our snack cravings throughout the day.

Yesterday, the Parents That Care group treated the staff at Westview Jr/Sr to a delicious meal catered by Shawna Rae's. The staff enjoyed a savory soup and salad, followed by delectable cupcakes for dessert. A great start to the Staff Appreciation Week here at Westview Jr/Sr High School.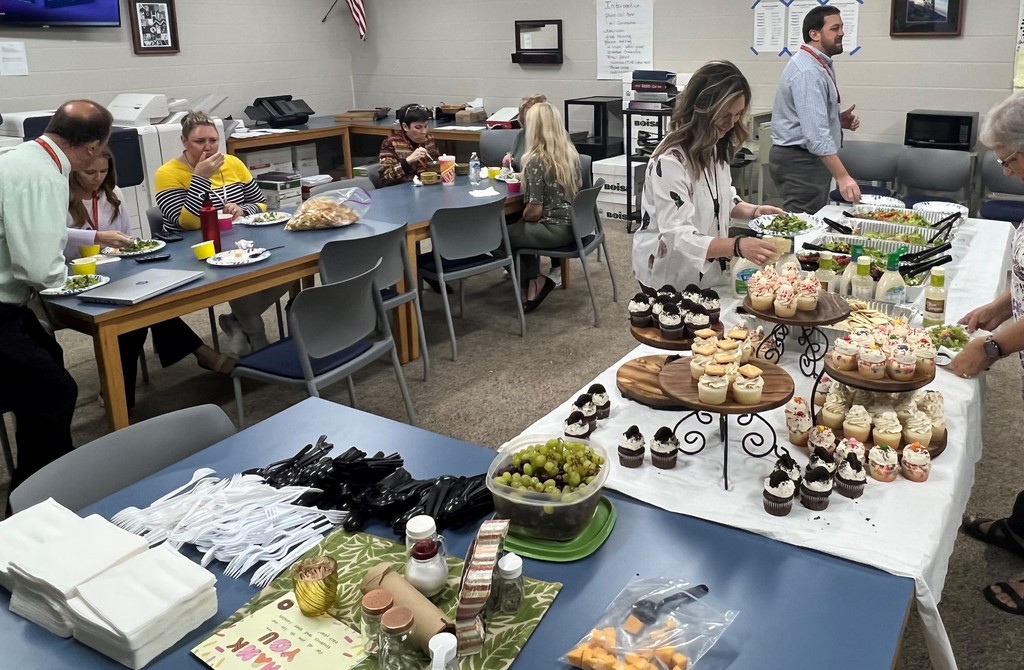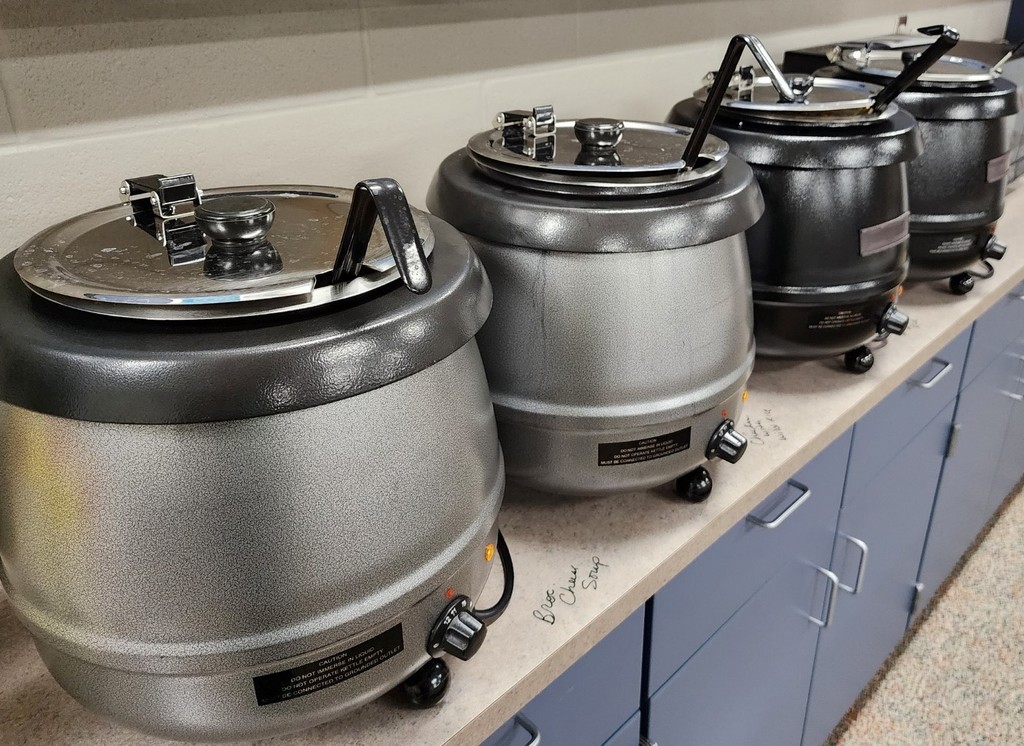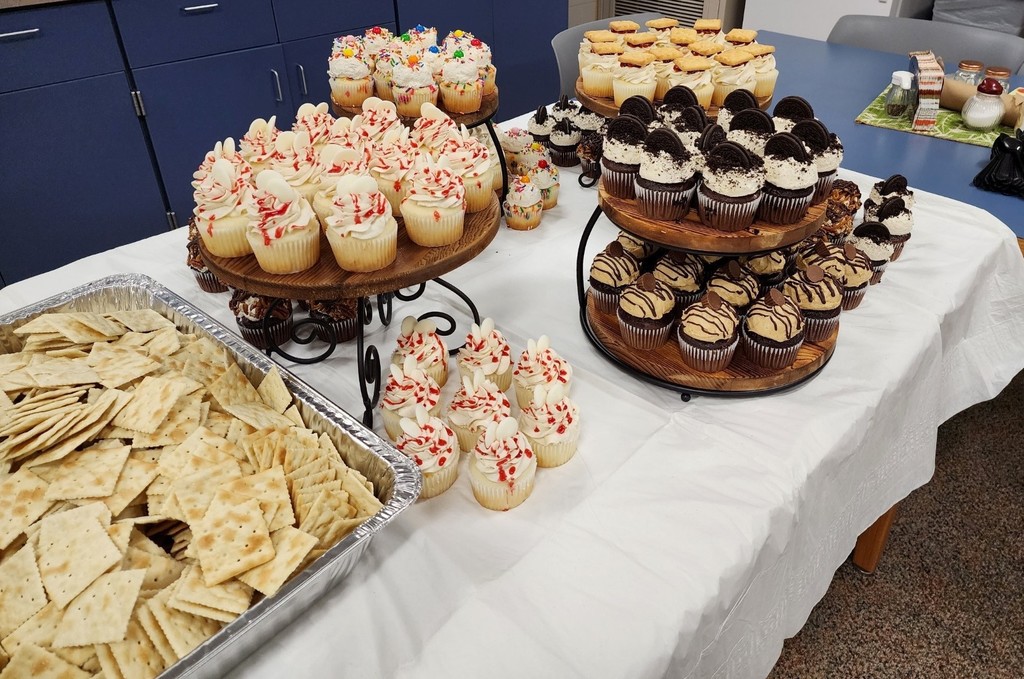 Thank you to these hardworking individuals at Westview Jr/Sr High who ensure everyone is well-fed. Your efforts are appreciated!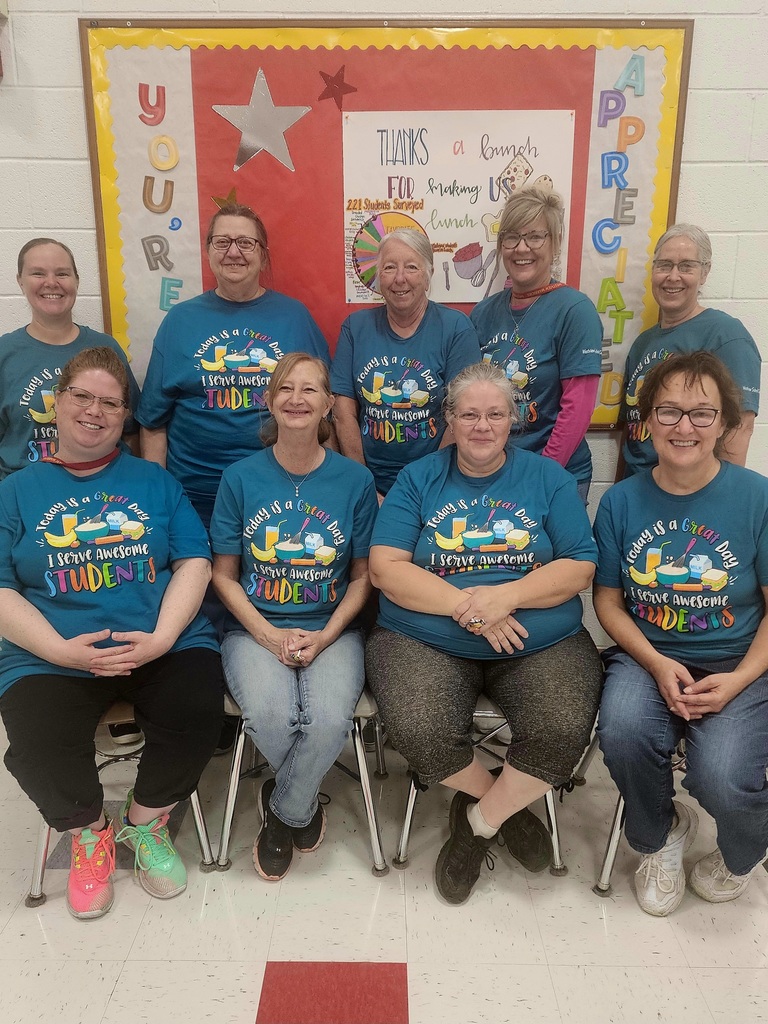 Congratulations to the high school girls track team for winning the Westview invitational last night!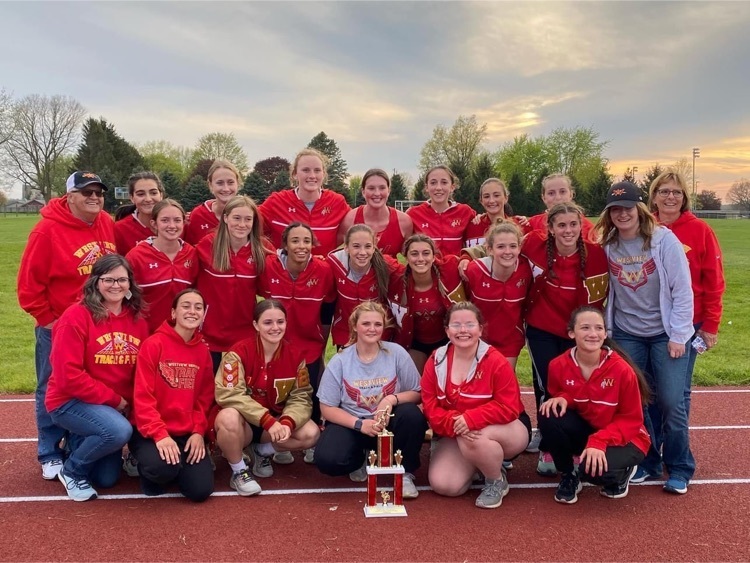 Congratulations to Austin Schlabach for breaking the school record in the 400 meter dash. His time was 54.32 seconds, outpacing the 54.48 seconds Daniel Yoder ran two weeks ago.

As we approach the end of the academic year, we at Westview Jr/Sr High School express our gratitude towards all our coffee sponsors who supported us throughout the 2022-2023 school year. The unwavering support from our community members has been truly awe-inspiring, and we cannot thank you all enough. This month's sponsor is Noel Frost from Coldwell Bankers.
It's showtime! Caffeine overload; class project deadlines; cafeteria food; teacher's pet; standardized tests; college applications; trying to fit in but still stand out. If any of these stir a hesitant shudder of memory, come join us in appreciating the comedic side of them as Westview Theatre presents The Perils of Modern Education, a comedy by Matt Webster. Presented in the Wilson Auditorium on April 29th at 7:00pm and April 30th at 2:30pm. Tickets are $5.00 at the door.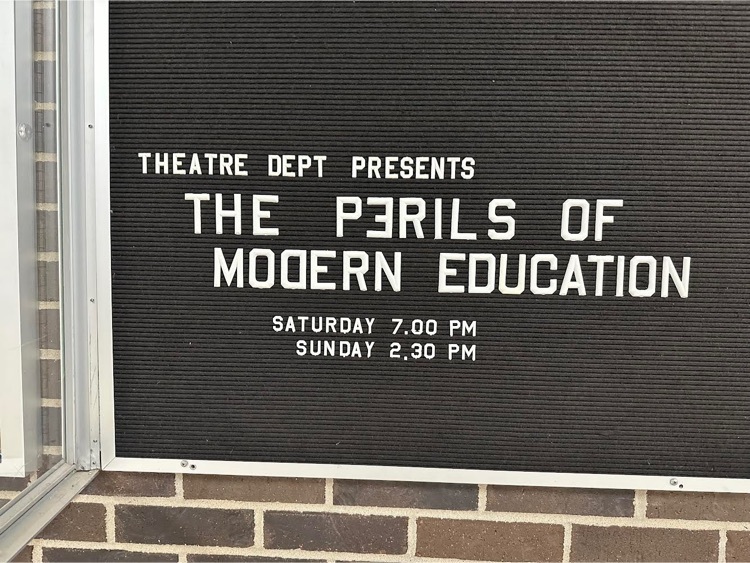 USDA meal programs for children operate all summer. To find the nearest summer meal site, call 211 or text 'Summer Meals' (English) or 'Verano' (Spanish) to 914-342-7744. Households in need of assistance any time of the year can call the USDA National Hunger Hotline at 866-3-HUNGRY to speak with a representative who will find resources, such as summer meal sites, food banks, and other nearby social services.

Today at Westview Jr-Sr High School, two students approached school administrators after overhearing other students mention a weapon. The school went into immediate precautionary lockdown to investigate the information. Westview Elementary School was also placed into a precautionary lockdown. Upon a thorough investigation conducted by Westview's Police Department, LaGrange Sheriff's Department, Topeka PD, Shipshewana PD, Wolcottville PD, and LaGrange PD, it was determined that no weapon existed on school grounds and the students were not in danger. We would like to thank the students who were proactive and followed our safety motto of "if you see something or hear something, say something." We take all reports seriously to ensure the safety of our students and staff. Thank you again for the prompt response from our local police. - Dr. Miller

Have a student that enjoys the outdoors? Come Join the LCYC for Conservation Camp!

LCYC is offering a Leadership Youth Camp!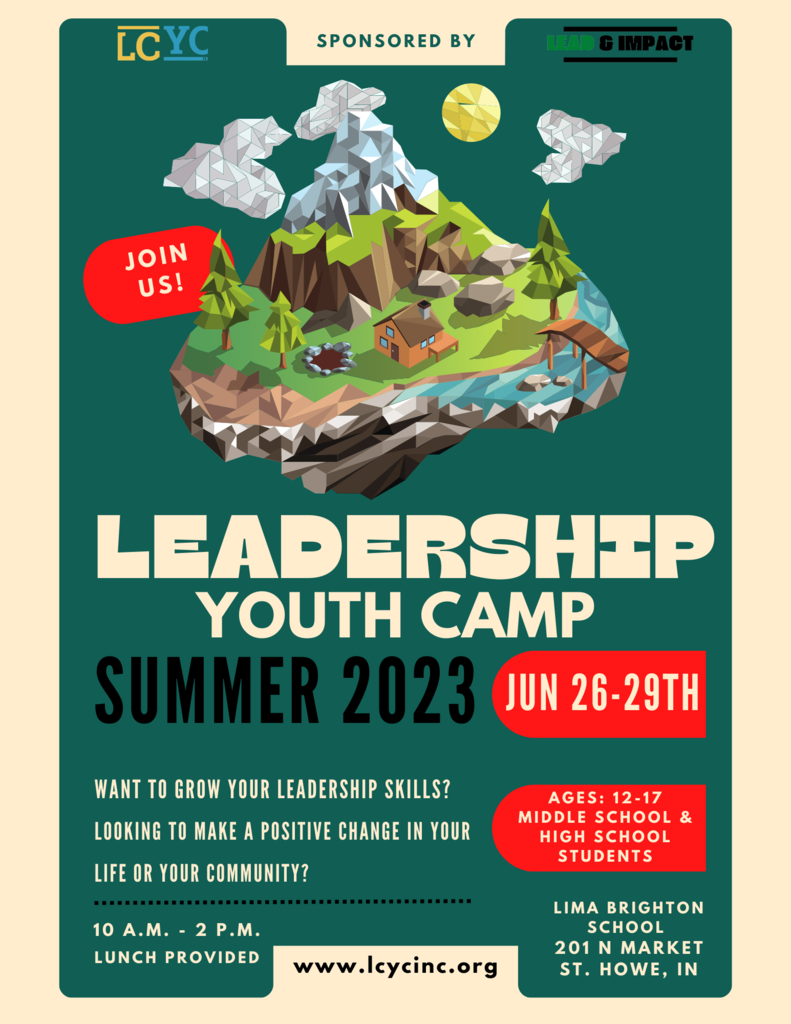 Mid-term grades will be coming home today with your student.

Join the LCYC for Drama Camp!
In the Junior High track meet yesterday, Westview runner Austin Schlabach broke the school record in the 110 Hurdles, setting the new time at 15.32 seconds. Austin's time beats the previous mark of 15.75 set by Nic Raber in 2009.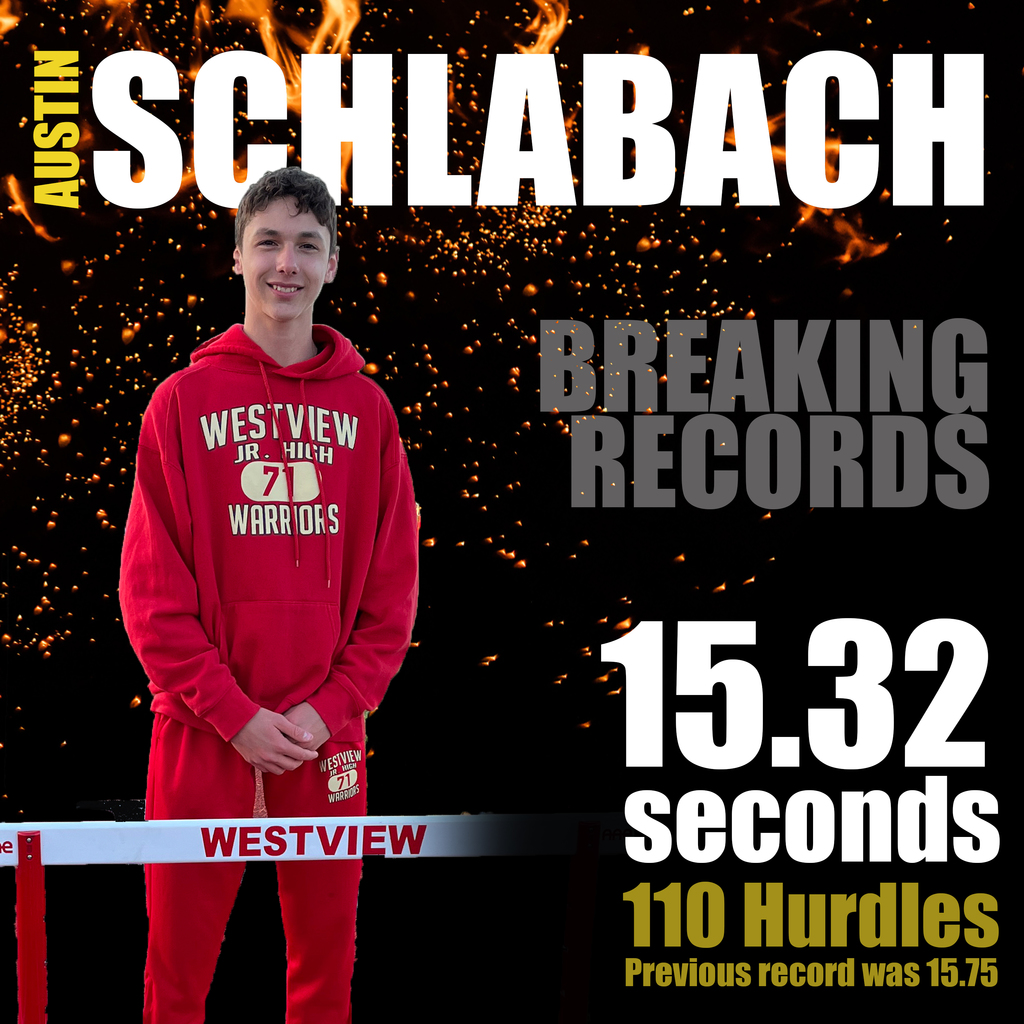 Join the LCYC Art Camp!

Student opportunity with the LaGrange County Department of Parks and Recreation.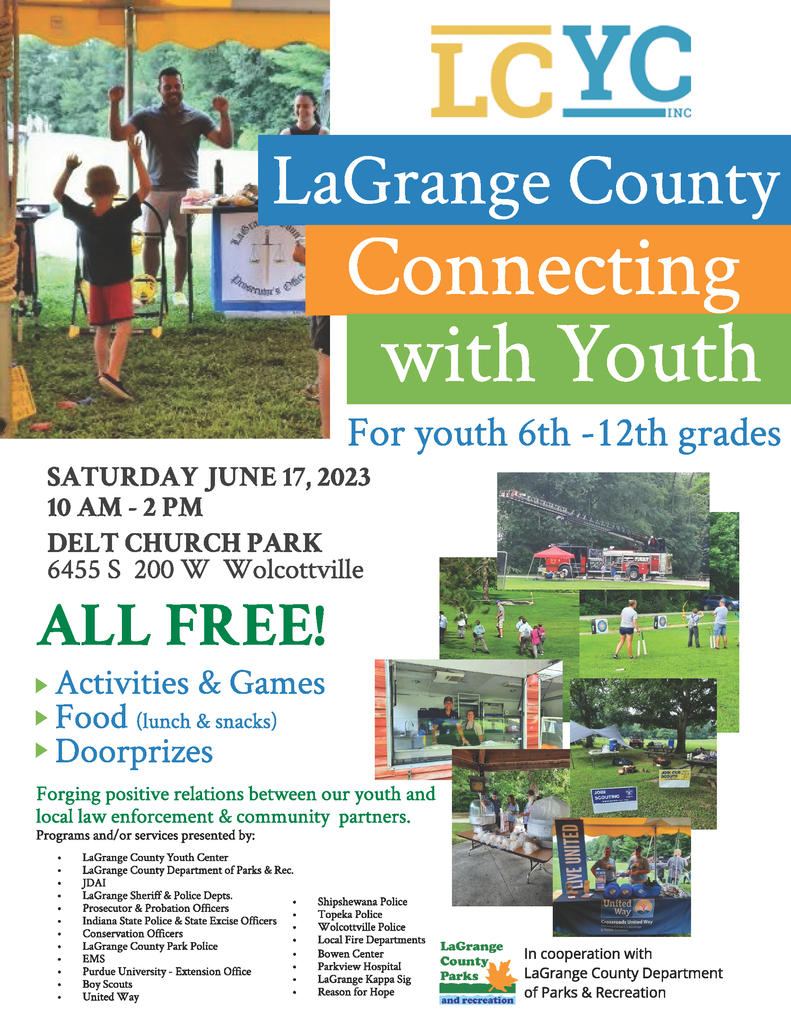 The 4-man junior high team of Carson Niccum, Kaine Reinhold, Austin Schlabach, and Daniel Yoder now holds the new school record in the 4x400 Relay with a time of 3:47.60. The previous record was 3:50.40 set in 2012 by Braden Reynolds, Brock Miller, Nic Yoder and Lindon McDonald.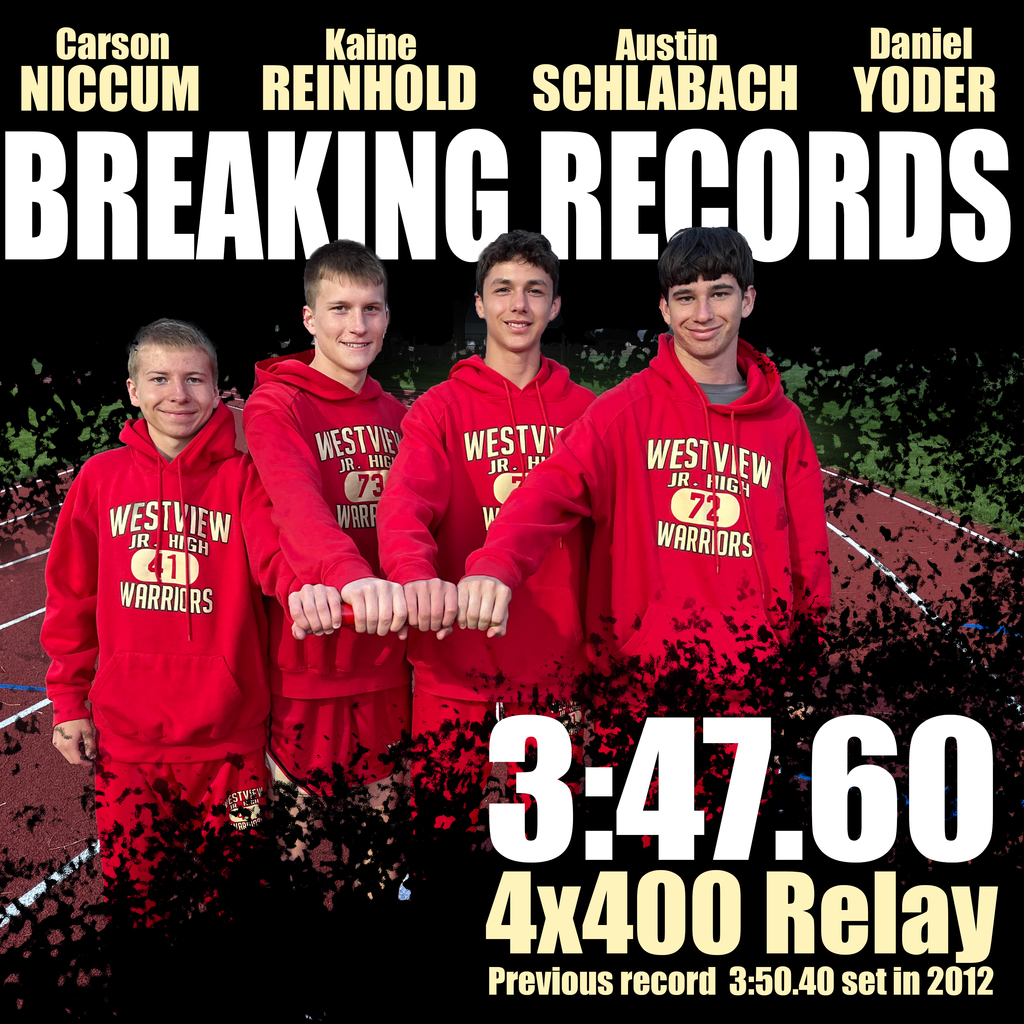 Eighth grader Daniel Yoder set the school record in the 400 meter race on Friday with a time of 54.48. He beat the old record of 54.89 set by Bohdy Bontrager in 2018.