Registration is now open for all students planning to attend Westview School Corporation for the 2023-24 school year. Westview has online registration available for all returning students. You may also stop by your student's school building to register in person. All new students need to register in person at the school building they plan to attend. Office hours and the link for online registration can be found at our website
www.westview.k12.in.us/page/student-enrollment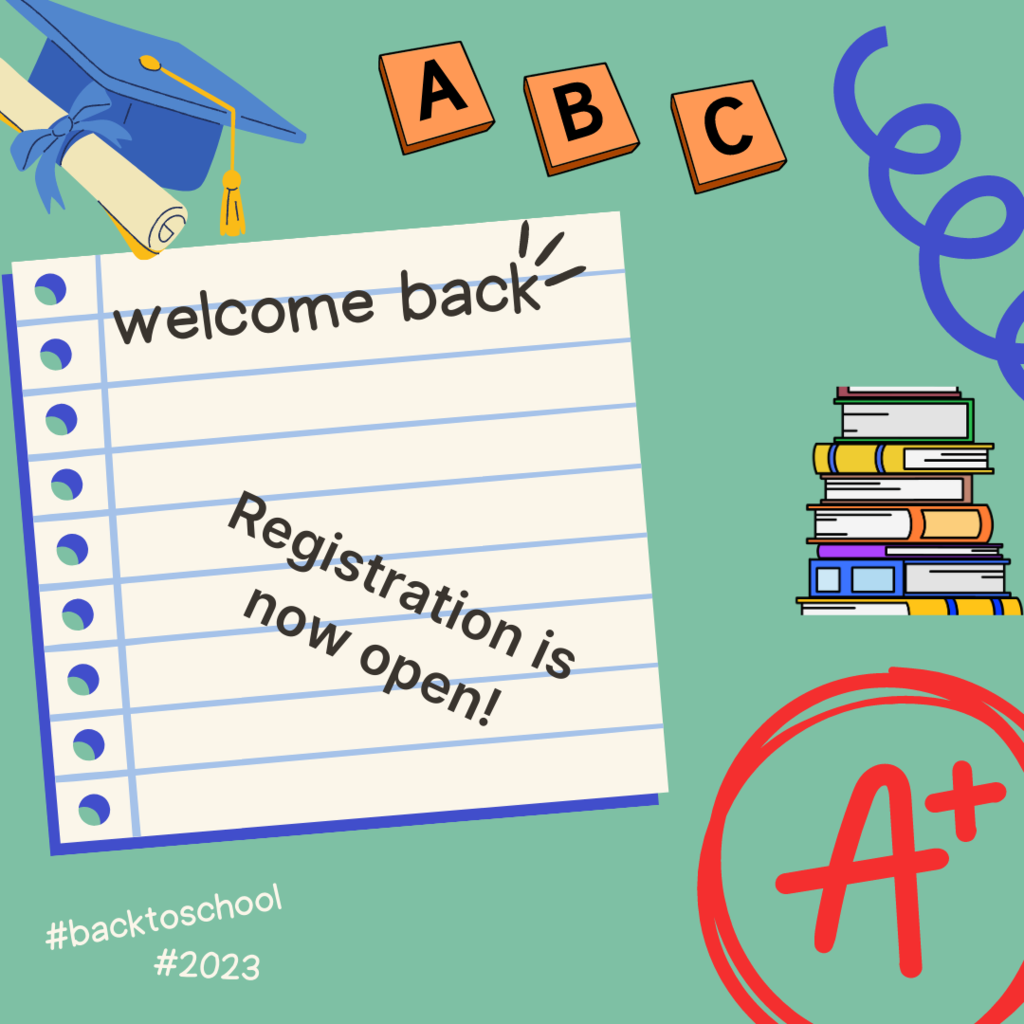 If your child is doing a fall sport, this is a reminder they need to have a physical before they can start any practice, they will not be allowed to practice until their physical has been turned in to the Athletic Office. Physical forms are in the admin. office this week or next week if you stop by the high school, the front office will be open and they will also have physical forms. For grades 9-12 you will NEED TO BE on FINAL FORMS. Instructions for FINAL FORMS on the Westview Athletics Page. (westview.k12.in.us/o/westview-jr-sr-hs/page/high-school-athletics). You may turn physicals in at any time at the administration building or high school. Thank you - Athletic Dept
Congratulations to Silas Haarer on an incredible finish to his sophomore season at the IHSAA golf State Championship. Silas finished 2nd place and shot -6 (66) yesterday, the 4th lowest score in State tournament history, and the lowest round of either day in the two-day tournament. On day 1, he shot a 75. Overall, he had an impressive 12 birdies and 1 eagle. Silas was also named All-State. Well done, Silas!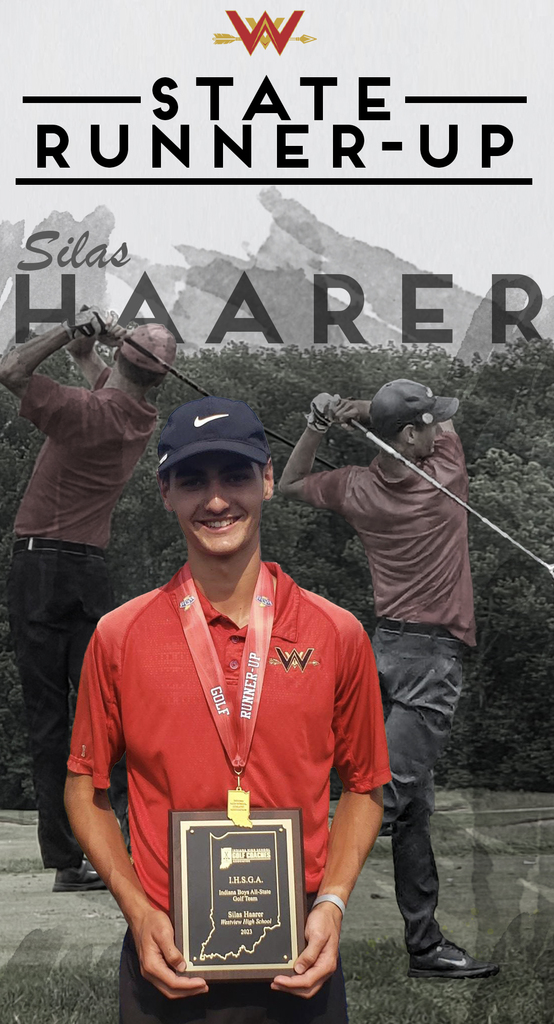 The 8th graders recently returned from a 4-day trip to Gettysburg, Washington DC, and Baltimore, MD. They saw a great deal of history in a short amount of time. A few highlights include visiting most of the memorials around the city, seeing the White House, getting a tour of the U.S. Capitol, going to the top of the Washington Monument, watching the changing of the guard at Arlington National Cemetery, going on a battlefield tour in Gettysburg, helping change the flag at Fort McHenry, and seeing both the Flight 93 memorial and Pentagon memorial. Thank you to everyone who helped make this trip possible, including Mr. Williams, Mrs. Hamm, Mrs. Cory, and Mrs. Eash!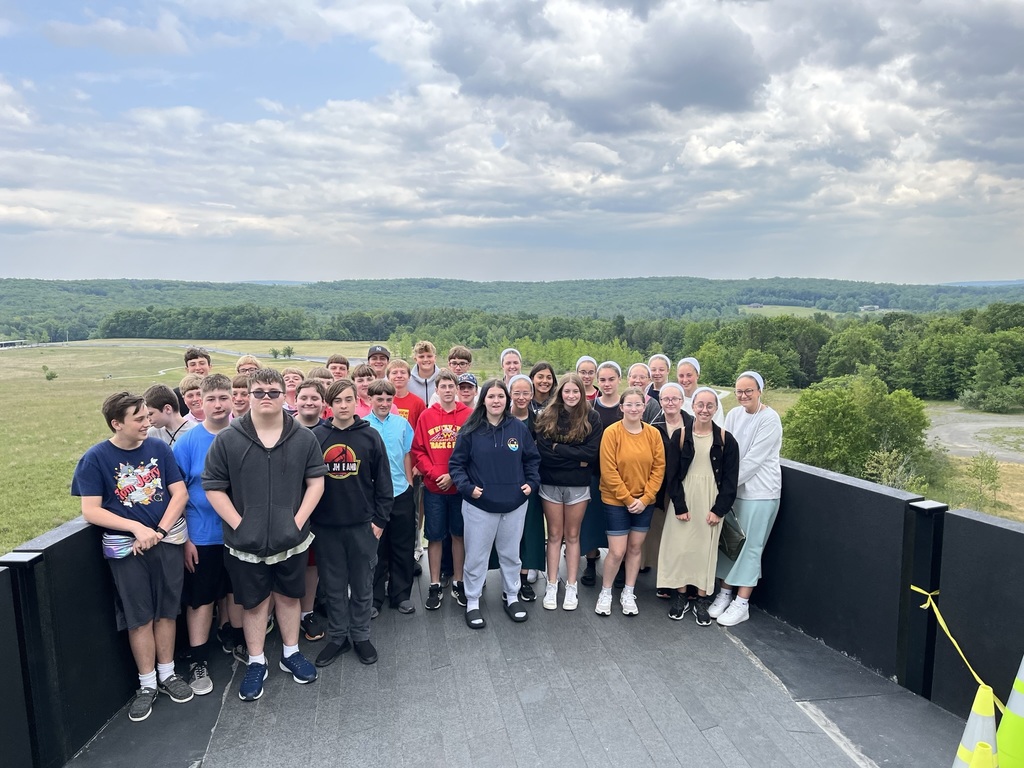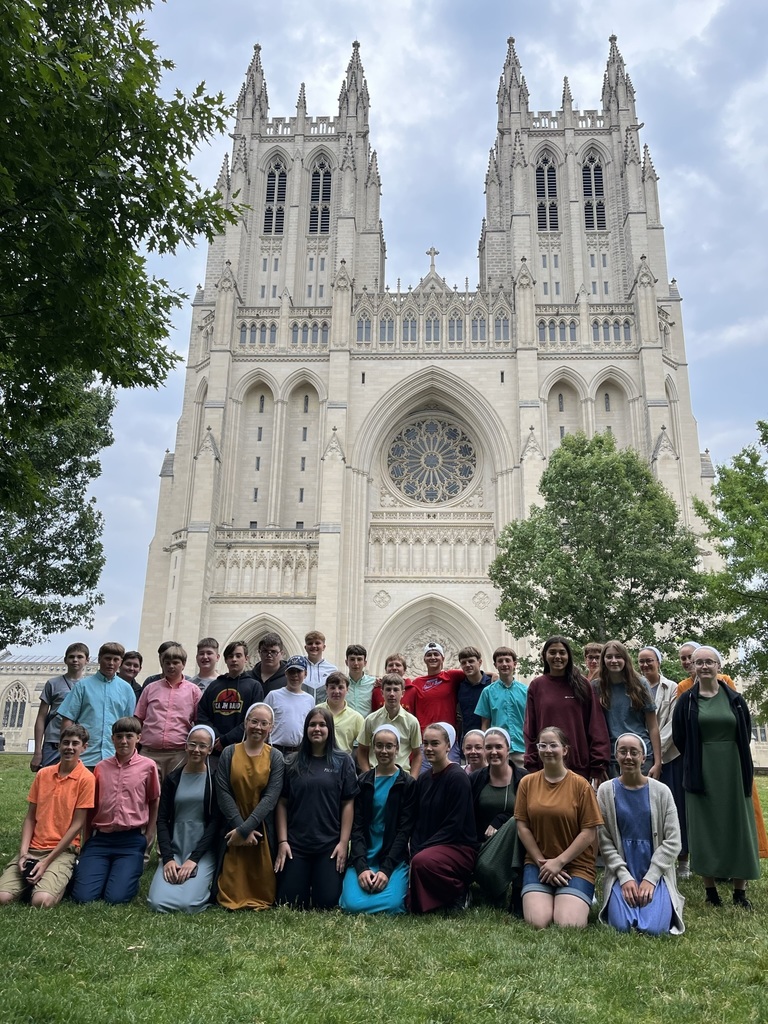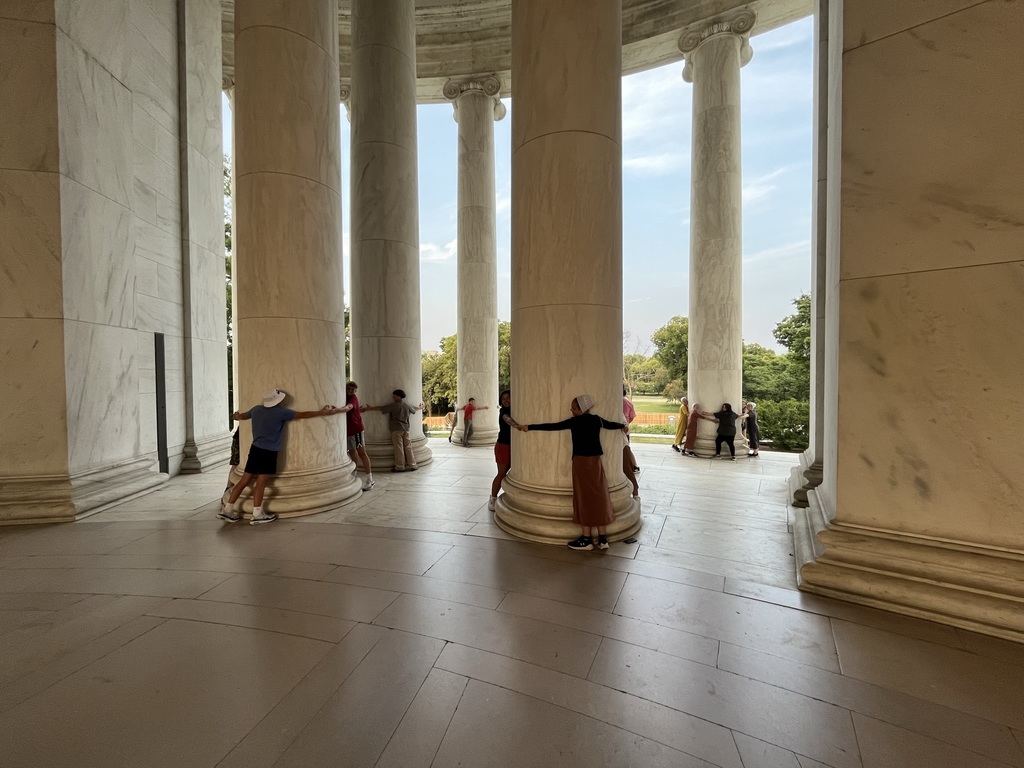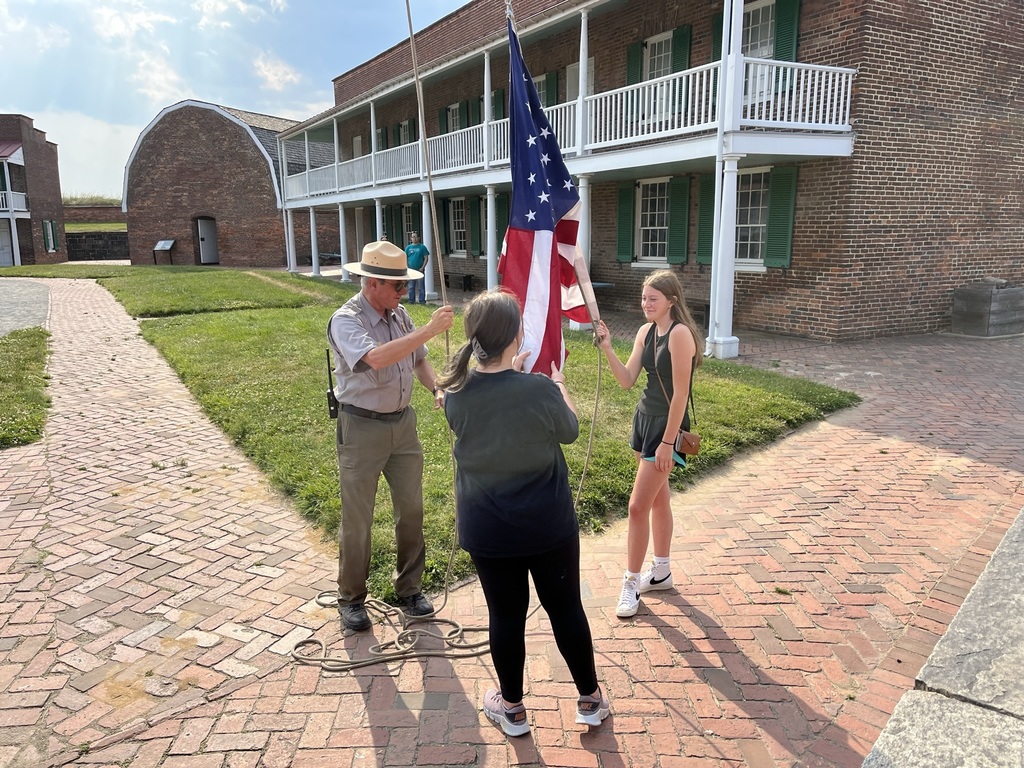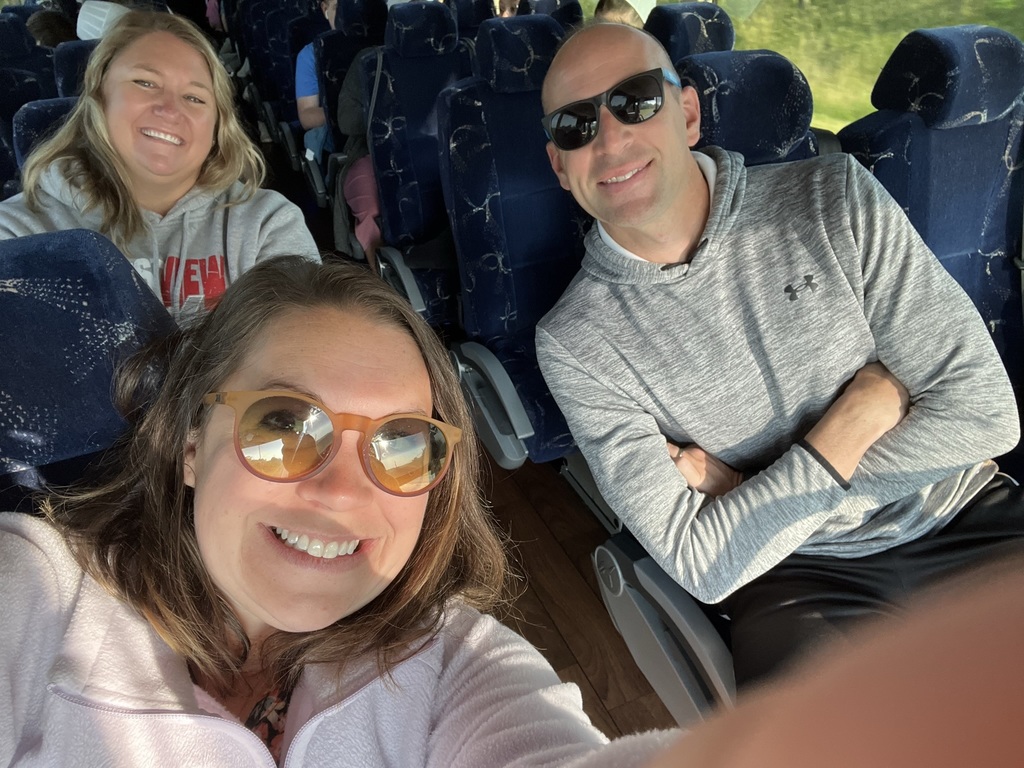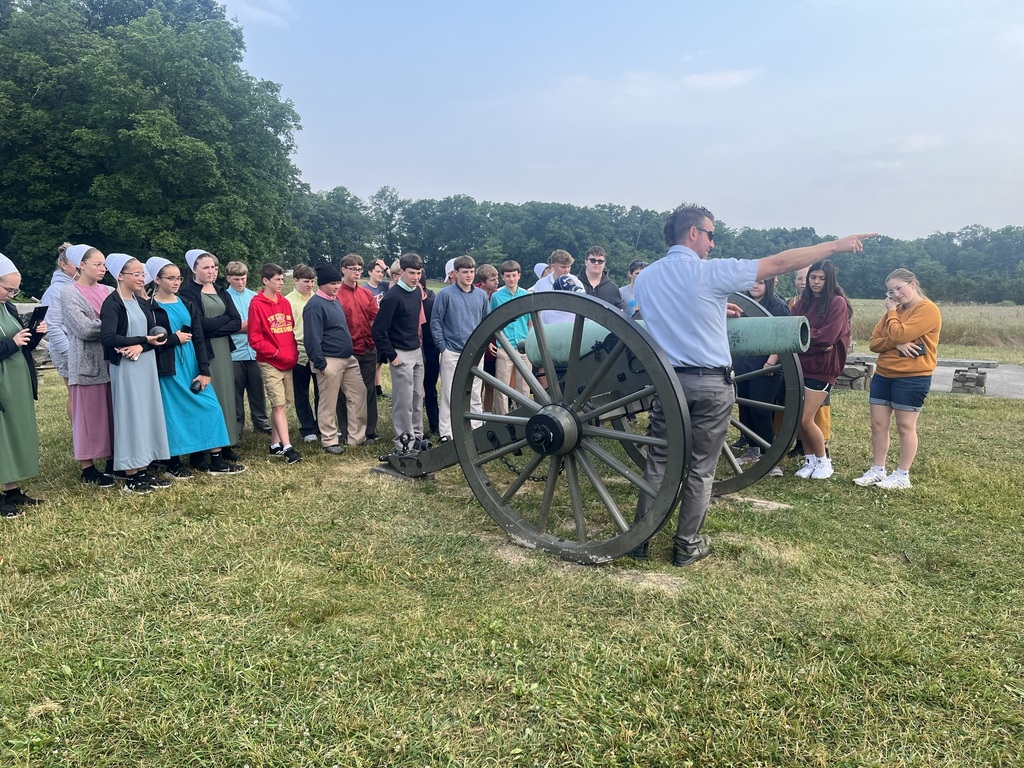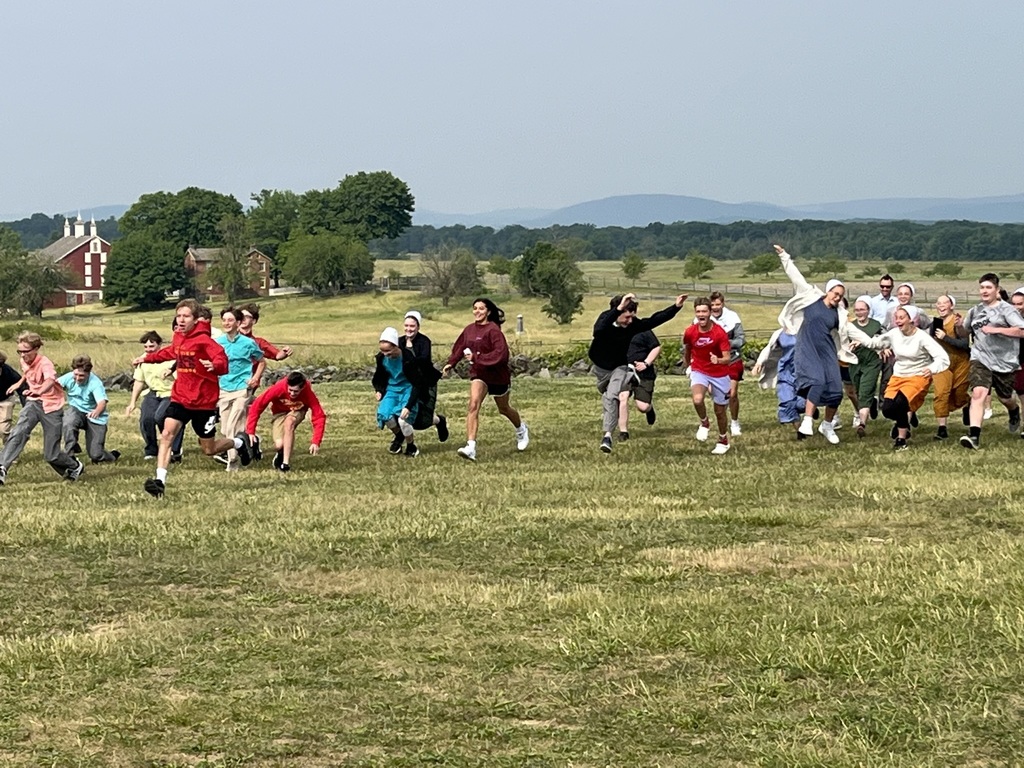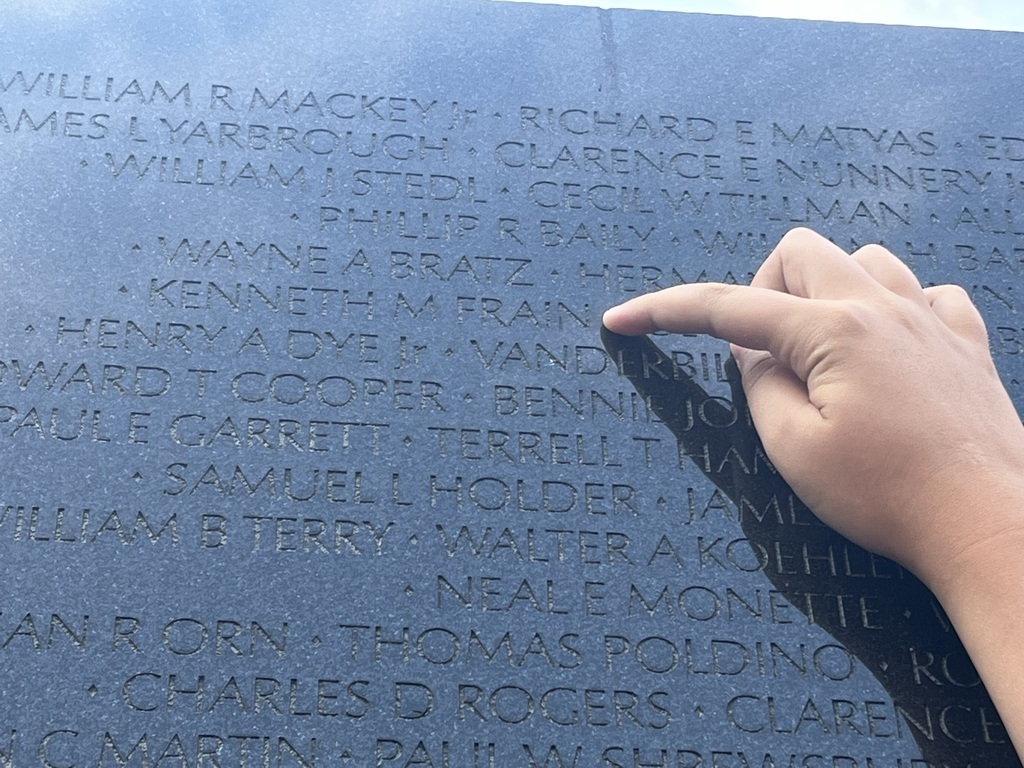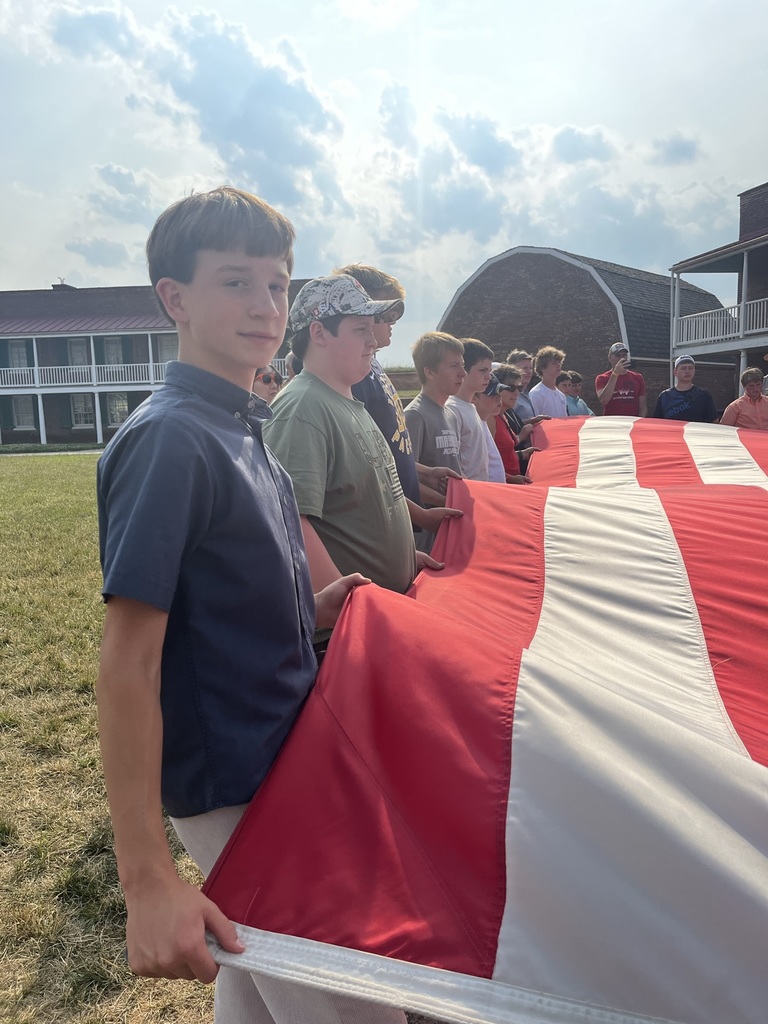 Congratulations Silas Haarer, who will be advancing to State for golf! Silas was the overall Regional winner, clenching the top spot in a 1-hole playoff and finishing 2 under par. Great job, Silas!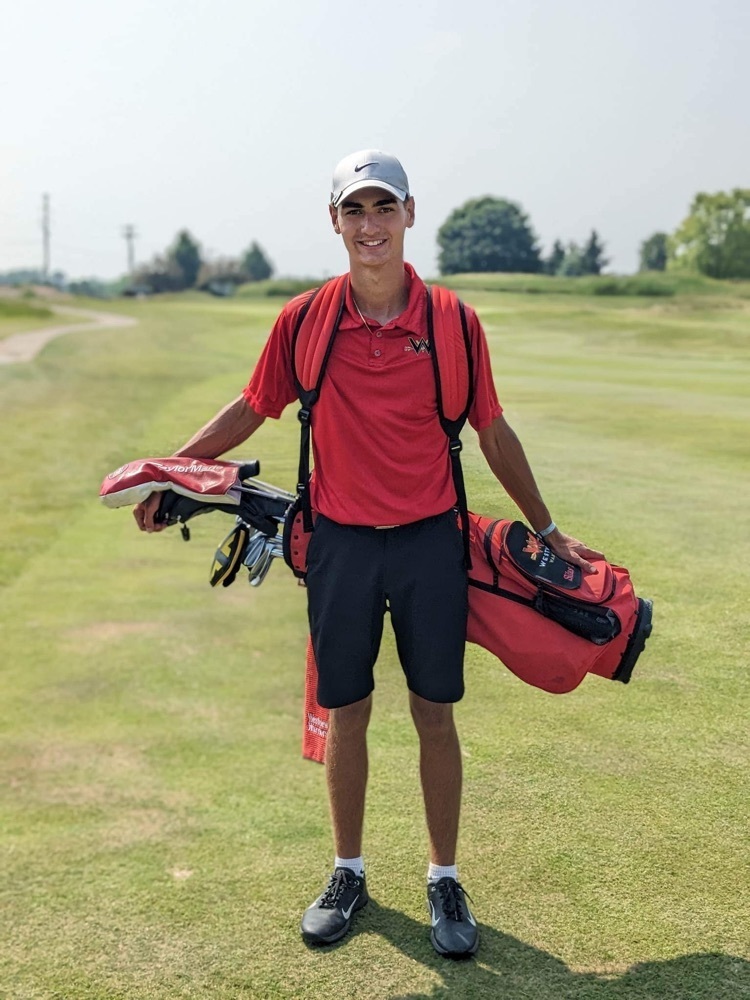 Lucy Rensberger finished strong for her senior track and field season, placing 18th at state in discus. She also holds the school record with a 129'5" throw this year. Great job, Lucy!
Shout out to the Varsity boys golf team who will advance to regionals after three (Silas Haarer, Bryan Yoder, and Brett Springer) set personal records during sectionals. Keep up the good work!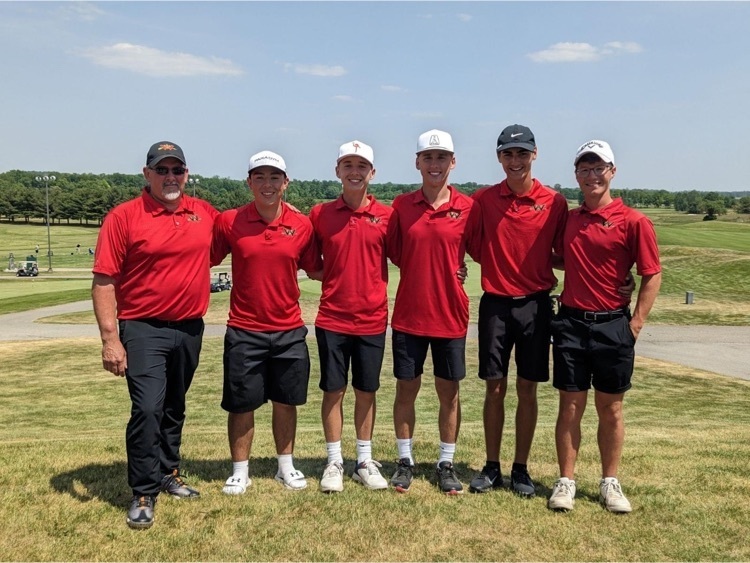 Way to go REGIONAL champs!
Congratulations to the Varsity boys baseball team for being sectional champs! Well done, Warriors!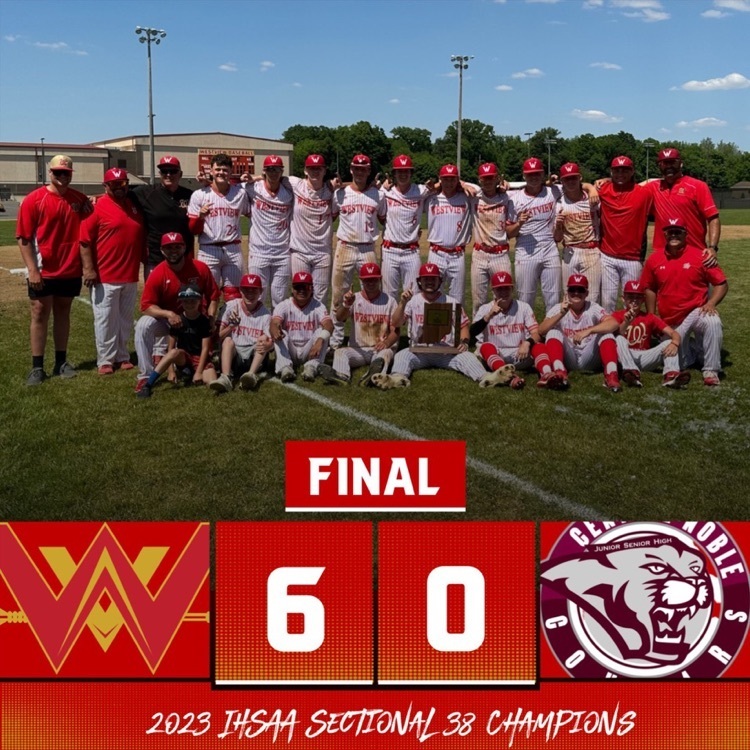 Congratulations to the class of 2023! We wish you the best. Photo Credit: Stopher-King

Today is the last day of the 2022-23 school year. We hope you all enjoy your summer, and we will see you on August 10th!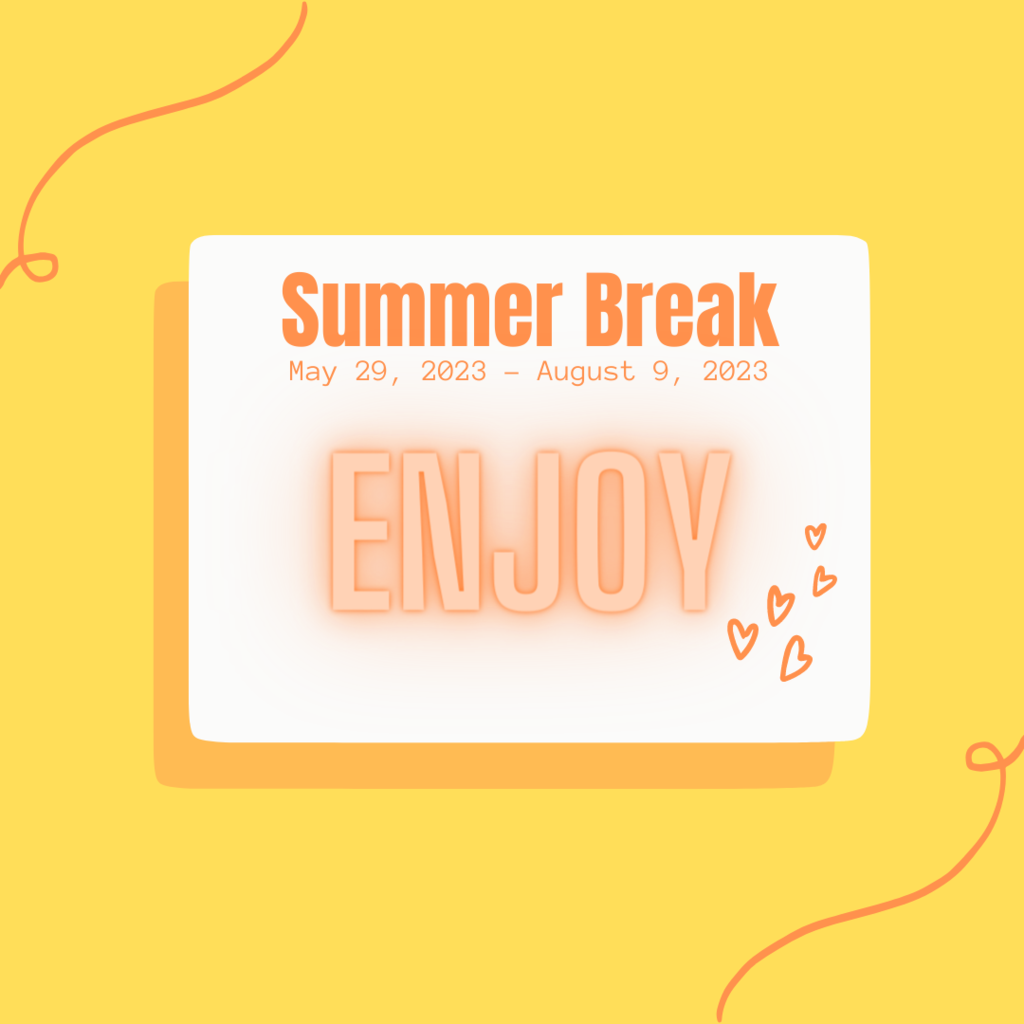 Congratulations to freshman Noah Bontrager for his state qualifying run at last night's regional meet. He ran the 3200 meter dash in 9:34.47. Good luck at State!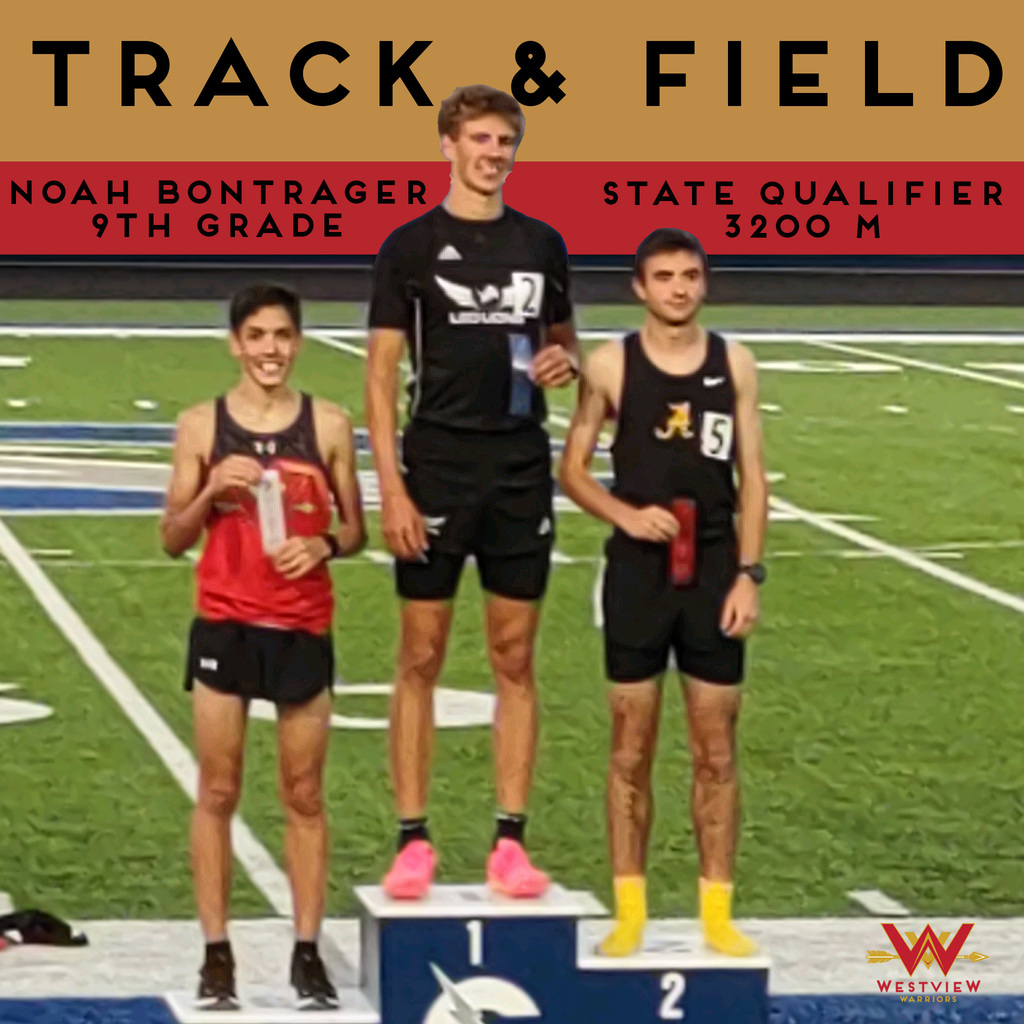 Congratulations to Bryan Yoder for winning the viewers choice award at the 2023 Art Show. You created a beautiful painting, Bryan! Thank you to the many viewers who came to show your support to the students who worked on these masterpieces. We are thankful for a great community.
Shout out to Lucy Rensberger who qualified for State Finals in discus at the track meet this past Tuesday! The 4x400 team of Stacy Stutzman, Kamryn Miller, Adelyn Rainsberger, and Kiana Mast placed 4th, one spot away from a state qualifying run. Congrats to the entire girls track team, and good luck in Bloomington on June 2nd, Lucy! Photo credit: Isaac Rogers
Good luck to the boys track and field regional qualifiers who will be running at Carroll High School this evening!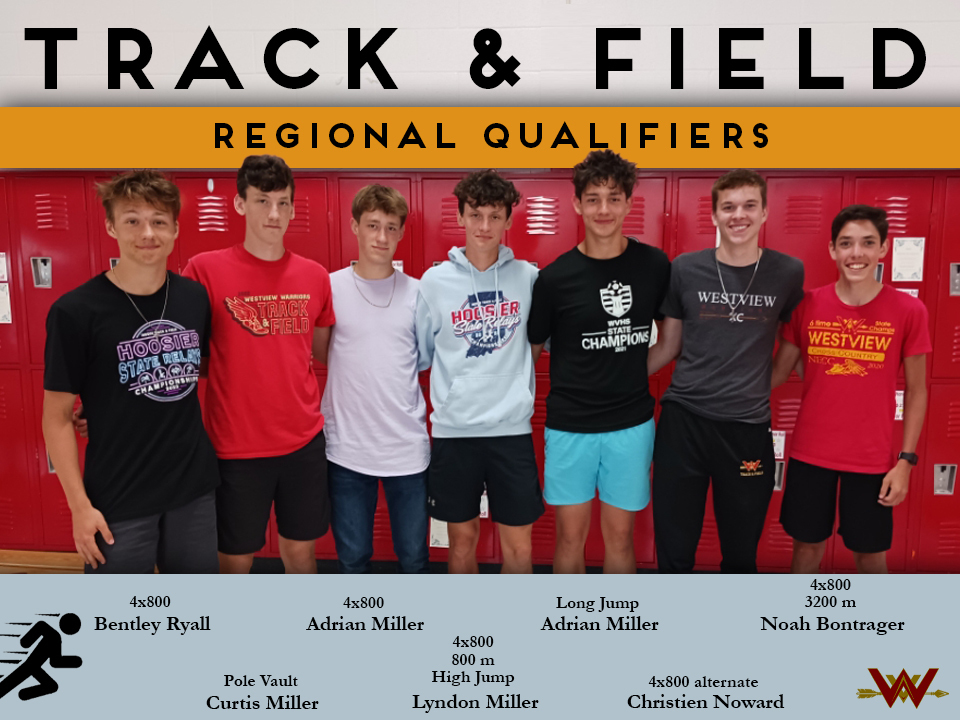 STATE CHAMPS! The Westview boys JH track team won the state meet on Saturday by 12 points. Winning an individual state championship was Austin Schlabach in the 110 hurdles. Breaking the school record in the 1600 was Daniel Yoder with a time of 4:37.36. Also breaking a school record in the 4x400 relay was Micah Wingard, Carson Niccum, Austin Schlabach, and Daniel Yoder with a new time of 3:47.39.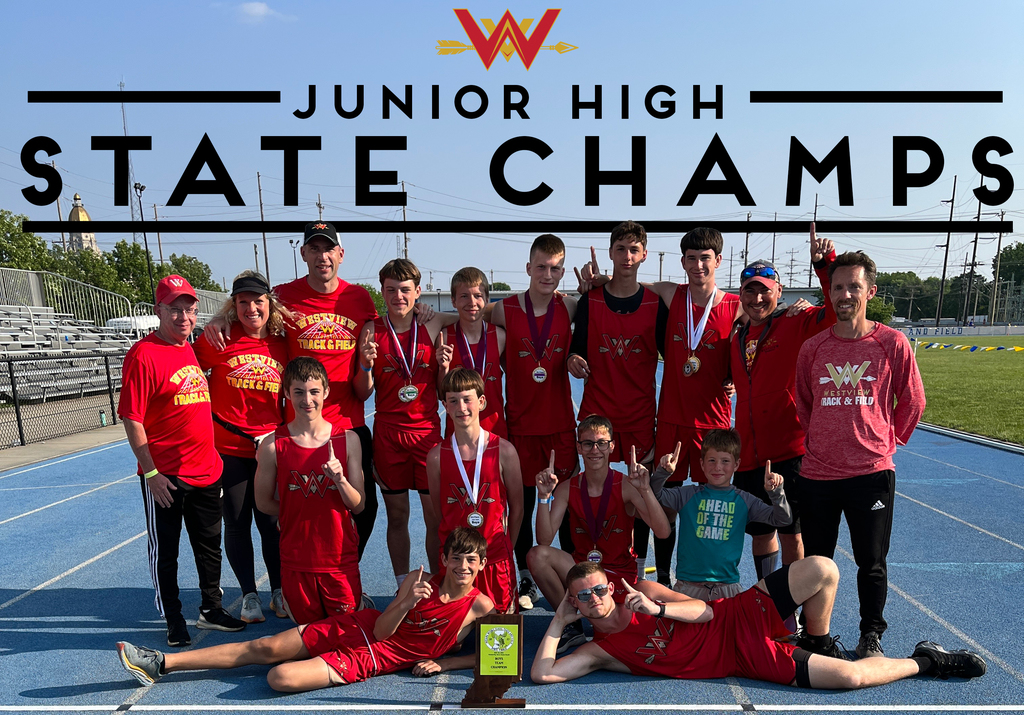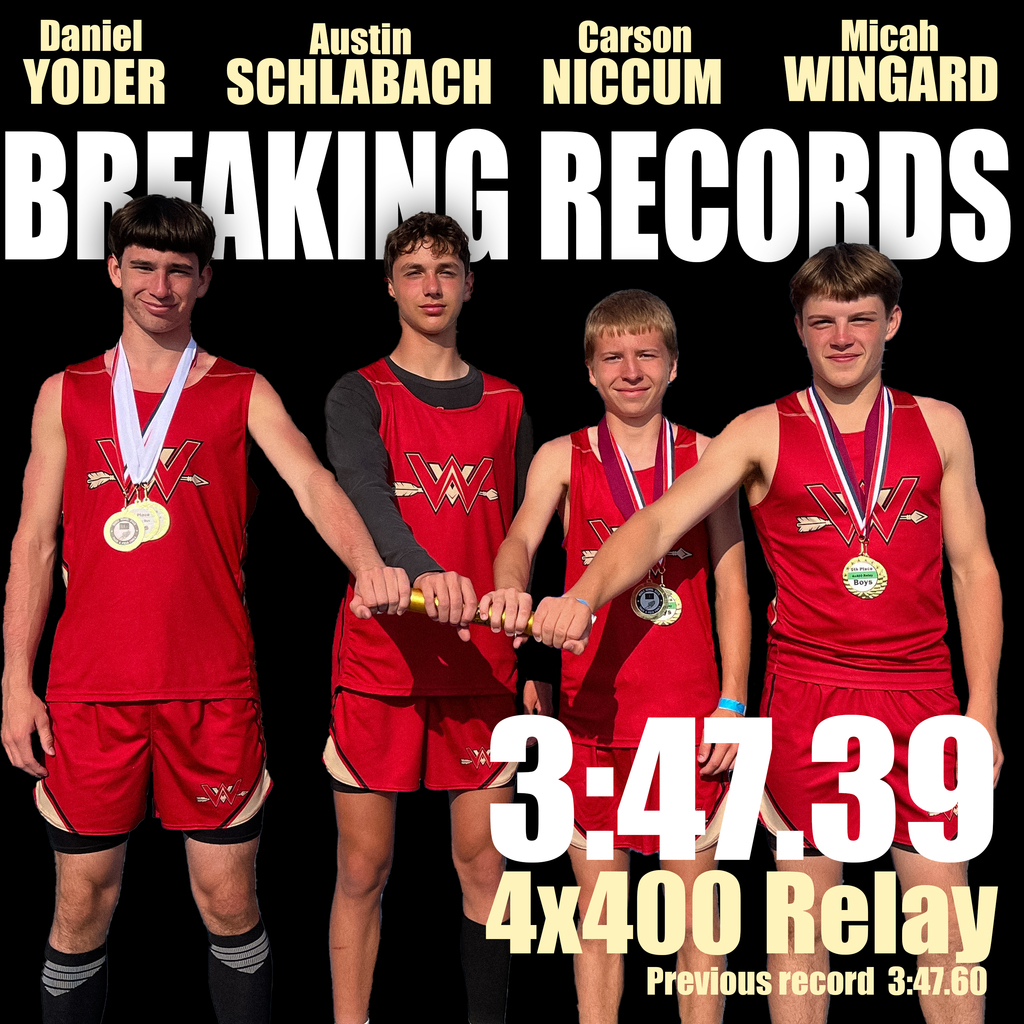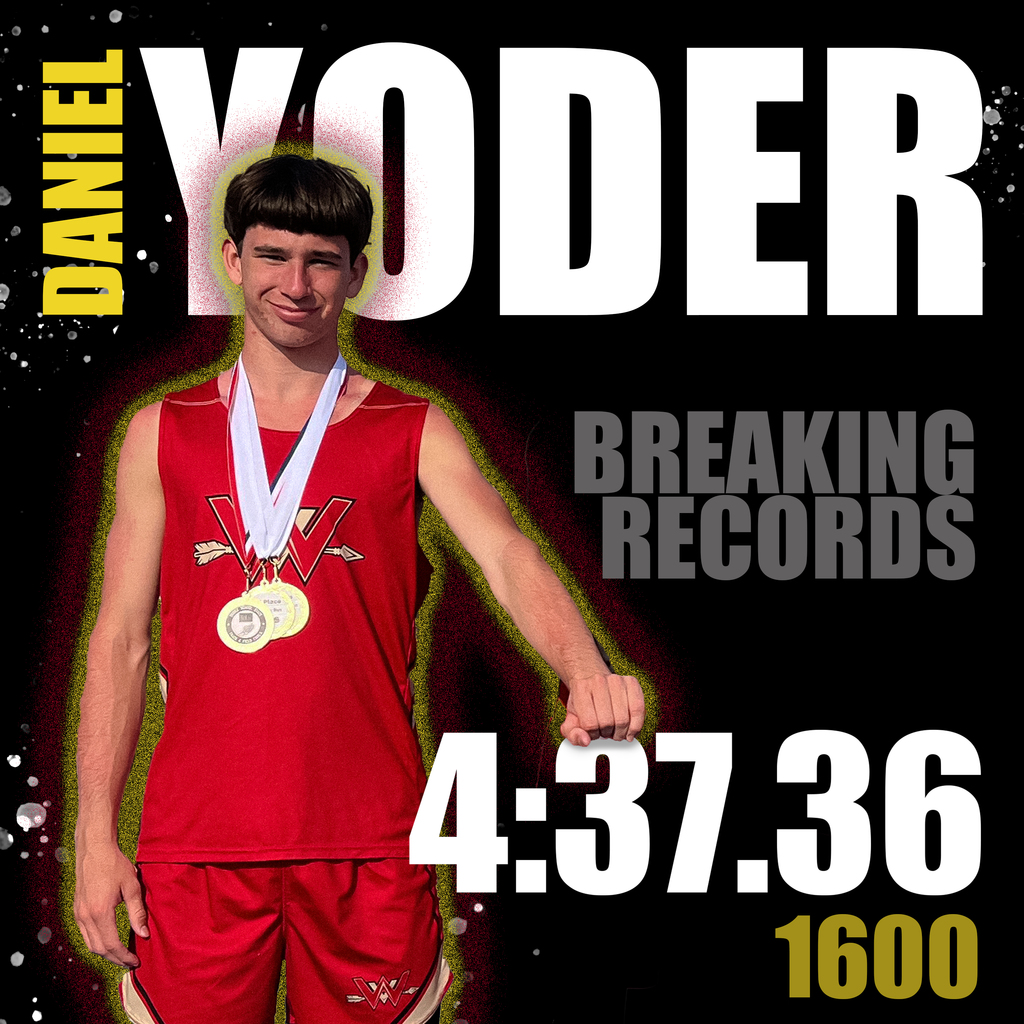 Congratulations Varsity Girls Tennis on your 2023 IHSAA Sectional Championship!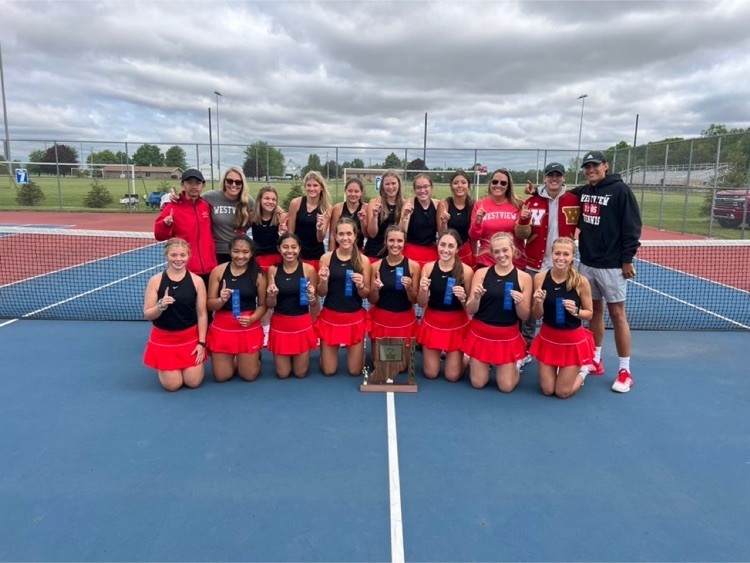 Due to weather, Westview's Color Blast will be postponed until October 2023. More information will be coming in the Fall.
Congratulations to the girls' track and field regional qualifiers: Adelyn Rainsberger, Lucy Rensberger, Kamryn Miller, Kiana Mast, Stacy Stutzman, and Gwendolynn Owsley. Best of luck next Tuesday, May 23rd!

This is a friendly reminder that Westview is scheduled for a staff Professional Development Day on Thursday, May 18th. Please take note that students will not have classes on that day.